WMCSD is pleased to announce the addition of 3 academic interventionists for the 2021-22 school year. Joy Day and Kanequa Willis will serve students at Winona Elementary, and Katrina King will serve students at Winona Secondary. Please help us congratulate and welcome them!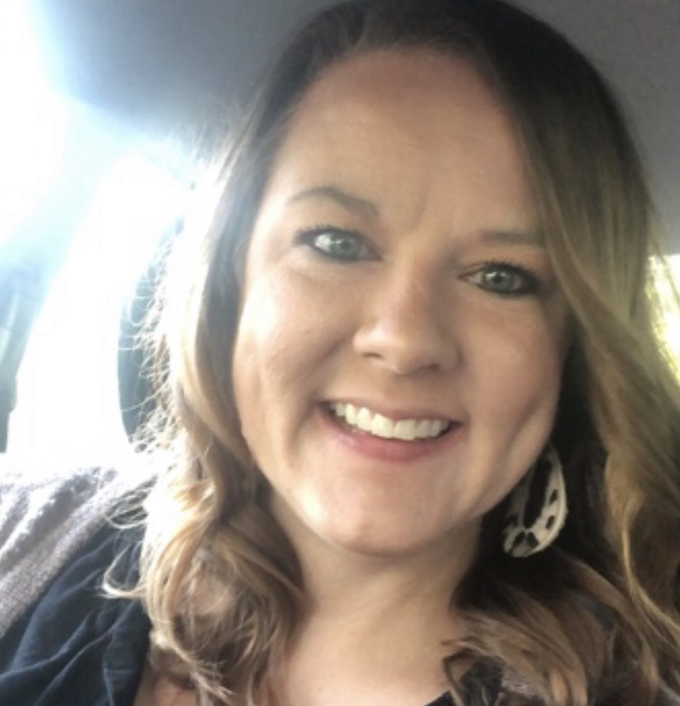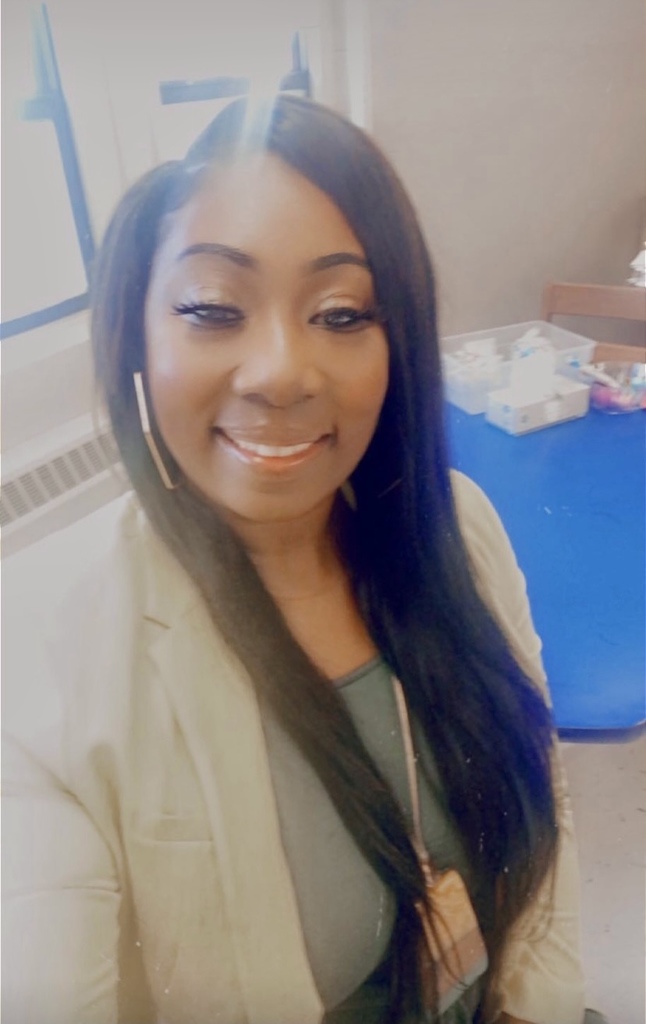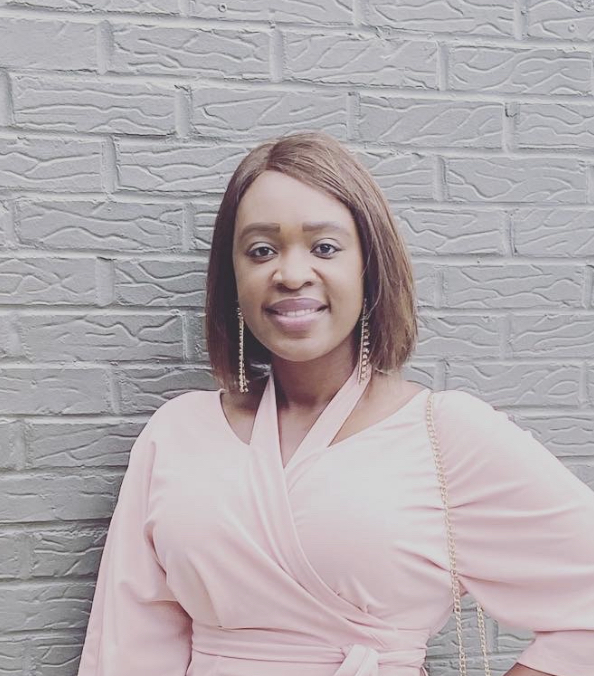 WMCSD EMPLOYMENT OPPORTUNITIES Vacancy announcements and applications can be found at
www.winonamontgomerycsd.com
by clicking Menu > Employment Opportunities > Apply Here. - Social Worker Case Manager - District Secretary - Assistant Director of Technology - Bus Drivers

WMCSD is partnering with MSU Cooperative Extension Service to provide Youth Mental First Aid training for our staff and community members. The 6.5 hour skills-based training teaches adults who work with youth to assess and identify crisis and non-crisis situations in young people and offer support and help in seeking further assistance to youth in need. The first session was held on July 14th with 16 participants. For information about participating in the Saturday, July 24th session, email WMCSD Social Worker Corey Miletello at
coreymiletello@winonaschools.net
.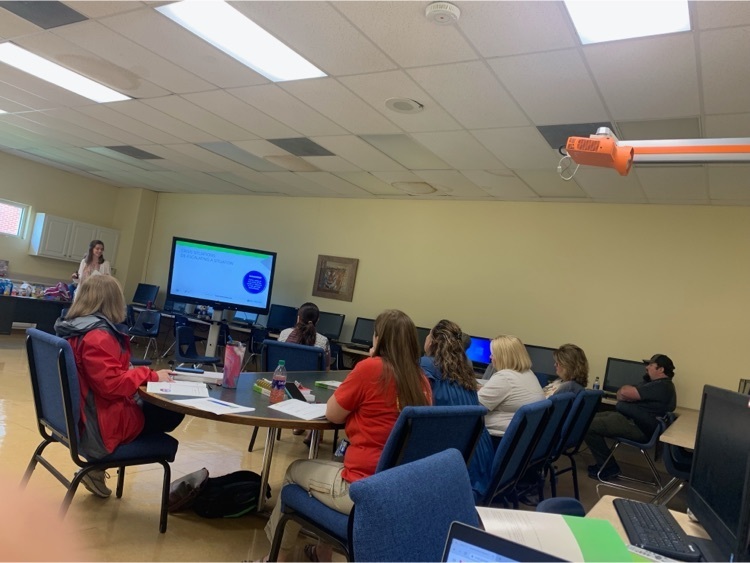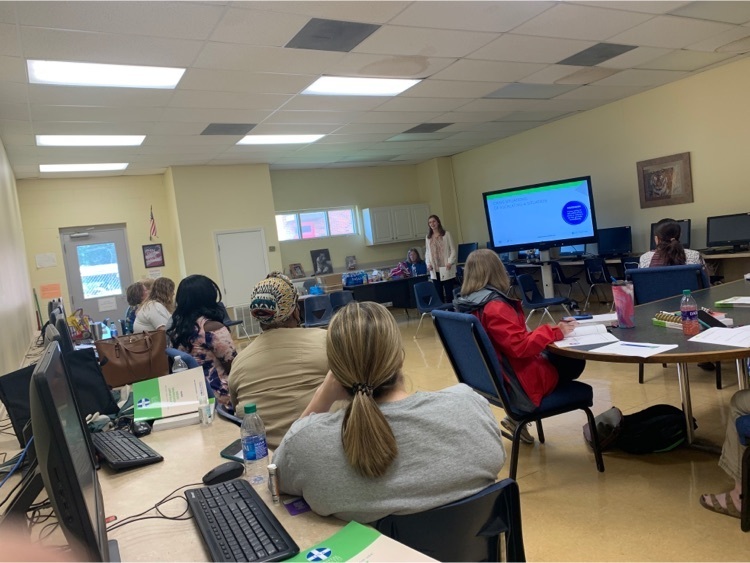 Summer Professional Development Fun! WMCSD Exceptional Edcuators are working hard today 'Zooming' with MS Department of Education to focus on "Inclusive Strategies: Teaching for All." Thank you Exceptional Educators for giving your time to get ready for your students!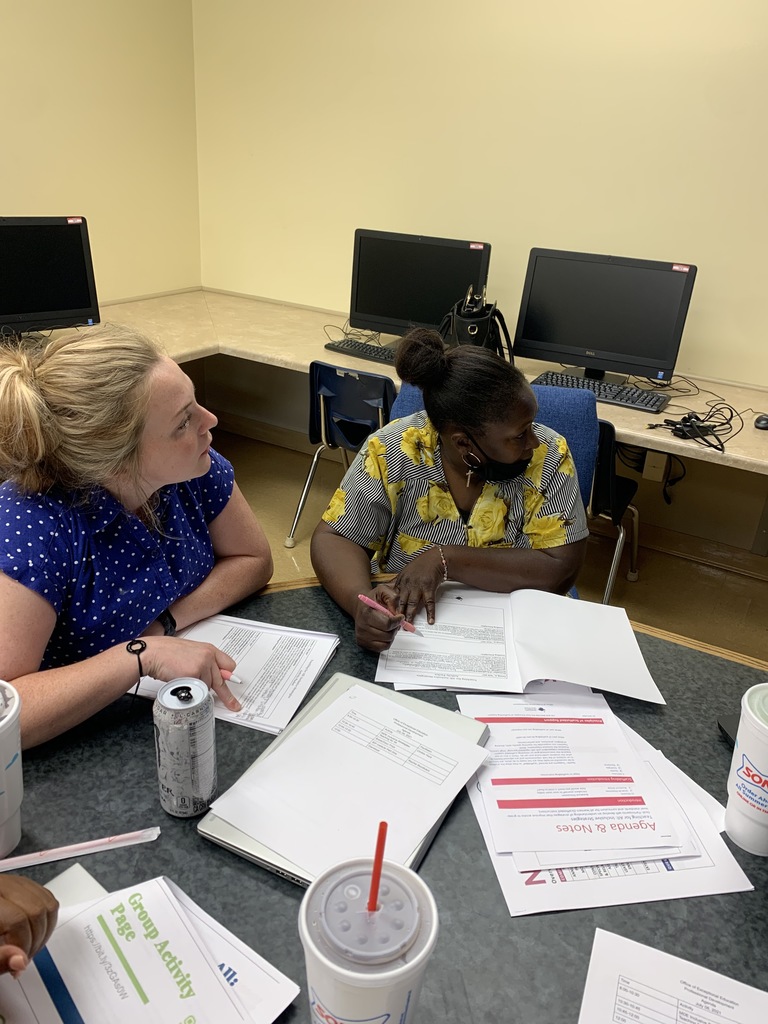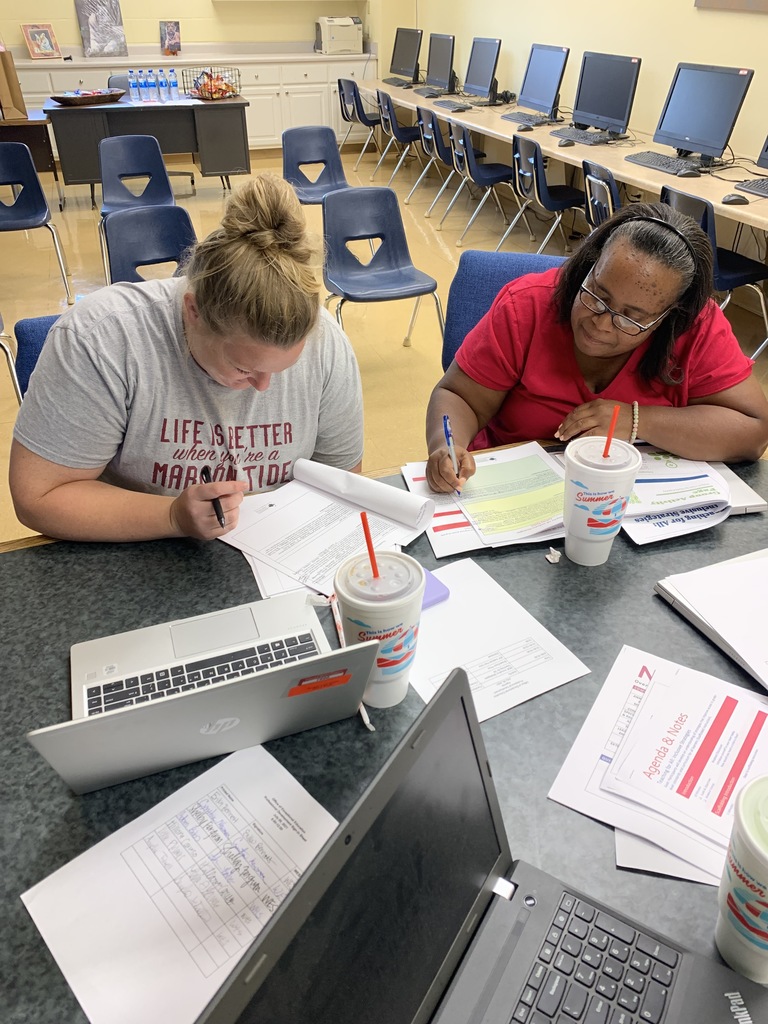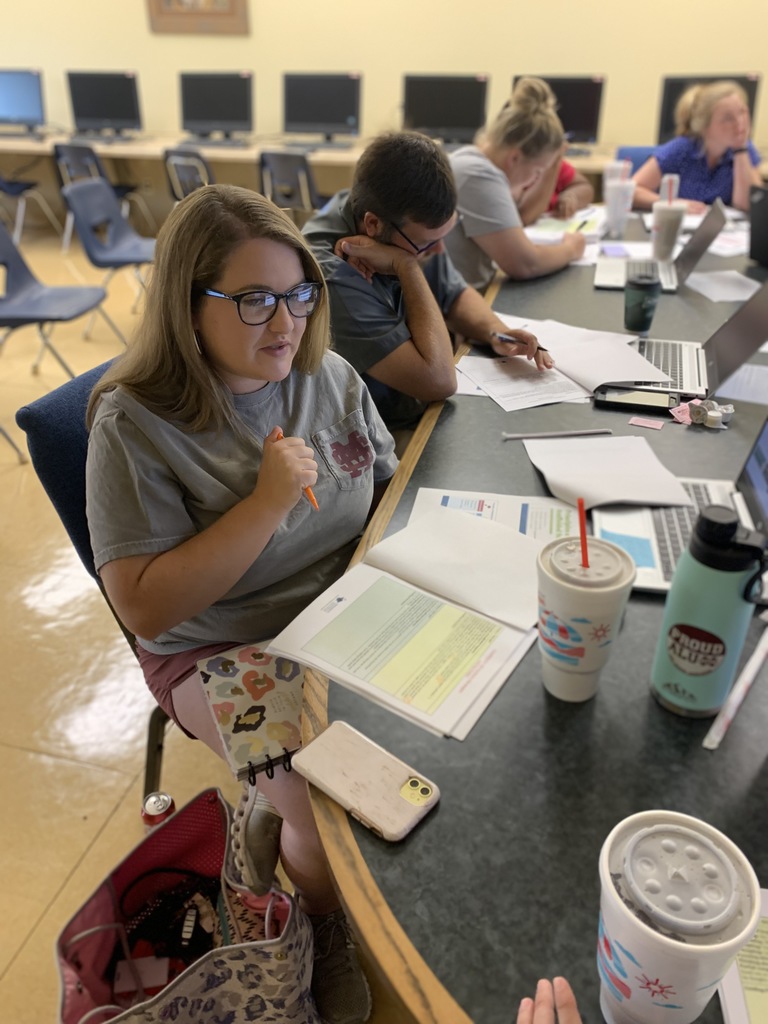 From the Office of Exceptional Education Welcome new staff members to WSS! Adam Bobo is a coach and father of three; and when those duties allow, he enjoys hunting, fishing, and golf. He believes helping others better themselves is his calling and his responsibility. He is excited to be working in Winona with his fellow teachers, students, and the community. Hillary Caruso is not new to WSS, but new to the department of Exceptional Education. This will be her second year at Winona Secondary. She has been teaching for six years and is a native of Picayune, MS. Welcome to the Tiger Family!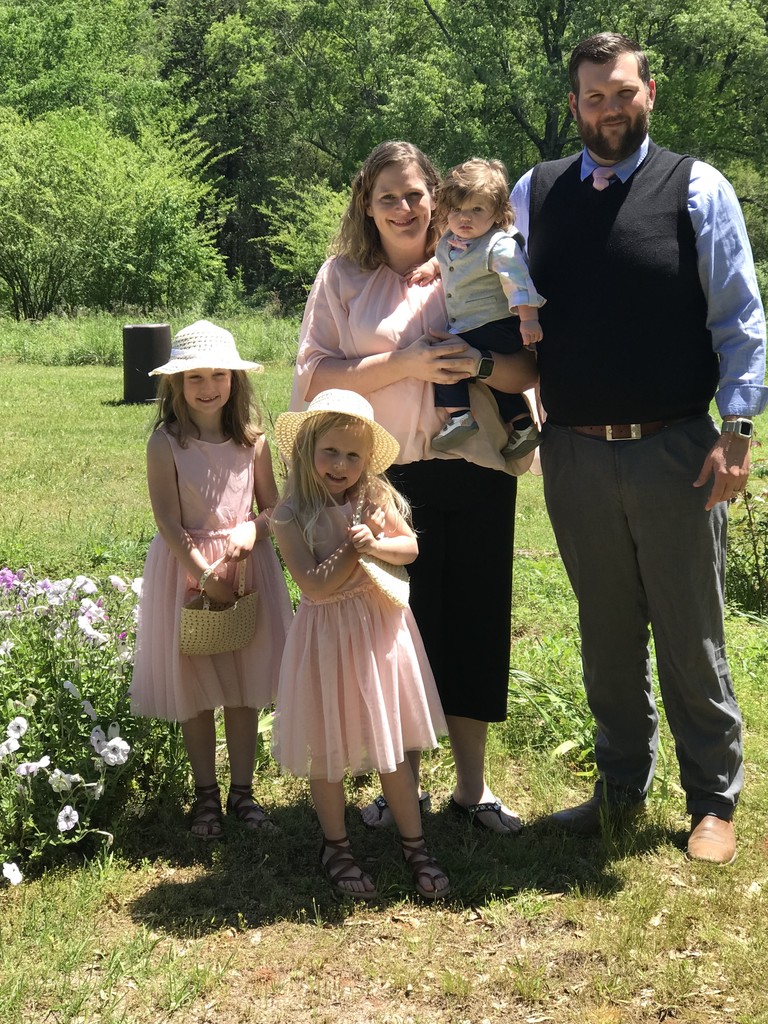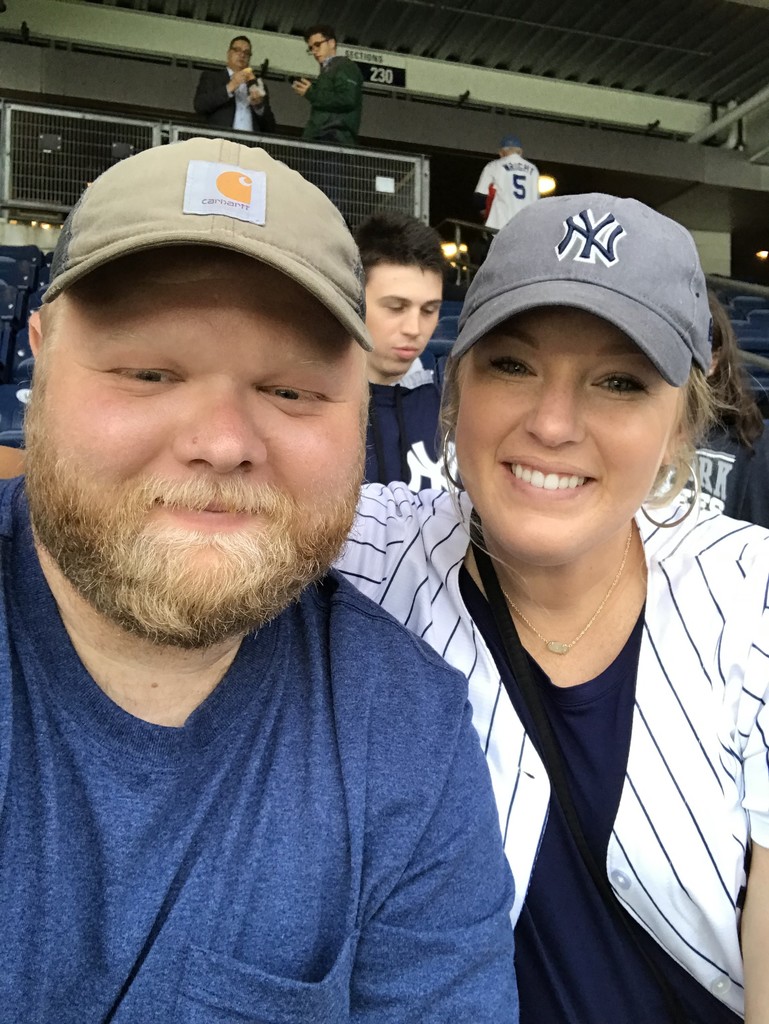 From the Office of Exceptional Education Welcome new staff members to WES! Angelia Tidwell is a native of Vaiden, MS and has been teaching for ten years. She enjoys seeing the excitement on students' faces as they enter the classroom on the first day of school. She enjoys shopping and working in her yard, and is very excited about being a part of WMCSD. Cynthia Johnson-Newman is a resident of Winona and a 1987 graduate of Winona High School. She previously was employed by the Montgomery County School District and the Carroll County School District. Welcome to WMCSD! Lexie Flowers is a native of Winona and a graduate of Winona High School. Some of her favorite titles have been mother, sister, friend, and aunt - but she cannot wait to be known as Ms. Flowers at WES. Welcome to the Tiger Family!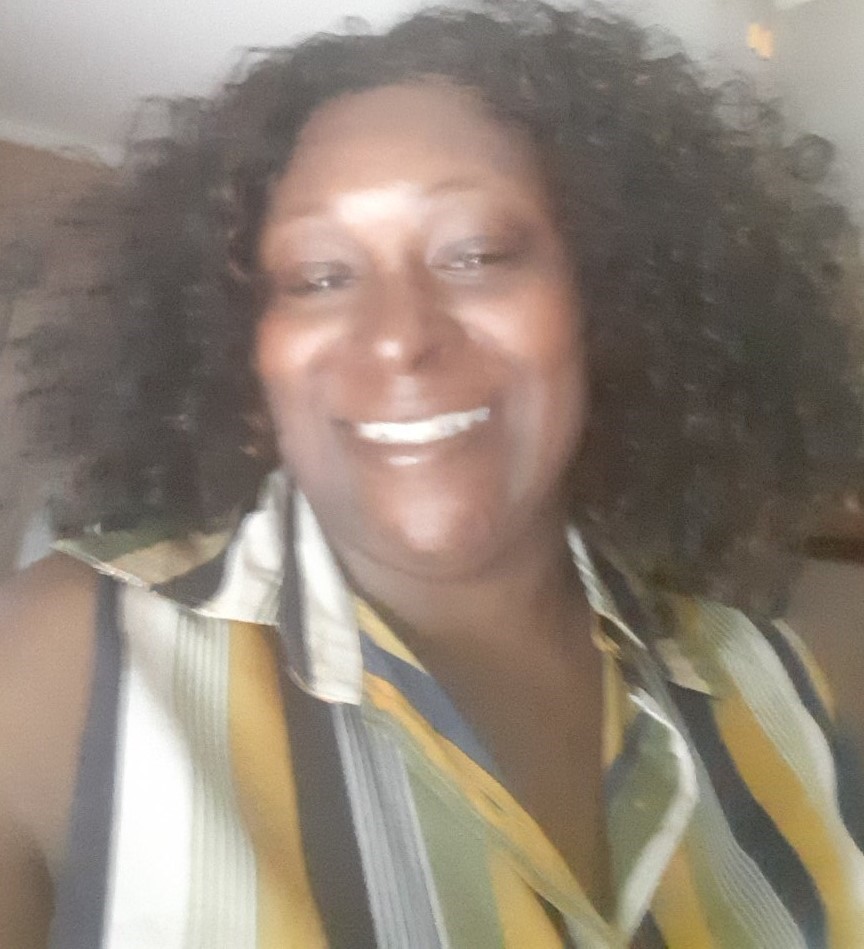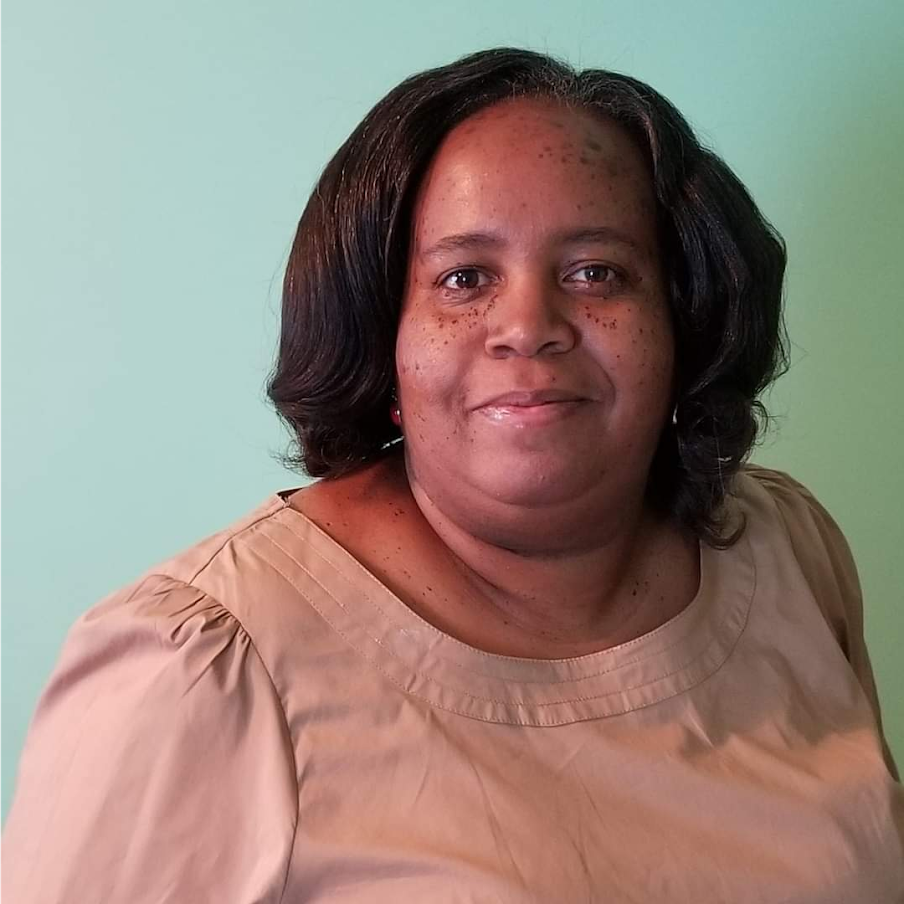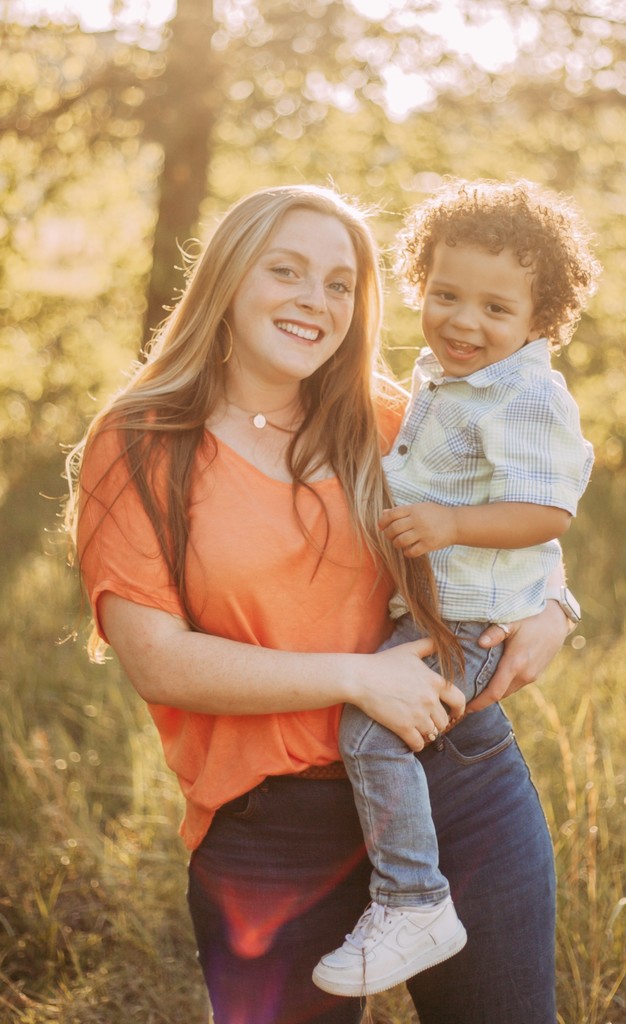 Winona Elementary is creating a cookbook as a fundraiser for next school year! We would love for our little Tigers to help us out! WES students may submit recipes for the cookbook. Parents, please email the student's name, grade, and recipe to
coreymiletello@winonaschools.net
.

It was a beautiful day for a graduation! Congratulations to the Winona High School Class of 2021! You did it! 🎓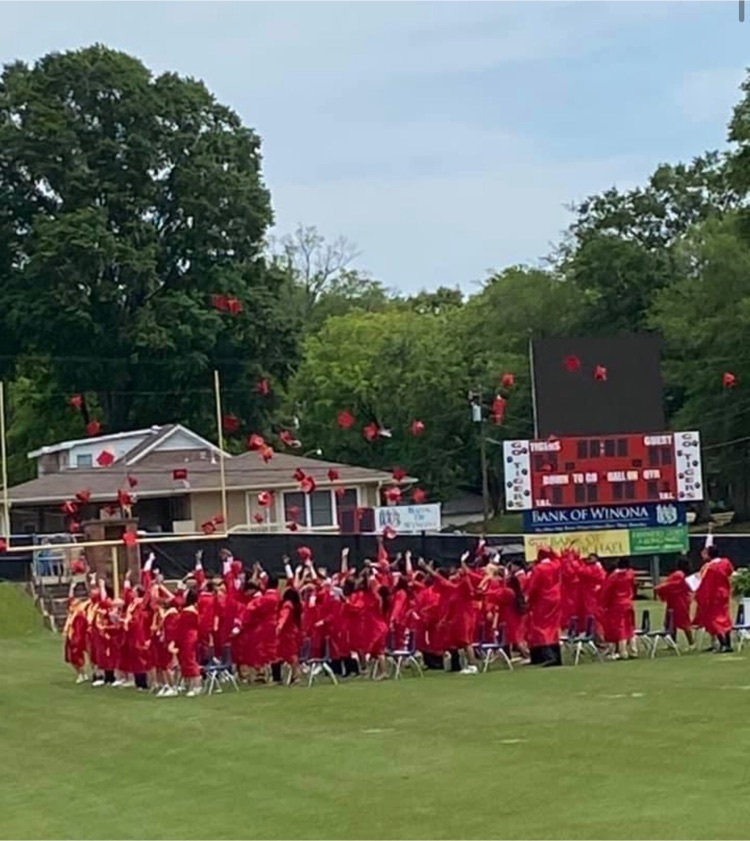 End of Year Fun Day for 6th Grade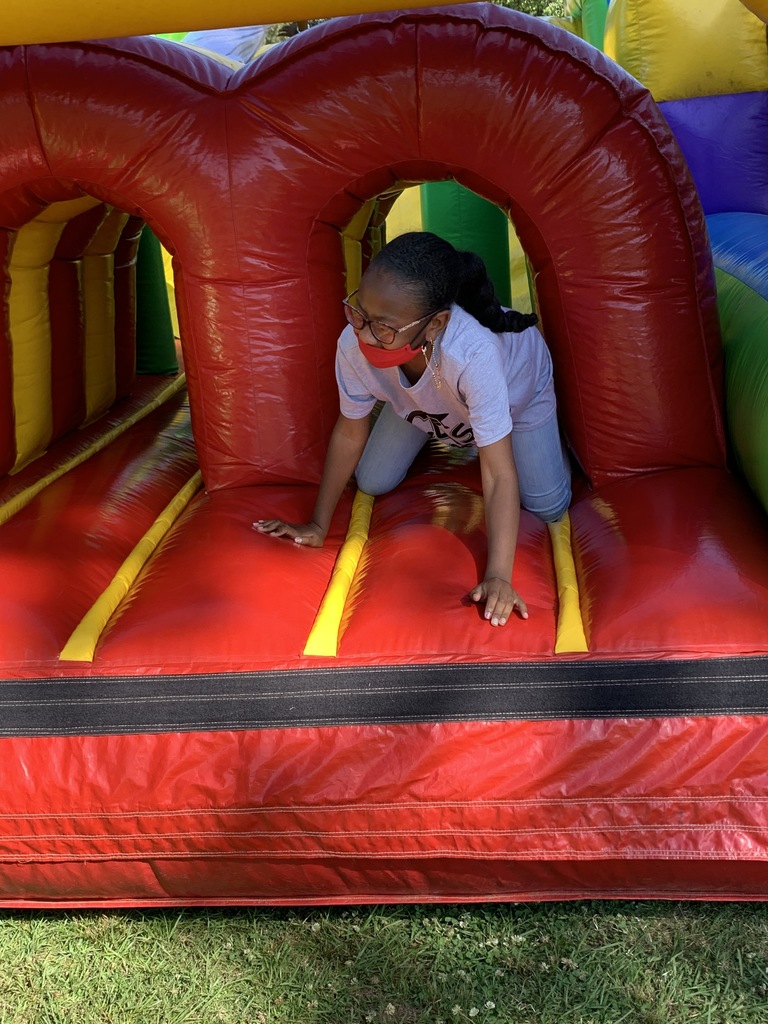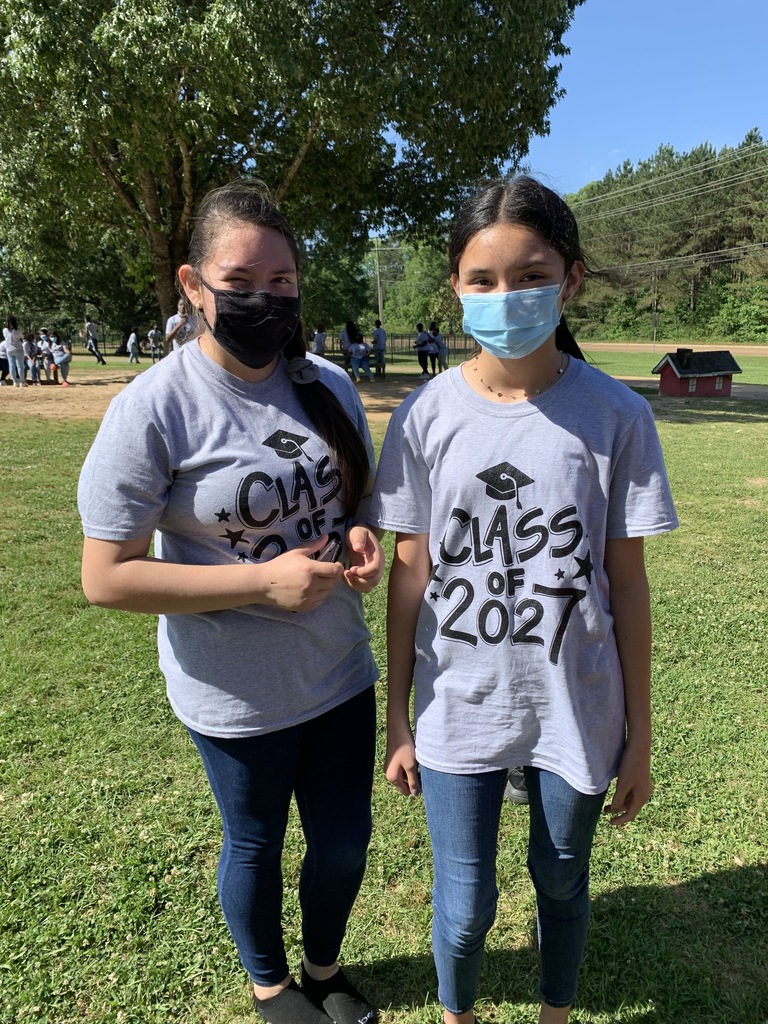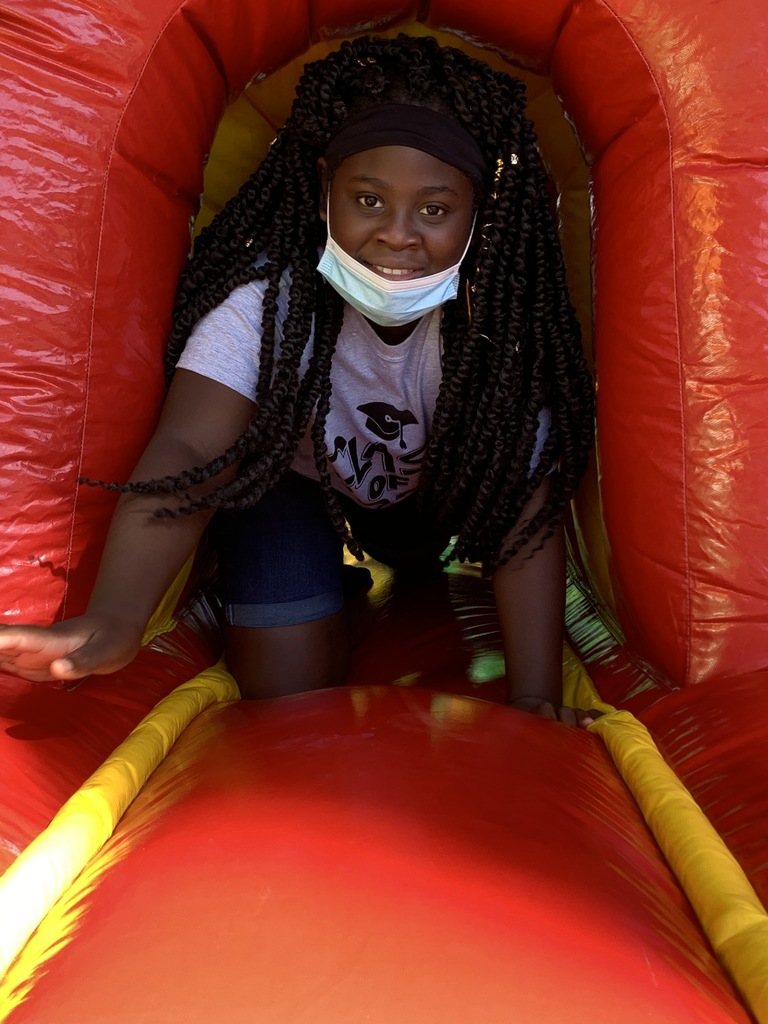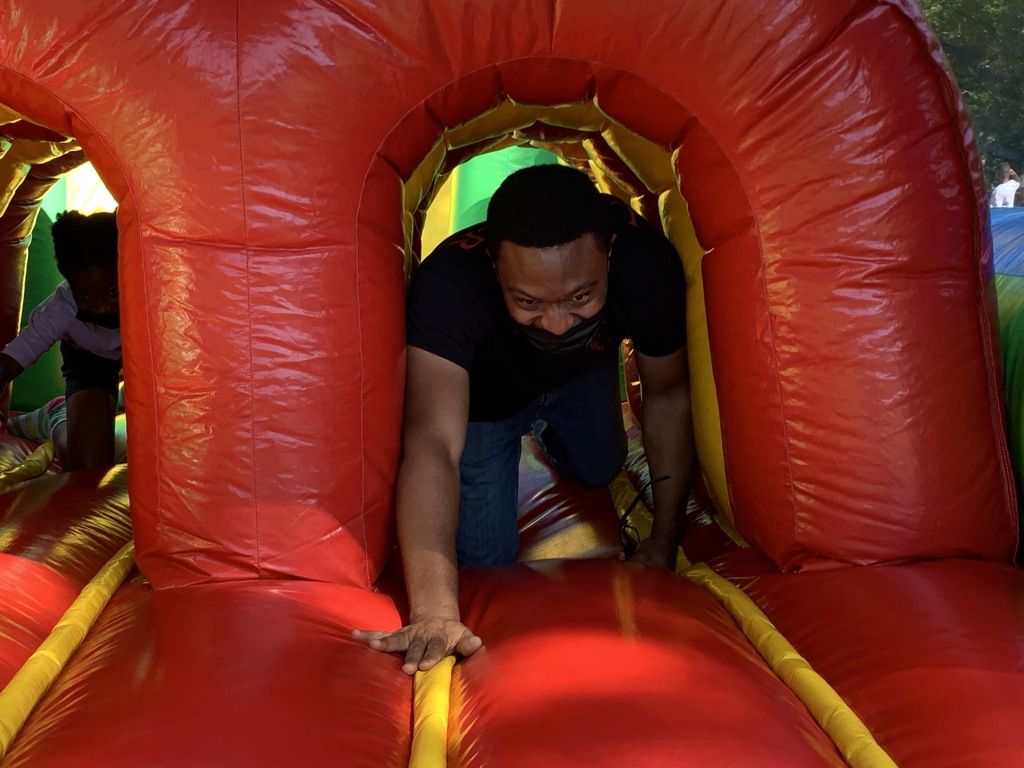 And just like that...they're off to big school! 2021 sixth graders and the CLASS OF 2027!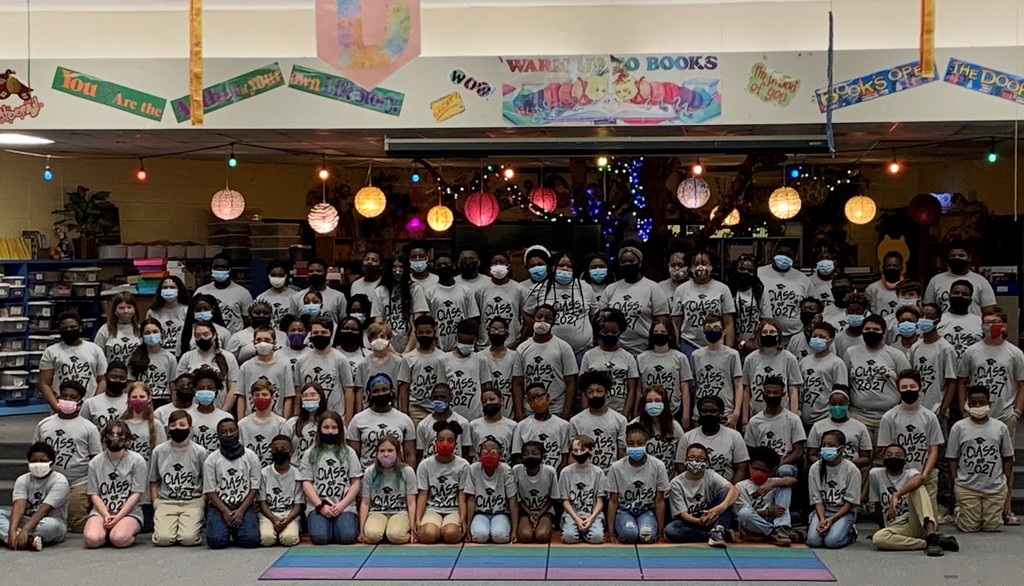 1st grade Glow Party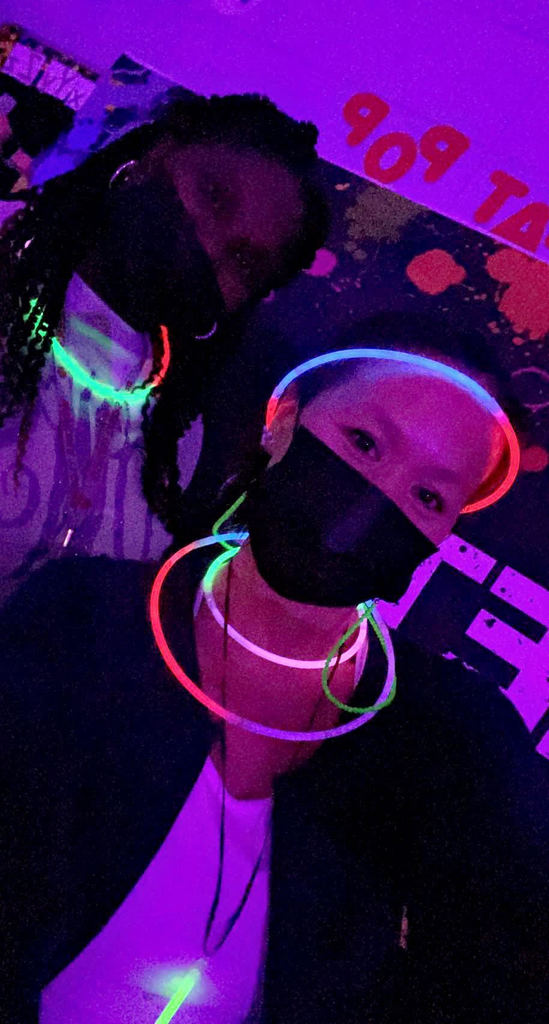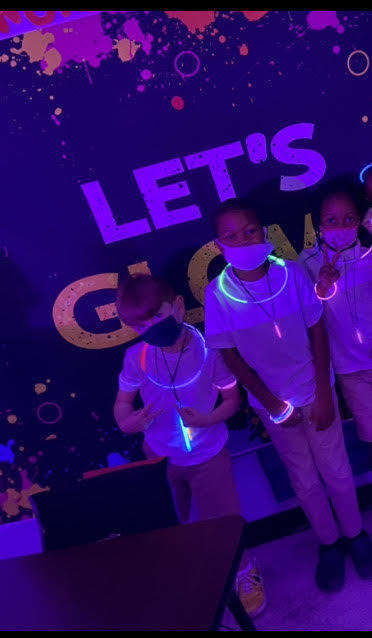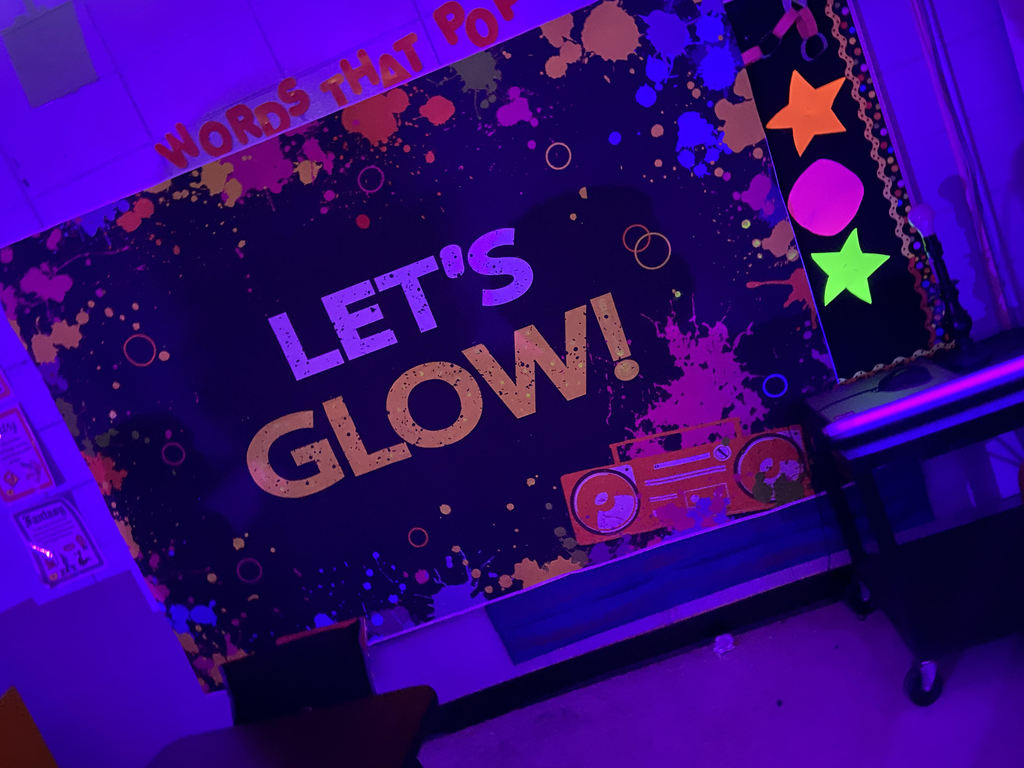 Winona-Montgomery Consolidated School District develops a budget to detail the use of IDEA Part B and Preschool funds designed to provide special education and related services to students with disabilities over and above the cost of educational services provided by the school district. Stakeholders' perspectives are important to the development of the budget for the 2021-2022 school year. We invite you to contact me to provide us with input in this process. The preliminary plan will be available, and questions will be answered regarding the use of these funds at a meeting scheduled for June 3 from 3:00-4:00 p.m. The meeting will be held at the Wolfe Lab at Winona Secondary School at 301 Fairground Street, Winona, MS. You are invited to attend the meeting to make suggestions or comments. You may also contact the Support Services Office at 662-283-1000 or
ranamitchell@winonaschools.net
. Comments and suggestions will be received until 5:00 p.m. June 8, 2021.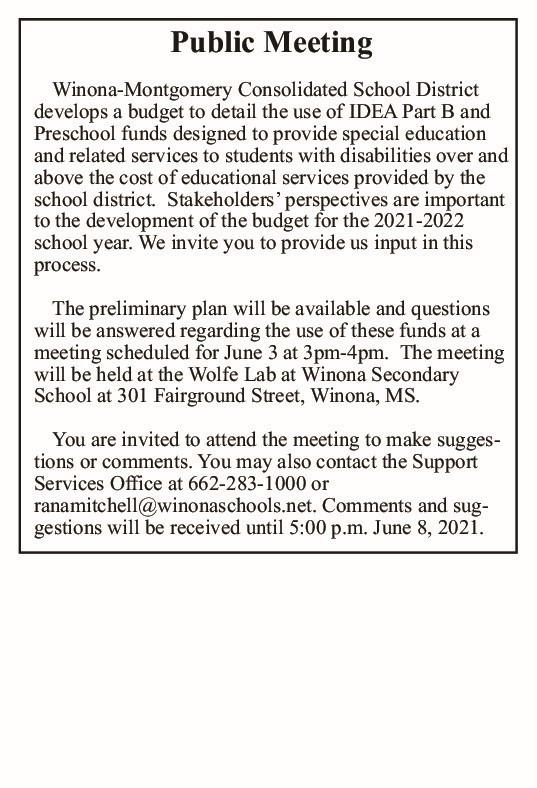 Pre-K has an Alphabet Parade! We love our tiny tigers!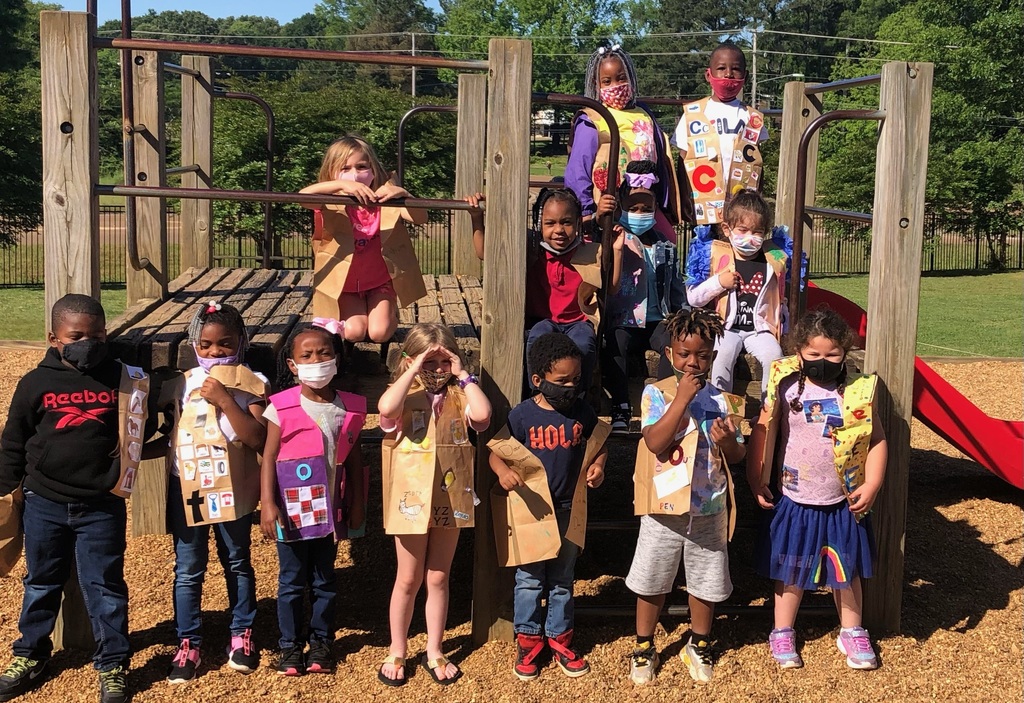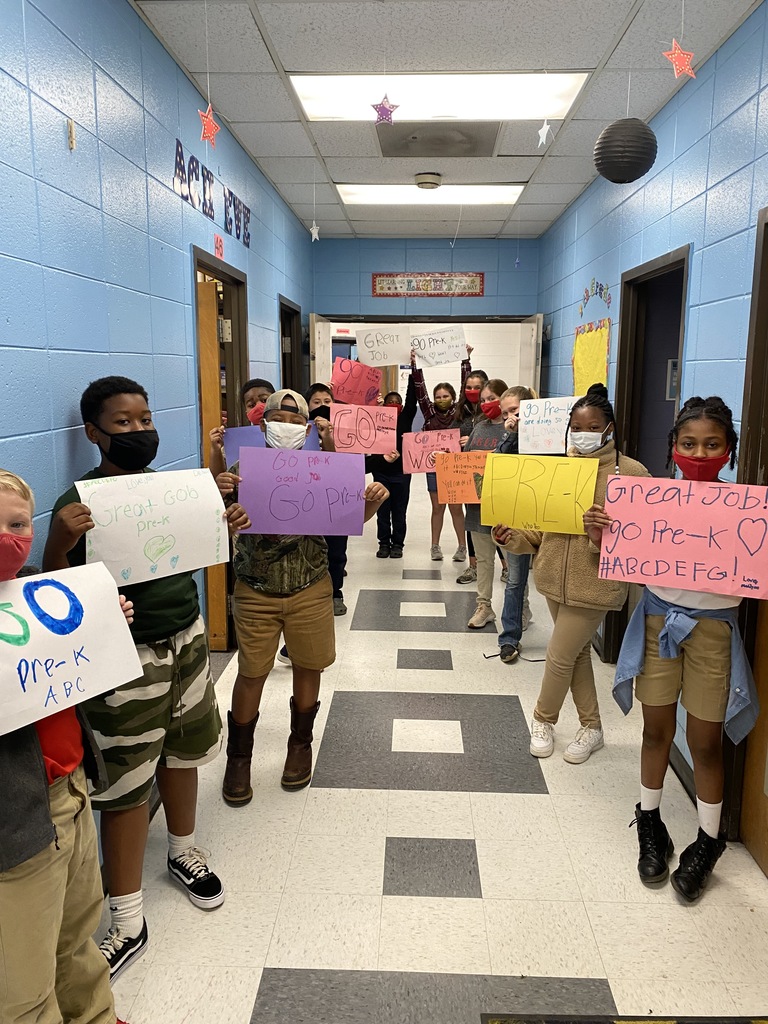 The MS Council on Economic Education is hosting a Family Financial Fun Day at the MS Children's Museum on Saturday, May 15 and at the Lynn Meadows Discovery Center on Saturday, May 22. The target audience are students with an intellectual or developmental disability. There is no cost to attend, but registration is required. More info and registration at
www.mscee.org
.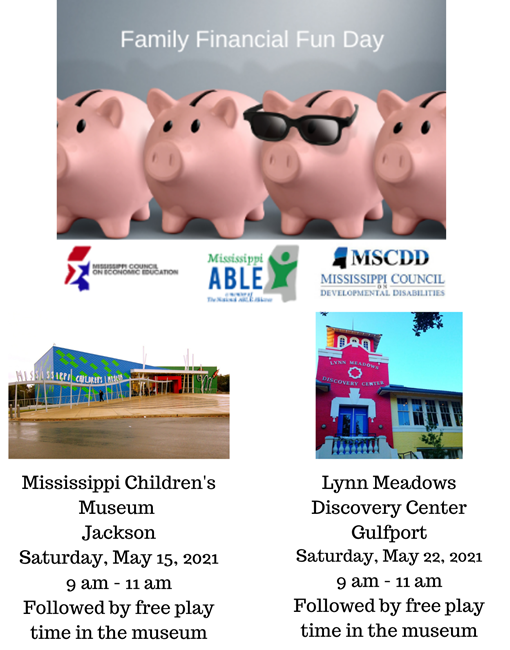 What is ACCESS Online Education? ACCESS Online Education Overview Video:
https://youtu.be/_g5gxWO7rHk
· Enrichment courses developed to improve functional skills · Registration open to all (ideal for ages 14+) · Designed for people with disabilities · Self-paced online courses with weekly due dates · Instructor support available through weekly virtual office hours and by appointment · Affiliation with MSU ACCESS is not required · Designed for all learning types and academic levels Why ACCESS Online Education? · Use as educational programming (e.g., special education curriculum or individual IEP transition goal programming, etc.) · Help to identify future career paths · Develop further life skills and independence Additional information can be found at our website:
https://www.access.msstate.edu/online-education
. Sponsorship is available for Mississippi residents through the Mississippi Department of Rehabilitation Services (MDRS). Please contact Joyce Paris
jparis@mdrs.ms.gov
for more information about this financial support. If you are interested in pursuing or learning more about ACCESS Online Education, please call 662-325-8375 or email
slm244@msstate.edu
. Thank you so much for your time!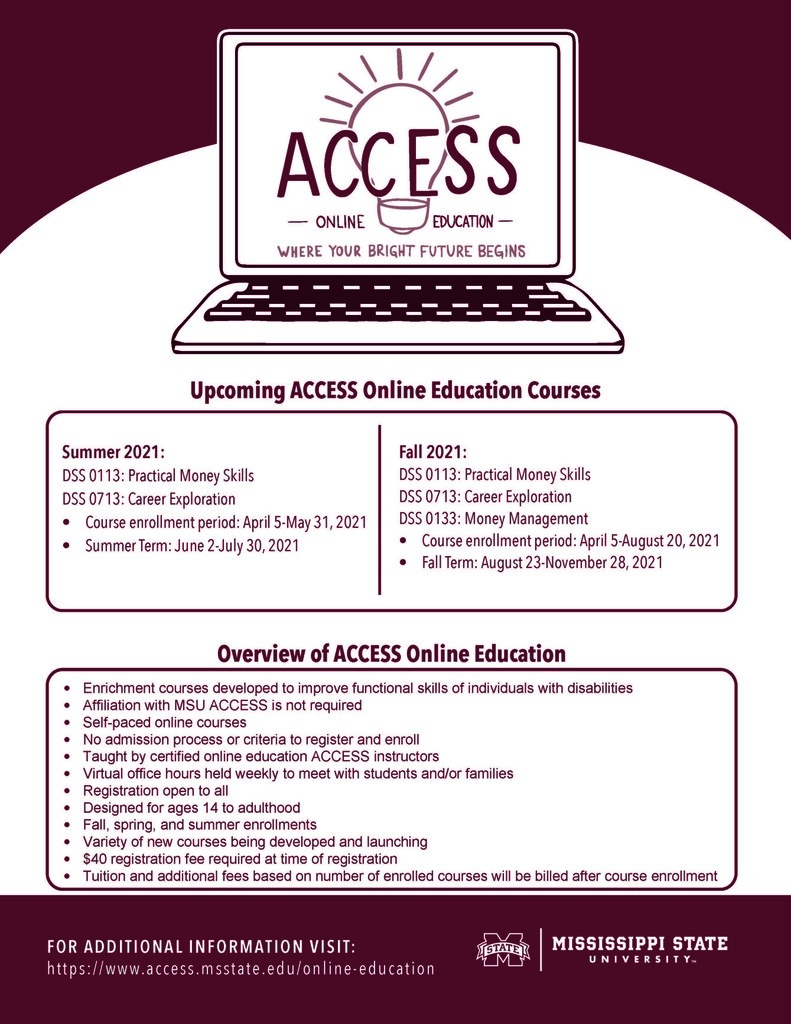 From Shelby Ferguson: Thank you to everyone that helped make this happen for my students!! We loved this project!! One of my students said it best..."I can't believe people cared enough for us in little Winona that they sent us postcards from all over the world." Thank you for showing my students love!! It means the world!!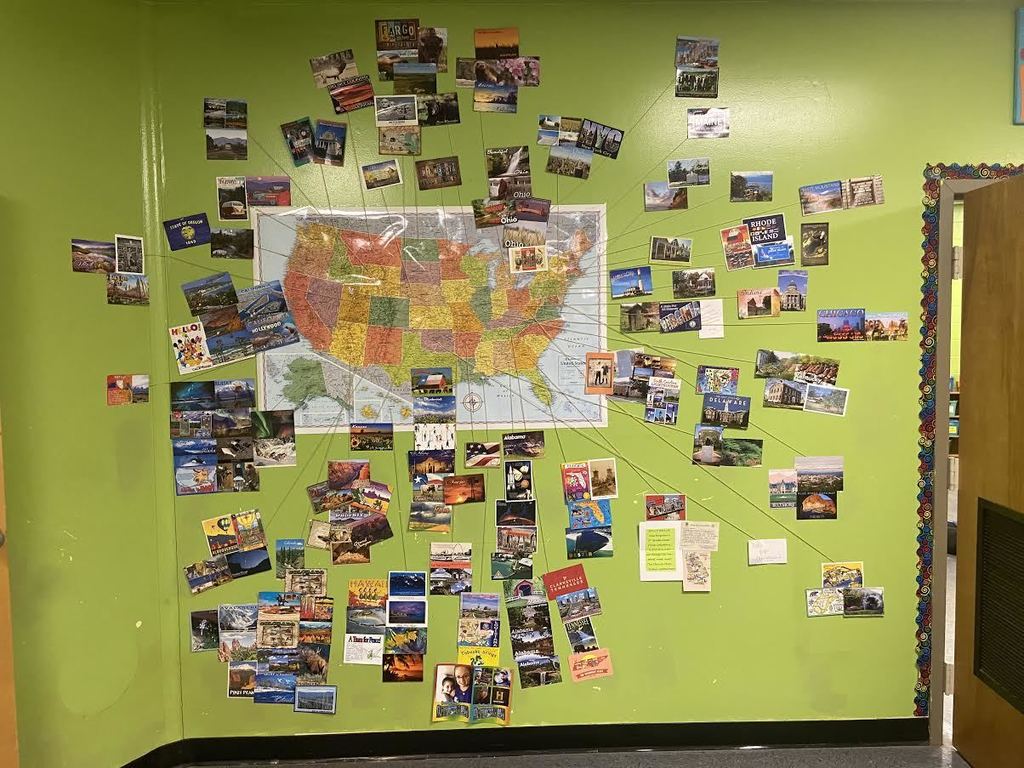 Matt Bennett spreads a little "appreciation" with Mrs. McCrory and Mr. Goodin. Thank you to all teachers and staff for all you do and thank you, Matt!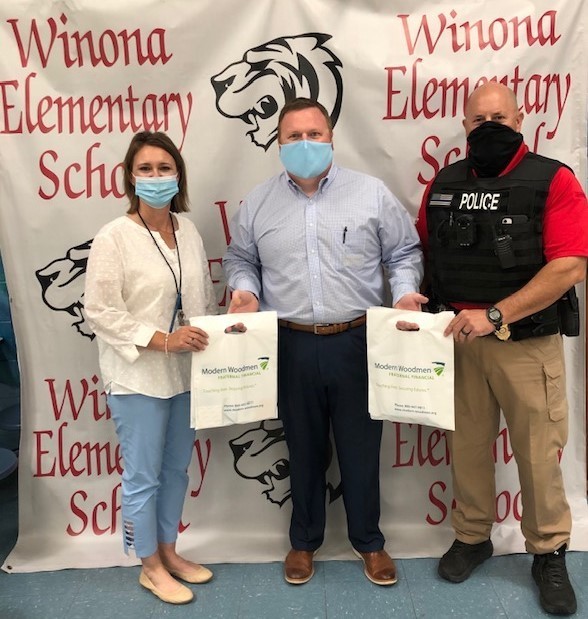 Congratulations to the Beta Club Inductees!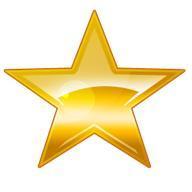 Please join WMCSD in celebrating our teachers during National Teacher Appreciation Week! May 3-7, 2021! Our teachers have done an outstanding job during this most unusual school year! Thank you, WMCSD Teachers!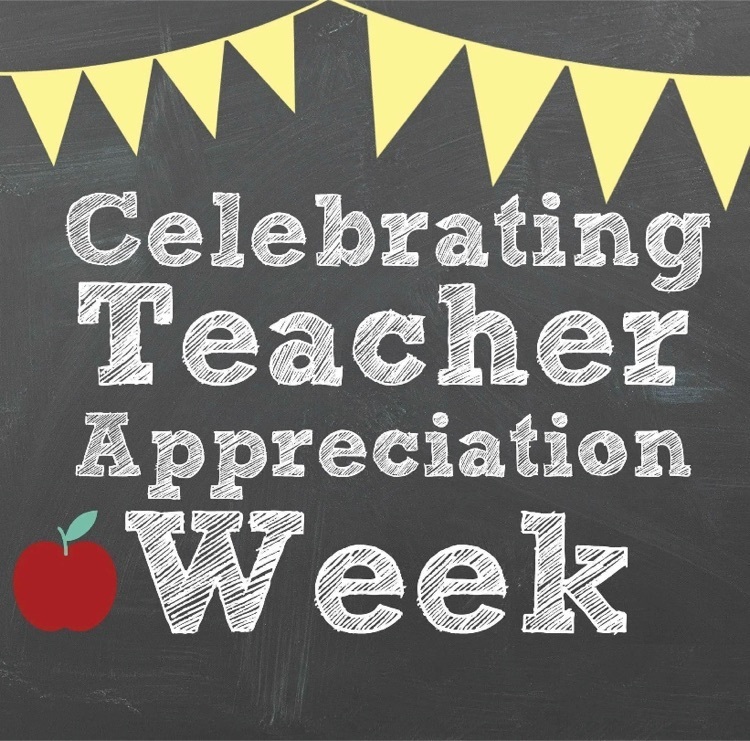 Assistant Principal, Mr. Johnson, got pied by fifth graders for doing great on their test!! He's such a great sport!!!