Registration is still going on today until 6:00 p.m. for ALL WMCSD students in grades K-12. We hope to see you at WES today or tomorrow! (Tomorrow's time is 9 a.m. - 4 p.m.)
We look forward to seeing you! #itsagreatdaytobeatiger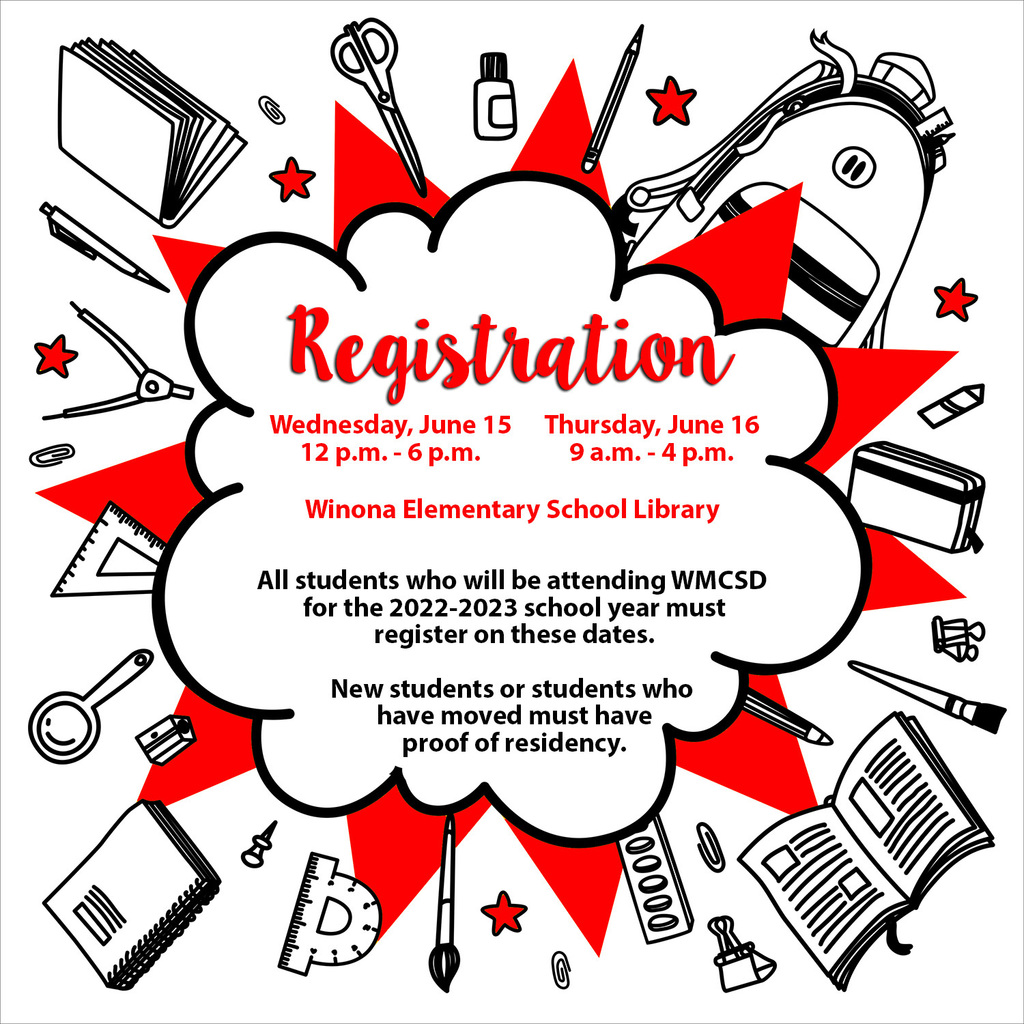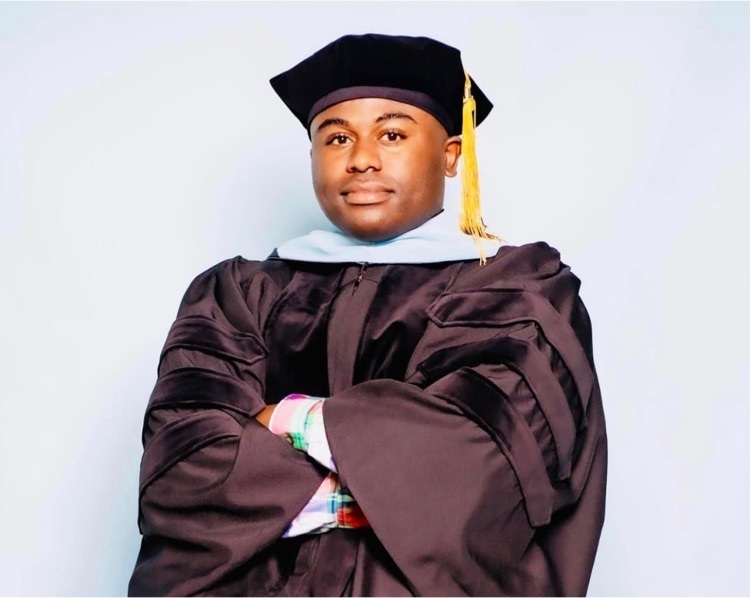 Registration for the 2022-2023 school year will be held on June 15th from 12:00-6:00 and June 16th from 9:00-4:00 in the WES Library. All parents of students who will be attending WMCSD during the 22-23 school year must register their children on these dates. Students new to WMCSD and returning students who have moved, must have two proofs of residency.

WSS Art Students enjoyed a day on the water at the Tallahatchie National Wildlife Refuge today. They painted with watercolor while paddling, directed by Grenada artist Robin Whitfield. Becky Rosamond of U.S Wildlife and Fisheries also led in pulling traps to look at specimens.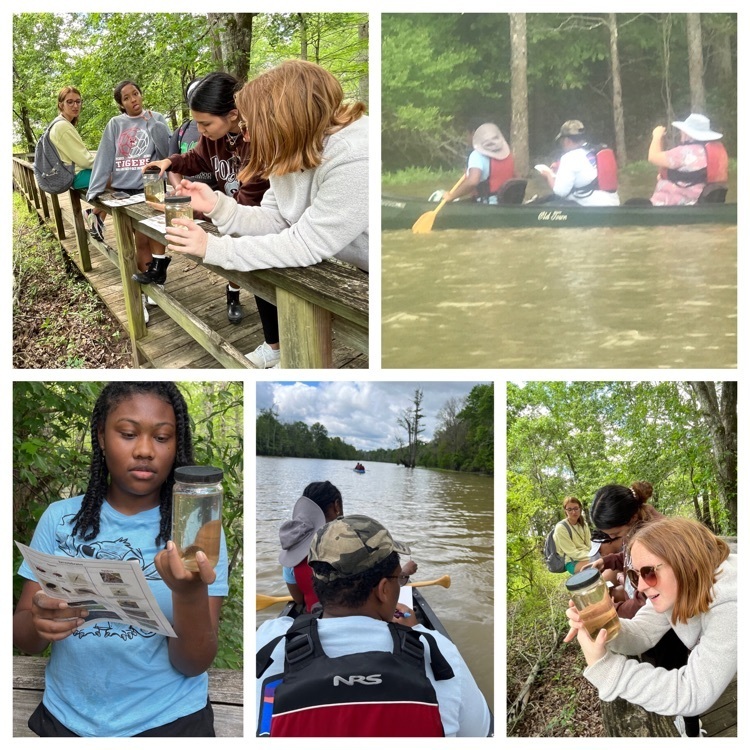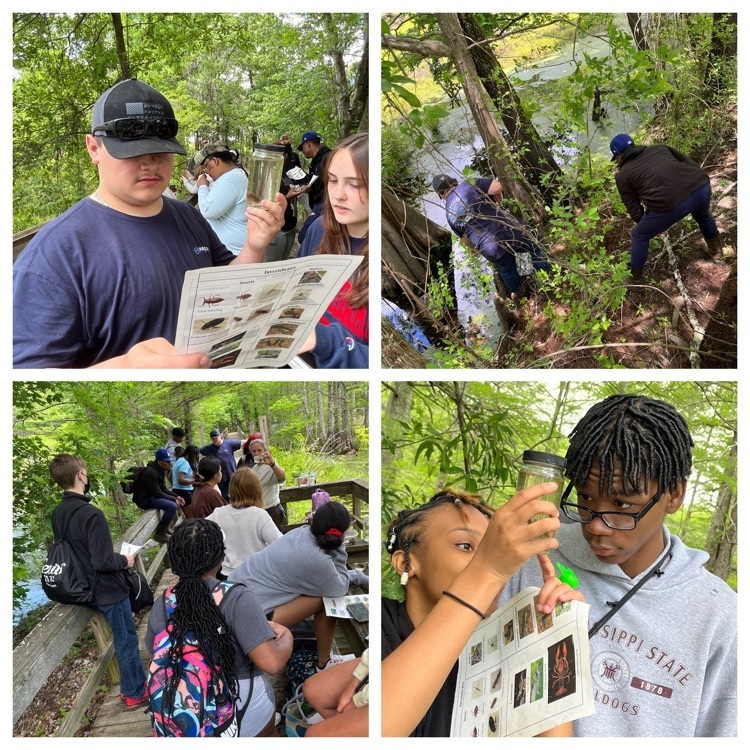 WMCSD Parents, Please complete the Technology & Learning questionnaire. This is an annual initiative, and your participation is essential to help us form a more complete picture of technology use for student learning. Please know that all of your responses will remain anonymous to protect your privacy. Winona Elementary School Parent
www.BByt.es/HP7EP
Winona Secondary School Parent
www.BByt.es/HU8UP
Exciting News- Third Grade Parade!!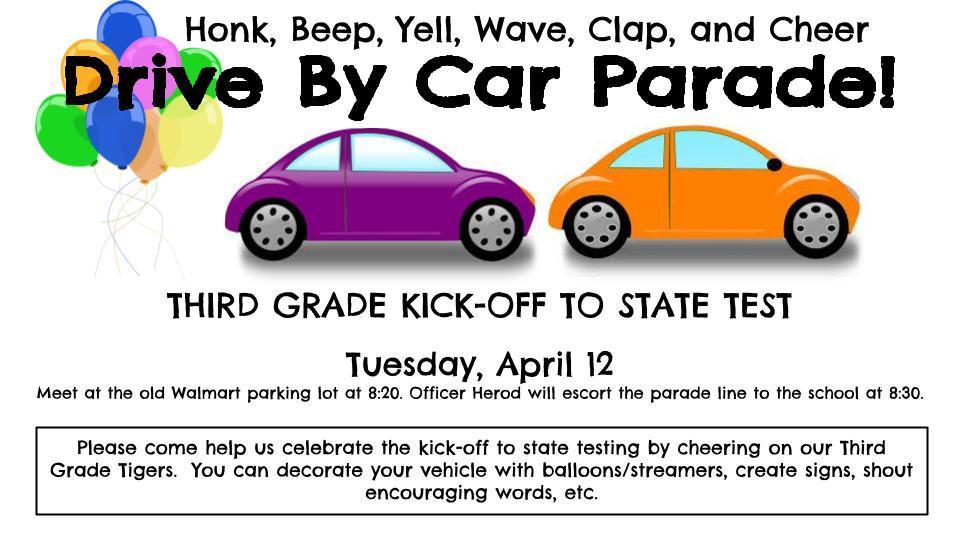 2022-2023 WES PreK and K Pre-Registration will be held at WES on April 27th from 9-2 and April 28th from 4-6. The documentation that is needed is: an official birth certificate, social security number, Mississippi shot record, and 2 proofs of residency. We are getting excited about meeting our new Little Tigers!
Our Students of the Month for March got to make bird feeders. They hung the feeders at the school, so other students could watch the birds. Congratulations to our WES Students of the Month!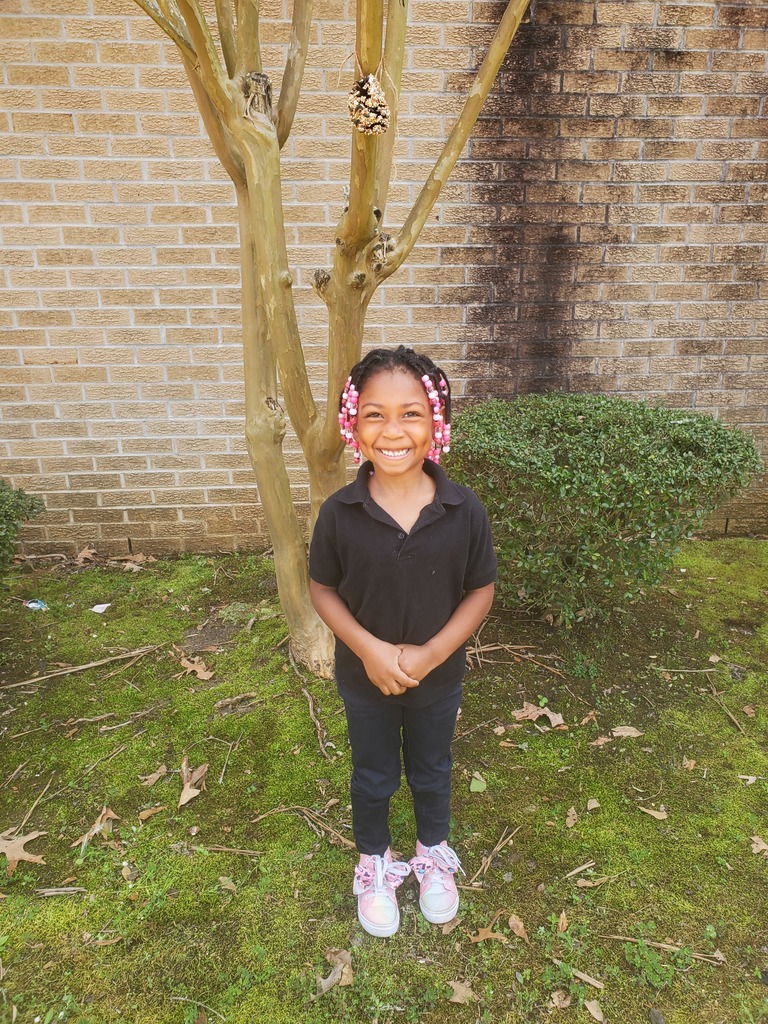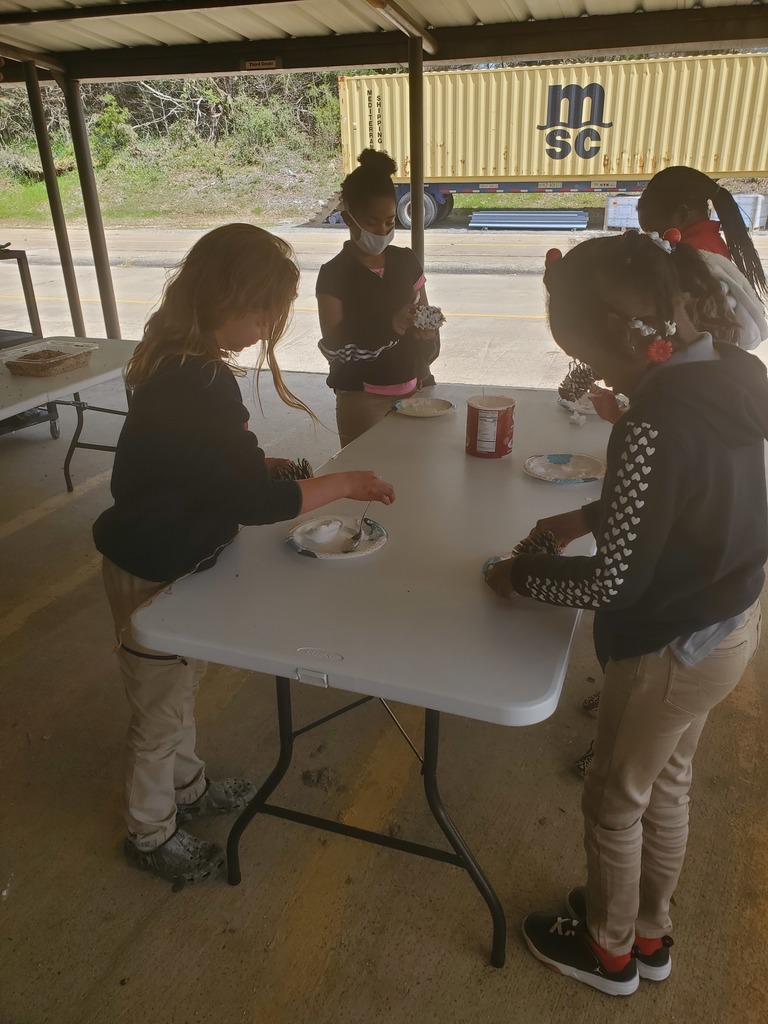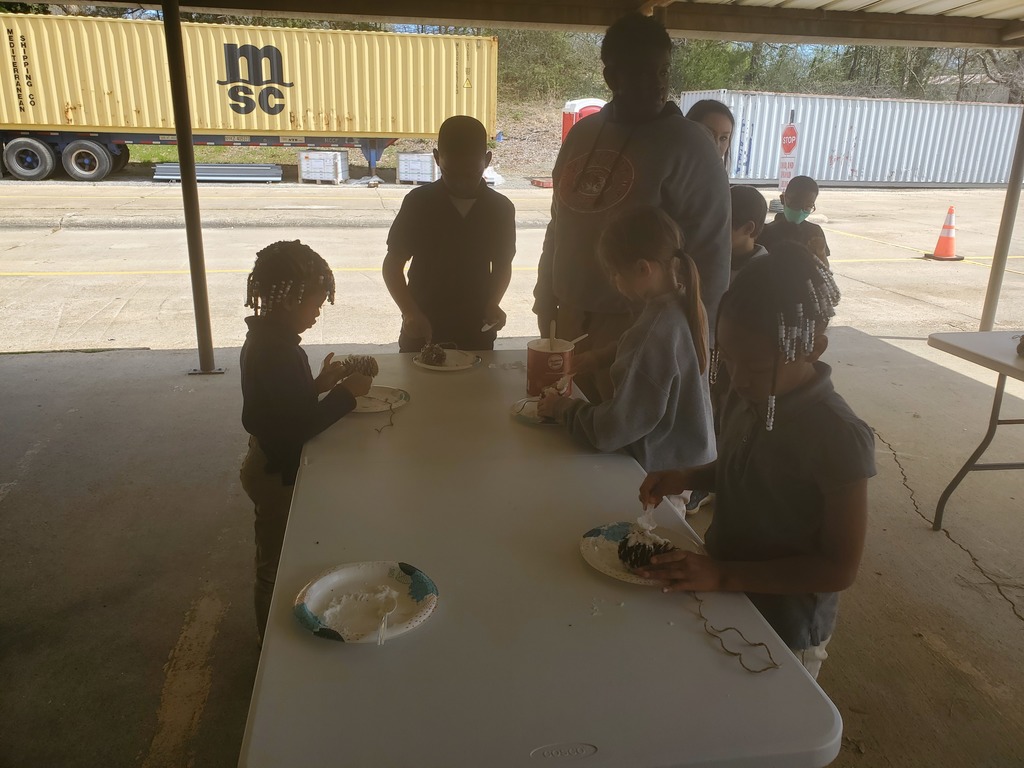 Due to the potential of bad weather this afternoon, after-school tutoring will be canceled at WES. Students will go home their regular way. If you would like to change your child's transportation, please contact the office by 10:30 via an email to
westrans@winonaschools.net
. Thanks!

From the Office of Support Services: Special education and all the moving parts of the process can be overwhelming! Join the MS Parent Training and Information Center and learn seven important steps in the process. Special Education Process: What are the Steps? February 16, 11:00am - 11:30am Click here to register:
https://us02web.zoom.us/webinar/register/WN_Xbp9Mih_Rru6o6vDfpnc1g

WMCSD 2022 "Time to Shine" Thank you to everyone who helped make our first "Time to Shine" a successful event. The WMCSD "Time to Shine" event was inspired by The Tim Tebow Foundation's Night to Shine. Thank you to Mrs. Helms, Mrs. Bridges, and Mrs. Dees for supplying the location and photo shoot, and thank you to the WMCSD Teacher Academy students for the decorations and fun help. Thank you to Ms. Clay, Mrs. Leverette, Mrs. McNutt, and Mrs. Seals for your input and support every day. Thank you to Pizza Inn of Winona for the delivery of the delicious lunch and dessert. Thank you to Mr. Parkerson for a wonderful message. Thank you to Ms. Redd for your message and inspiring video. And thank you to Mrs. Lisa Branch who made this day possible - without you we would not have been able to celebrate our students and see them SHINE!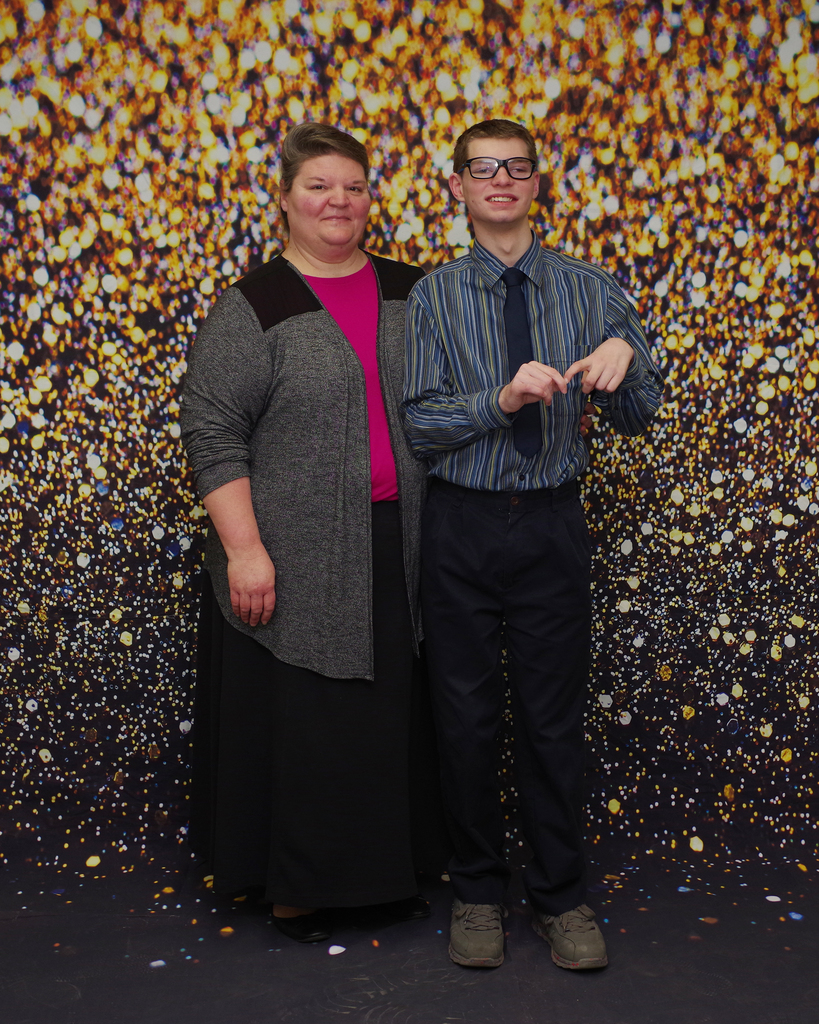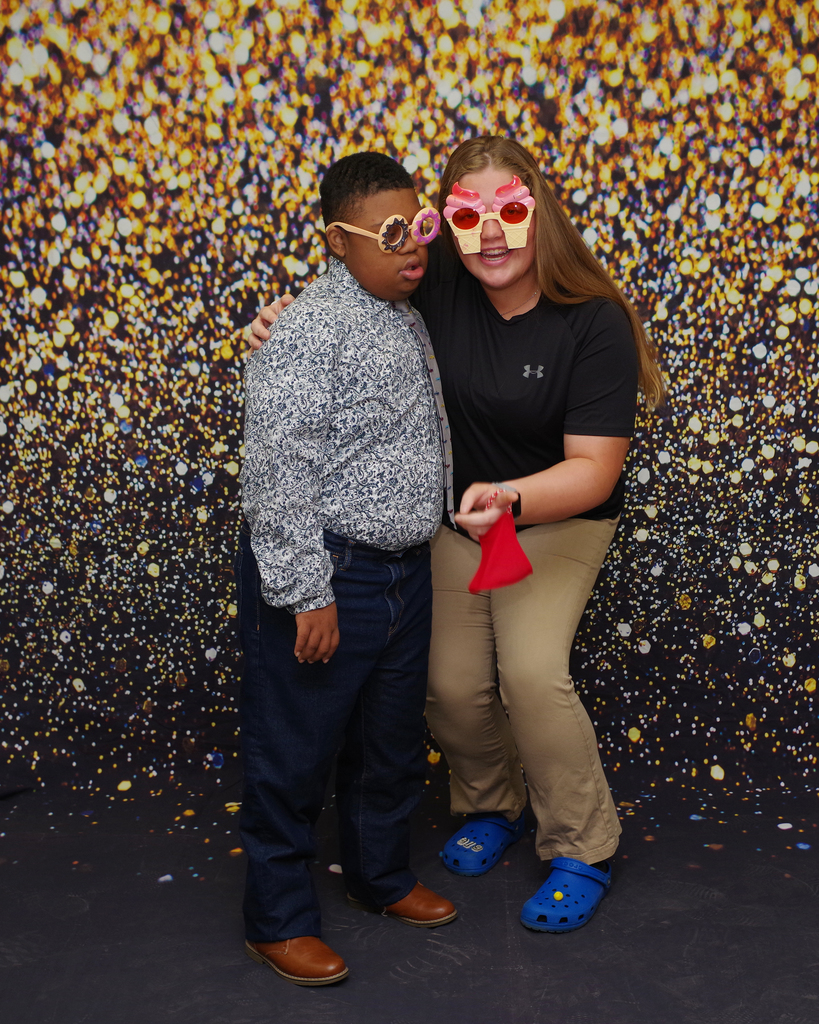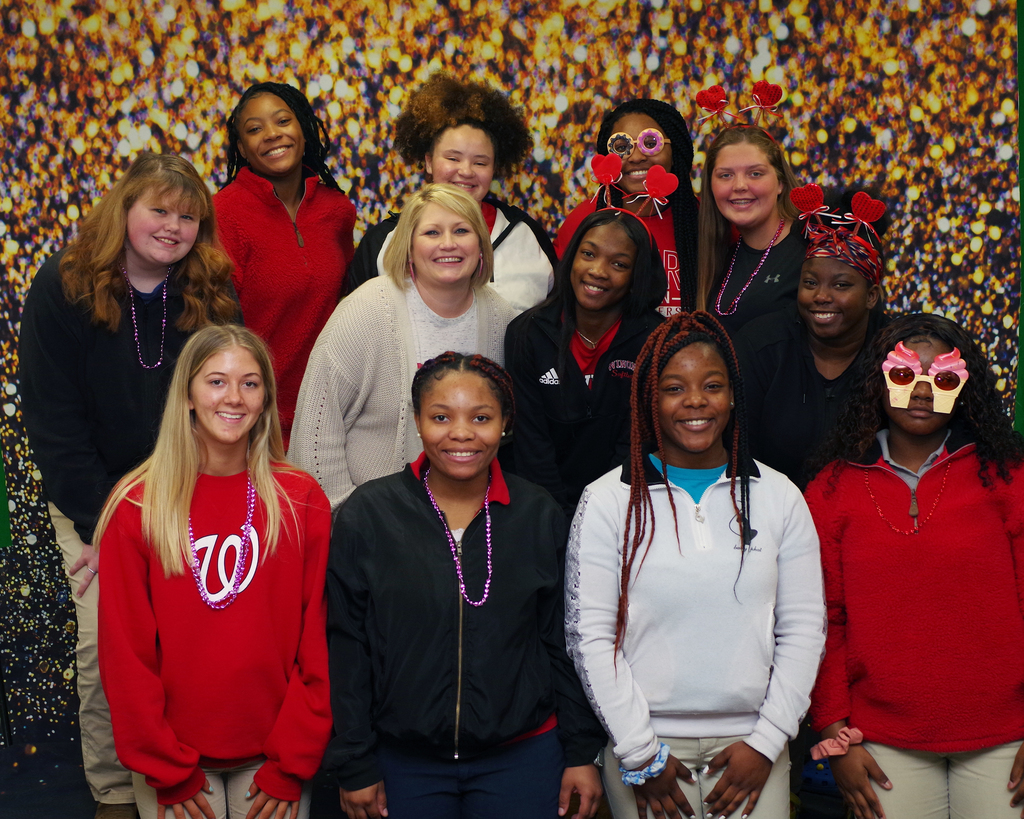 From the Office of Exceptional Education: It is never too early to support your child in preparation and planning for the transition into adult life. Please see the MSPTI Family Role in Youth Transition Planning handout below, and reach out to your child's teacher or
www.mspti.org
for more information.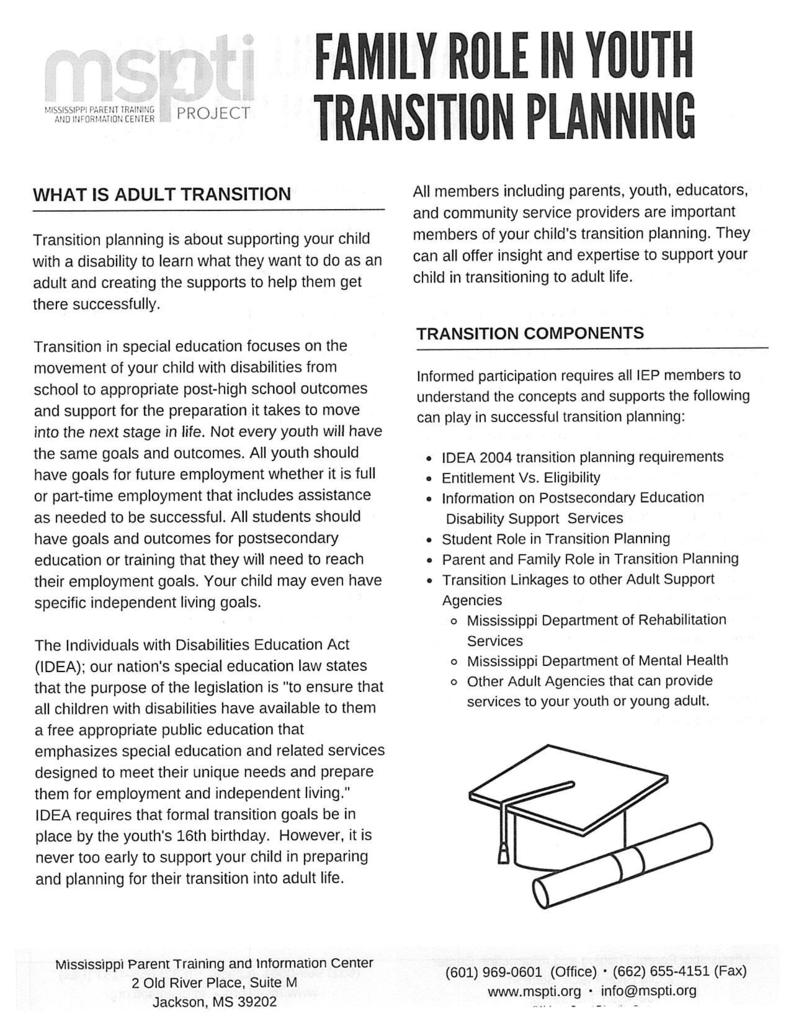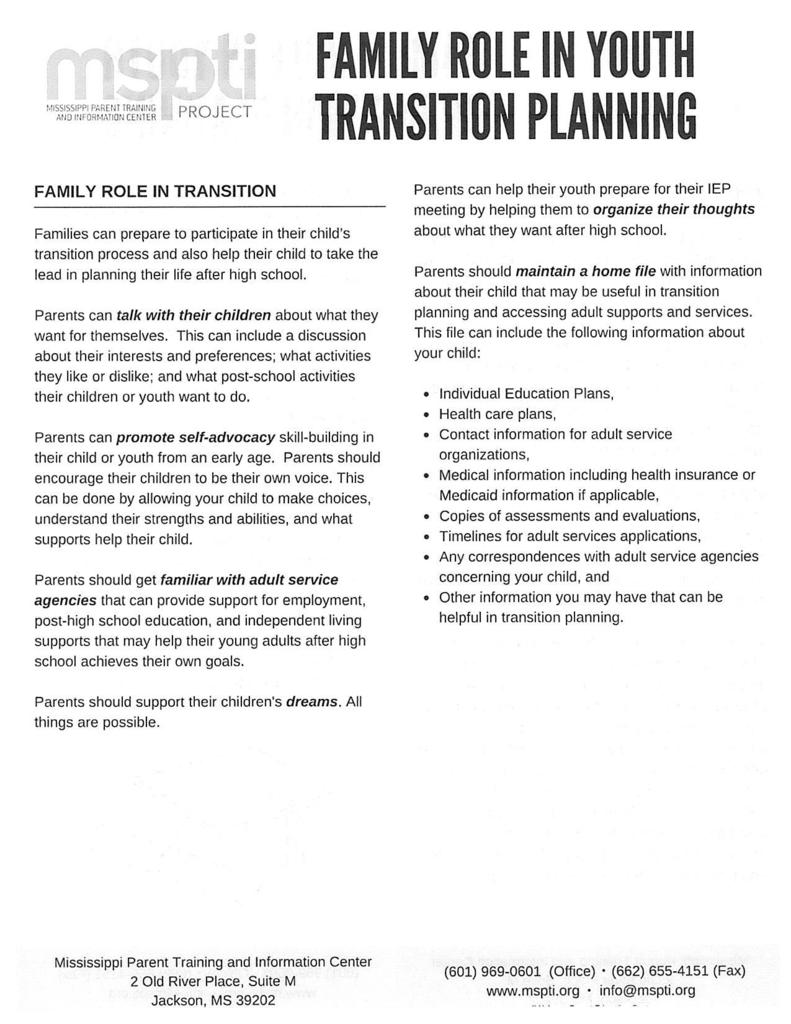 Congratulations to WES Teacher Mrs. Becca Bowles. Mrs. Bowles is a fantastic kindergarten teacher at Winona Elementary School. We appreciate you Mrs. Bowles!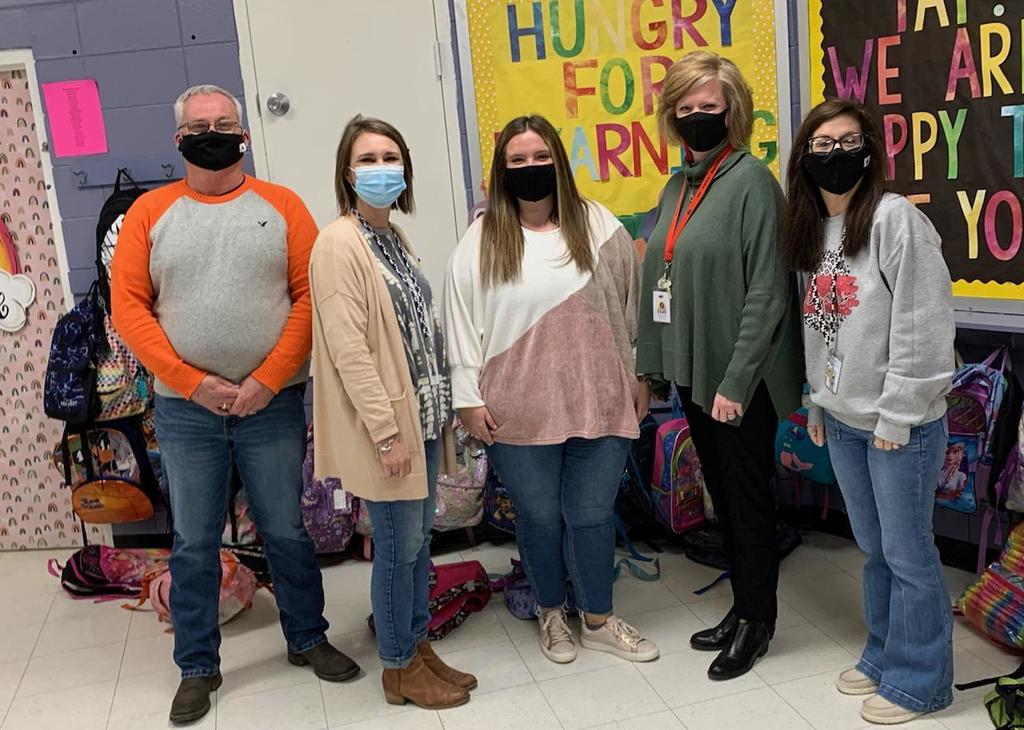 Congratulations to Winona Secondary School's Teacher of the Year Mr. Eric Denmark! Mr. Denmark teaches 7th grade math at WSS. We are lucky to have such an amazing teacher on our staff pushing our students to always be their very best in everything they do! Pictured are; Mr. Mike Guttuso (Assistant Principal) Ms. Donna Bishop (Head Principal), Mr. Eric Denmark (7th math Teacher), Dr. Teresa Jackson (WMCSD Superintendent) and Mr. Keegan Love (Assistant Principal)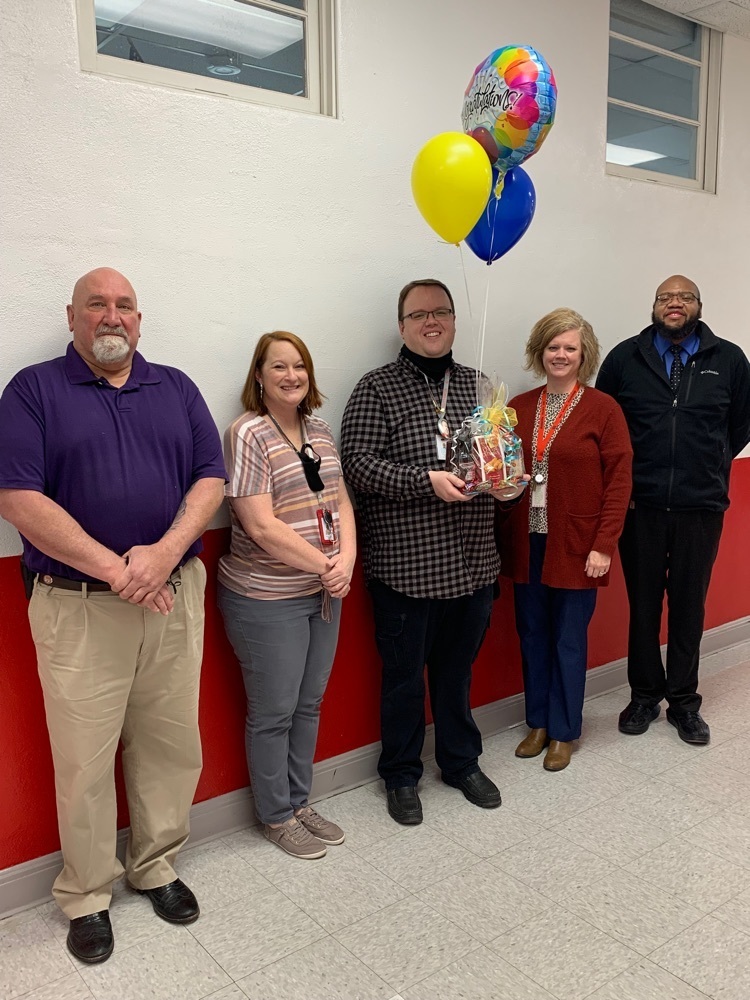 Congratulations to our WSS grades 7-8 First Semester Honor Roll Students! The students enjoyed a little time out of class on Friday to enjoy a cupcake and drink to thank them for their hard work!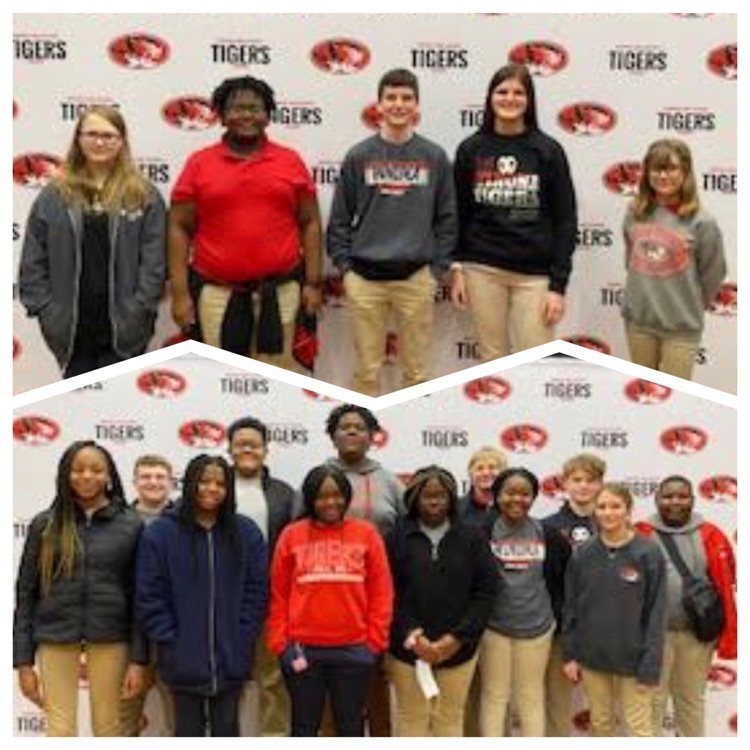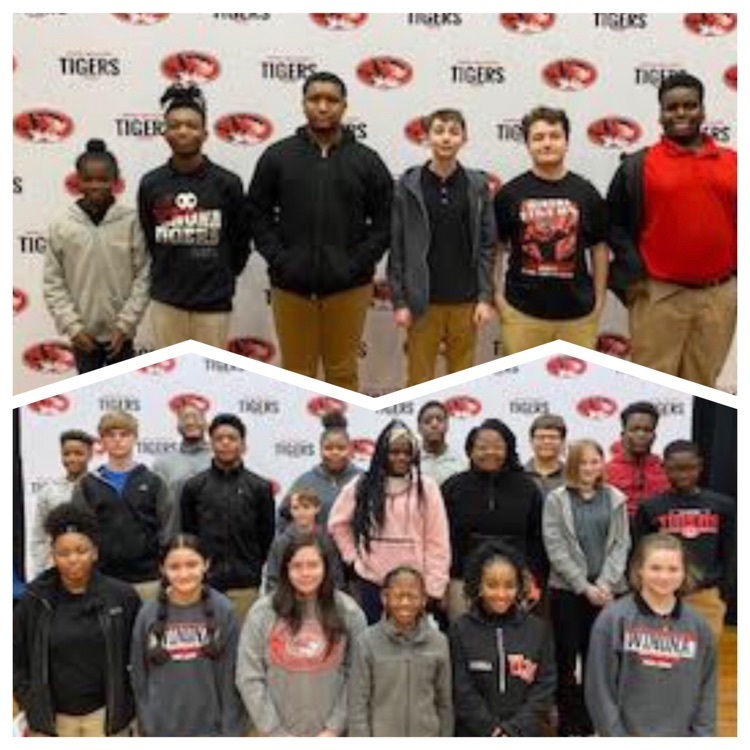 Congratulations to our WSS grades 9-12 First semester Honor Roll Students! The students enjoyed a little time out of class to enjoy a cupcake and drink on Friday to thank the students for all their hard work!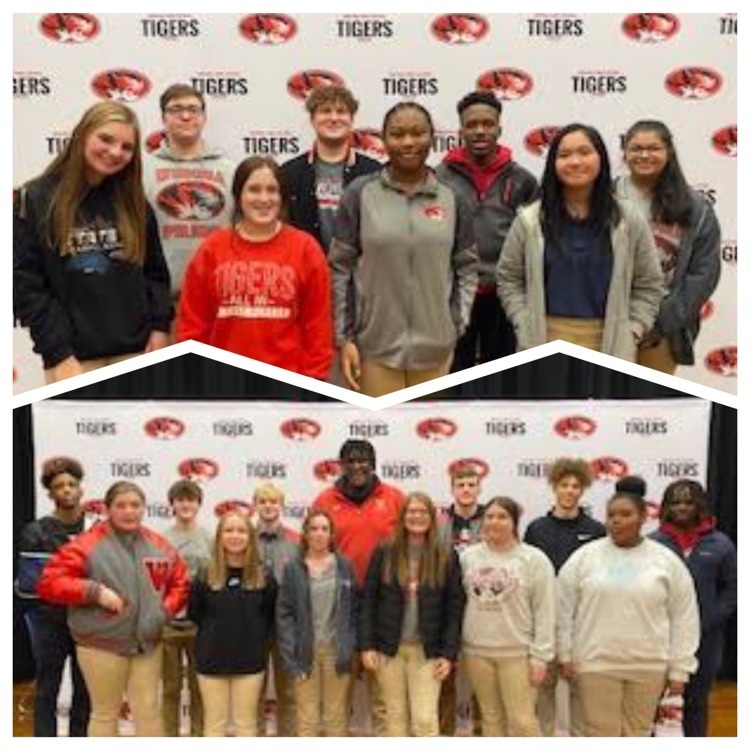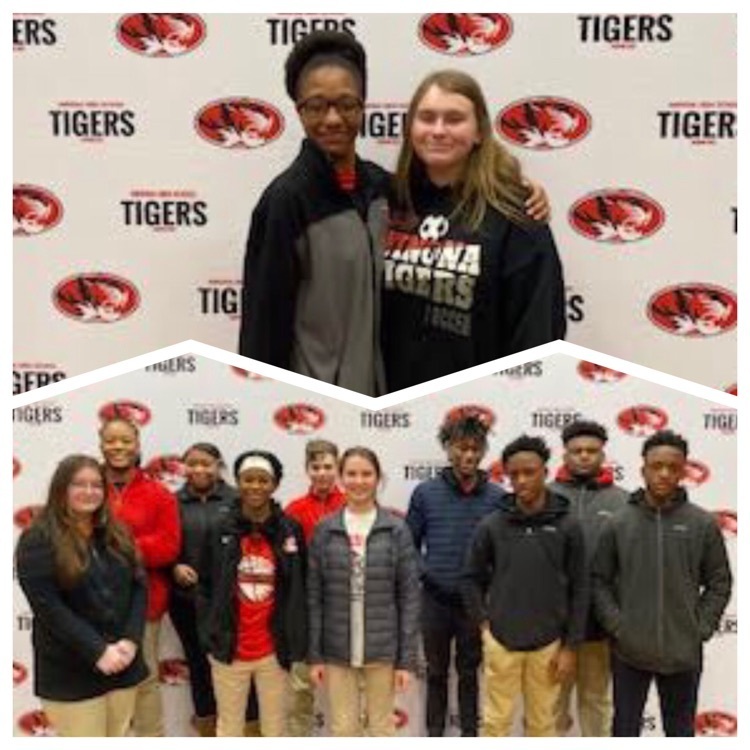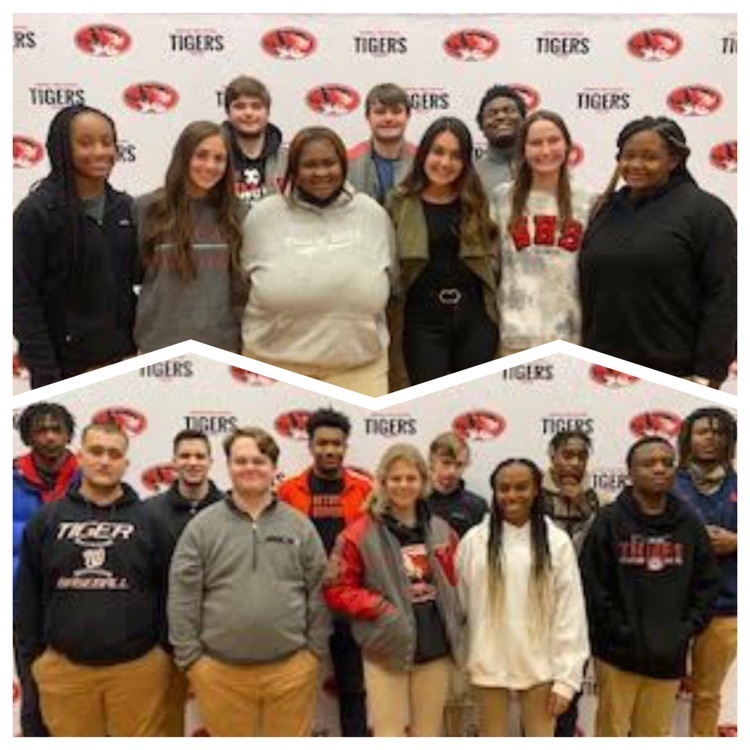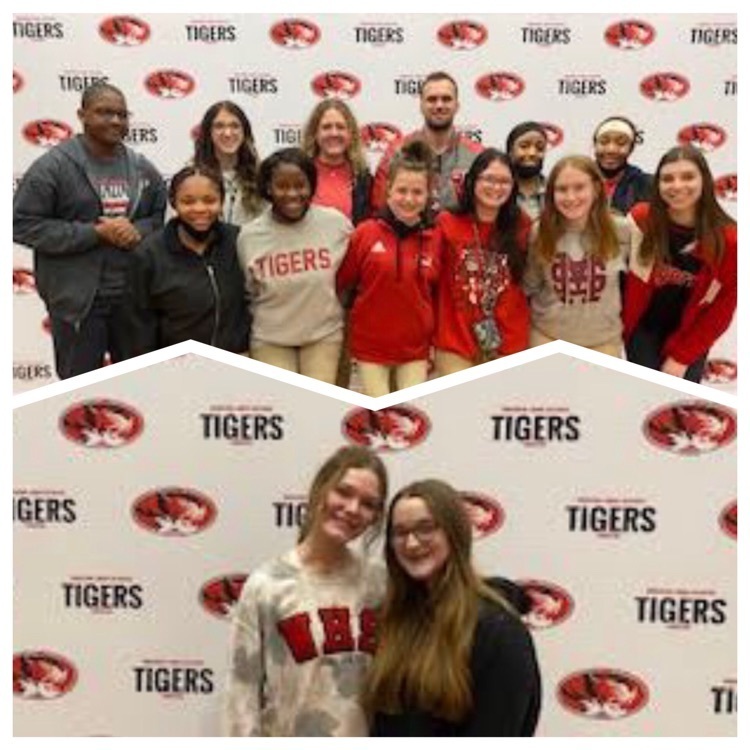 From MSPTI (MS Parent Training and Information Center Project): Let's talk about the importance of self-advocacy, what families/parents can do to help youth with planning for the future. The message of the session is simple: Access to information and resources will strengthen families'/parents' ability to participate in the process and improve transition into the community for youth and young adults. January 25, 11:00am - 11:30am
https://register.gotowebinar.com/rt/6571930952829882128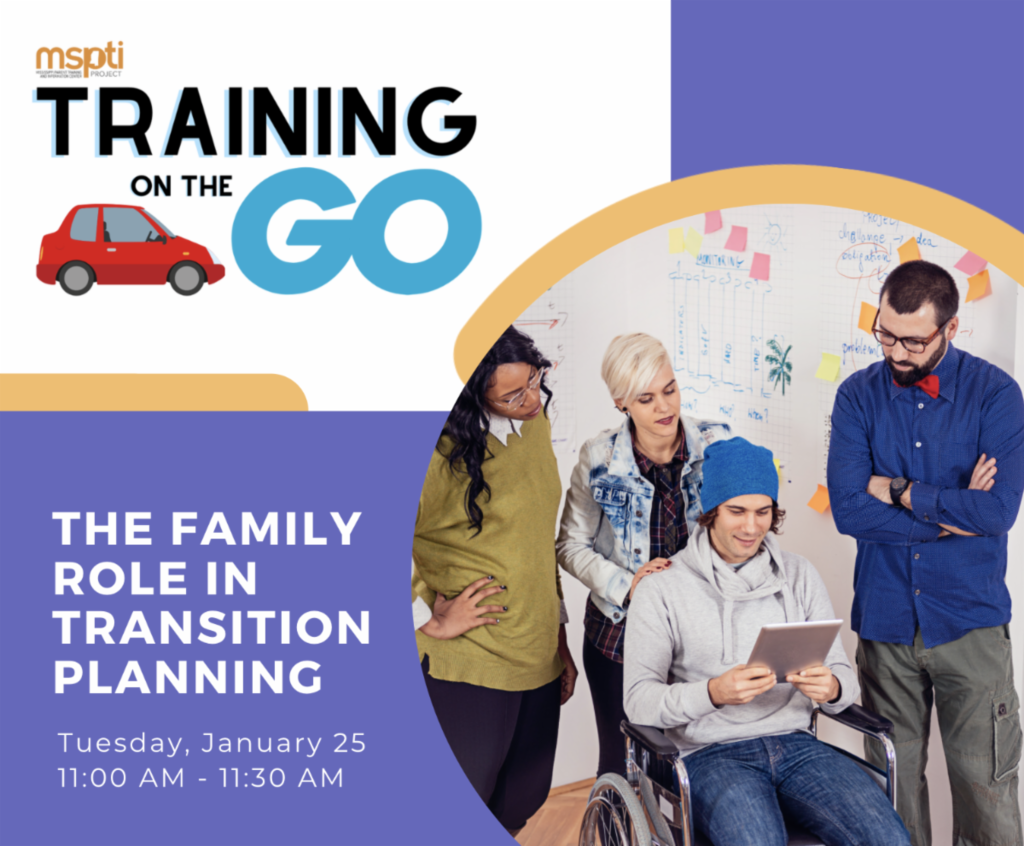 From the Office of Support Services: State Performance Plan Stakeholder Engagement Family engagement is an empowering partnership among families, educators, practitioners and the community with shared responsibility for the personal success of children and youth. Each year the Mississippi Department of Education, Office of Special Education must report its plan for improving outcomes for students with disabilities to the United States Department of Education, Office of Special Education Programs. As we prepare to make that submission for 2022, we would love to have hear from you! Parent feedback is an integral part of developing Mississippi's State Performance Plan. Please join us during any of the virtual meetings listed below to provide feedback and get an overview of the State Performance Plan. If you have any questions regarding these meetings, please contact Darrell Latham (
dlatham@mdek12.org
) or Minnia Winters (
mwinters@mdek12.org
). You can also reach Darrell or Minnia at 601-359-3498.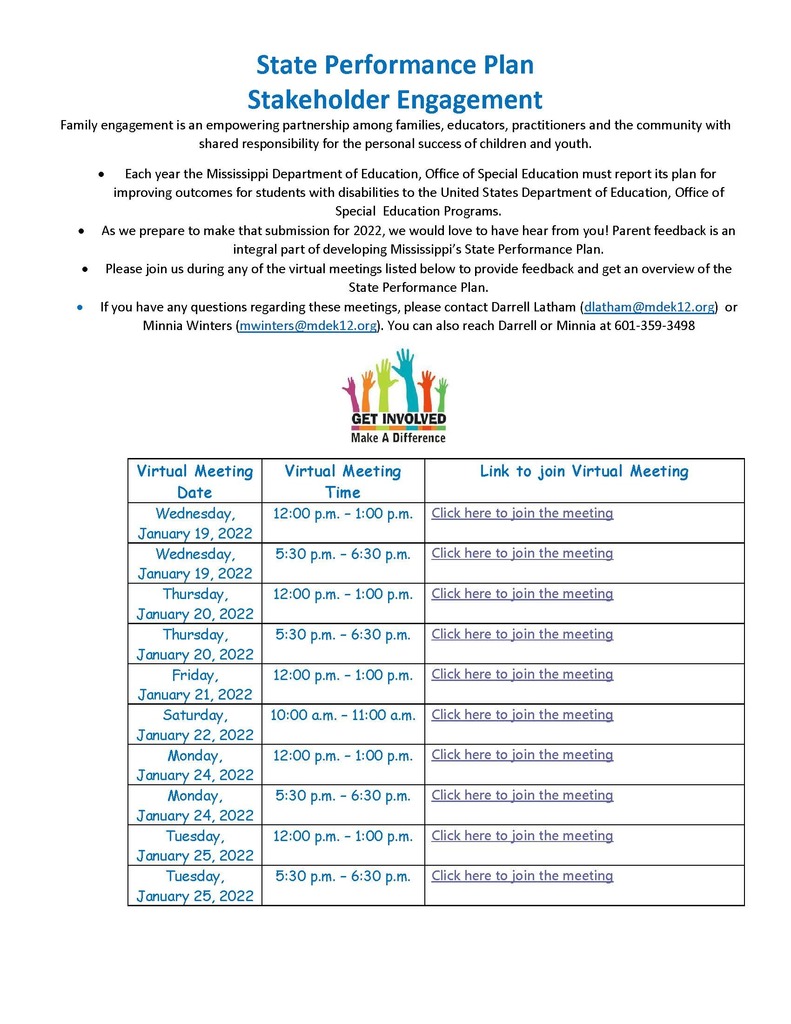 Attention All Fans: MASKS will be required at ALL INDOOR events for WMCSD until further notice. This will include tonight's game at Knox Gym.