We are excited to Welcome our First Responders to WES to celebrate our September Students of the Month! We have planned a First Responder Day experience for these students. We have scheduled the Winona Police Department, Winona Fire Department, Medstat, Mississippi Wildlife and Fishery, and our very own SRO officer to come and set up in the car rider line. Each student will be given an autograph book to get the autographs of these local heroes. Congratulations to our September Students of the Month! We will post pictures soon.

SPIRIT ITEMS UPDATE The company has informed us that the delivery is delayed due to COVID. We will let you know when the items arrive and will deliver them as soon as possible after delivery. Thank you for your orders! We appreciate your support of TIGER Cheer.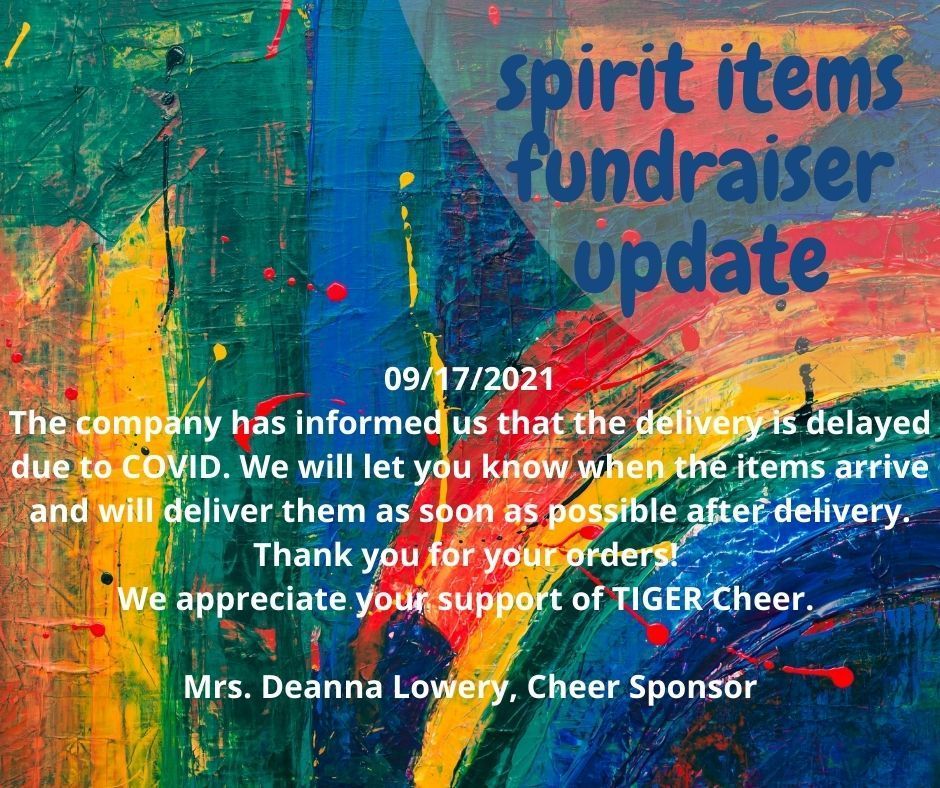 Your Lady Tiger Volleyball team will begin district play tonight at HOME! Come out and support these student athletes! It's a Great Day to be a TIGER! We are TIGERStrong!

Your WHS Tigers are looking forward to a great game this Friday night! We are TIGERStrong!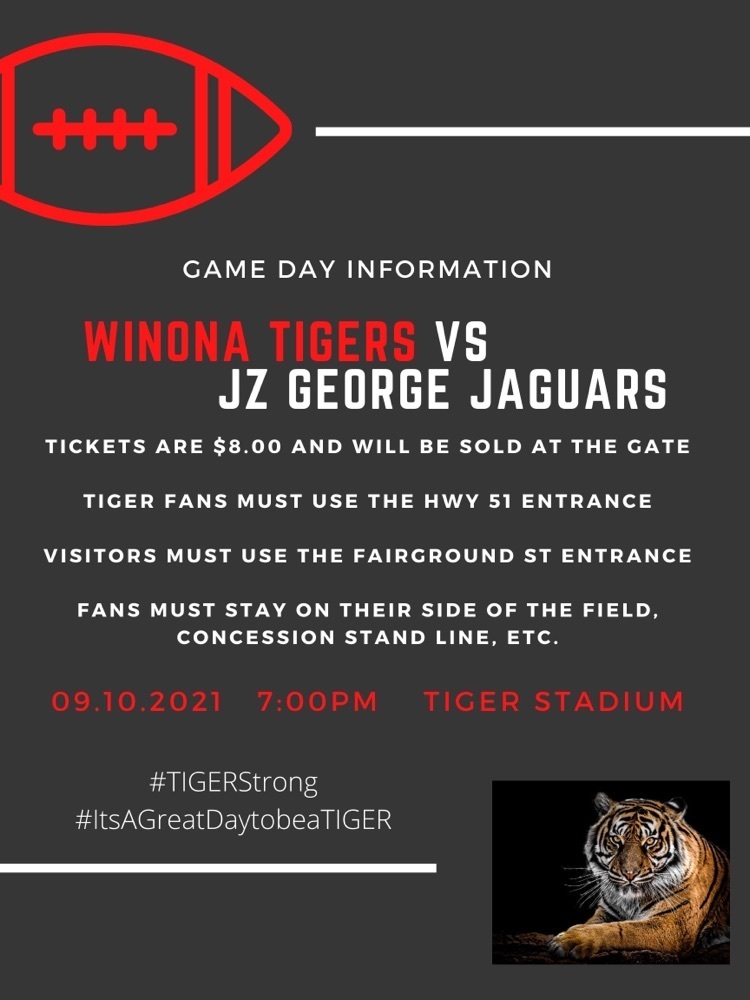 The following students earned the most points for their houses during the month of August: Chase Collins (Harimau), Marcus Holman (Kaplan, not pictured), Celeste Demun (Macan), and Isabella Bullard (Shabeel).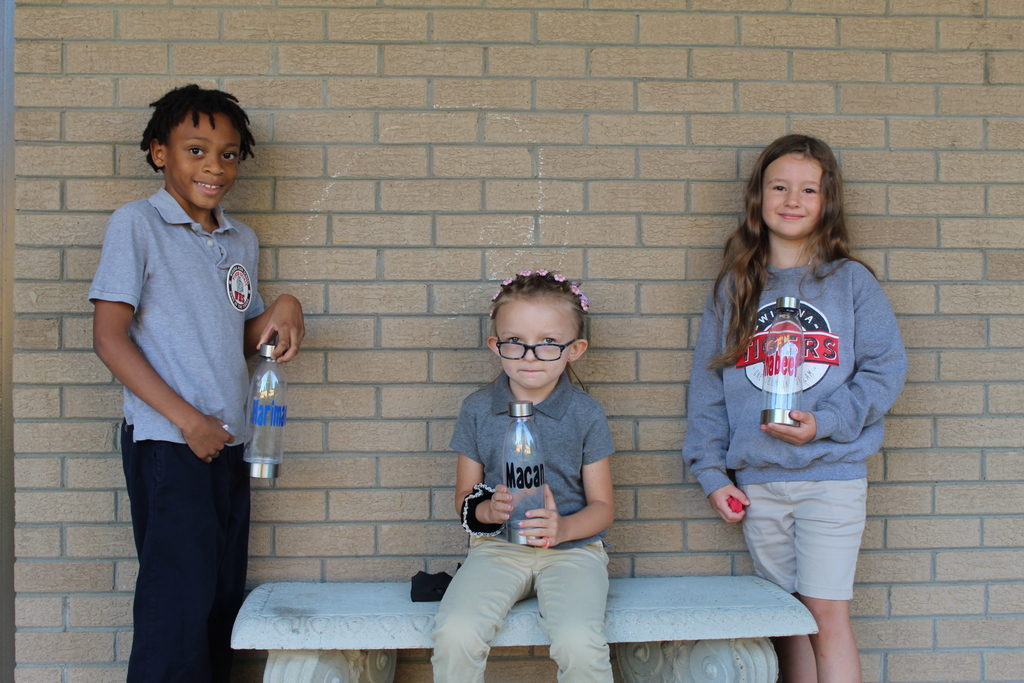 WES Tigers, let's support our BIG Tigers by wearing animal print t-shirts tomorrow. We want our football team to "Cage the Cougars!" Kickoff will be at 7:00pm on September 3rd at Tiger Stadium! Wear your shirts to school and the game.

Winona High School students participate in "Cage the Cougars" by wearing animal print shirts this Friday, September 3rd. Come support your Tigers at 7:00pm in the game versus Newton County!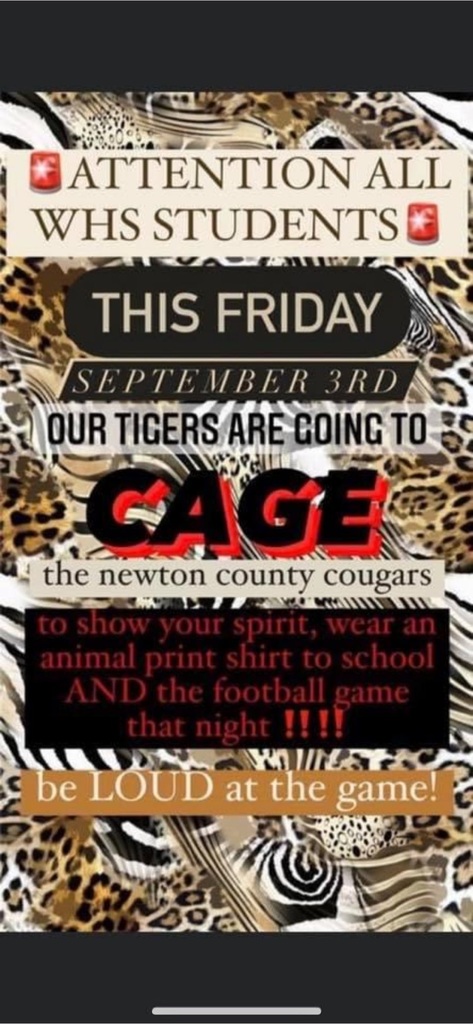 PreK classes and students who were chosen as Students of the Month for August enjoyed a program from The Museum of Natural Science. Pre-K students learned about reptiles and got to have a hands-on experience with an alligator! Students of the Month learned about the diet of owls by dissecting owl scat. It was a great learning opportunity for everyone!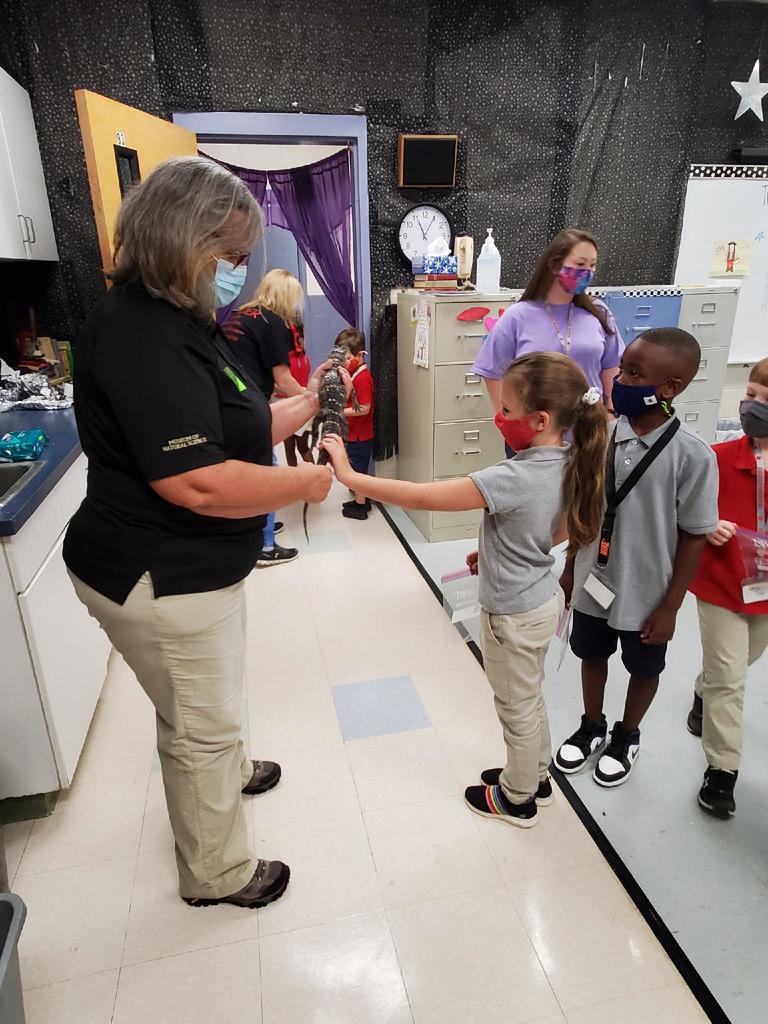 TIGER Fans, we are excited to welcome you back to Tiger Field for a fantastic year of football. Game Day Info: *Tickets are $8 and sold at the gates. *Gates open at 6:00 pm. *Children 12 and under must be accompanied by an adult. *All students must be seated in the stands unless going to or from the restroom or concession stand. *Masks are recommended, but not required. *Fans will not be allowed on the field after the game due to Covid concerns. Please help us have a safe and fun season at Tiger Field. #TIGERStrong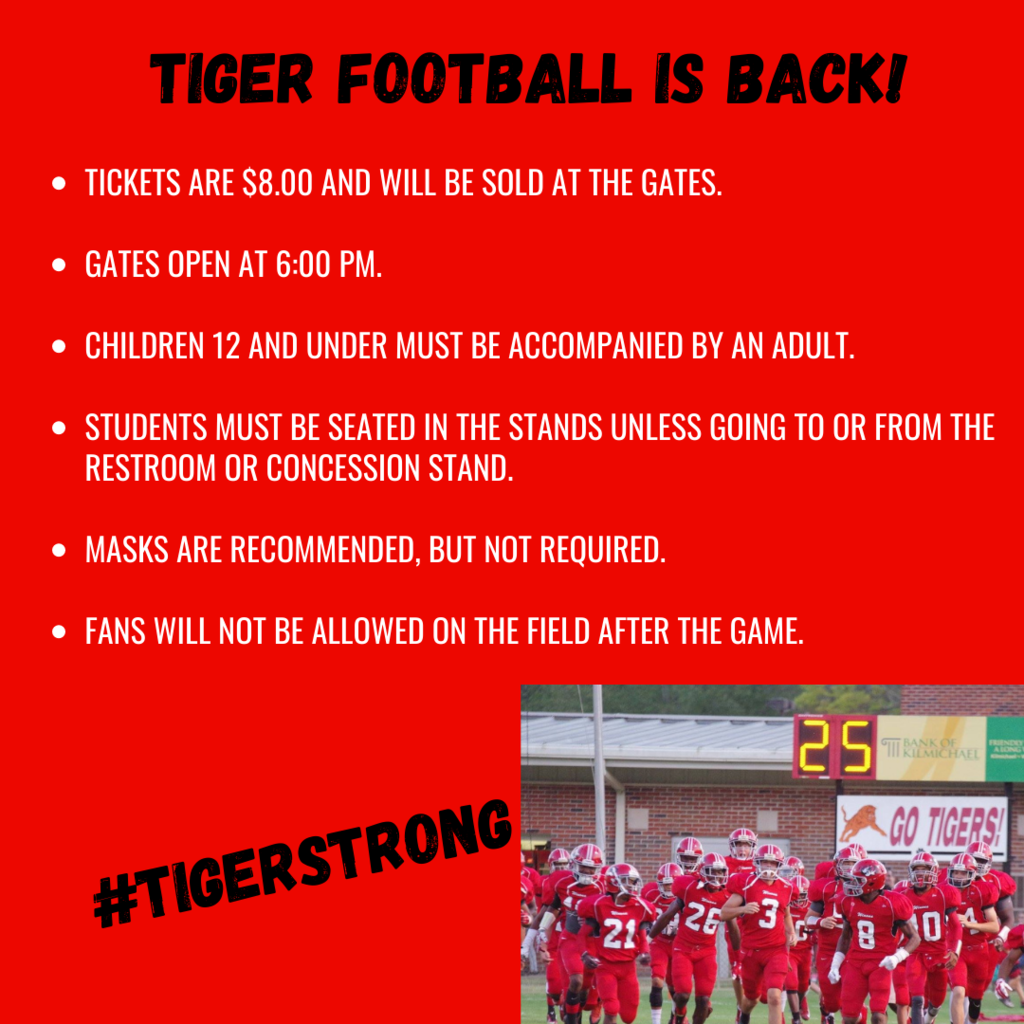 Meet the Tigers will be postponed to next Tuesday, August 24, at 7:00 at Tiger field due to the weather.

COVID Vaccine Clinic - Saturday, August 7th from 8:00am-12 Noon at Winona Baptist Church. Children 12 and older are eligible for the vaccine. Must have parental consent. Click the link for more information.
https://5il.co/wk2z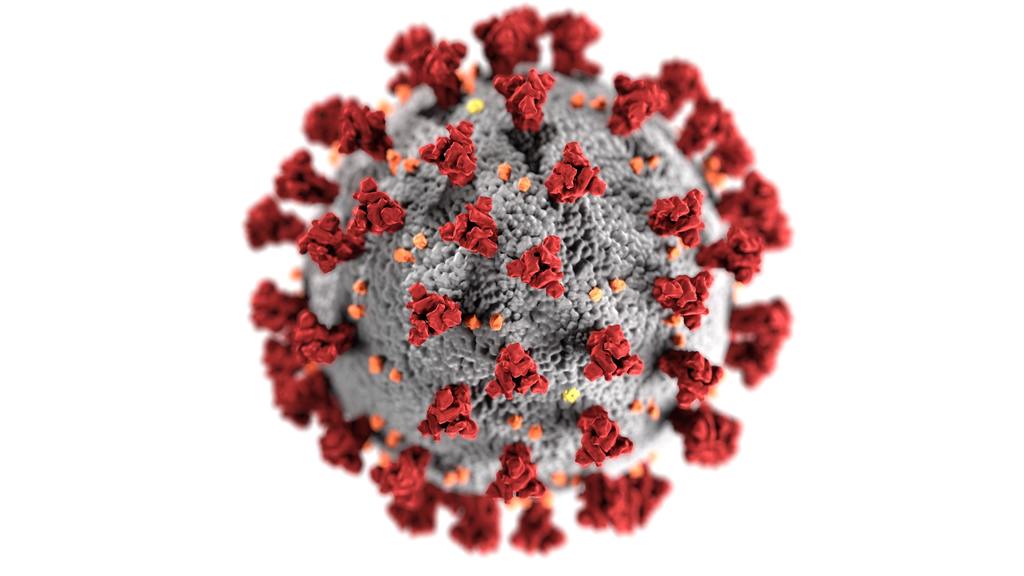 We've had a great first day! Transportation is running a little behind as we work to get all students on the correct buses. Please be patient with us as we work out the details.

From the Office of Exceptional Education: Congratulations to Savanna Jackson, currently in her last year of school for Dyslexia Therapy at Mississippi College. Once she completes her coursework and hours, she plans on offering therapy after school to those who need it. Jackson states, "I truly believe I have found my calling in life through this program." #WMCSD #ItsAGreatDayToBeATiger #TIGERStrong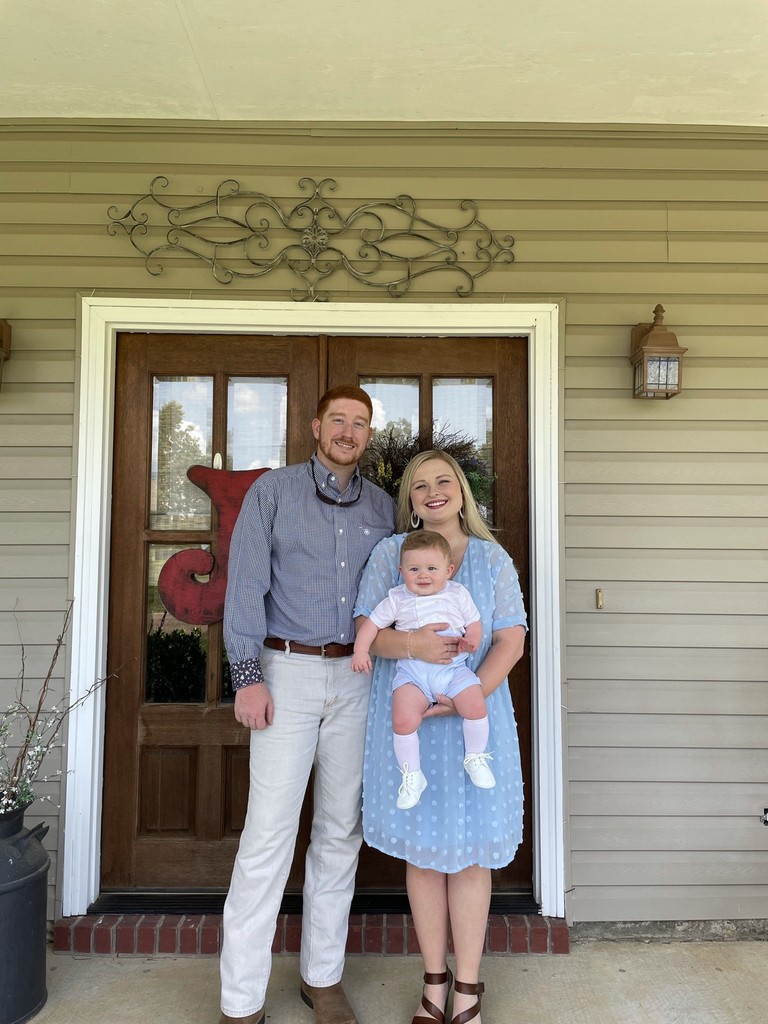 WMCSD's First Day of School is off to a GREAT start! It's a Great Day to be a Tiger! We are TIGERStrong!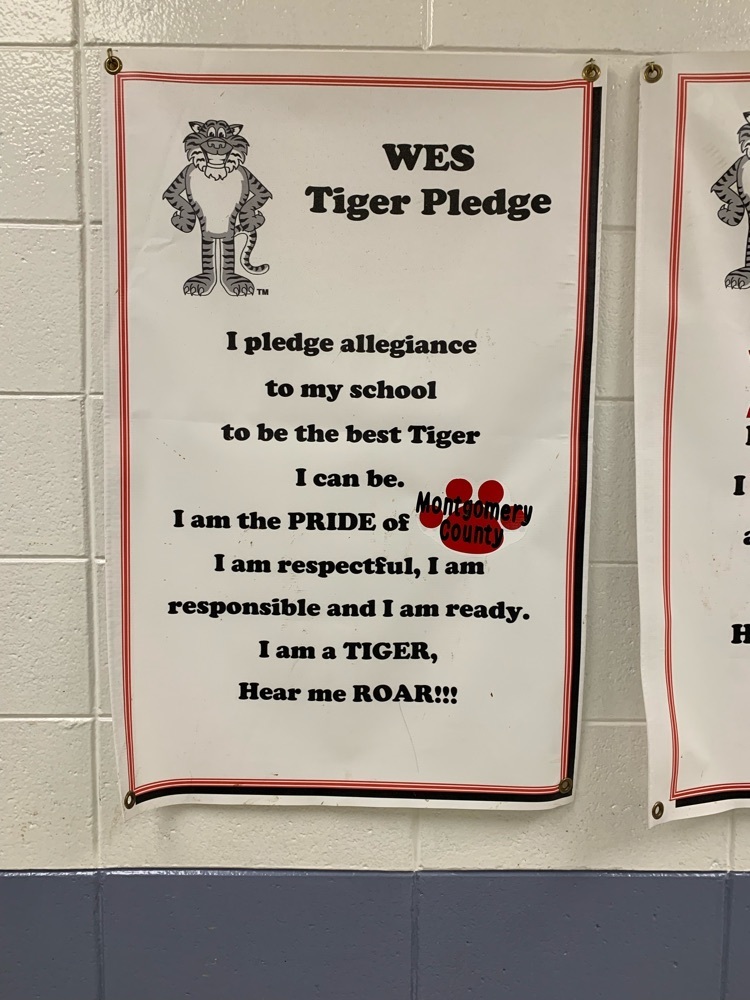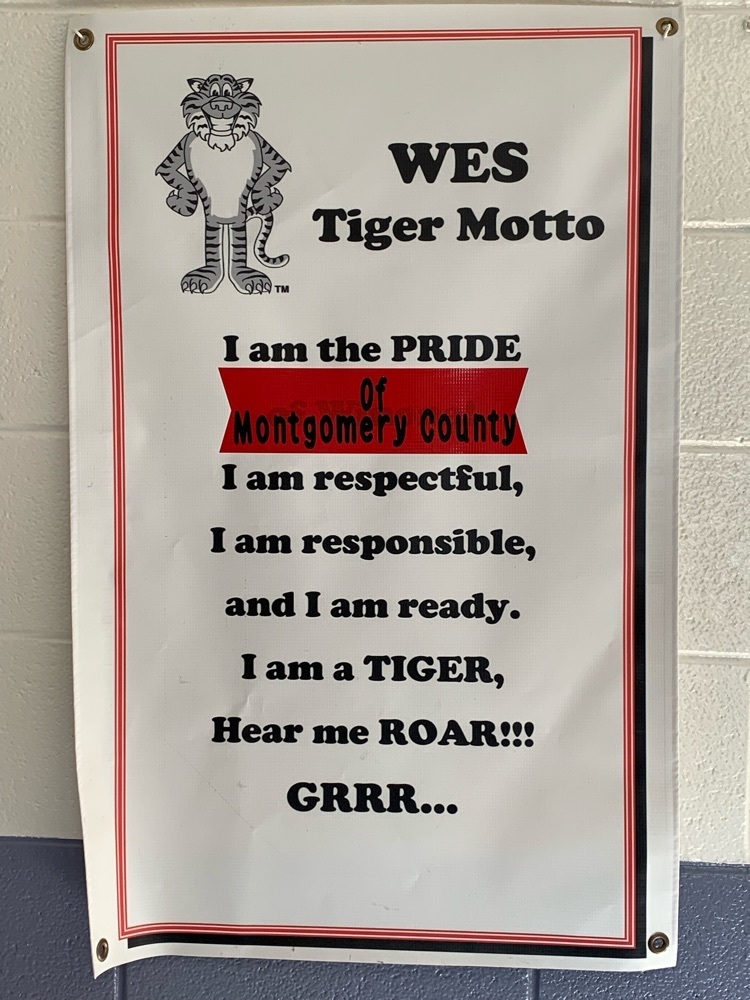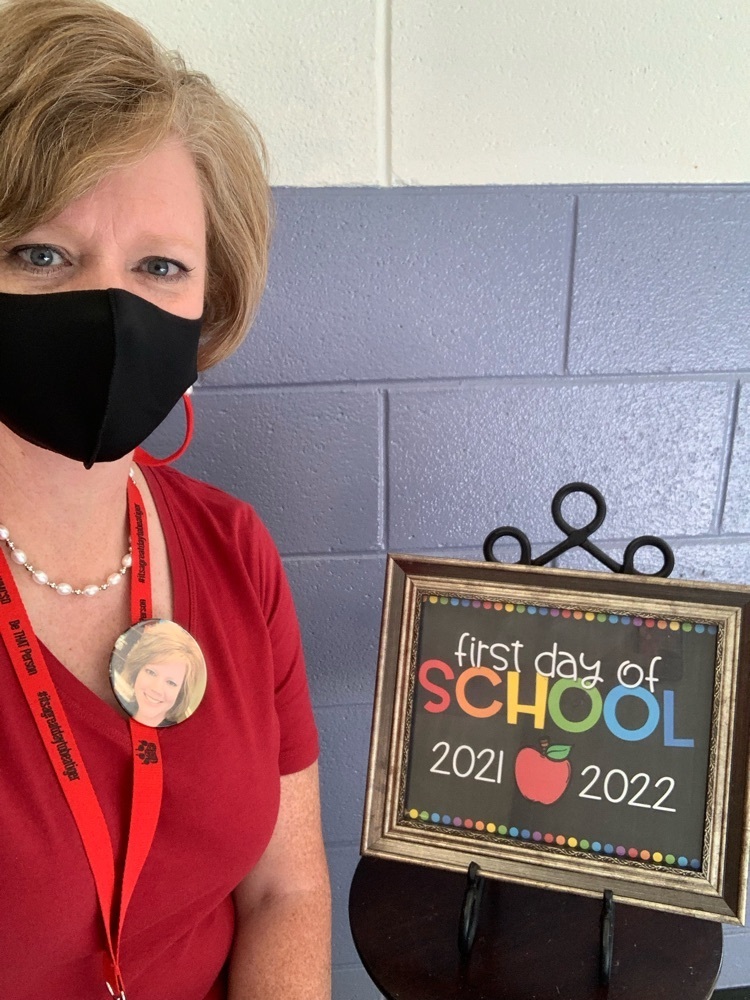 From the Office of Exceptional Education: Congratulations to Shelby Ferguson who was recently accepted into Mississippi State University's graduate program. Shelby will be working on a Masters of Science in Special Education. #WMCSD #ItsAGreatDayToBeATiger #TIGERStrong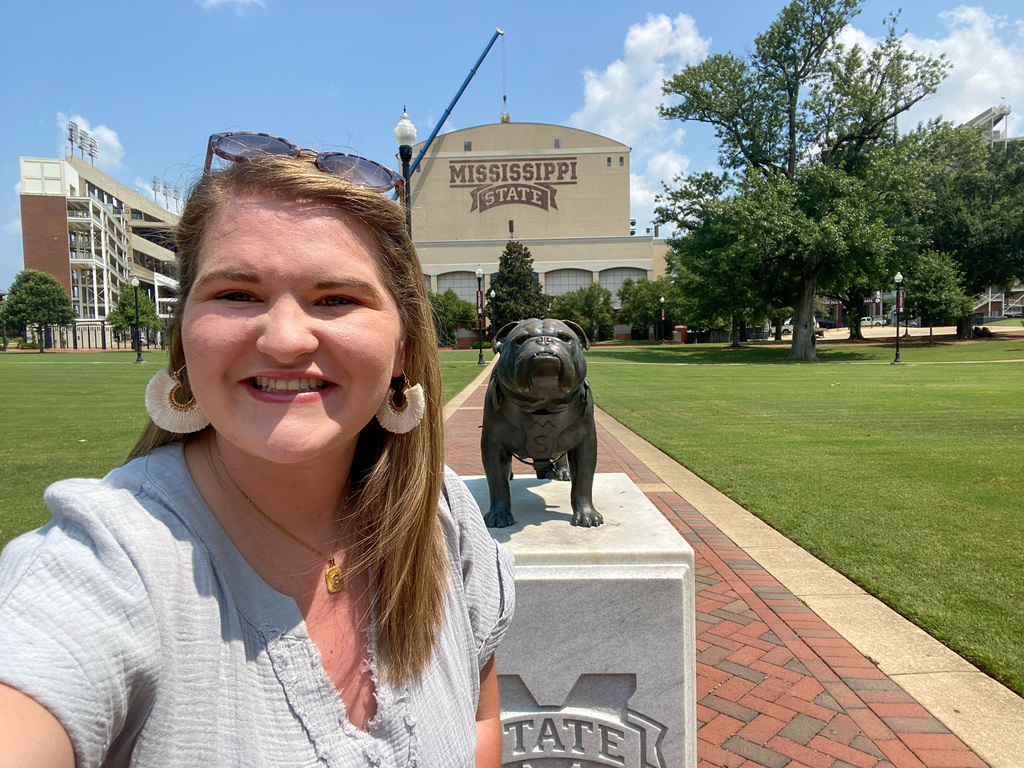 Follow WMCSD on Twitter @WinonaDistrict. #TIGERStrong

WMCSD Transportation Director Jeff Davis is getting ready for the first day of school by cleaning and servicing all buses. We are adding three new buses to the fleet this year. Our buses transport students from every corner of Montgomery county which is an area of 408 sq miles.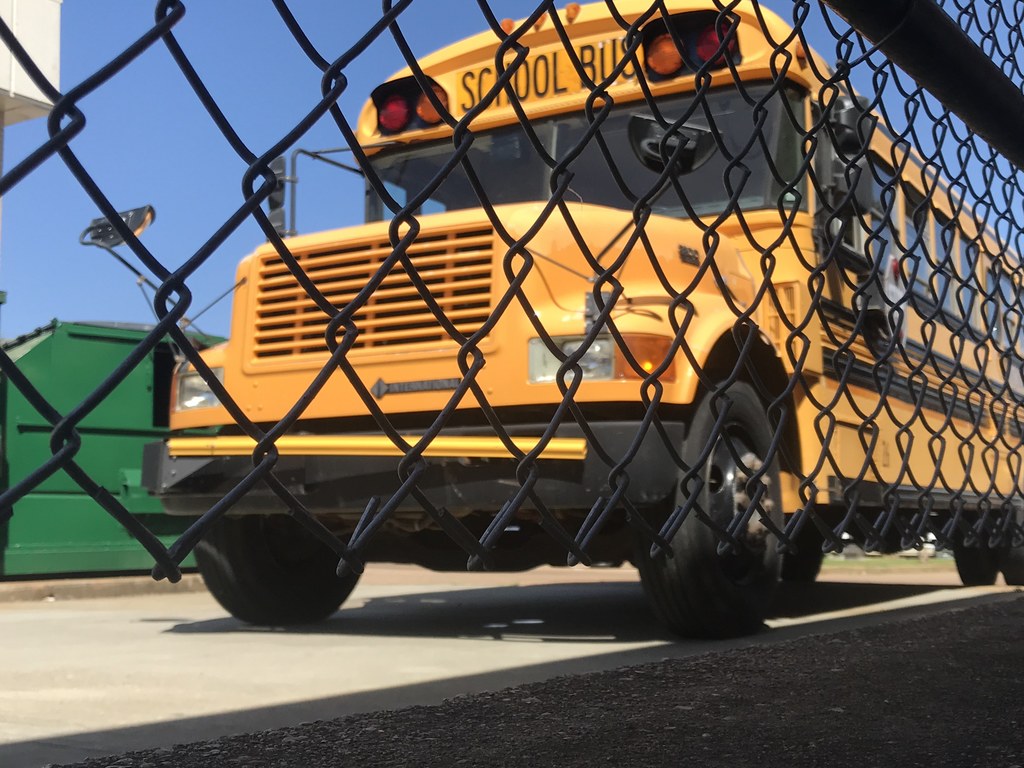 WMCSD is pleased to announce the addition of 3 academic interventionists for the 2021-22 school year. Joy Day and Kanequa Willis will serve students at Winona Elementary, and Katrina King will serve students at Winona Secondary. Please help us congratulate and welcome them!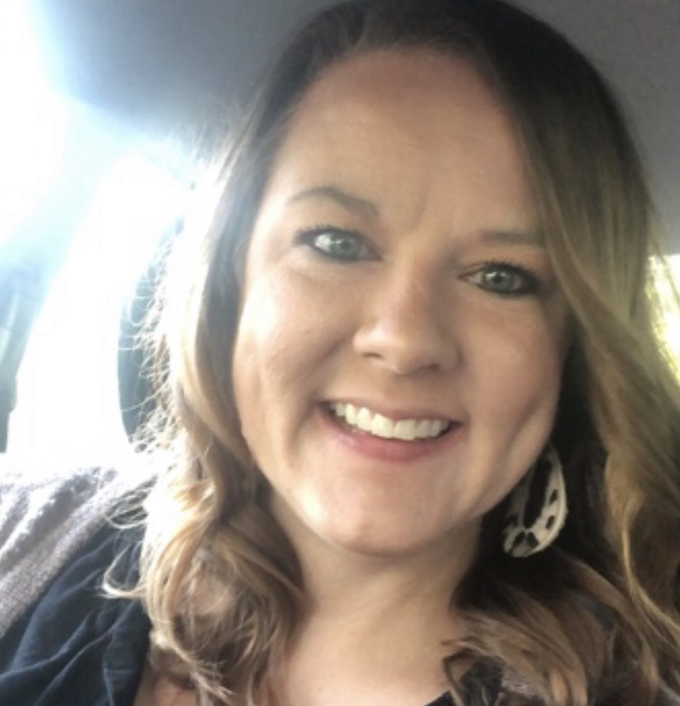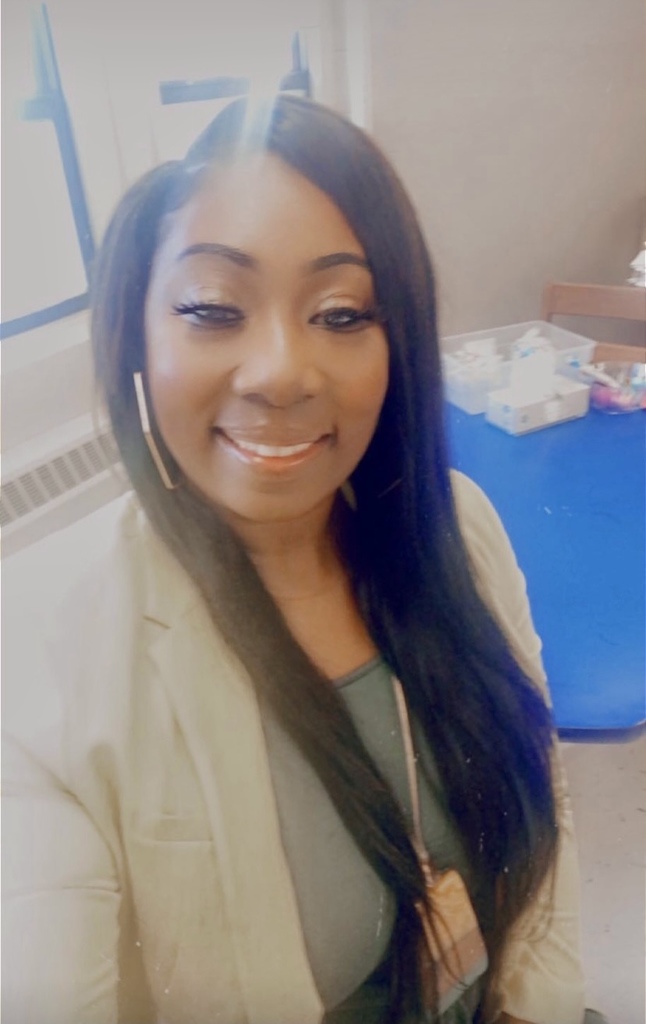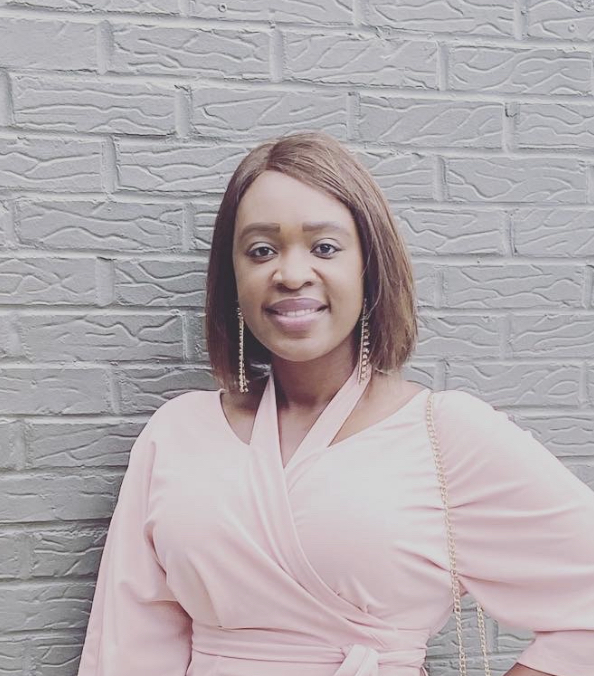 WMCSD EMPLOYMENT OPPORTUNITIES Vacancy announcements and applications can be found at
www.winonamontgomerycsd.com
by clicking Menu > Employment Opportunities > Apply Here. - Social Worker Case Manager - District Secretary - Assistant Director of Technology - Bus Drivers

WMCSD is partnering with MSU Cooperative Extension Service to provide Youth Mental First Aid training for our staff and community members. The 6.5 hour skills-based training teaches adults who work with youth to assess and identify crisis and non-crisis situations in young people and offer support and help in seeking further assistance to youth in need. The first session was held on July 14th with 16 participants. For information about participating in the Saturday, July 24th session, email WMCSD Social Worker Corey Miletello at
coreymiletello@winonaschools.net
.