From the Office of Support Services: REACH MS presents Early Childhood Parent-to-Parent:  A new initiative this school year for families of Pre-K and Kindergarten students. We know that you might be juggling work, your own schedule, and having your children home more than before. Or, you might have sitters, family members, or older siblings looking after your young children. Join us this school year as we meet online monthly to discuss topics related to at-home learning and "management." We have some topics ready to go for you, and we will also take requests for monthly topics. Details about our 8th Early Childhood Parent-to-Parent online meeting are below. The meeting will be recorded for you to view at any time, but your live presence and active participation will allow you to discuss with others and get feedback on your questions. Meeting: Thursday, April 22nd at noon – date change!! Topic: Kindergarten: What Should I Expect? During this month's meeting, we will discuss going to kindergarten, including what an average day in kindergarten is like as well as what you can do to prepare your child before the first day of big school. There will be an opportunity for you to ask questions! Registration Link:
https://usm-edu.zoom.us/j/6162344907
For questions concerning Early Childhood Parent-to-Parent meetings, please email Brittany Herrington at
brittany.herrington@usm.edu
. We look forward to "seeing" you, The REACH MS Team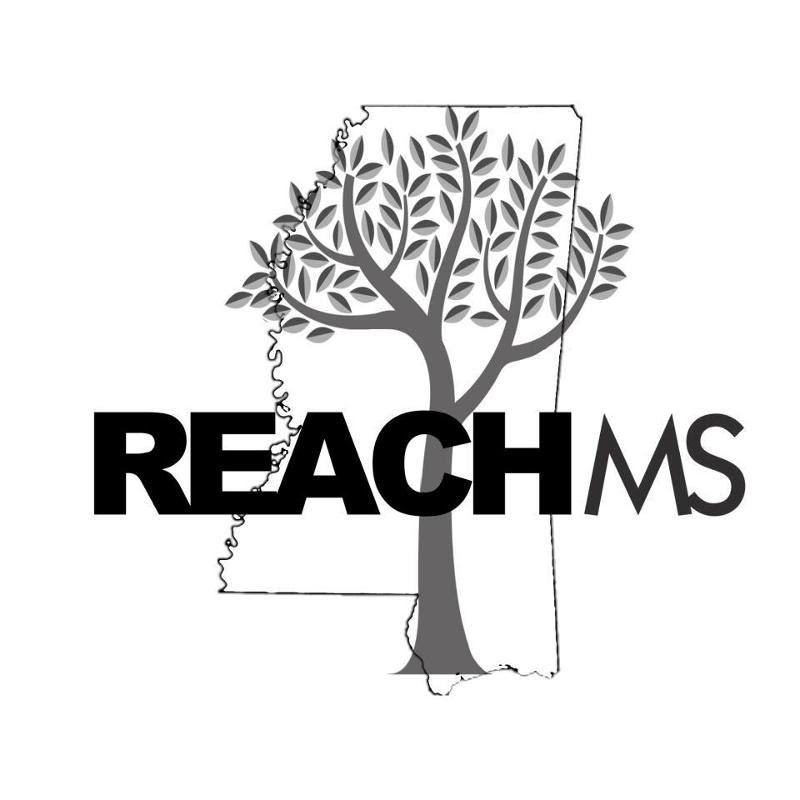 Rosamond gets froggy with Pre-K, part 2.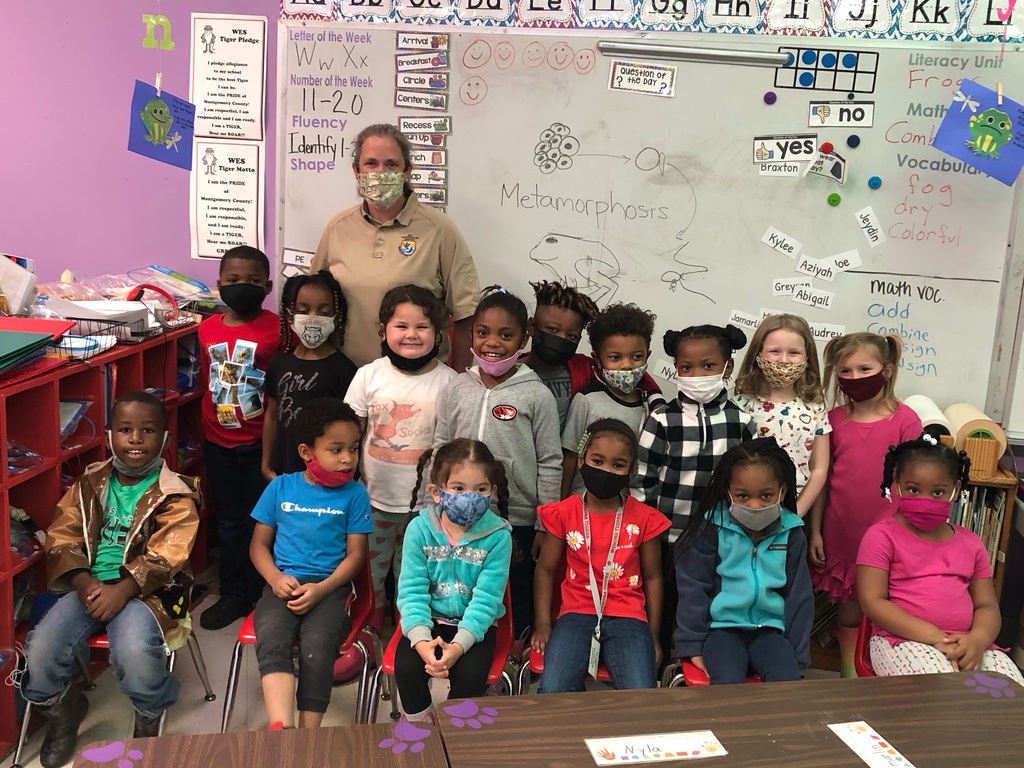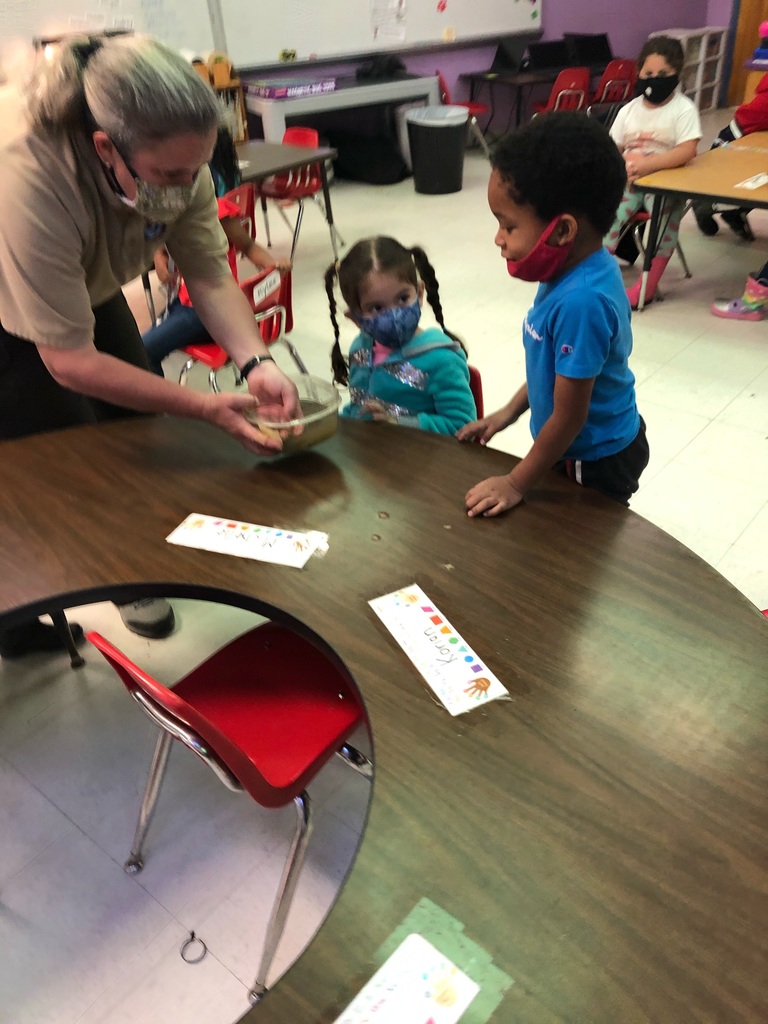 Pre-k had Mrs. Becky Rosamond, a local biologist, visit our classroom. The kids got the chance to view the lifecycle of frogs. From viewing frog eggs, to tadpoles with back legs, to chirping frogs, pre-k had a great time!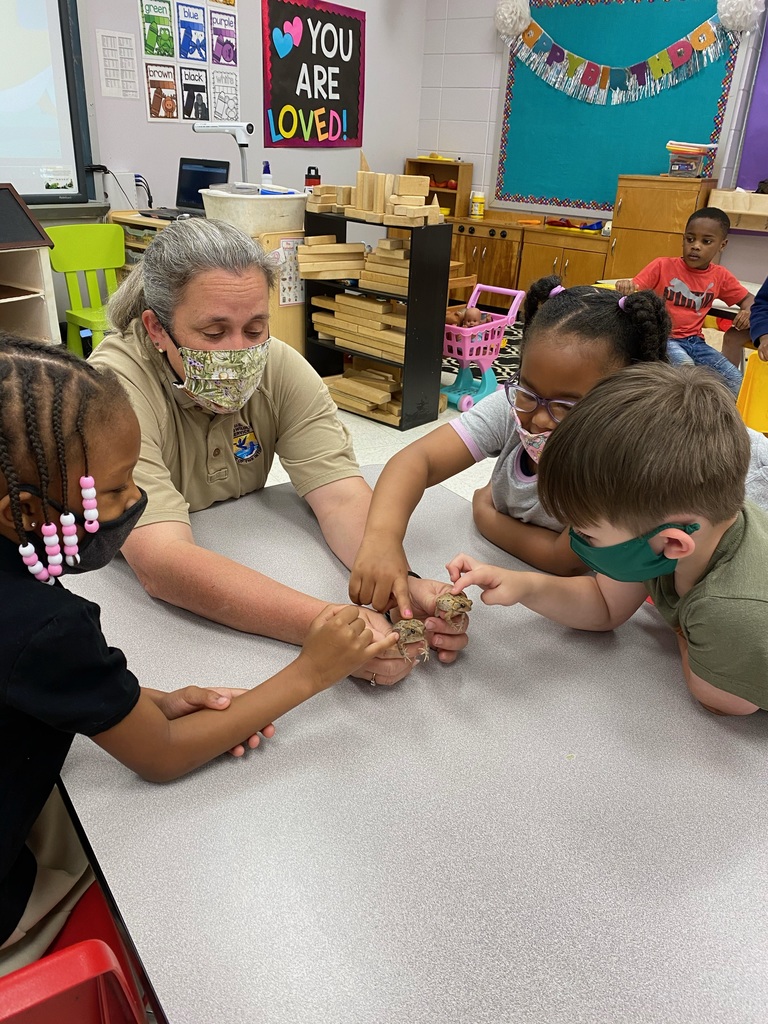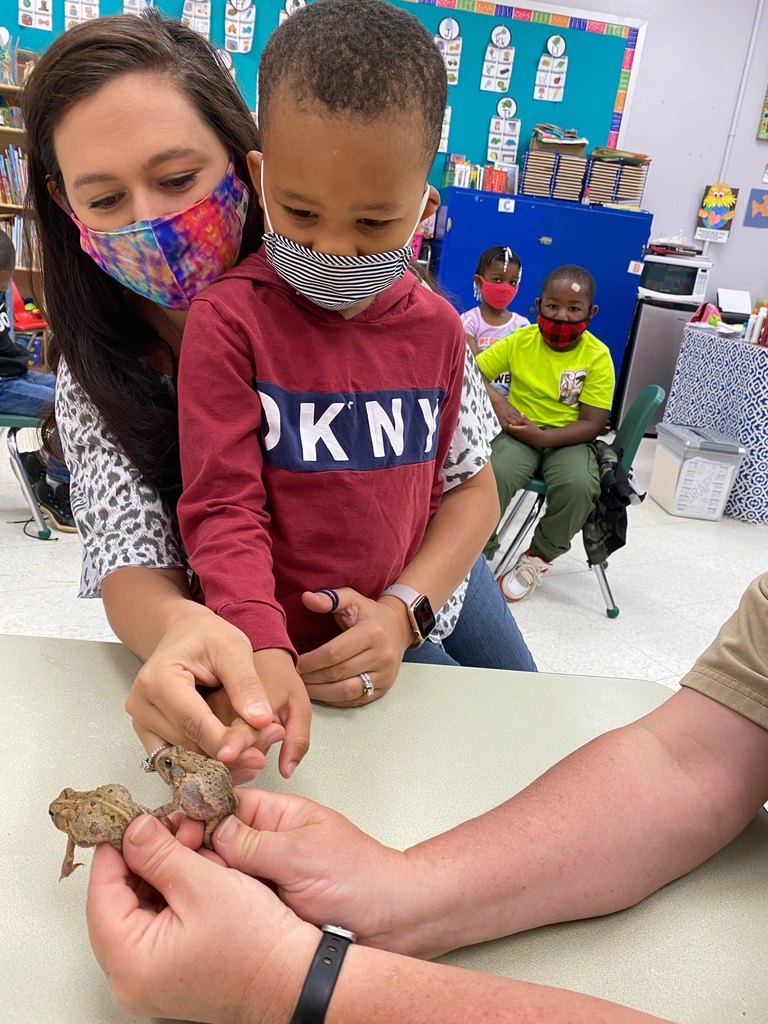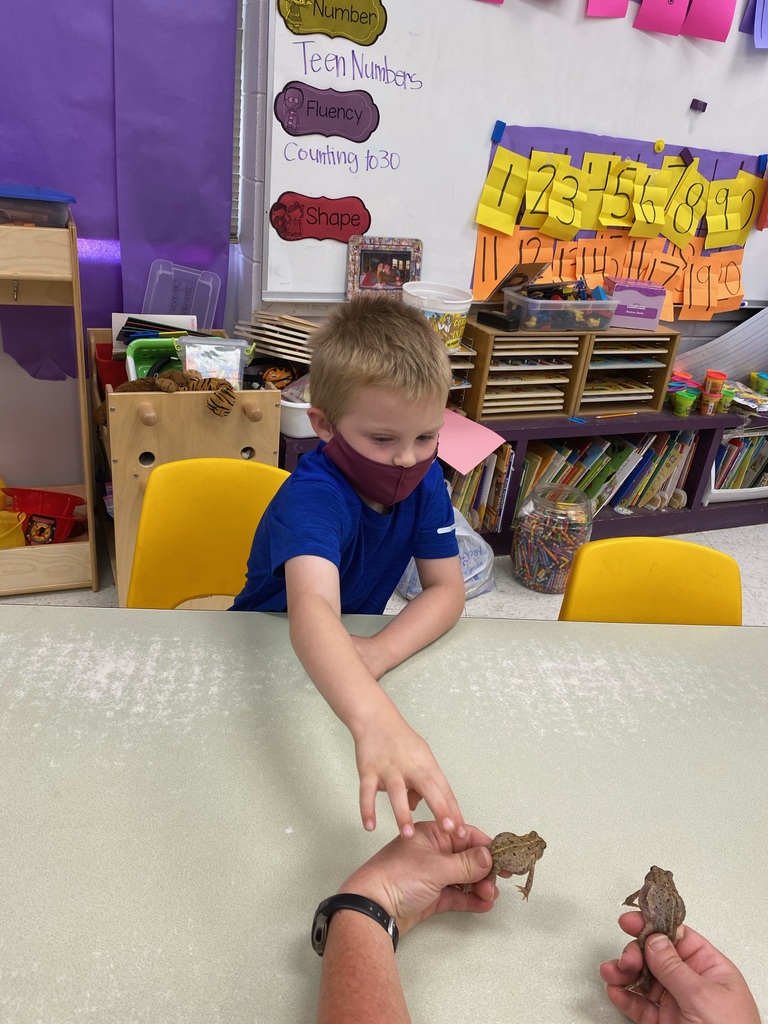 The WHS Beta Club participated in the virtual High School Beta Club Convention. If you need more information, please contact @Suzanne Matrisciano . seated: Rhianna Drake - 3rd place - 9th grade Science, Muno Singh - 2nd place - Poetry Division 1 and 3rd place - Fiber Arts Division 1, Hannah Stanley - Champion - Onsite Art Division 1, Murry Catherine Alderman - 3rd place - 9th grade Math standing: Sam Matrisciano - Champion - Agriscience, Nate Henson - 5th place - 9th grade Social Studies, Will Gammel - 4th place - Digital Art Division 1 Congratulations!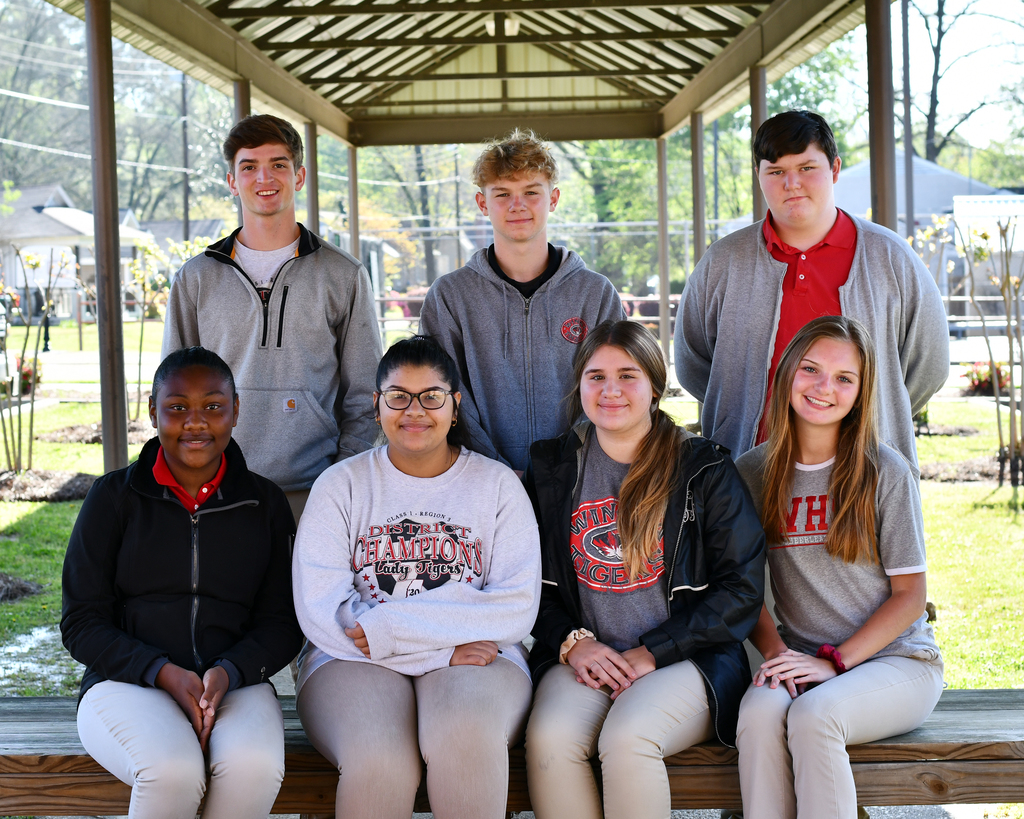 Online registration for the 21-22 School Year is open. Please register your child.

Fast pitch play with the Lady Tigers.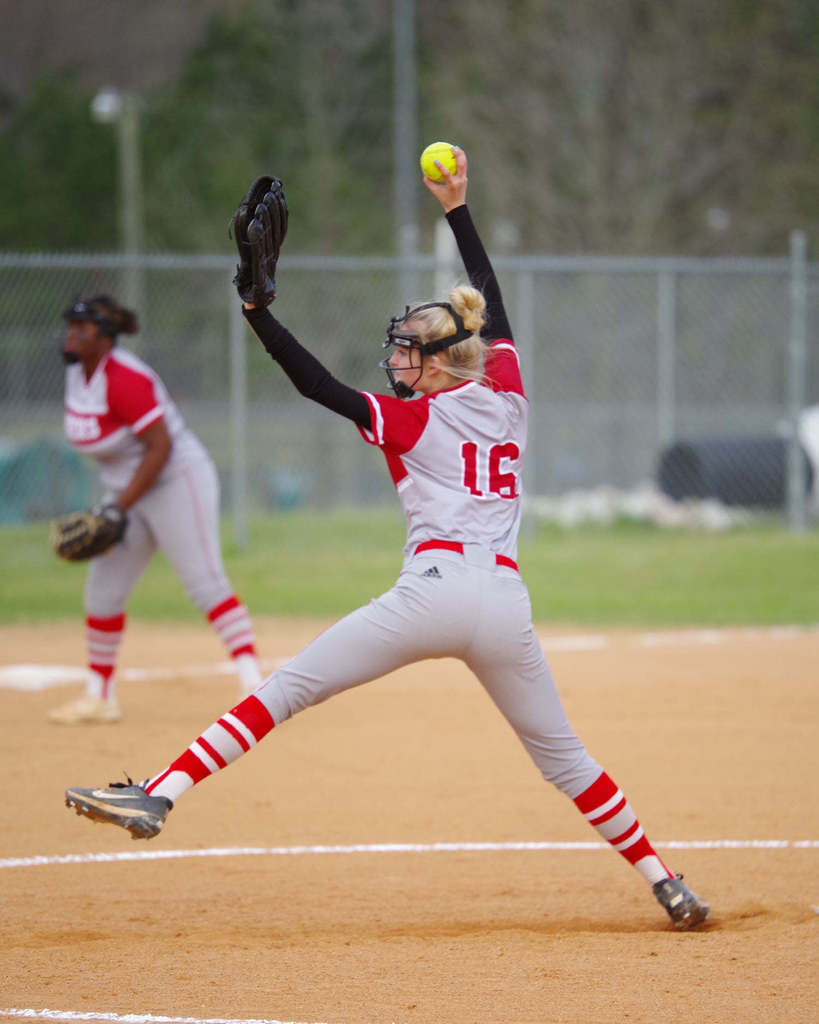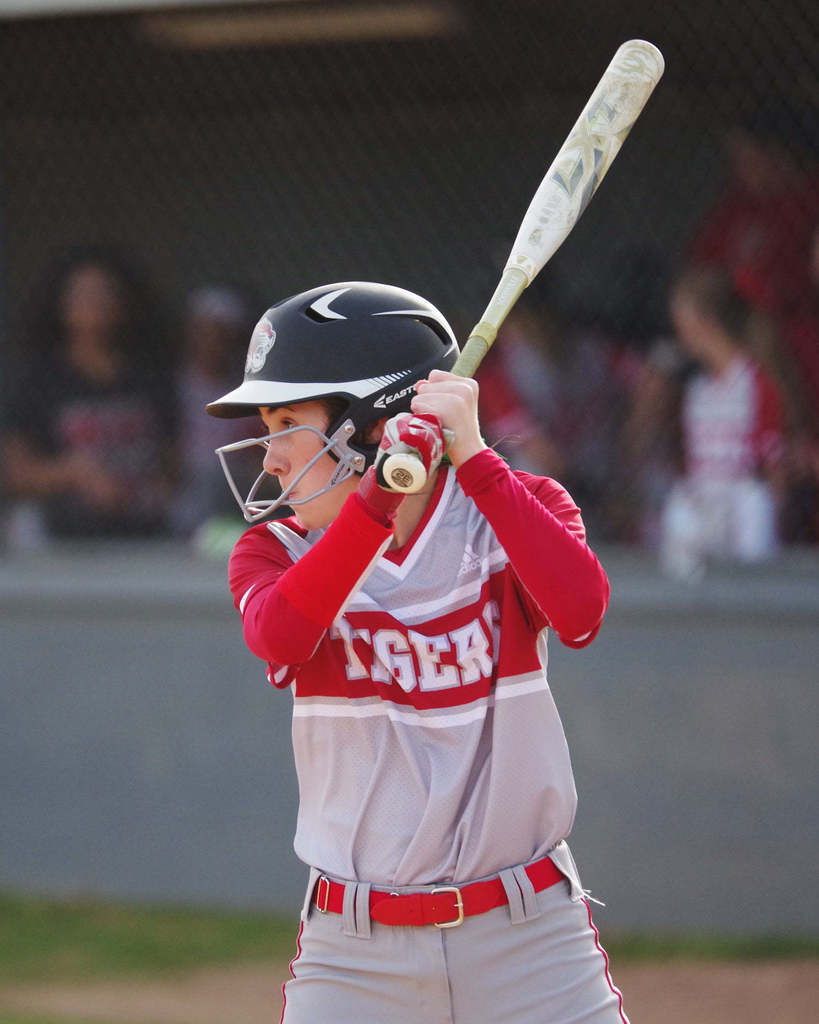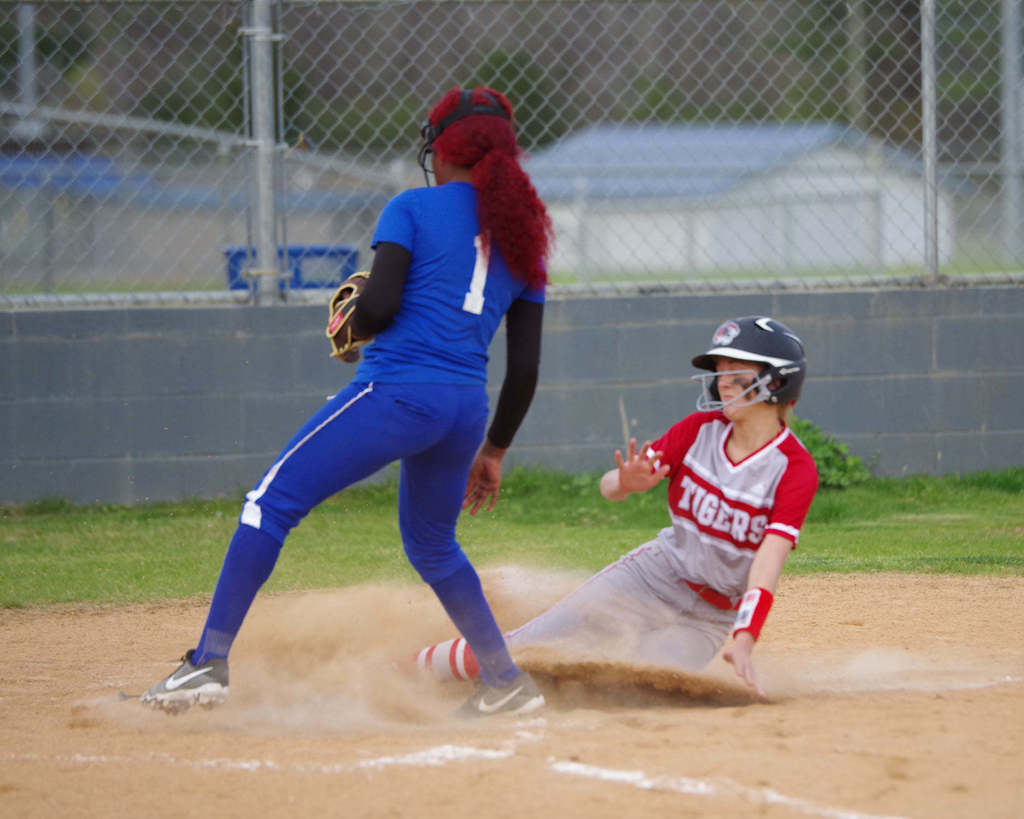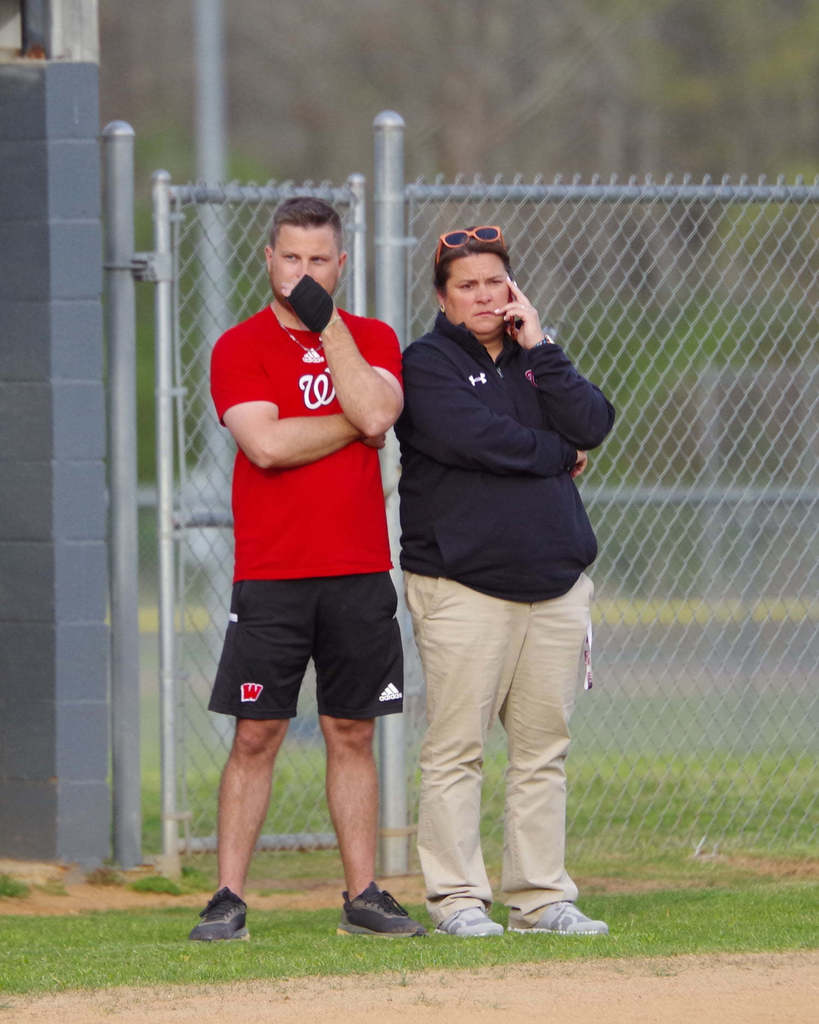 More Tiger Tennis....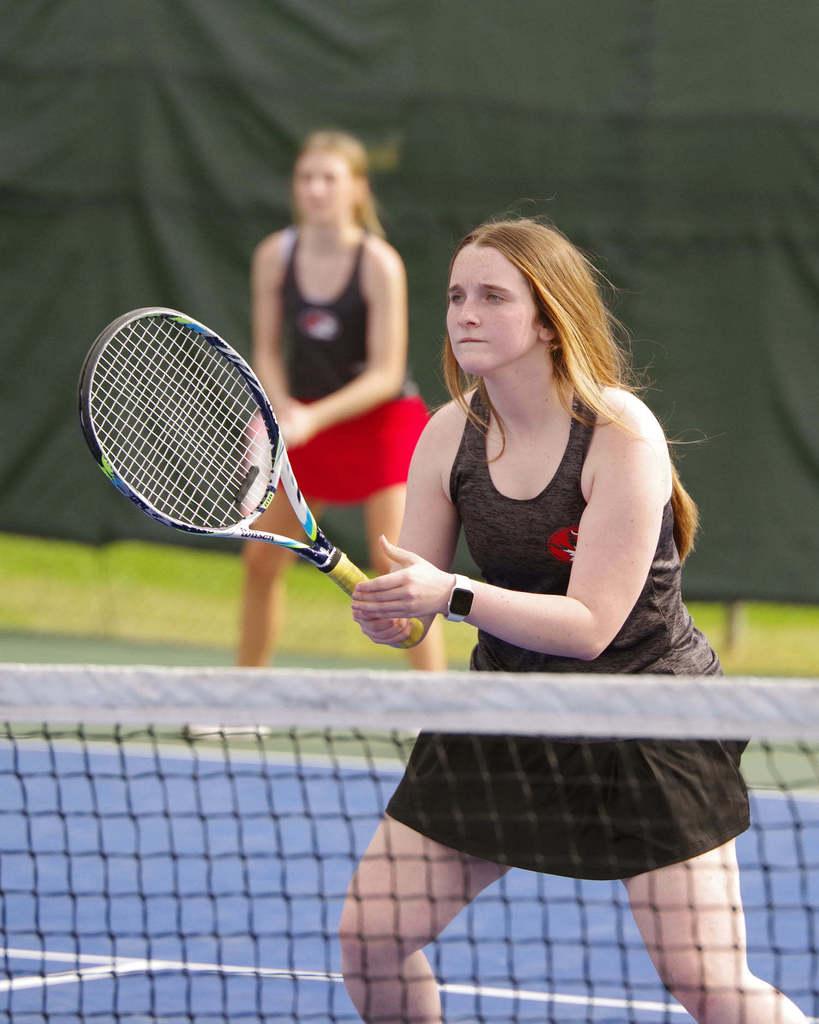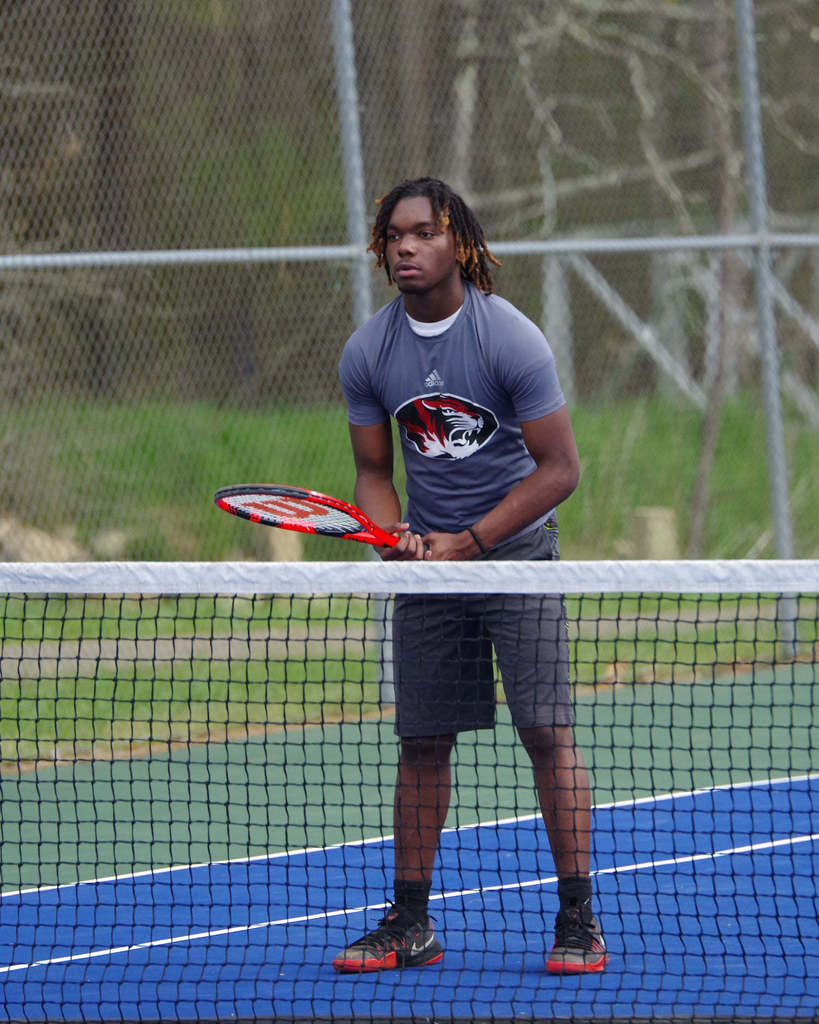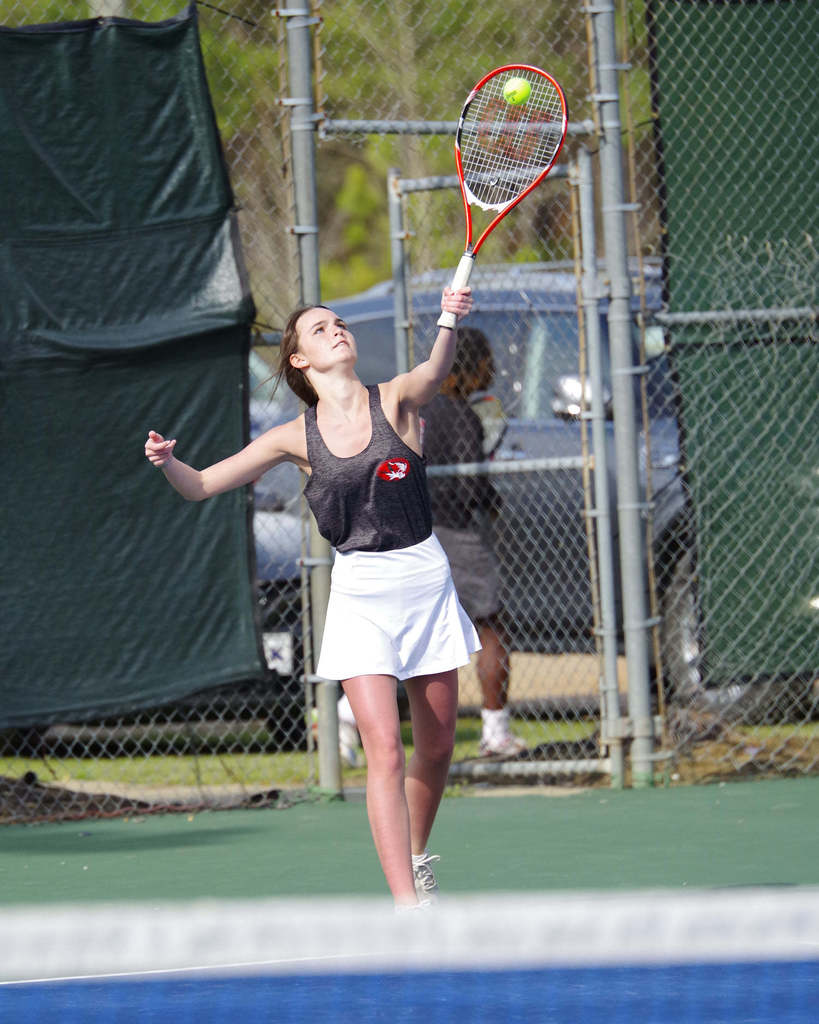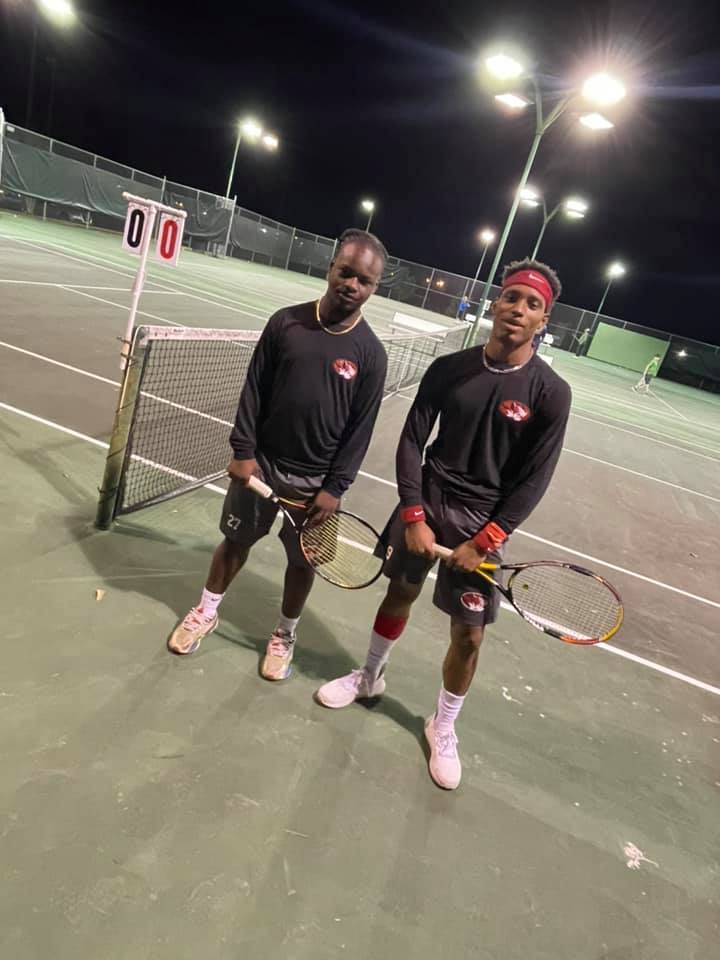 Tiger Tennis!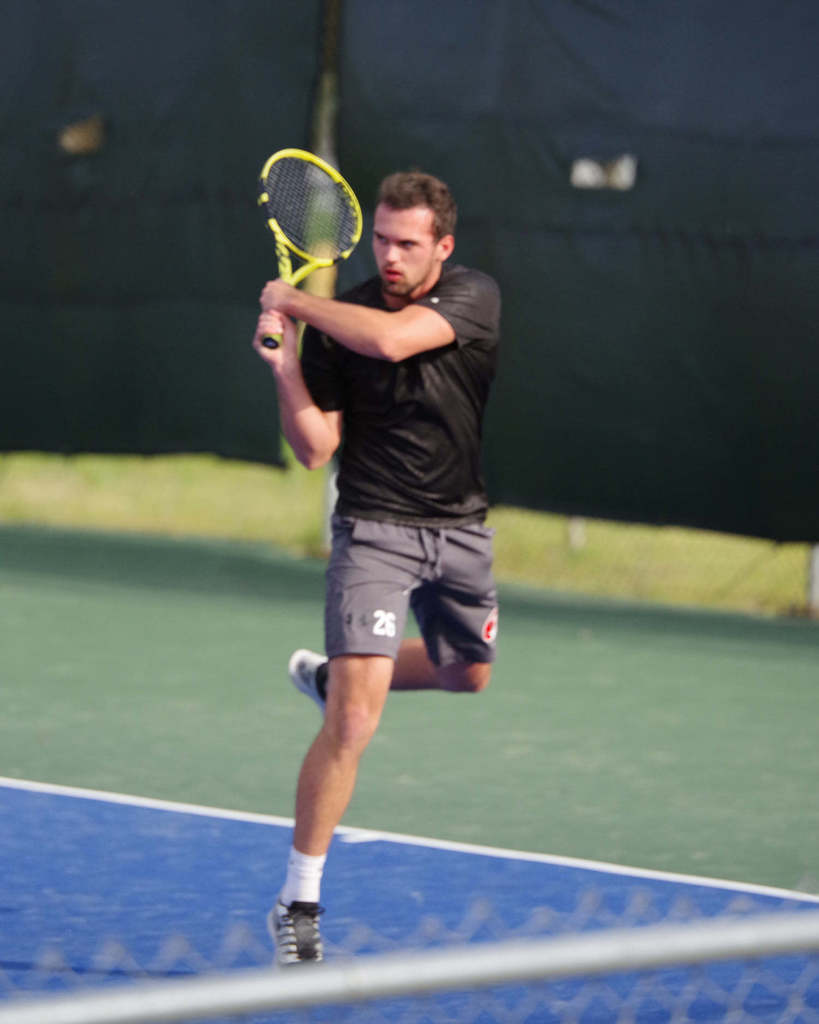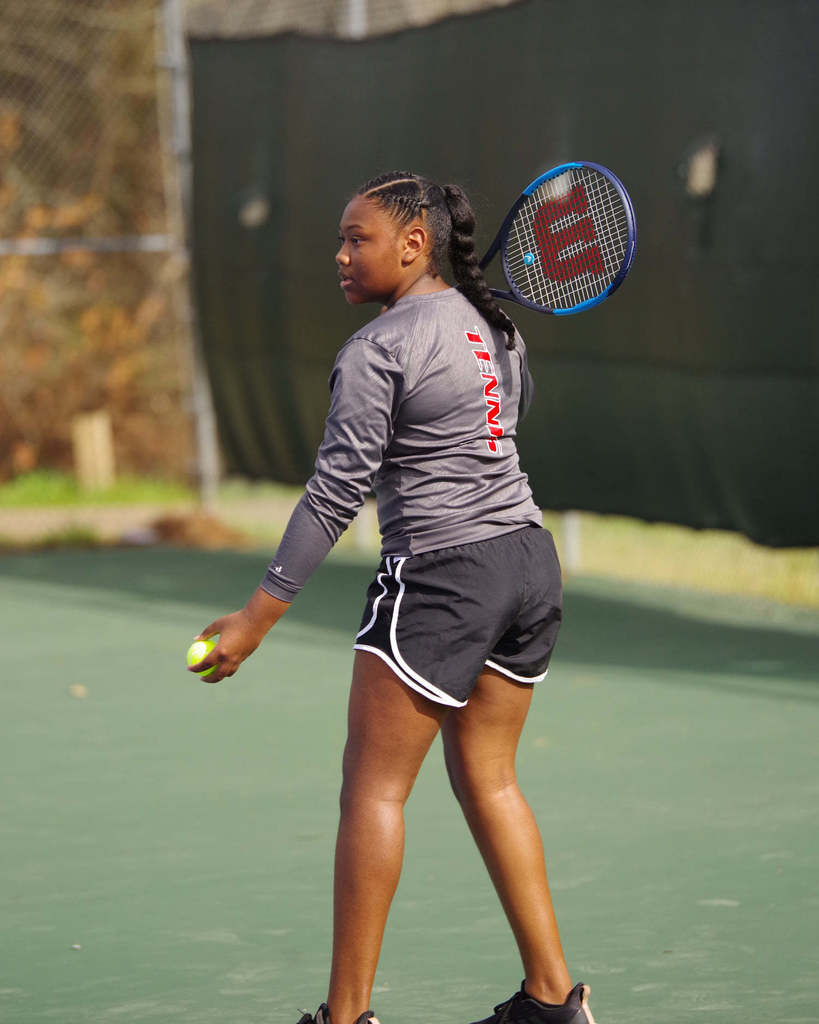 Skittle Graphing in first grade with Mrs. King's class added a little sweetness to their day!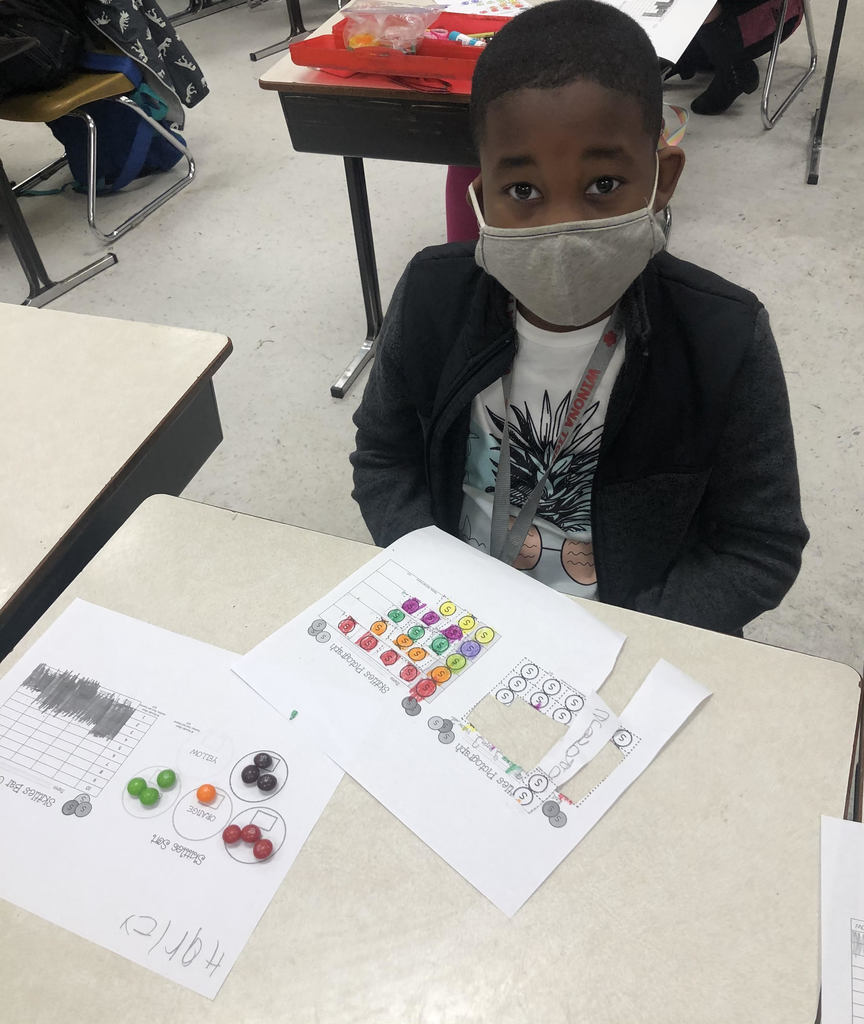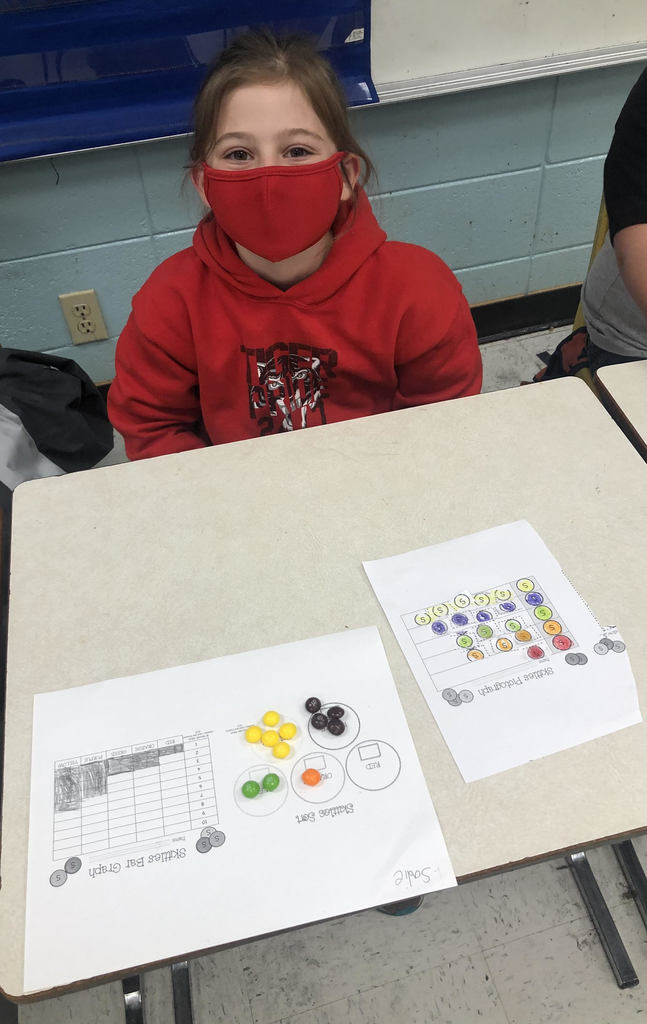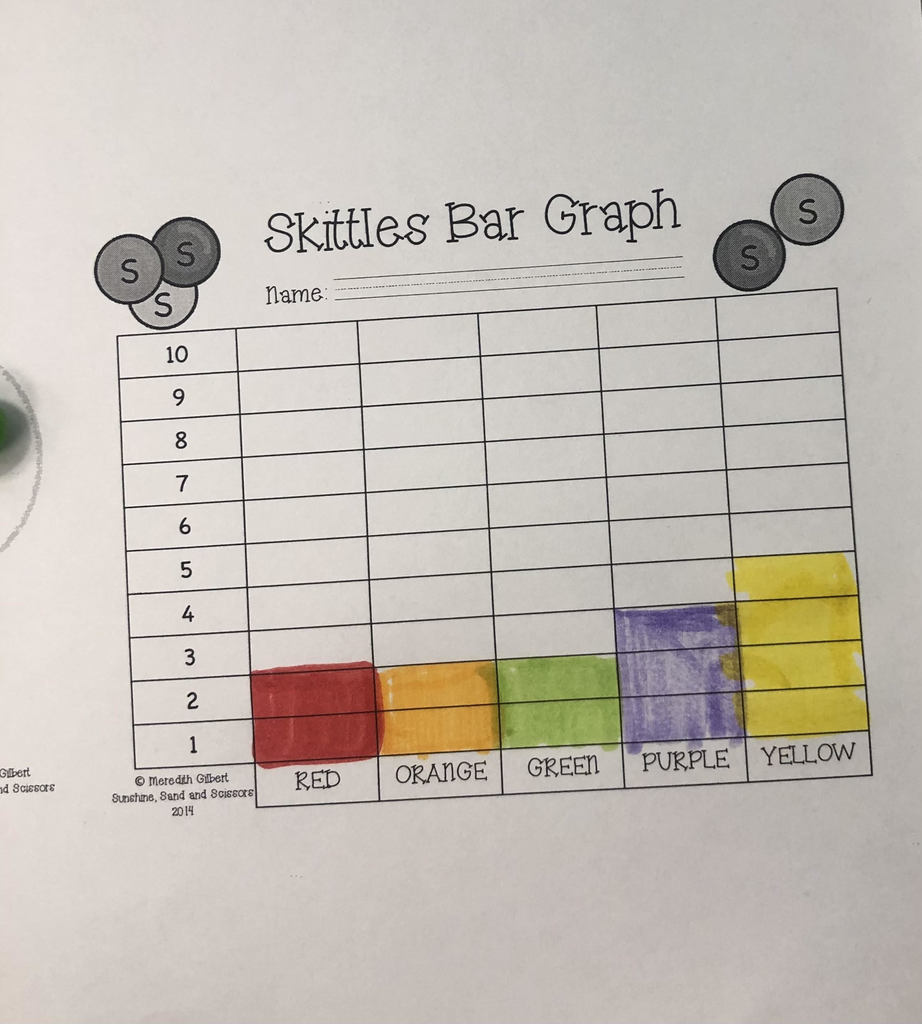 These kiddos in Mrs. Spencer's class passed 5 or more AR test! They received popcorn and juice! Congratulations! (L to R) Brighton Johnson, Rhett Jefcoat, Colton Skinner, Jaxon Mullins, Mikinley Wallace (Back row) Danaysha Jones, Skyler Knight, Clayton Stevens, Akyrie Anderson

Mr. Johnson would like to thank these boys for doing a little extra work around WES! Thank you!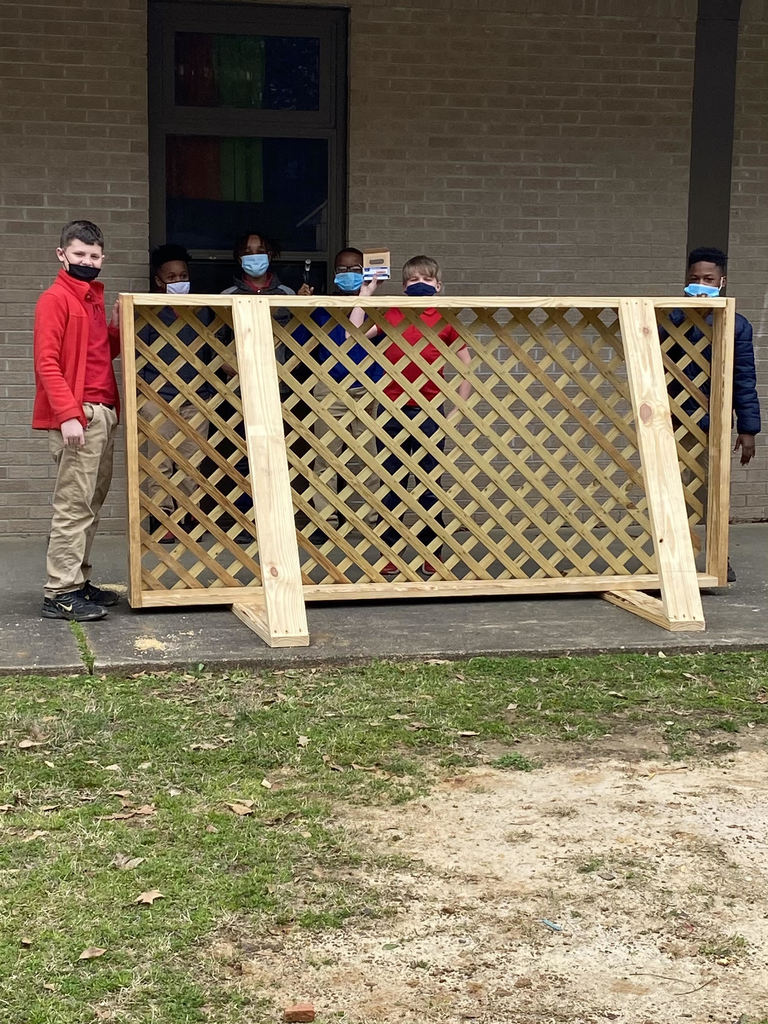 Mrs. Spencer's and Mrs. Woods' kids sure are Wacky Tacky today!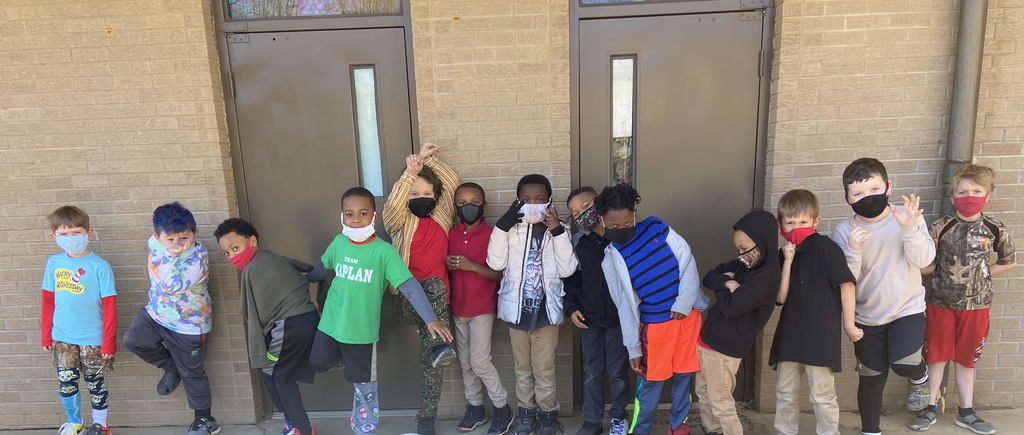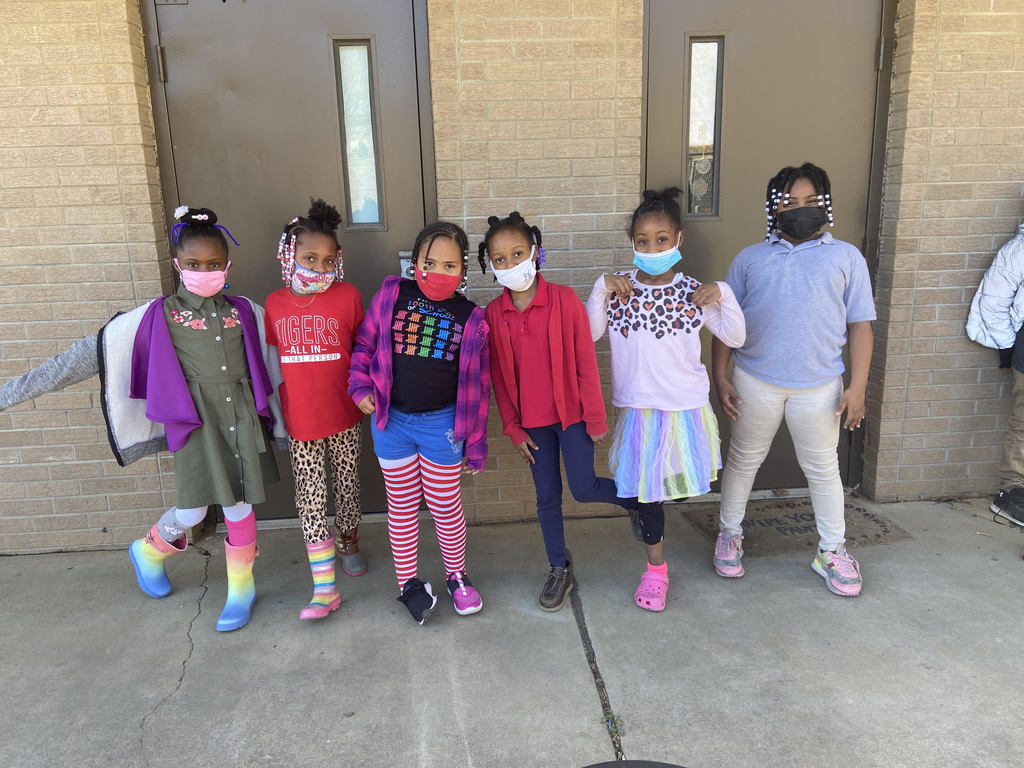 Lucky to be a Tiger, Second grade celebrates Green Day!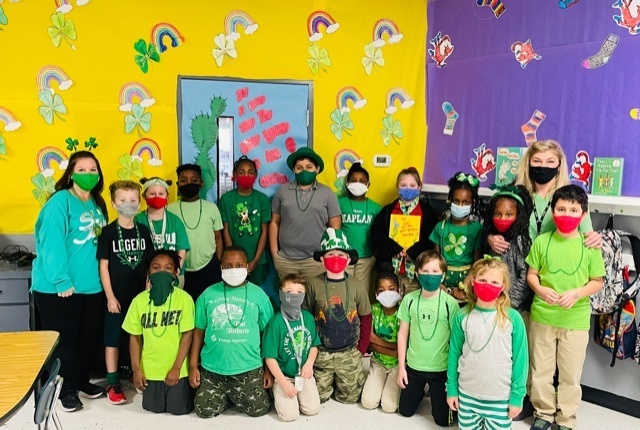 It was Wacky Wednesday in first grade!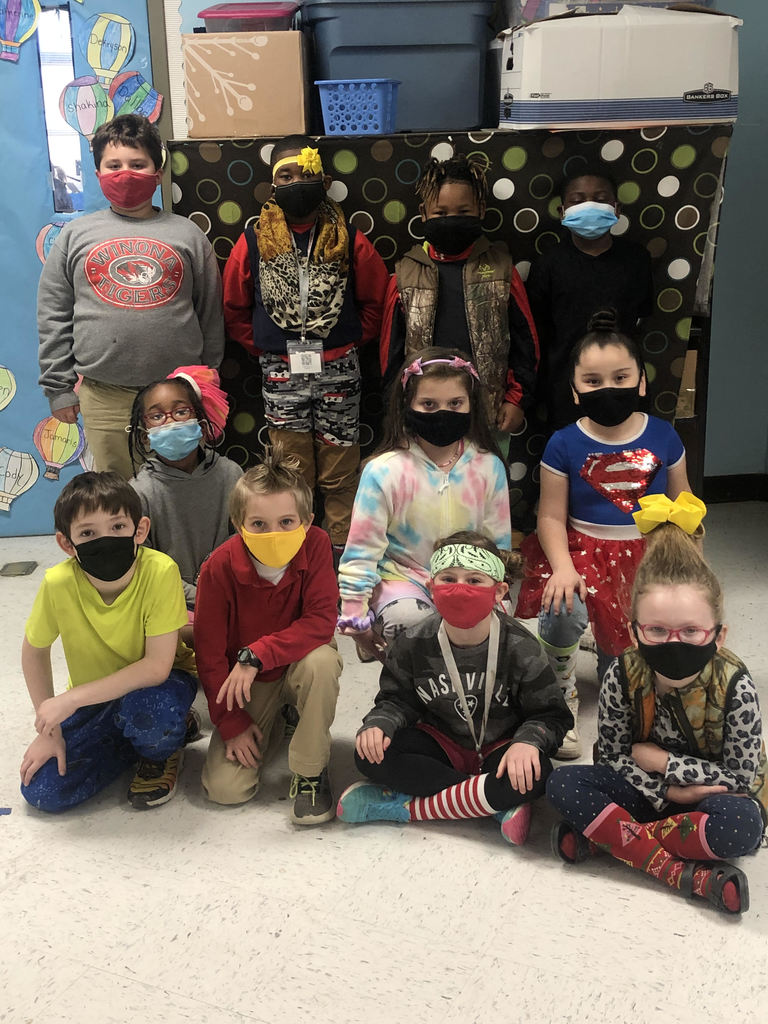 SILLY SOCKS DAY as second grade celebrates Dr. Seuss and Read Across America week.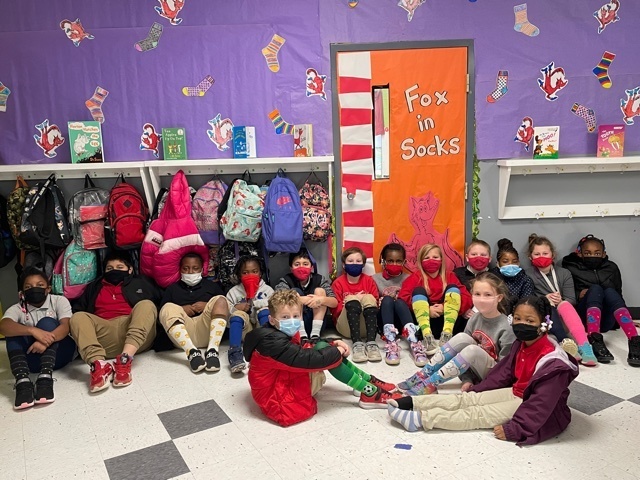 Sixth grade students present their Social Studies Ancient Egypt Museum Project. Great job!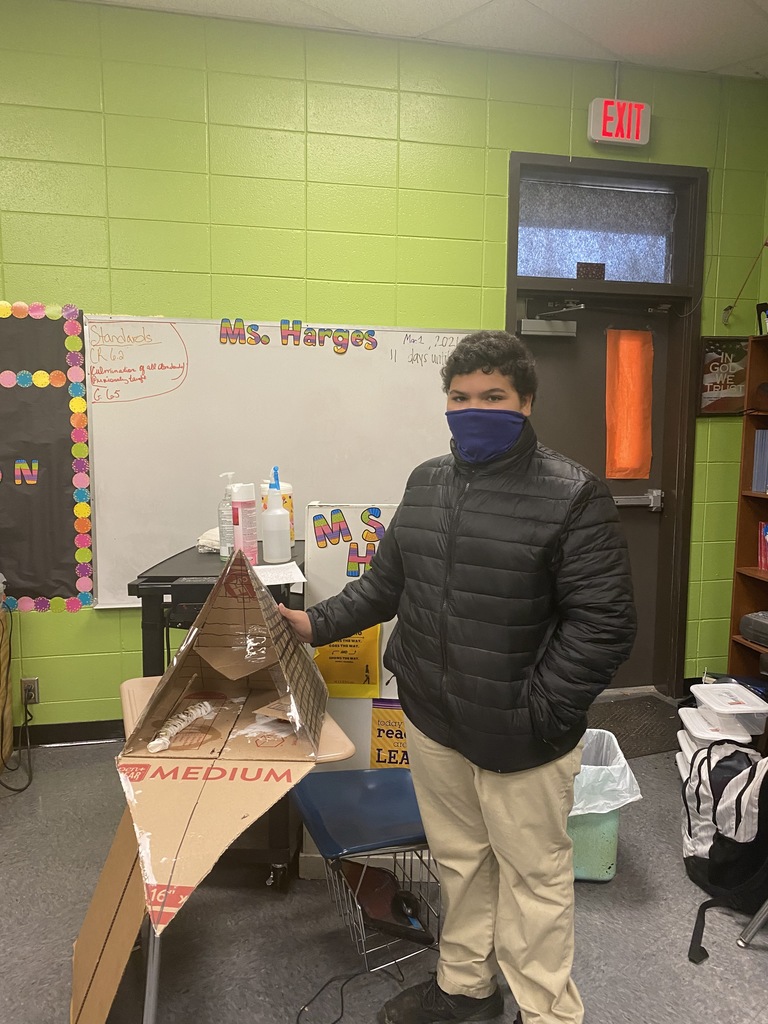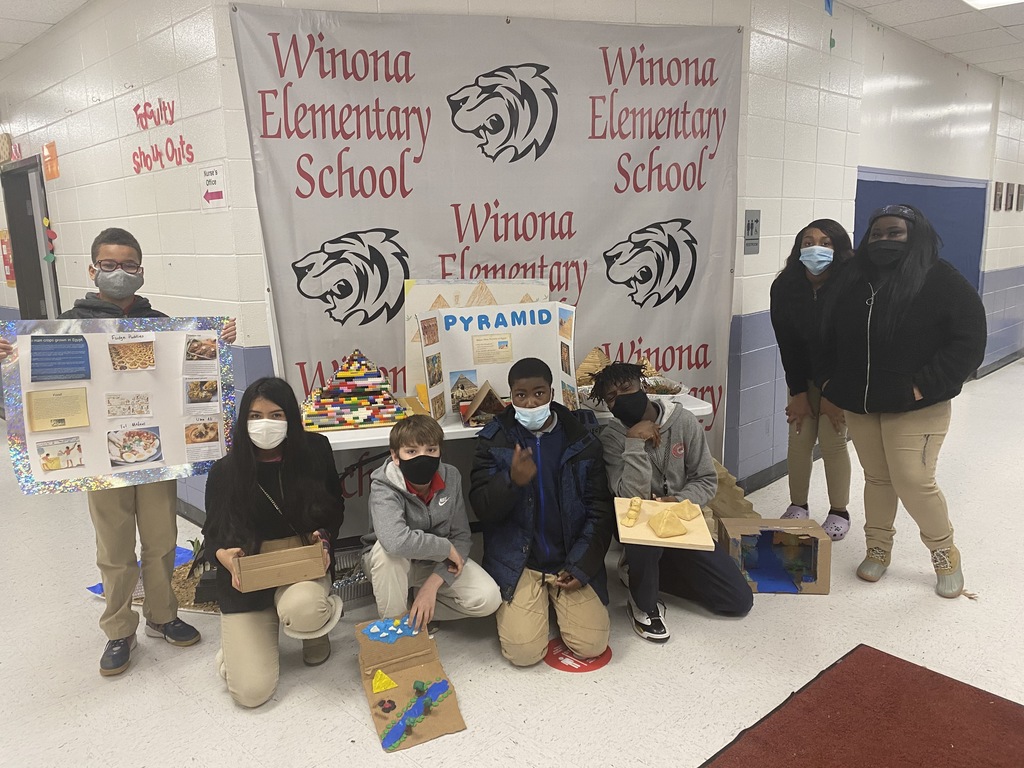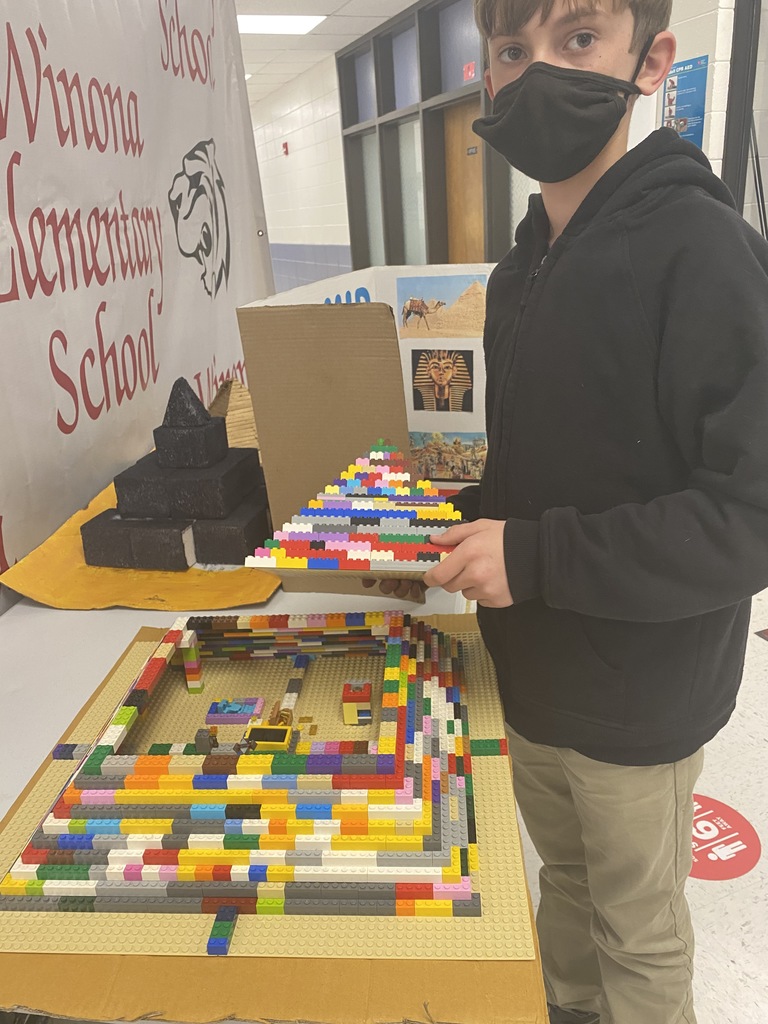 Parents and Students, please fill out the following survey: FY22 WMCSD Comprehensive Needs Survey
http://www.owledu.com/winona
Survey instructions can be found on a red button or under the documents/parent and/or student tabs. Thank you!

Congratulations on extending your football careers and getting a scholarships! #16 Cohlton Triplett signs with Holmes Community College seated - Felicia Garron, Cohlton Triplett, Amber Snow standing - Karah Triplett, Correy Triplett #21 Jacob Brannon signs with Northeast MS Community College seated - Jessica Waugh, Jacob Brannon, Brandye Brannon standing - Hannah Brannon, Mary Beth Brannon, Sarah Winters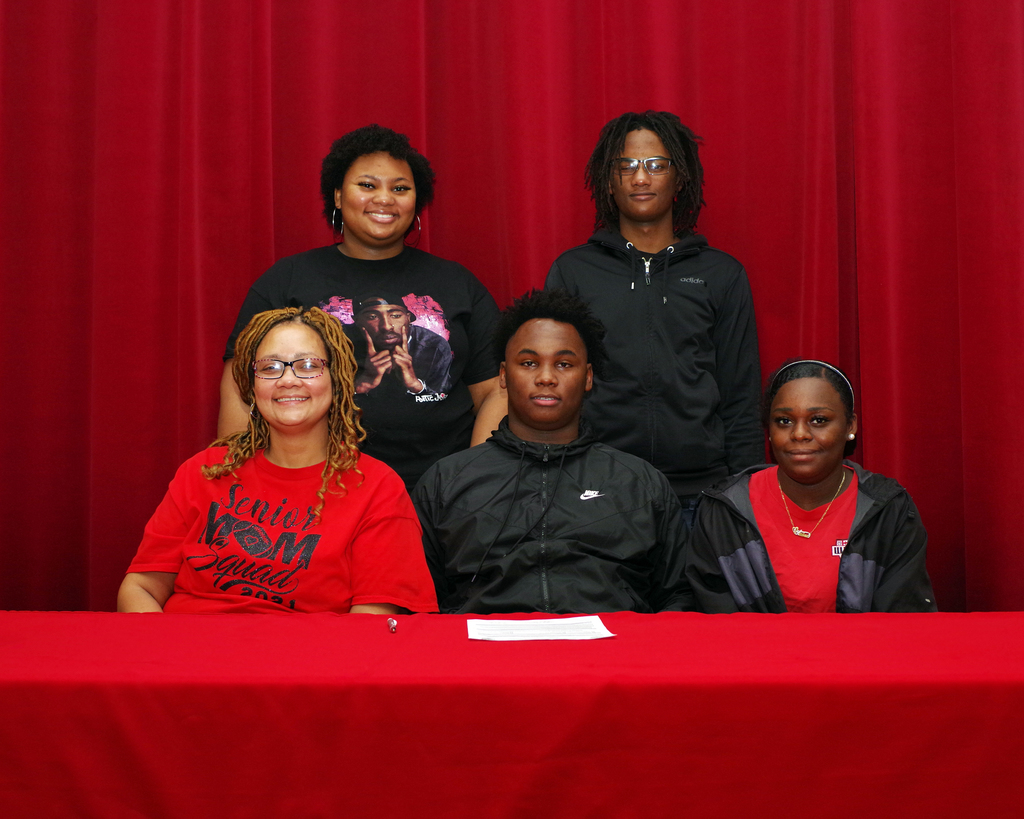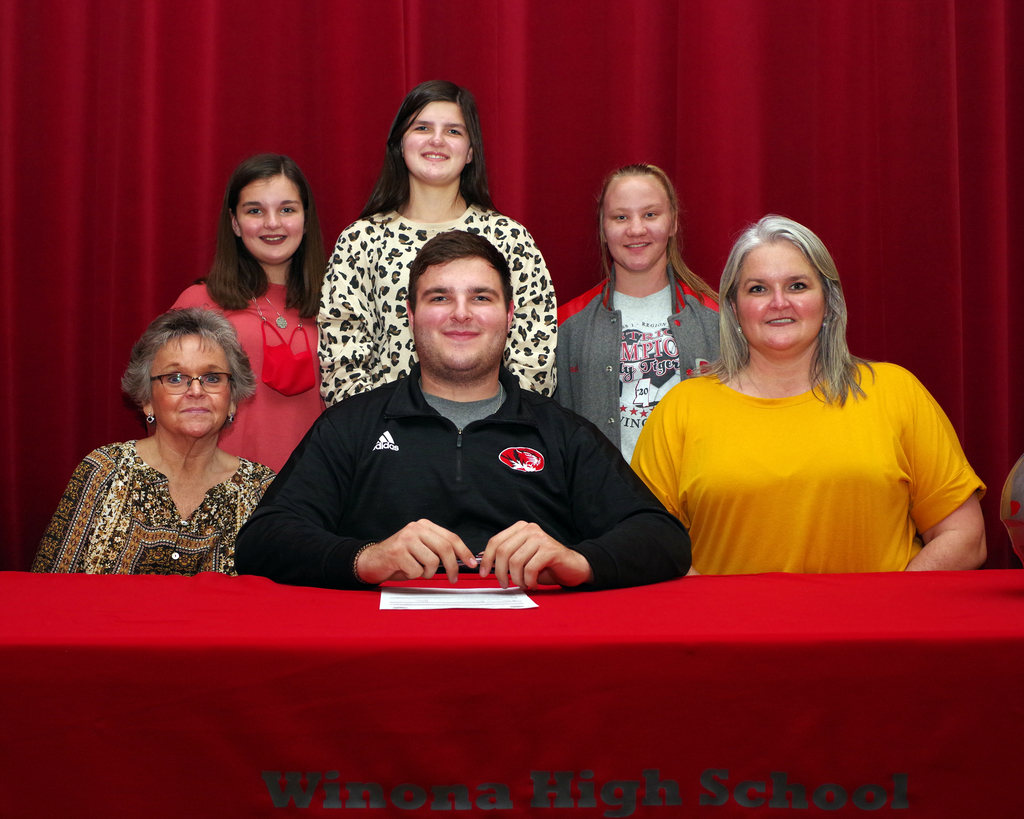 CHILD FIND The Winona-Montgomery Consolidated School District is participating in an ongoing statewide effort to identify, locate, and evaluate children birth through age 21 who are physically, mentally, communicatively, and/or emotionally disabled. Early identification of children in need of special educational experiences is most important to each child. Furthermore, this information gathered from contacts with parents and other agencies will be used to help determine present and future program needs as progress is made toward the goal of providing a free appropriate public education to all disabled children. Information which could identify an individual child will be maintained by this agency and will be provided to other agencies only in accordance with the Family Rights and Privacy Act and EHA-B. As a parent, you are guaranteed the right to inspect any such information about your child and to challenge its accuracy. Access to this information is forbidden to any unauthorized person without informed consent. If you have any questions regarding the collection, maintenance and use of this data about your child, please contact Rana Mitchell, Child Find Director for the Winona-Montgomery Consolidated School District, by calling 662-283-1000 or writing to her at the following address: Winona-Montgomery Consolidated School District Special Services Officer 419 College Street Winona-Montgomery Consolidated, MS 38967 The Child Find Director implements child identification, location and evaluation of children birth through 21 who are disabled, regardless of the severity of their disabilities, and who are in need of special education and/or related services. The Child Find Director works with the local Headstart, Human Services, Health and Mental Health agencies, as well as local education agencies, and physicians, and other individuals to identify and locate children out of school and in school who may be in need of special education services. Once a referral is made, it is the responsibility of the Child Find Director to ensure that the Referral-to-Placement procedures are followed. The director works with the Teacher Support teams at each school to implement this procedure. The following activities briefly describe the procedures. If a child is of school age, the child's teacher and school develops and implements research-based instructional interventions to address the learning difficulties. If the difficulties still exist after this implementation, the child is referred to a Multidisciplinary Evaluation Team for a possible evaluation. Prior to this evaluation, a copy of Procedural Safeguards is given to parents. District personnel explain and insure that the parents understand the Procedural Safeguards. After parental consent for testing is obtained, a nondiscriminatory evaluation is conducted, and students are evaluated in all areas related to the suspected disability by qualified personnel. Parents are notified when a student is ruled eligible for a special education program. An Individual Educational Plan is developed for the student before the student is placed. Parents, teachers, Agency Representatives and students, where appropriate, participate in this process. All students receiving special education services are reassessed at least once a year, and reevaluated at least once every three years.

WES is in the National Council of Supervisors of Mathematics newsletter "Inspiration!" Dr. Brian Buckhalter has worked with WES teachers and administrators for the last few years and has witnessed much growth and success in math teaching and learning. Great job, WES!