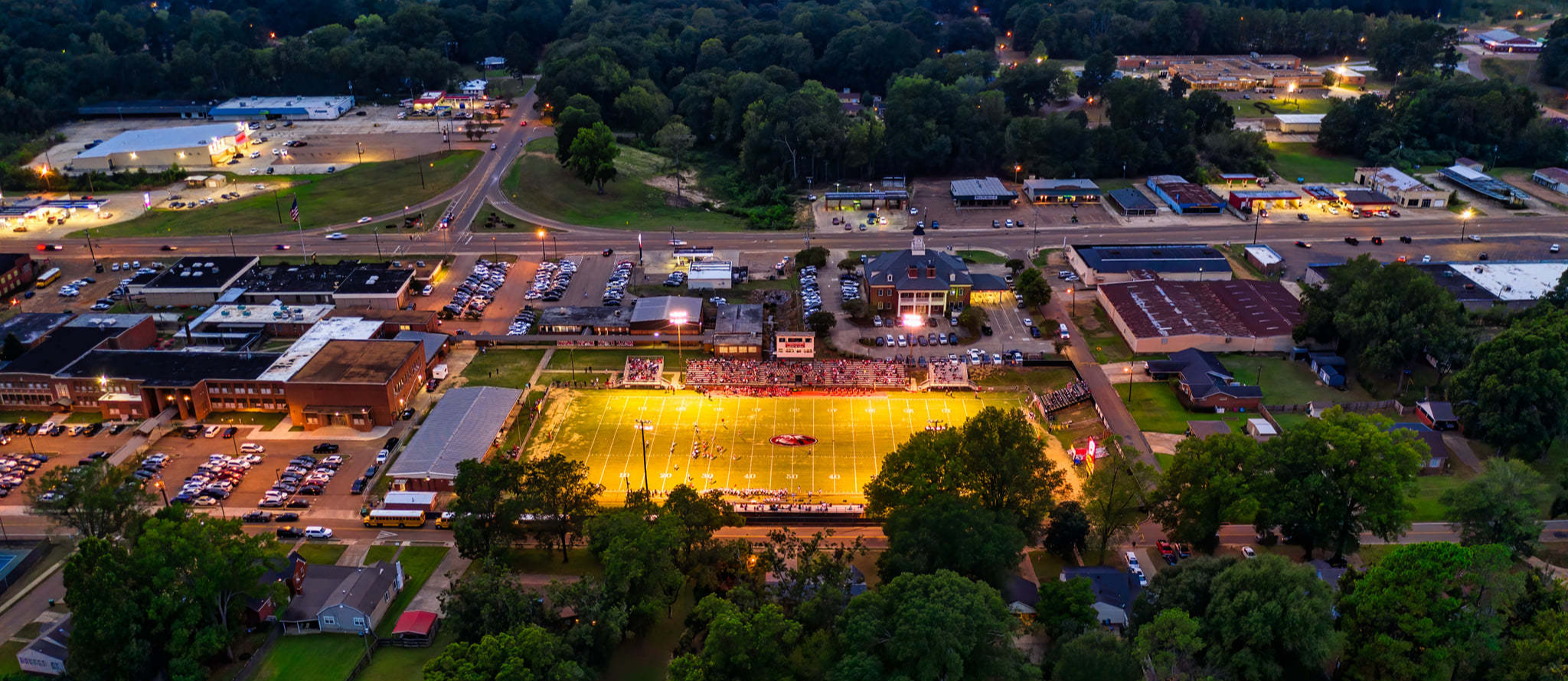 Spotlight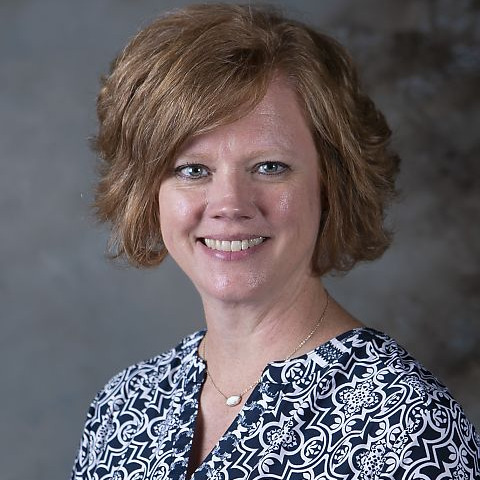 WMCSD Superintendent Dr. Teresa Jackson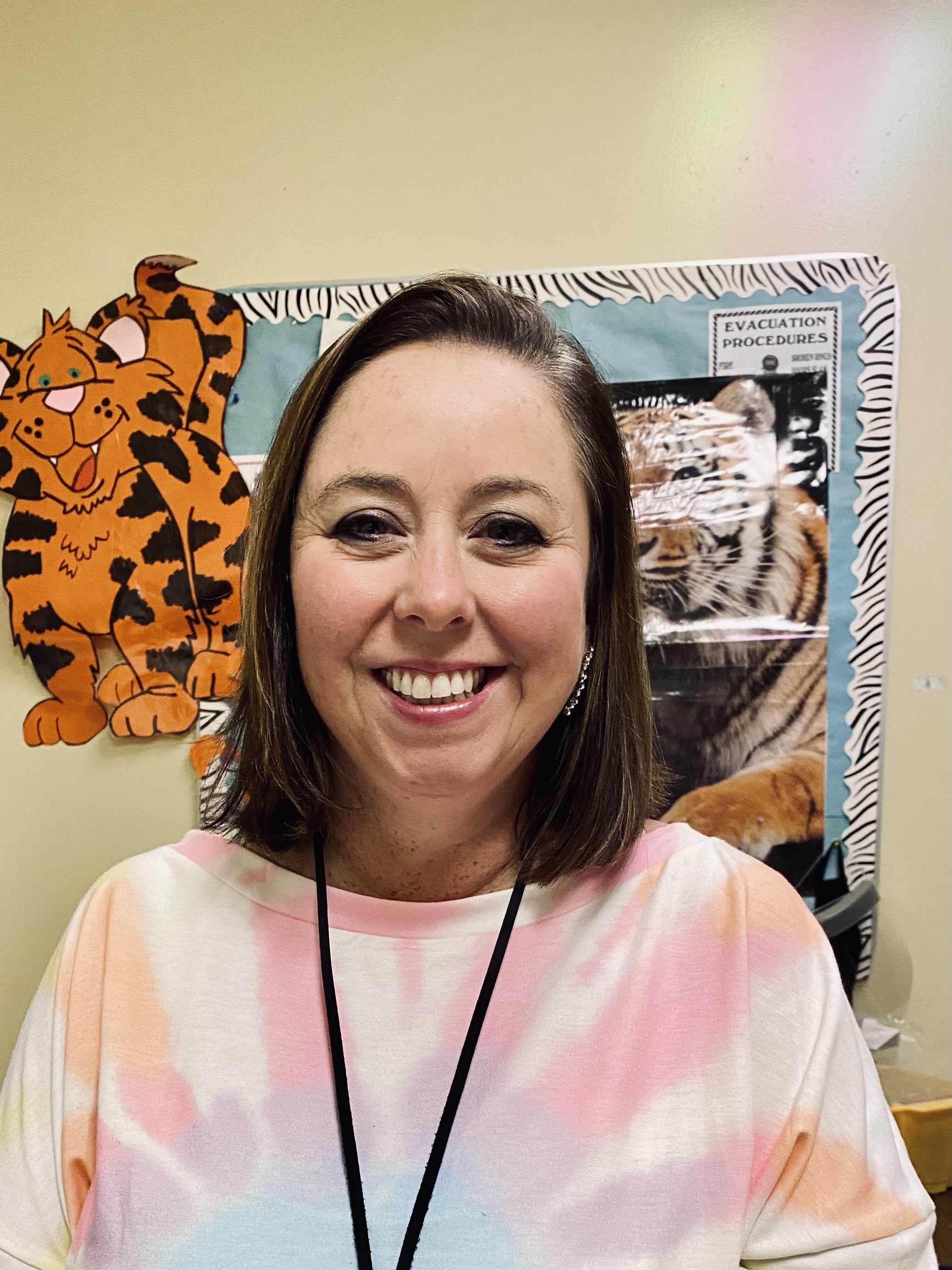 Heather is a speech pathologist in my 23rd year at WES. She has one son, Gaines (8 years old in the third grade). Her favorite thing about her job is getting to work with a variety of students and ages. "I love WES! I went to school here, and I love that my son gets to go here too".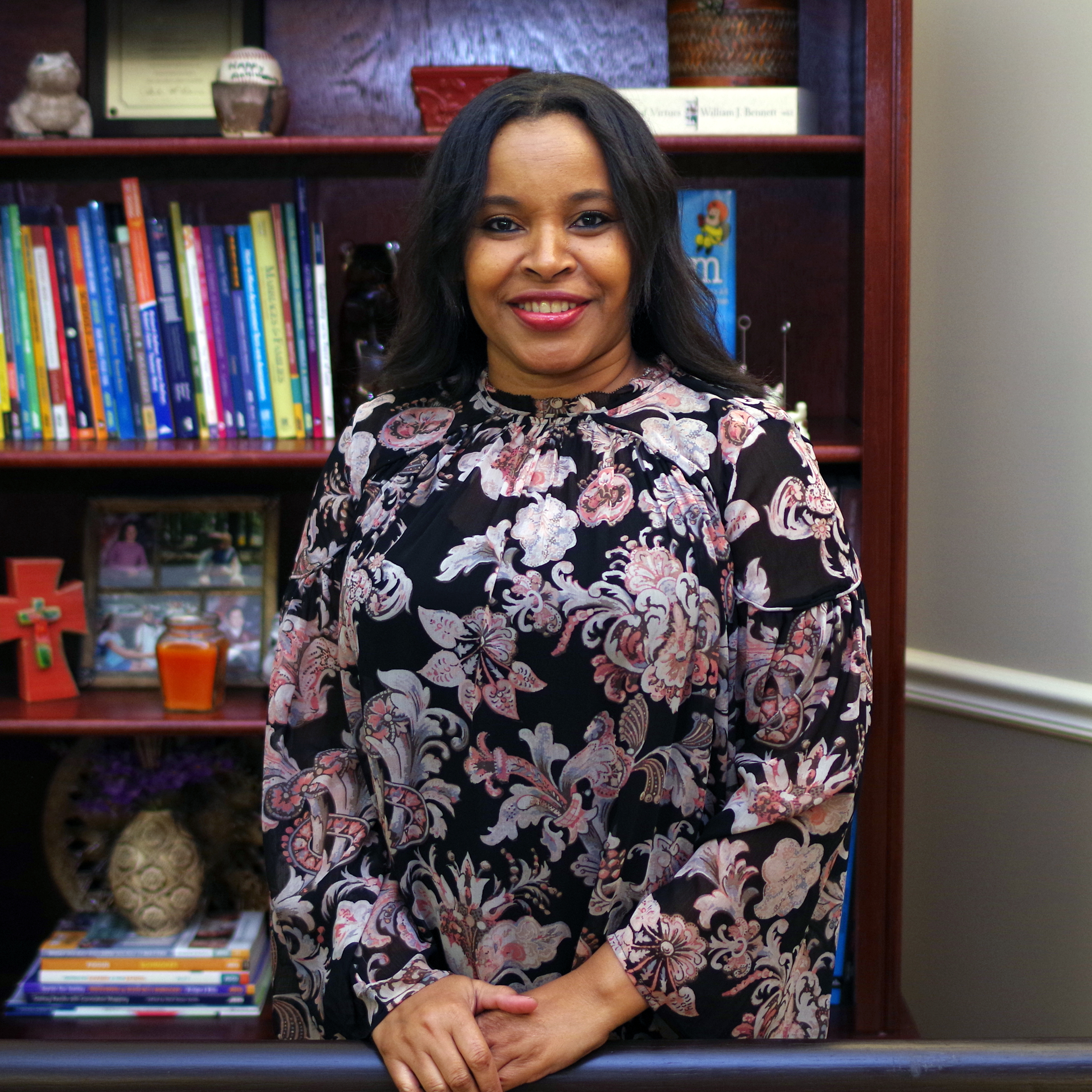 WMCSD Board President Cheryl Small ~ Member since July 2013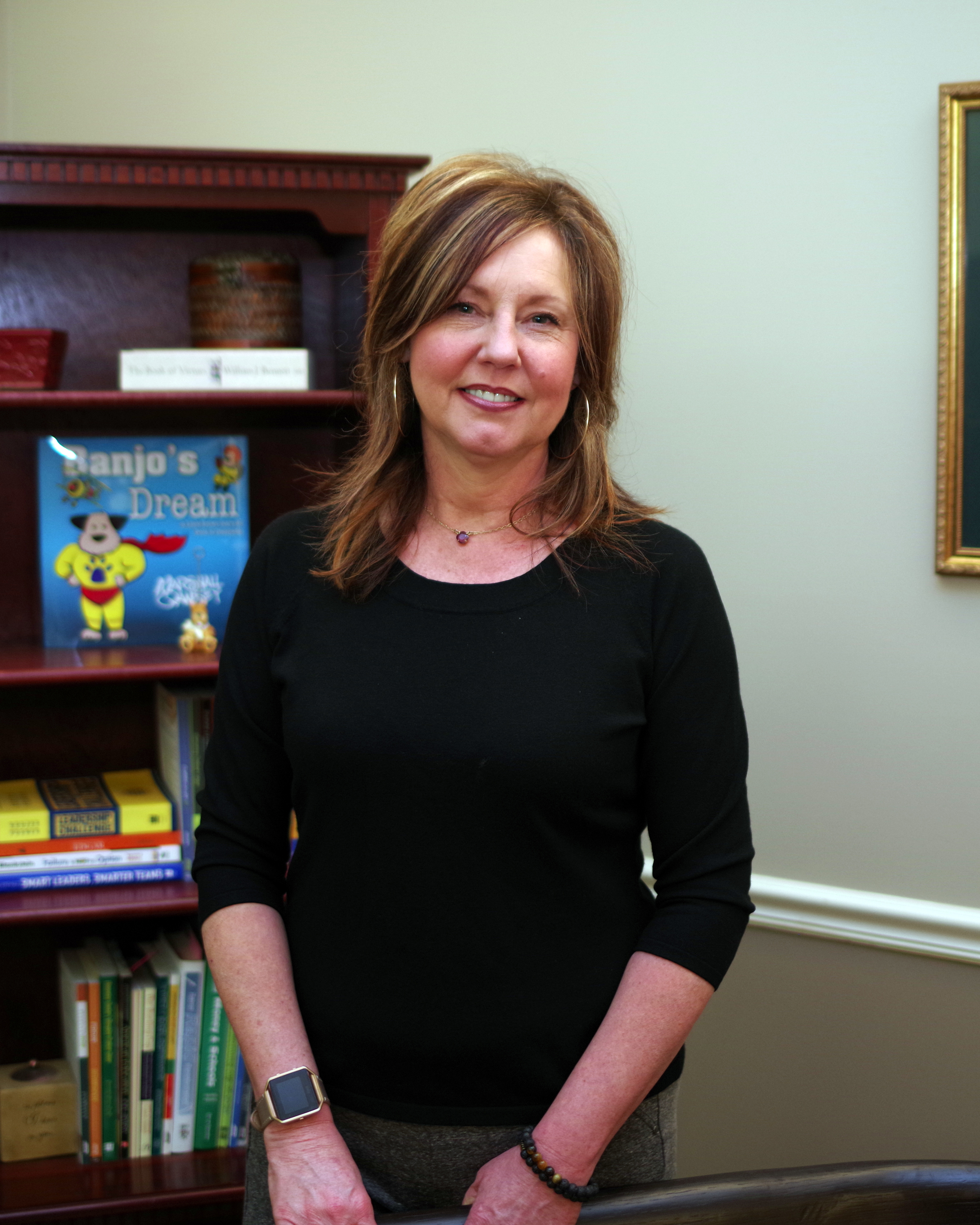 WMCSD Board Vice President Jill White ~ Member since January 2019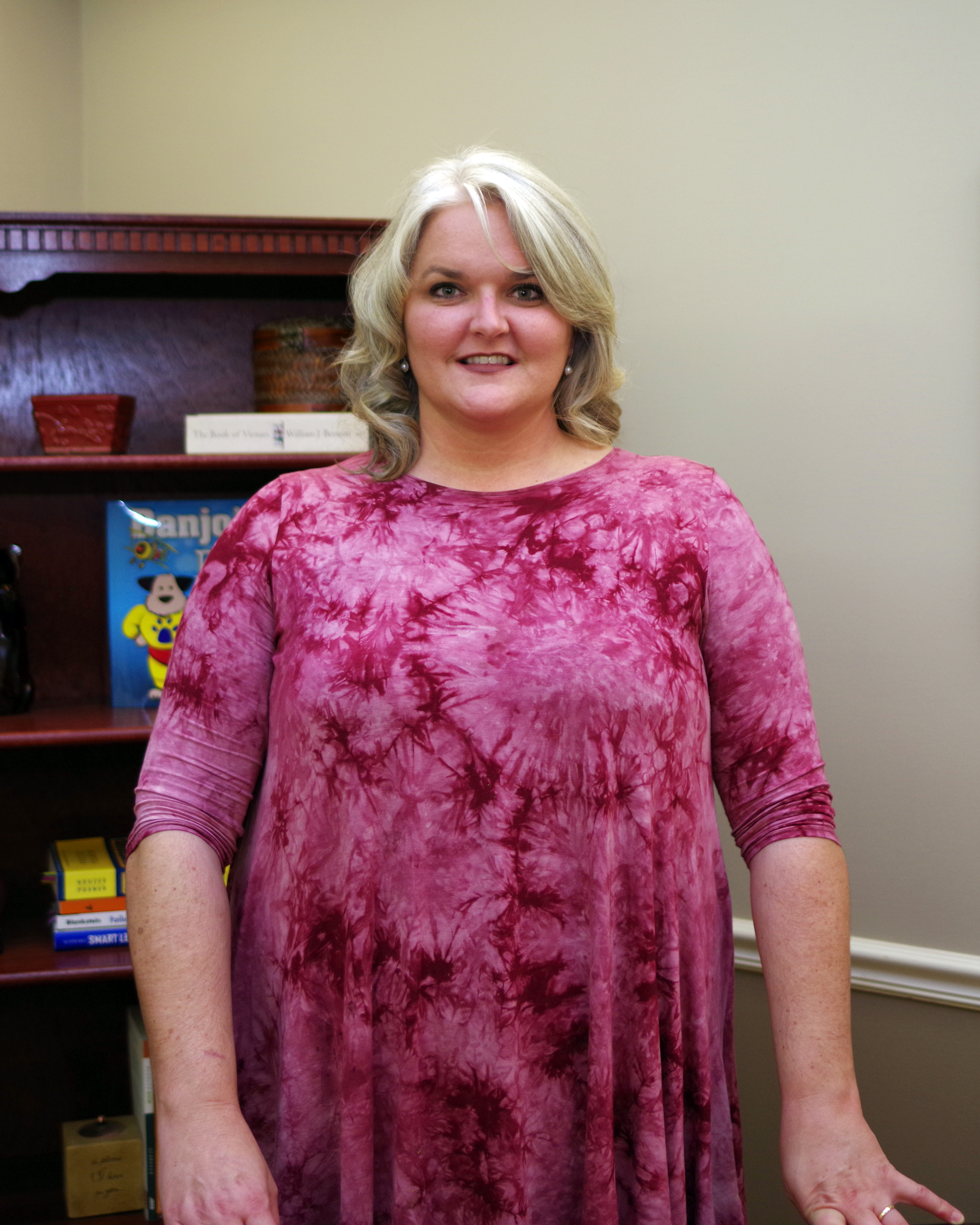 WMCSD Board Secretary Brandye Brannon ~ Member since January 2019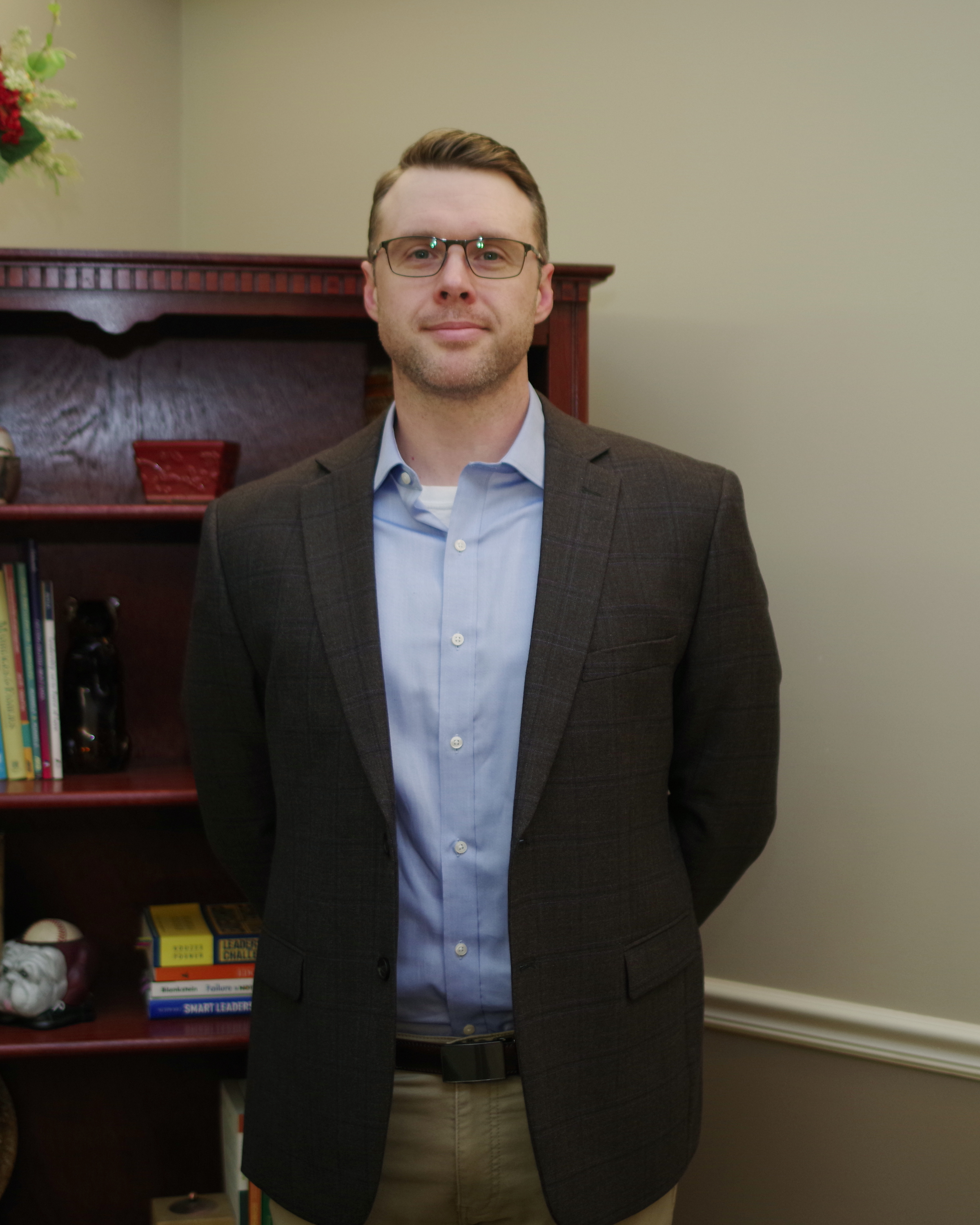 WMCSD Board Member Tim Privitt ~ Member since January 2020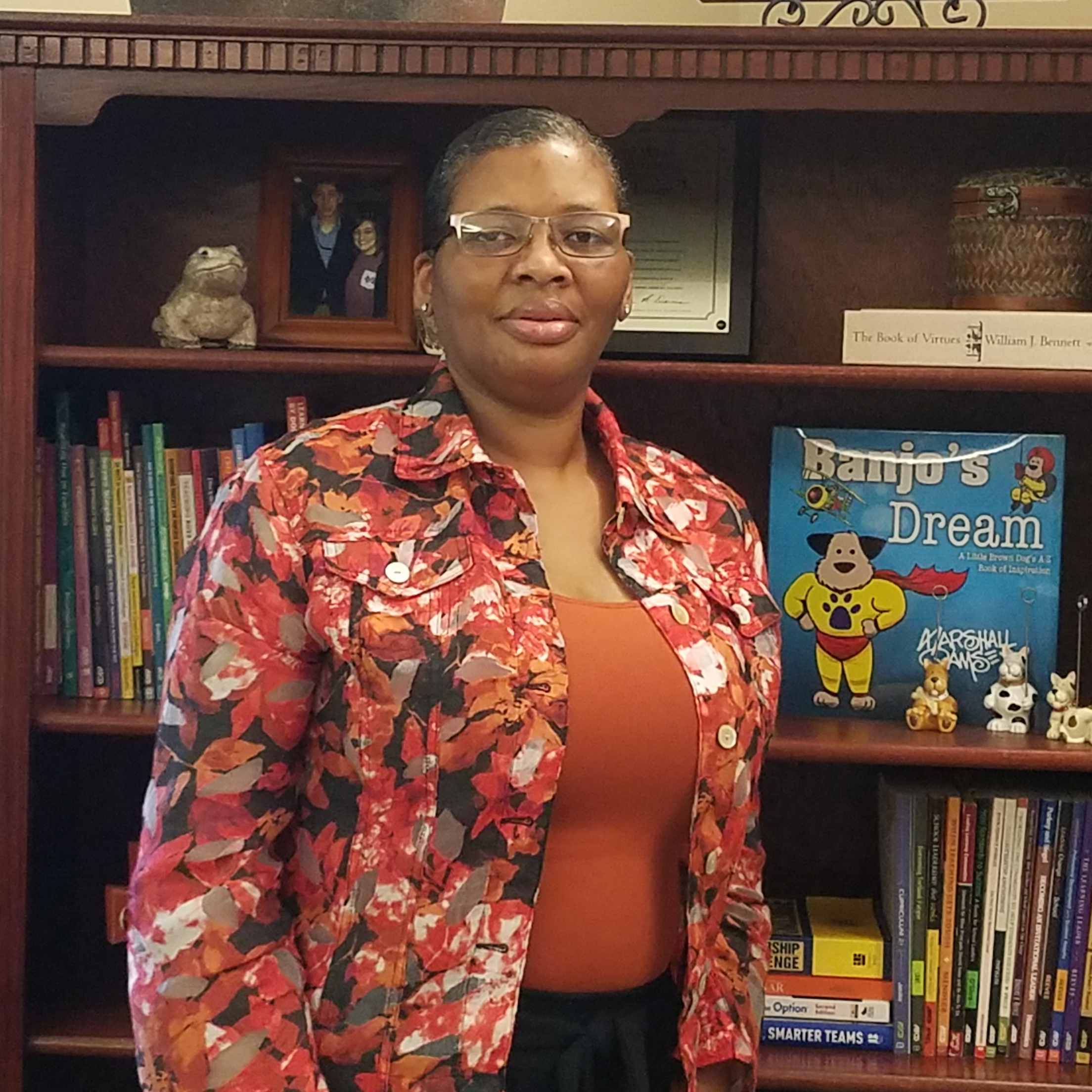 WMCSD Board Member Nora Dunn ~ Member since August 2020

Winona-Montgomery Consolidated School District is the Home of the TIGERS! #ItsaGreatDaytobeaTiger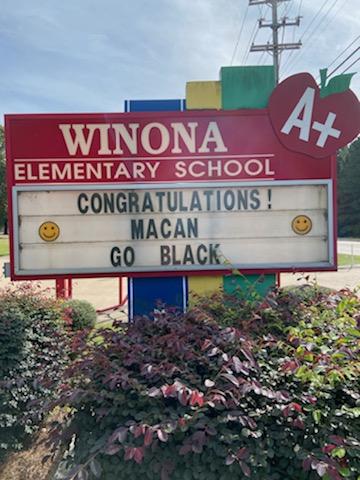 The First House Winner for the 2020-2021 School Year is Macan! Macan's team members earned points for grades, attendance, behavior, and AR! Macan members were allowed to wear jeans and got to have a hot dog picnic Friday. Go Macan- "The House of Gentleness and Patience."