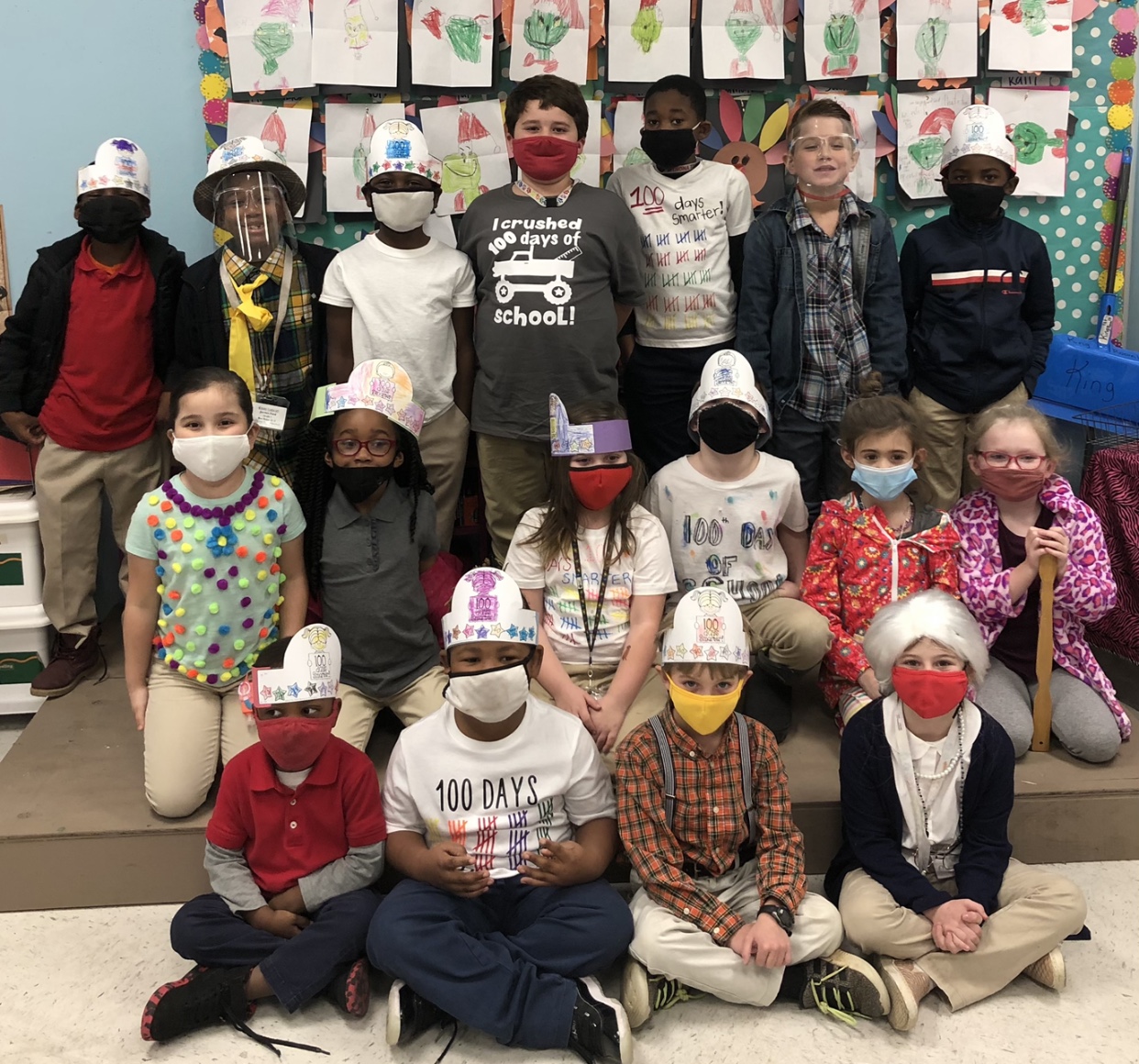 Spotlight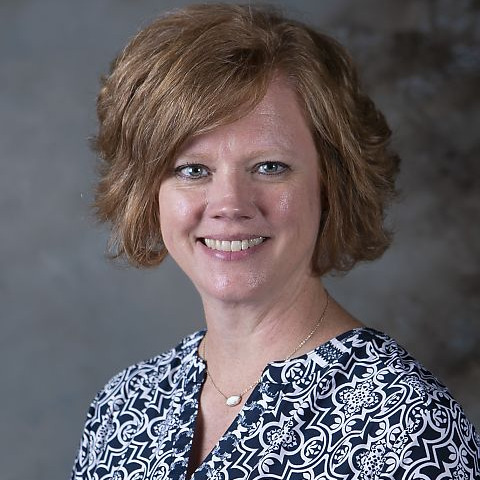 WMCSD Superintendent Dr. Teresa Jackson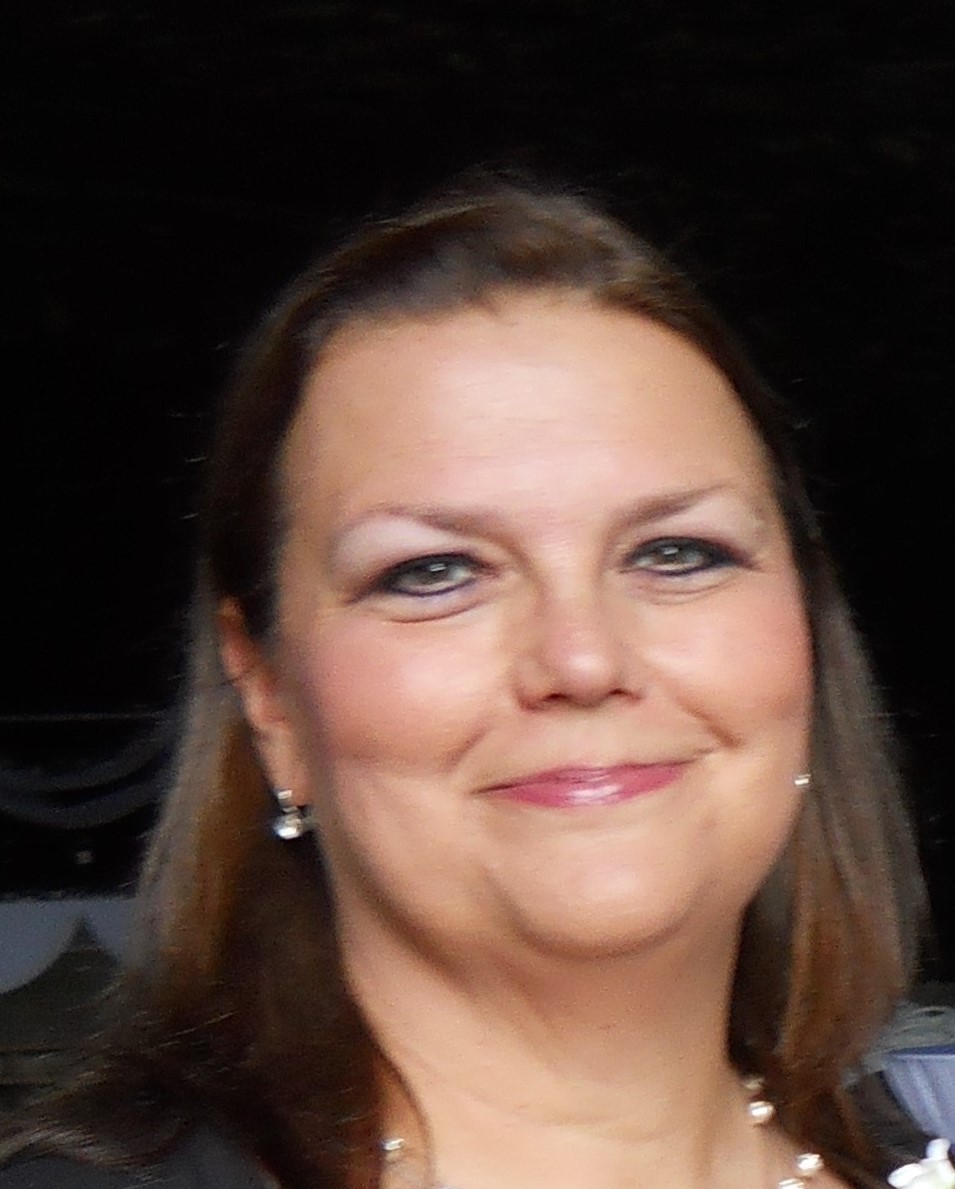 Karen Rodgers is the secretary for Support Services. "Part of my duties include working on the web site. I have been employed by our district for 23 years. I have an AAS Degree in Business from MDCC. I have been married for 44 years and we have 2 children and 4 grandchildren. We live in Weir, MS."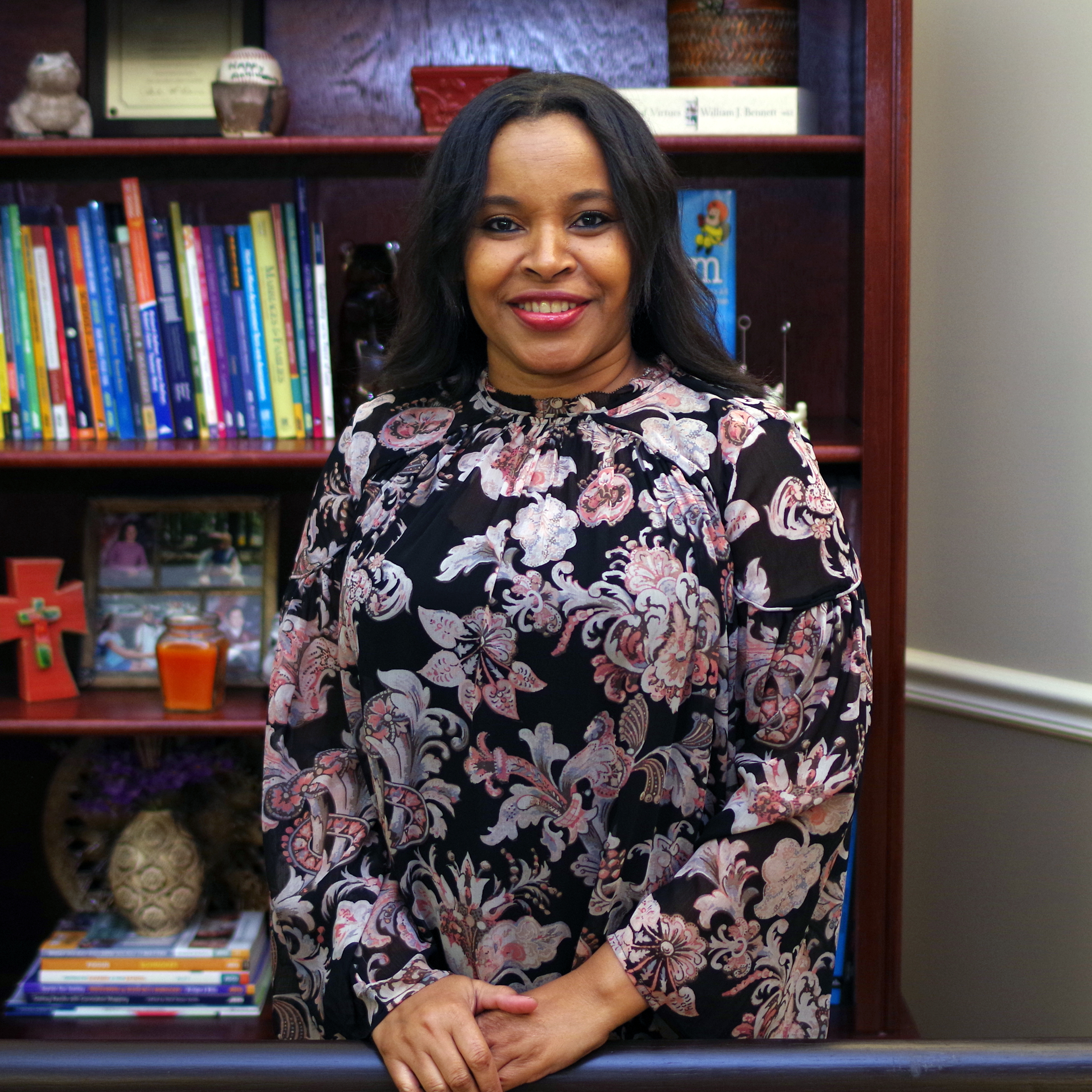 WMCSD Board President Cheryl Small ~ Member since July 2013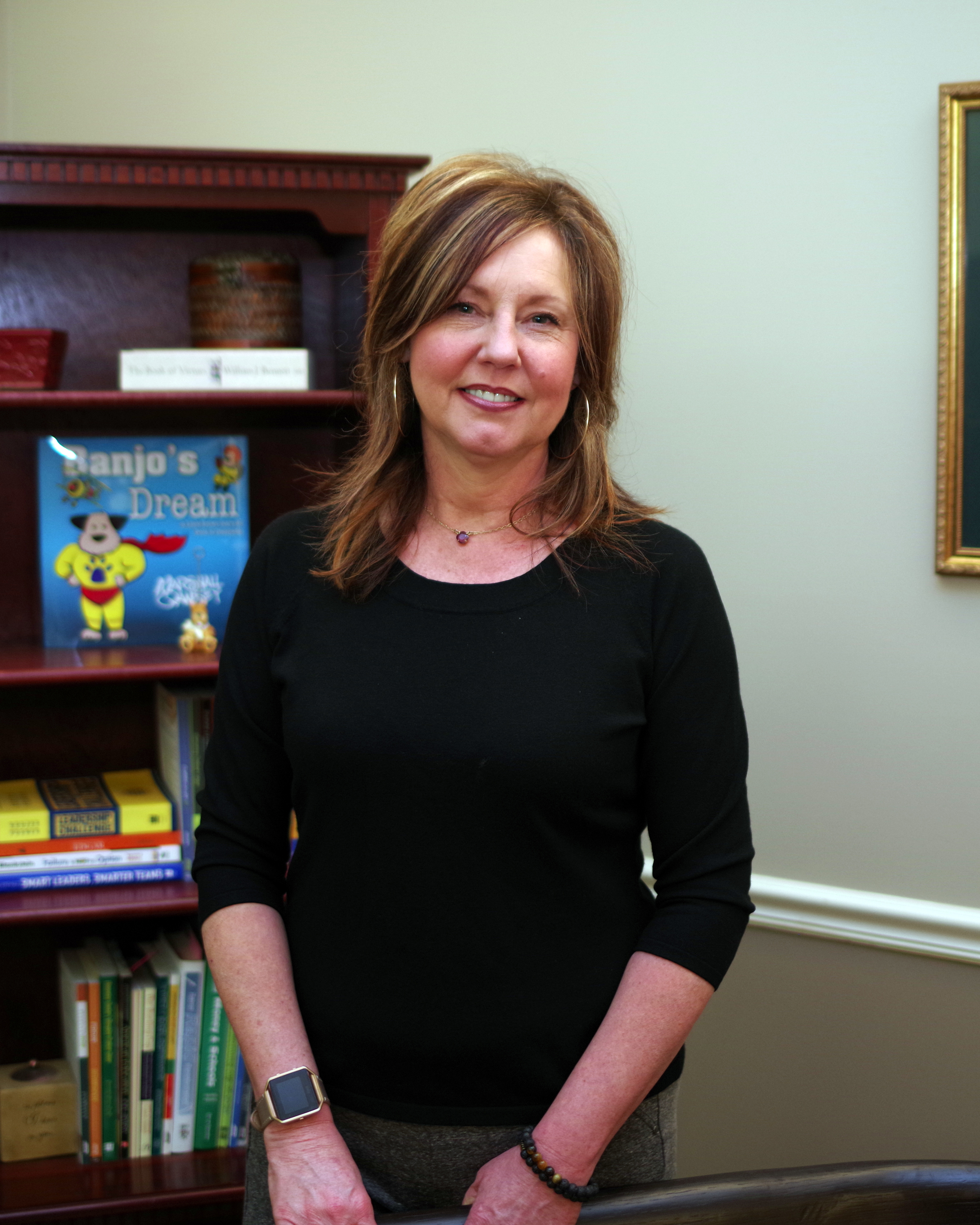 WMCSD Board Vice President Jill White ~ Member since January 2019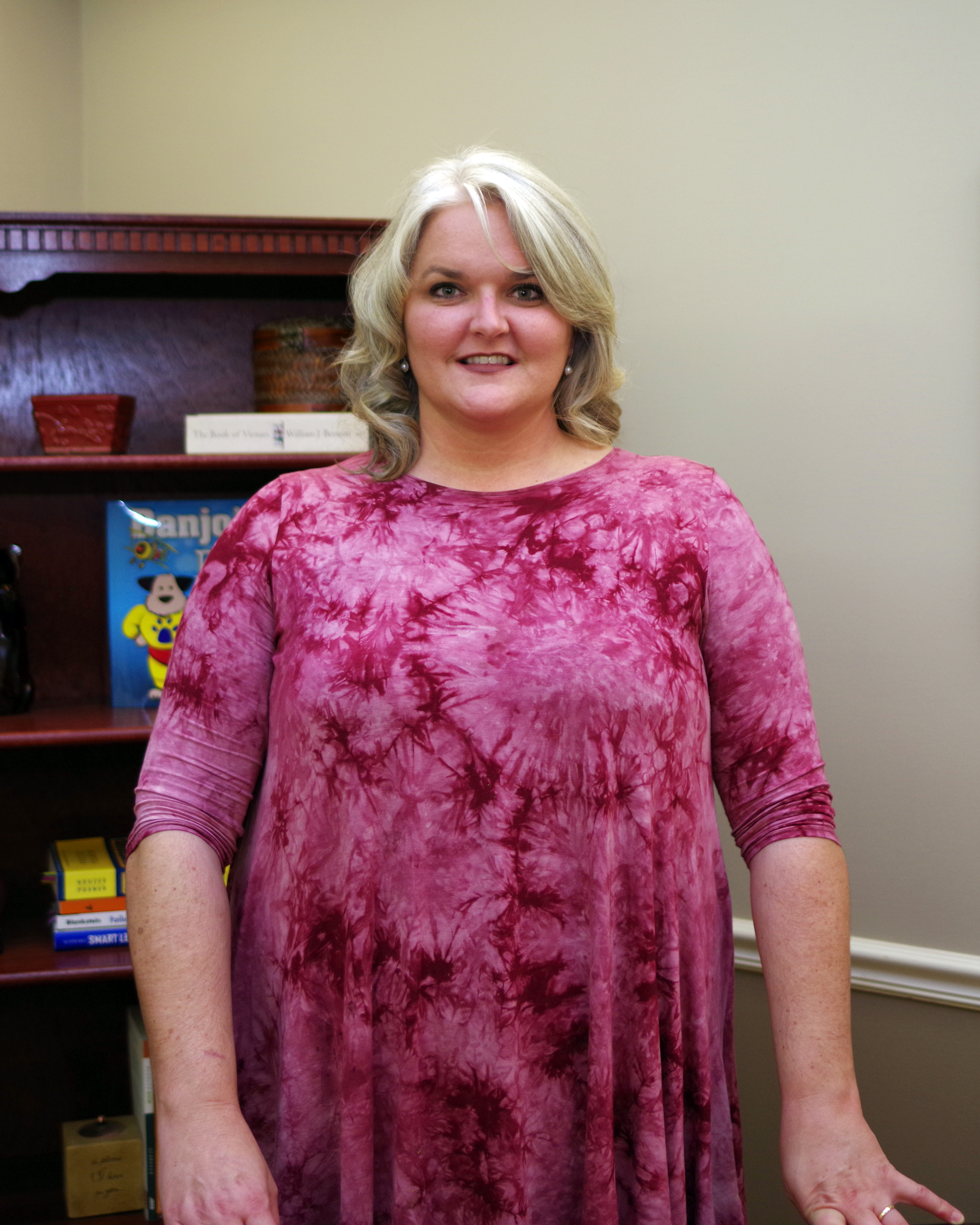 WMCSD Board Secretary Brandye Brannon ~ Member since January 2019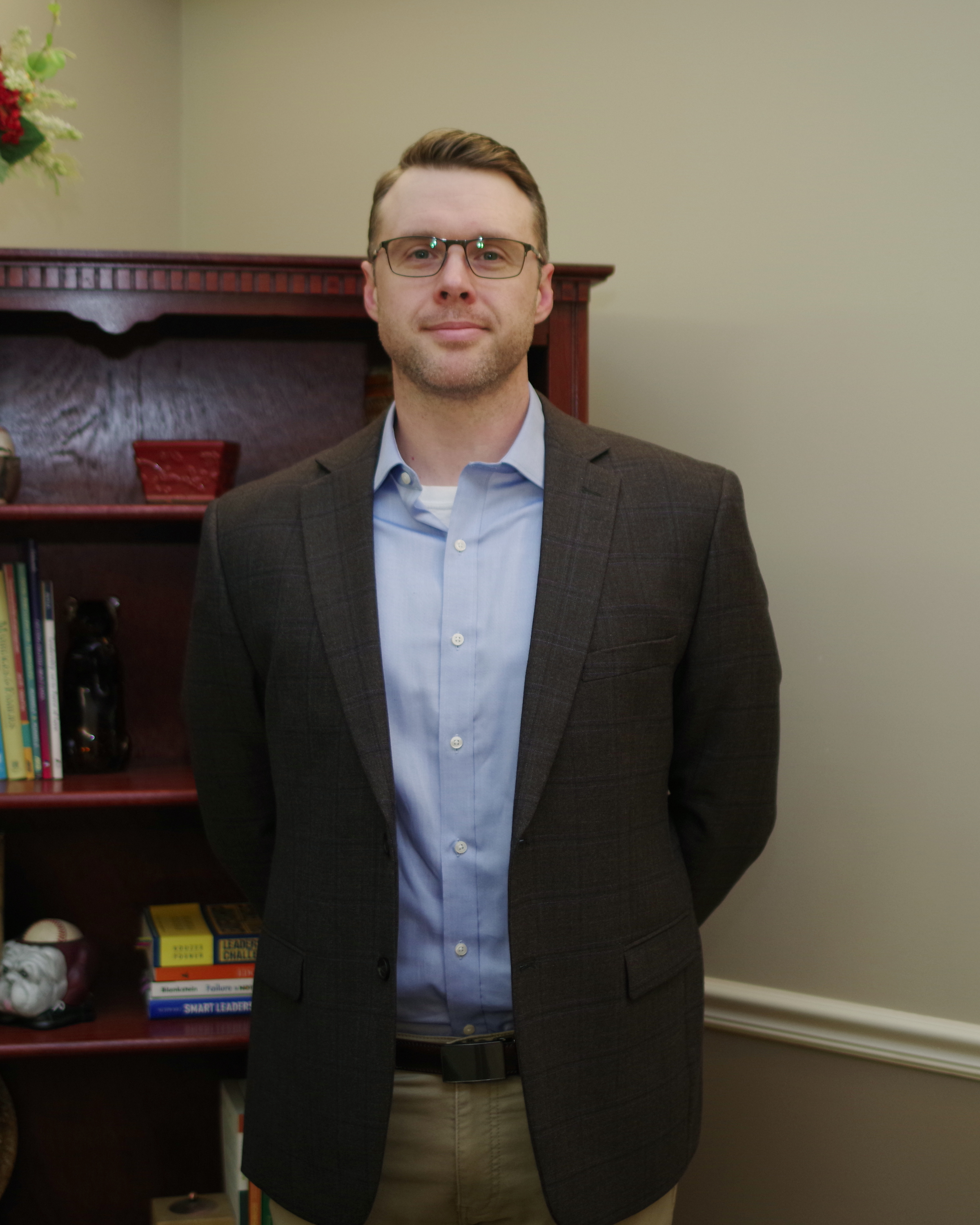 WMCSD Board Member Tim Privitt ~ Member since January 2020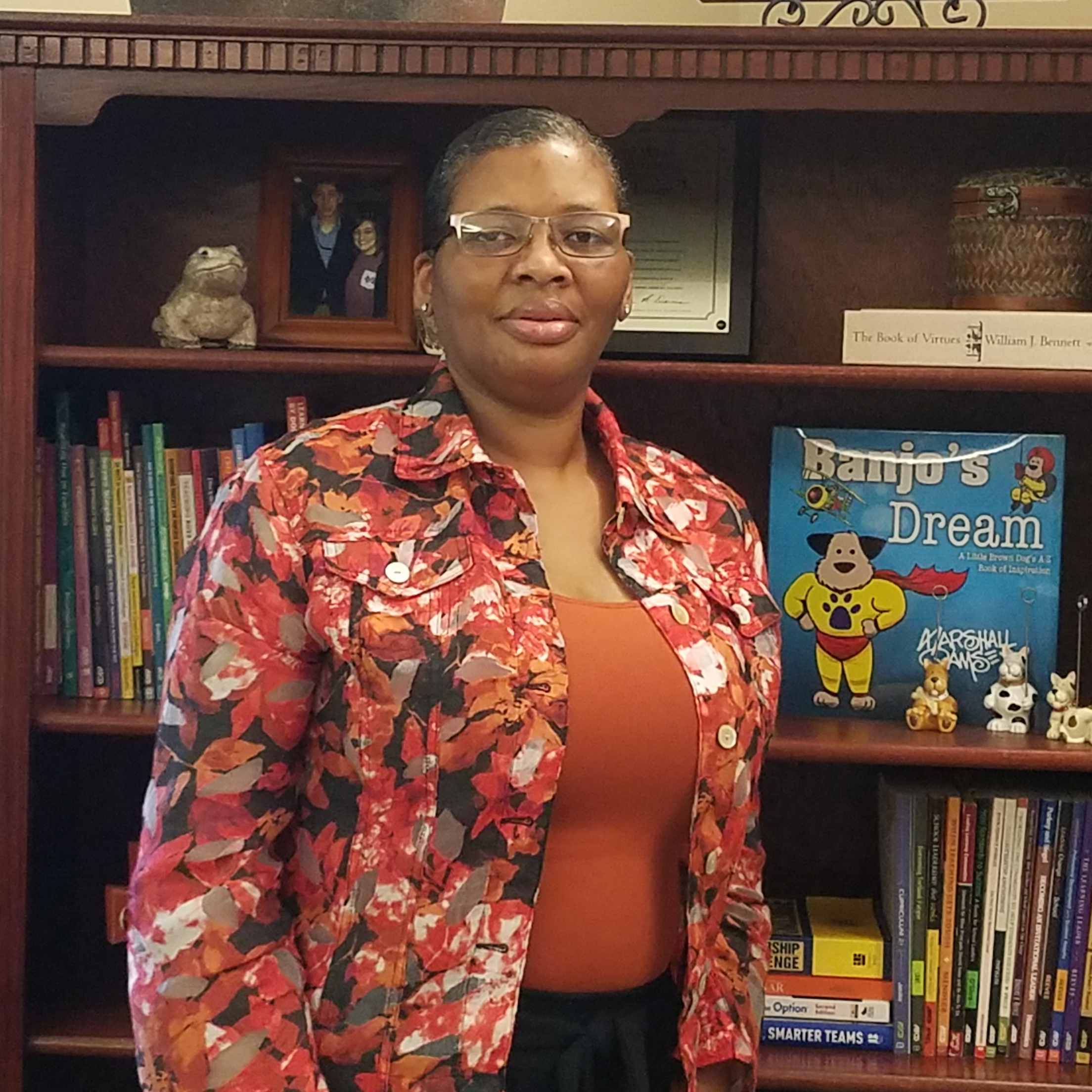 WMCSD Board Member Nora Dunn ~ Member since August 2020

Winona-Montgomery Consolidated School District is the Home of the TIGERS! #ItsaGreatDaytobeaTiger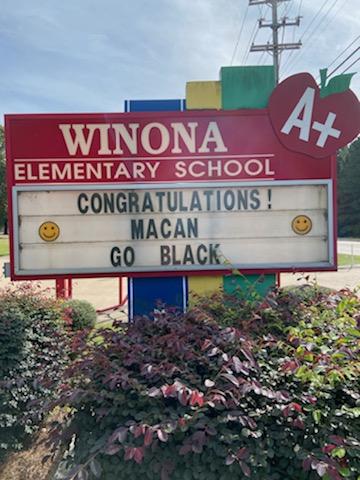 The First House Winner for the 2020-2021 School Year is Macan! Macan's team members earned points for grades, attendance, behavior, and AR! Macan members were allowed to wear jeans and got to have a hot dog picnic Friday. Go Macan- "The House of Gentleness and Patience."