We are looking for parent input on technology access and use. Click the appropriate link below to complete the survey. Thank you for your time! Winona Elementary School Parent Survey
http://www.bbyt.es/HP7EP
Winona Secondary School Parent Survey
http://www.bbyt.es/HU8UP

Join us!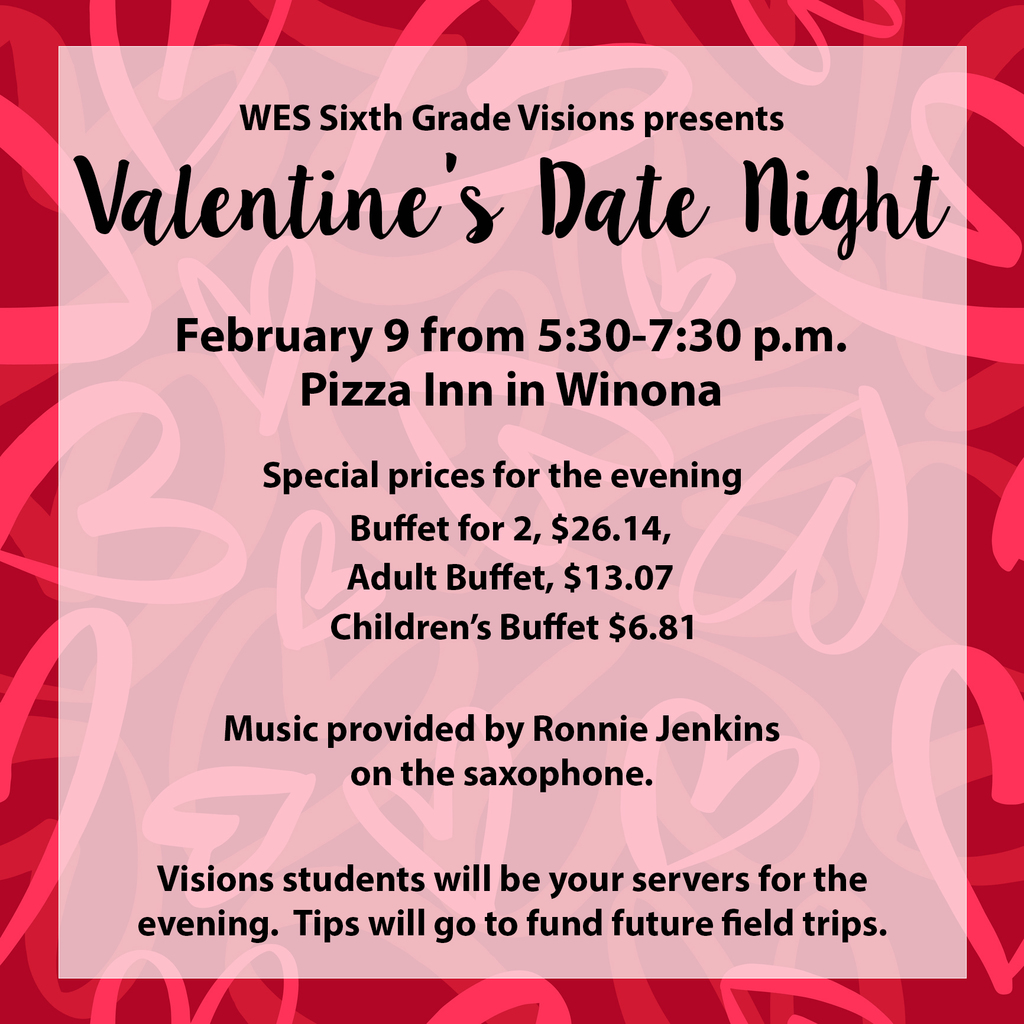 Join us!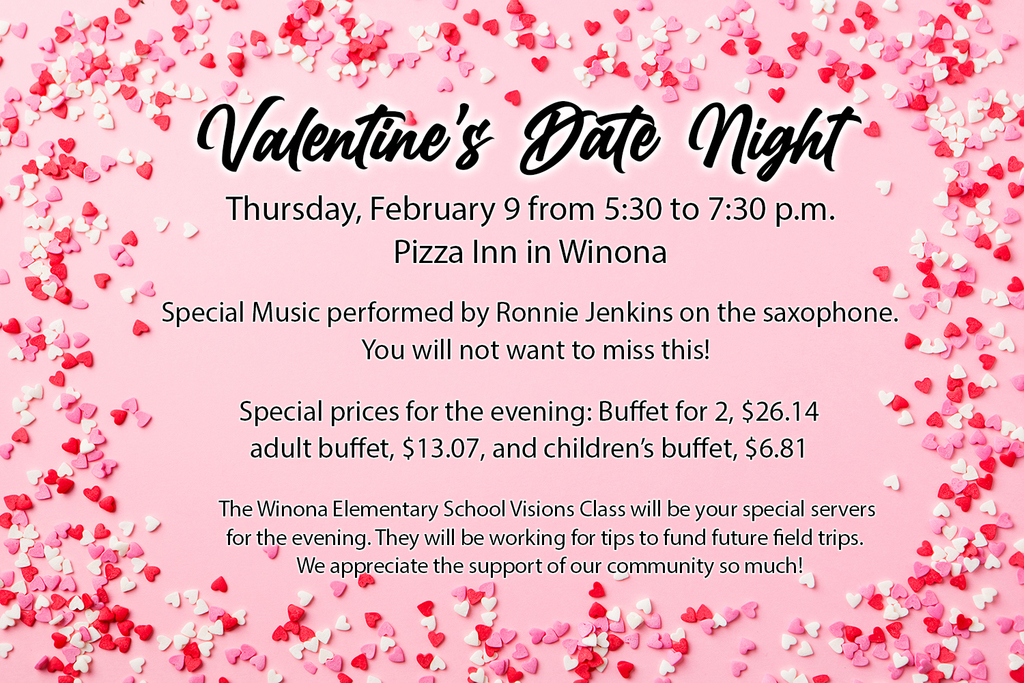 Keep moving forward! Thank you, Dr. King.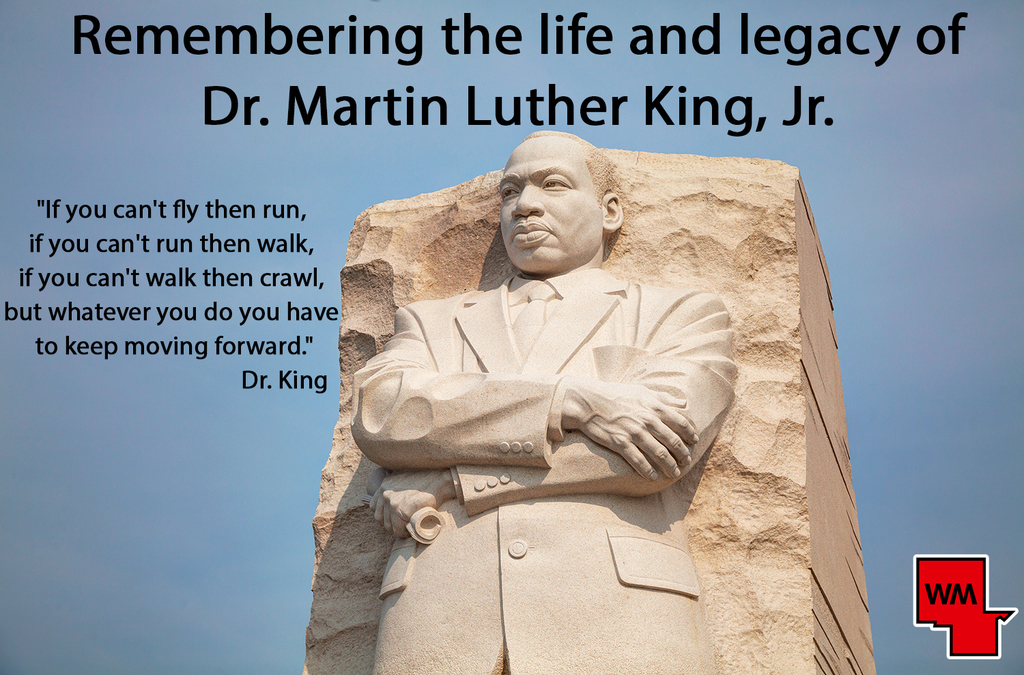 Happy New Year!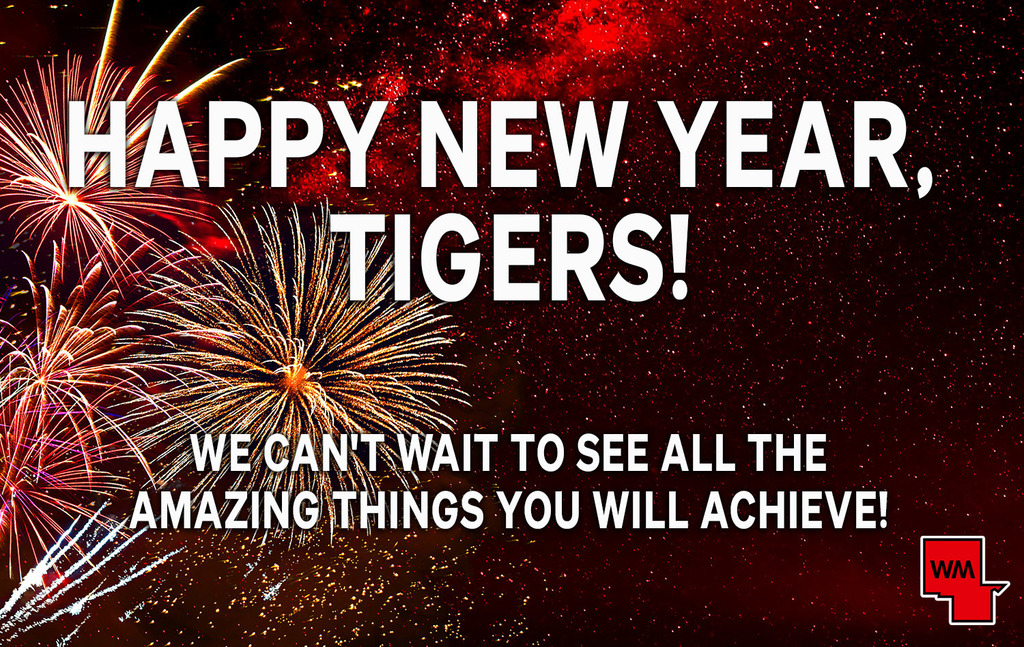 We are thankful for our Tiger family!!!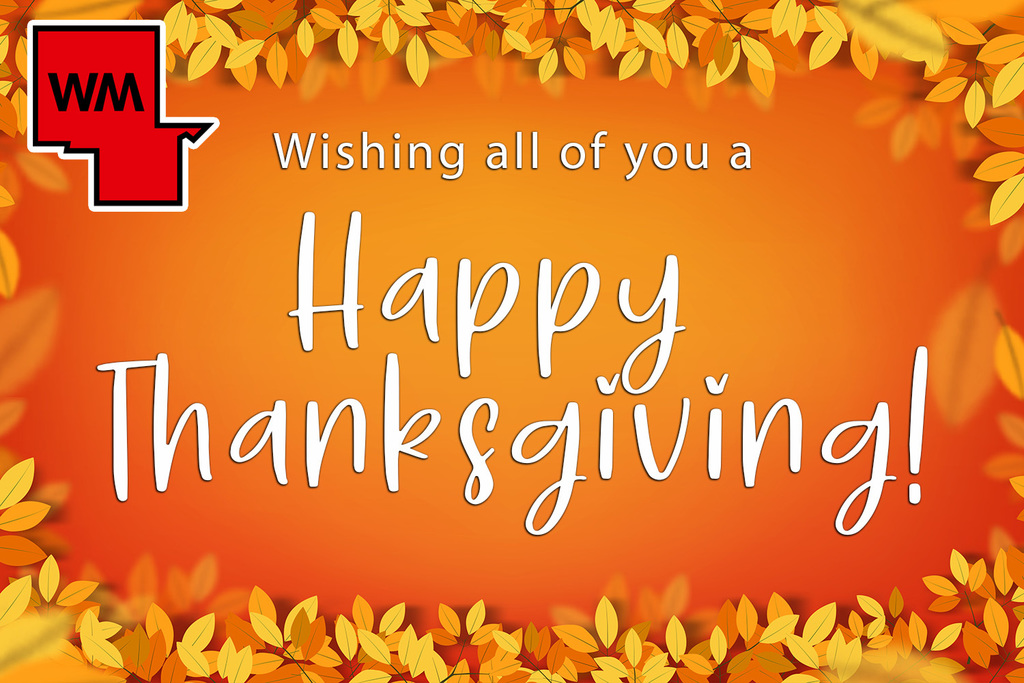 The second grade at Winona Elementary School recently read "Balloons Over Broadway" and concluded the lesson with their own Macy's Parade.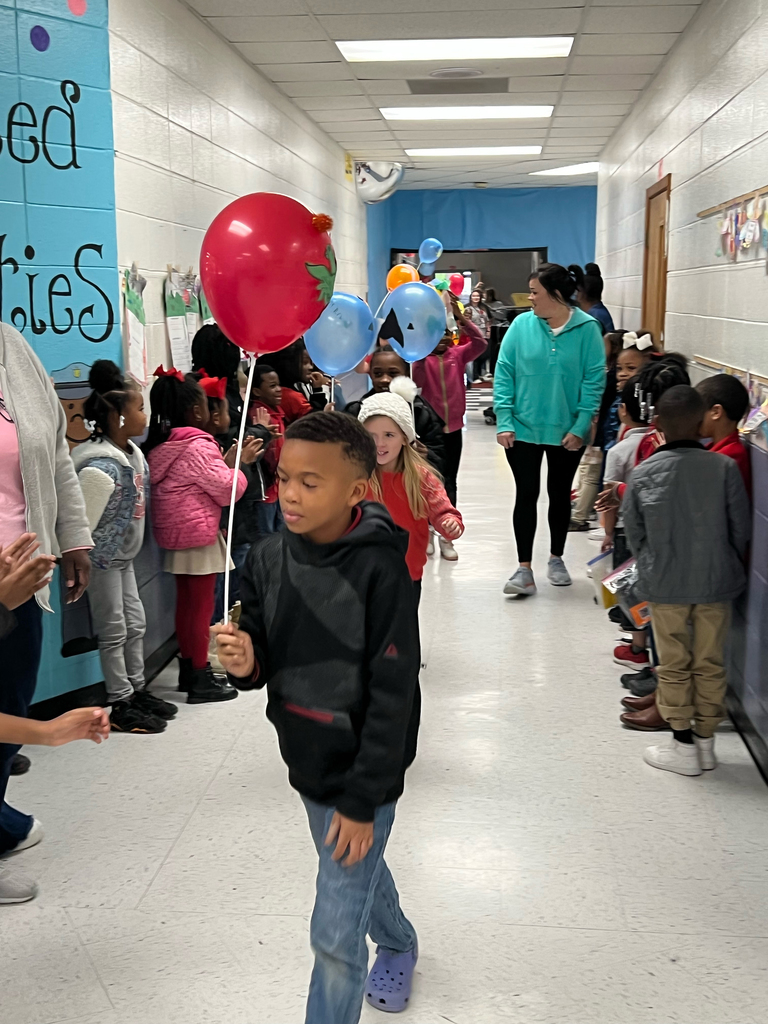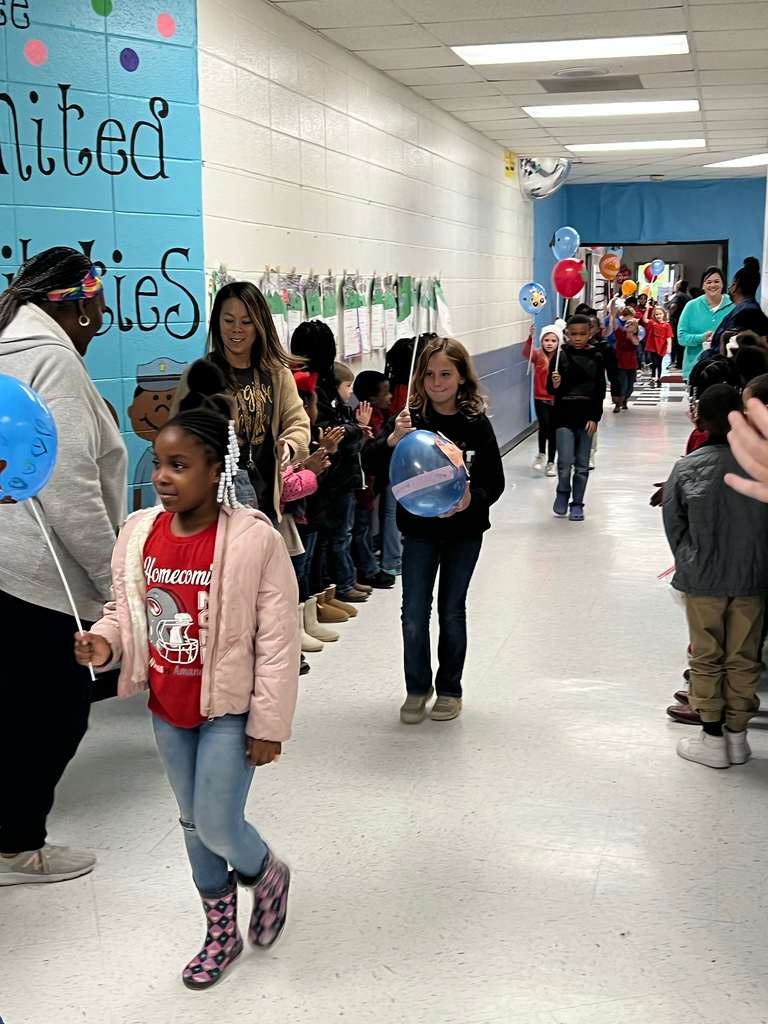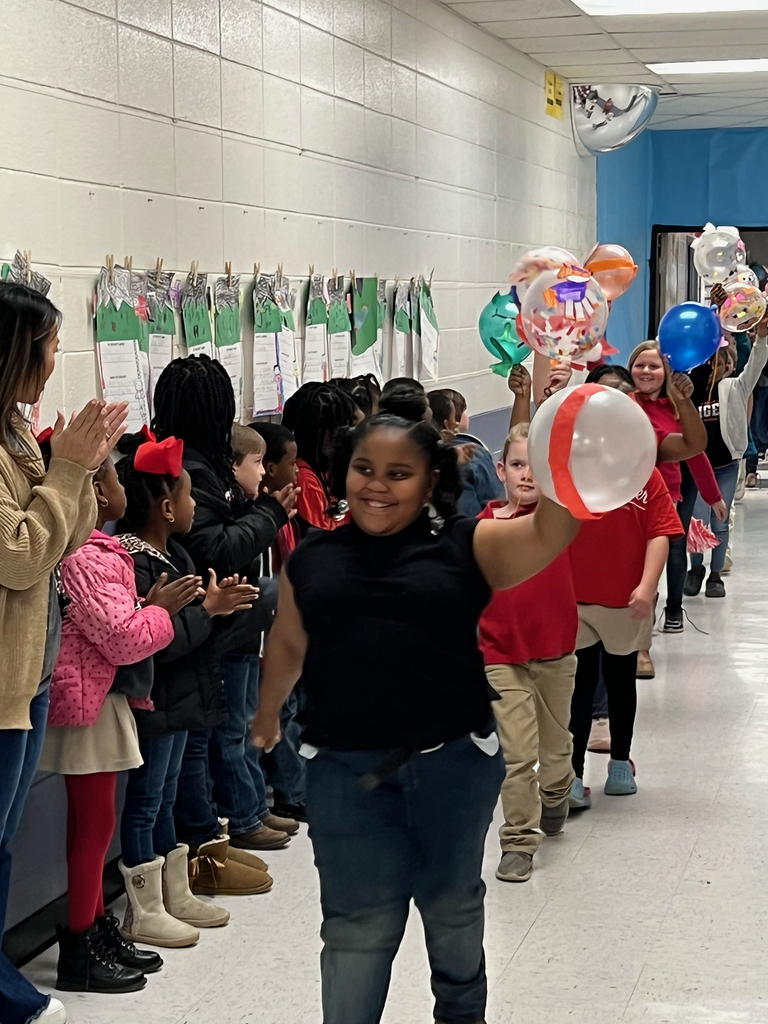 Students at Winona Elementary School gained a little experience in the operating room as they dissected a sheep's brain.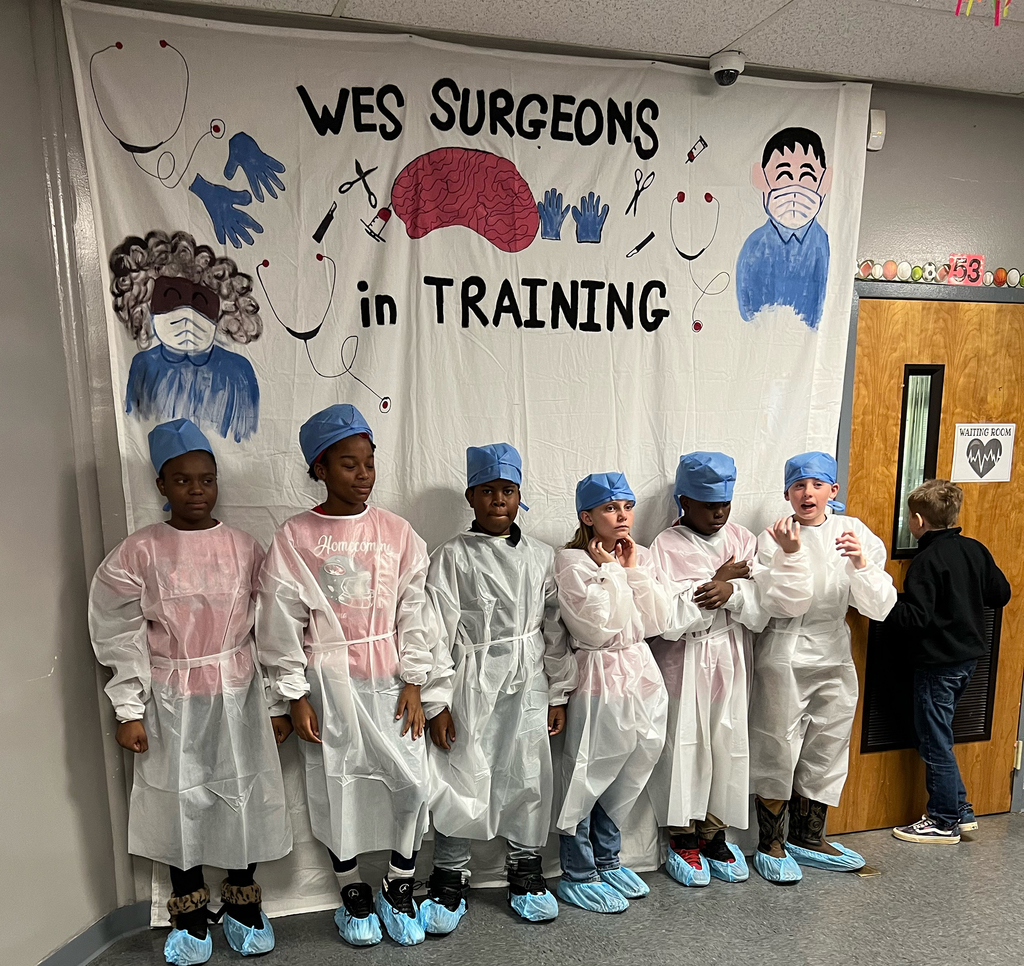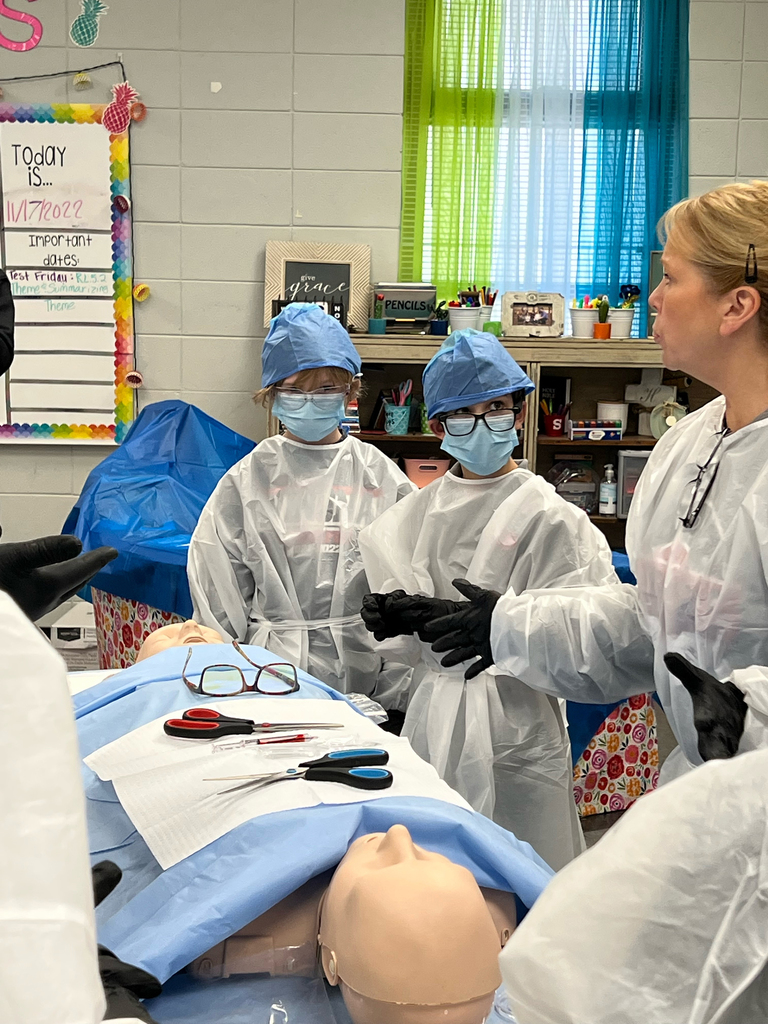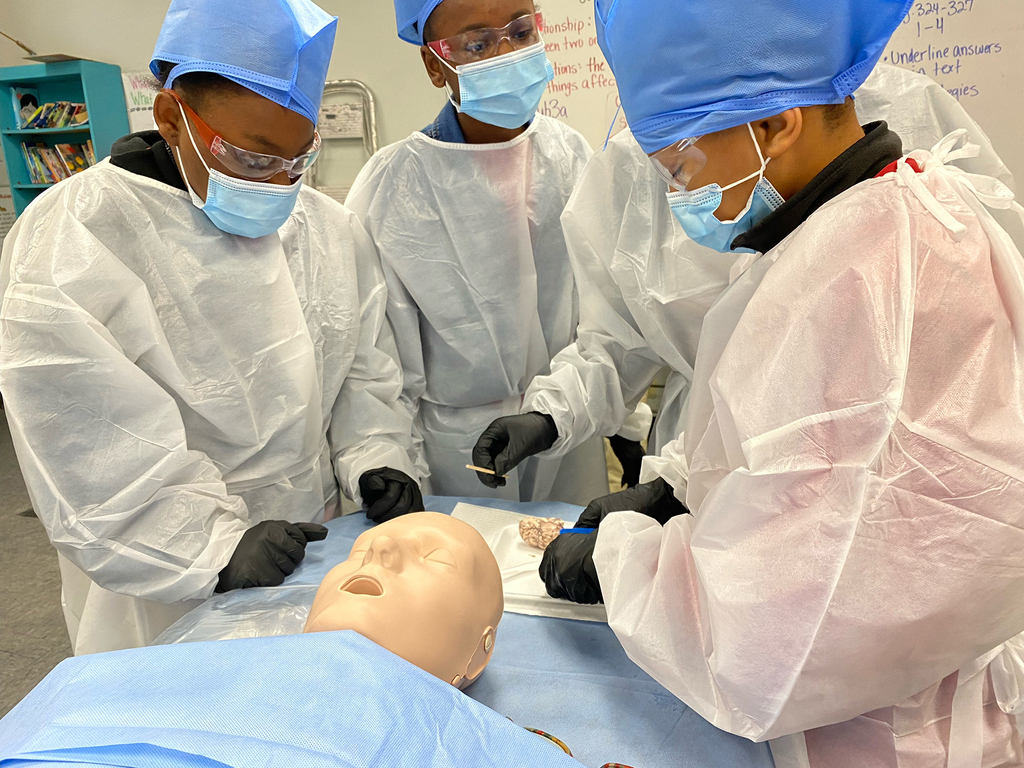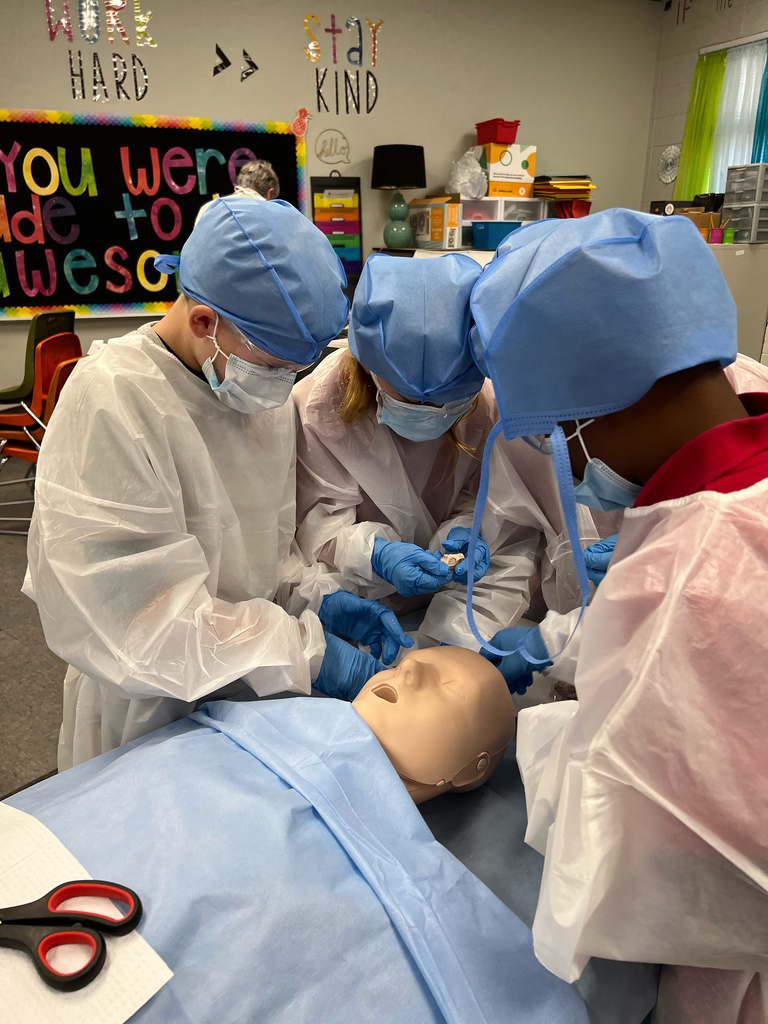 Professional Learning: Saturday Academy for Teachers Teachers engaging in professional learning.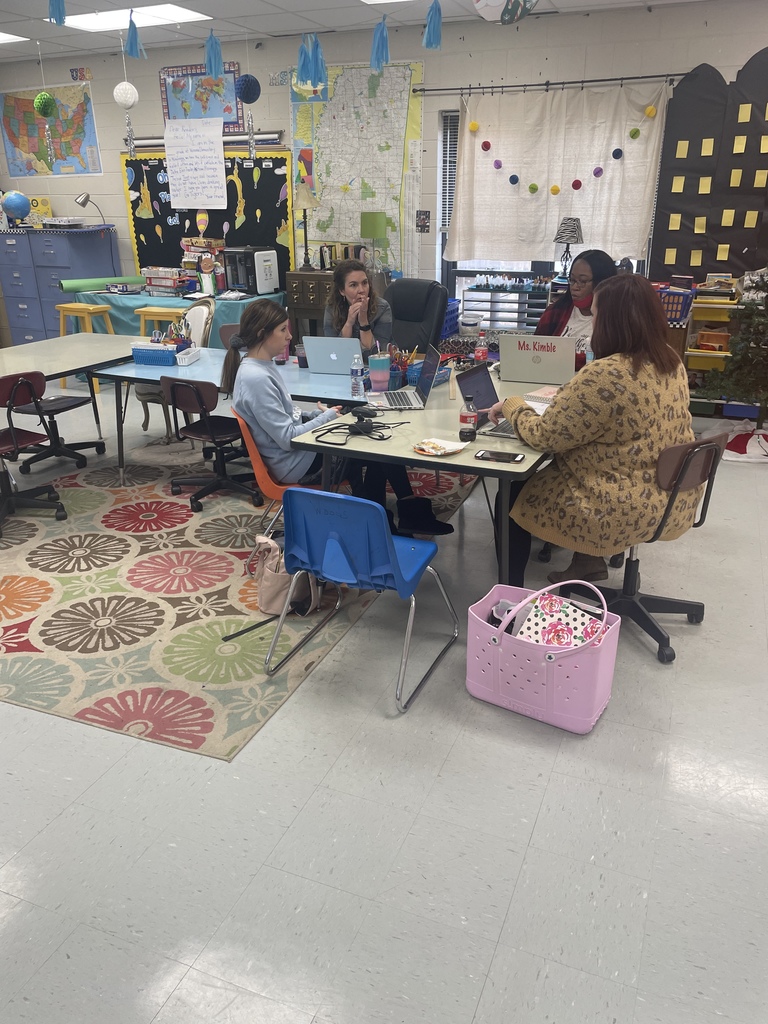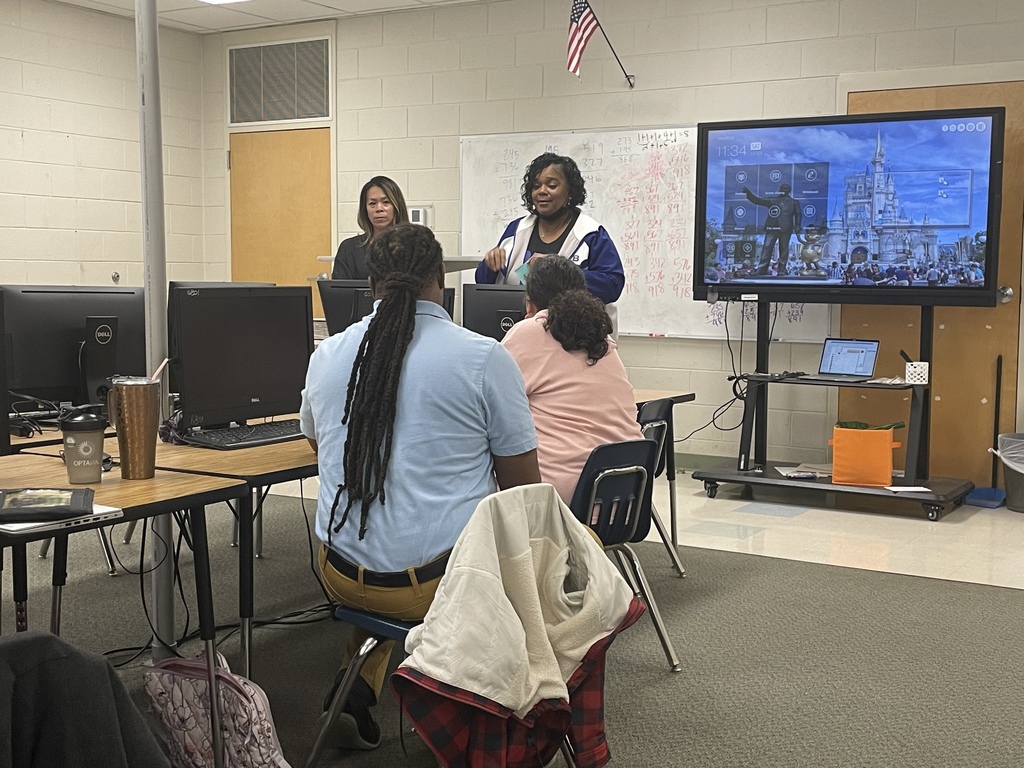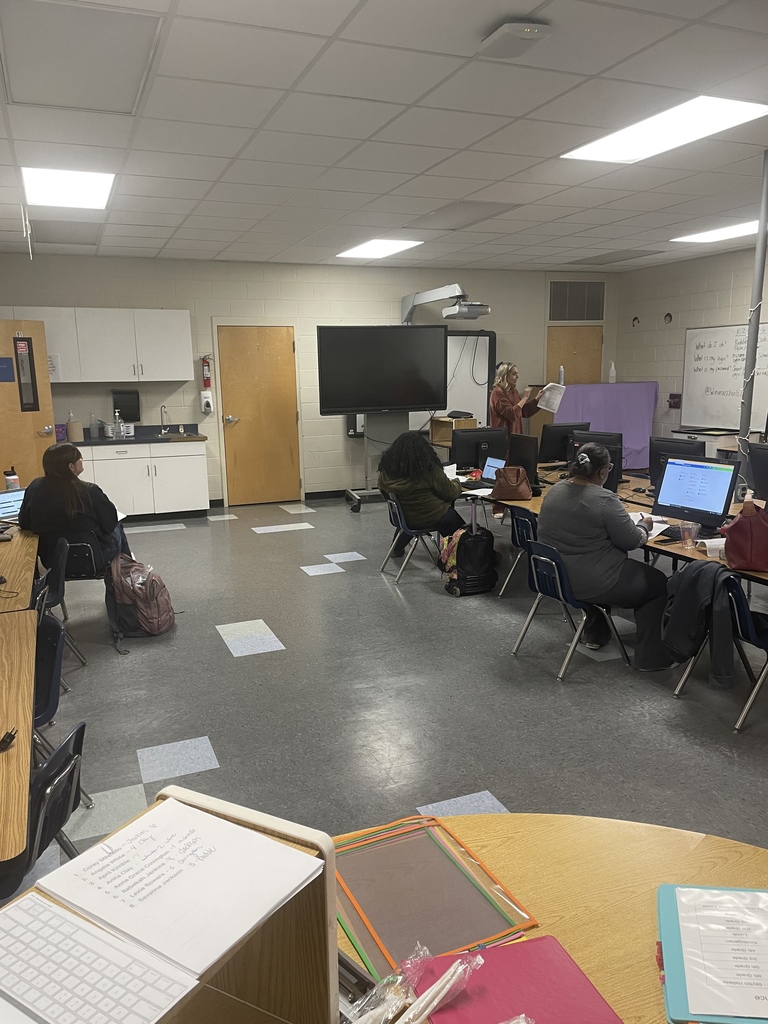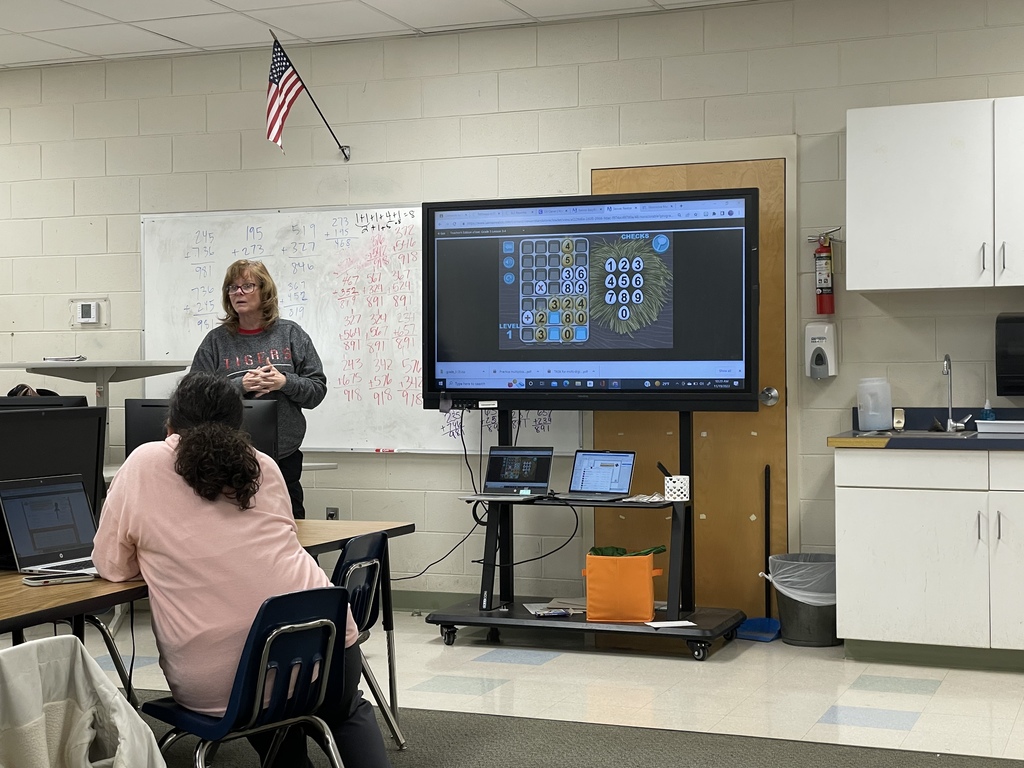 Join us in honoring WMCSD's Educational Support Professionals who keep our students safe, healthy, and ready to learn.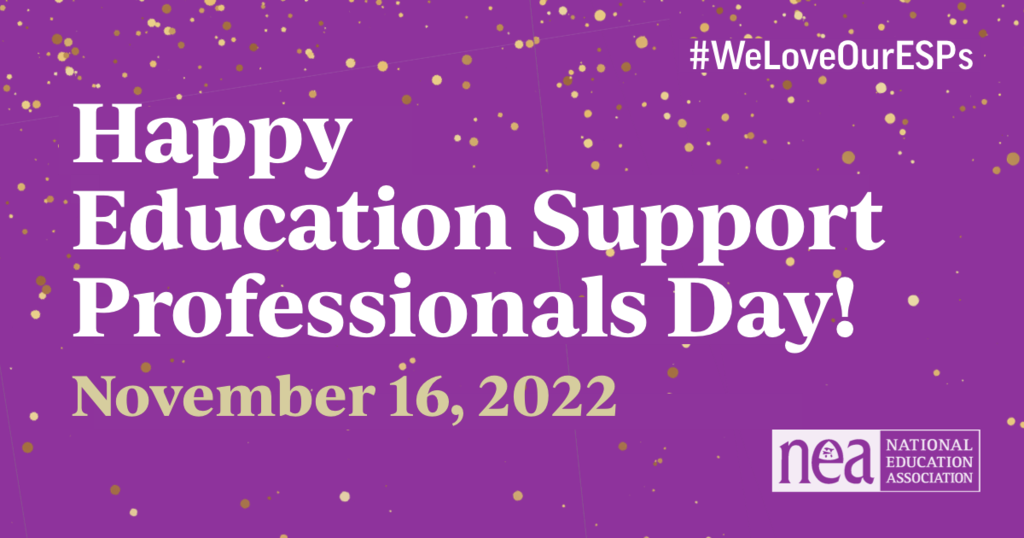 It's going to be so much fun!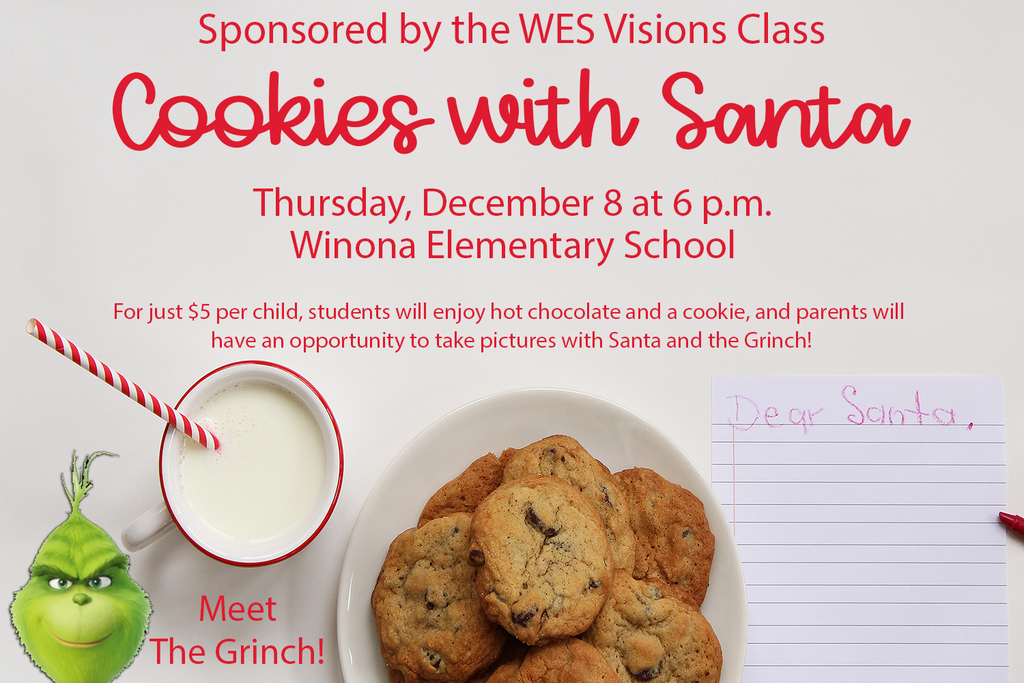 Hoping everyone has a wonderful Thanksgiving Holiday!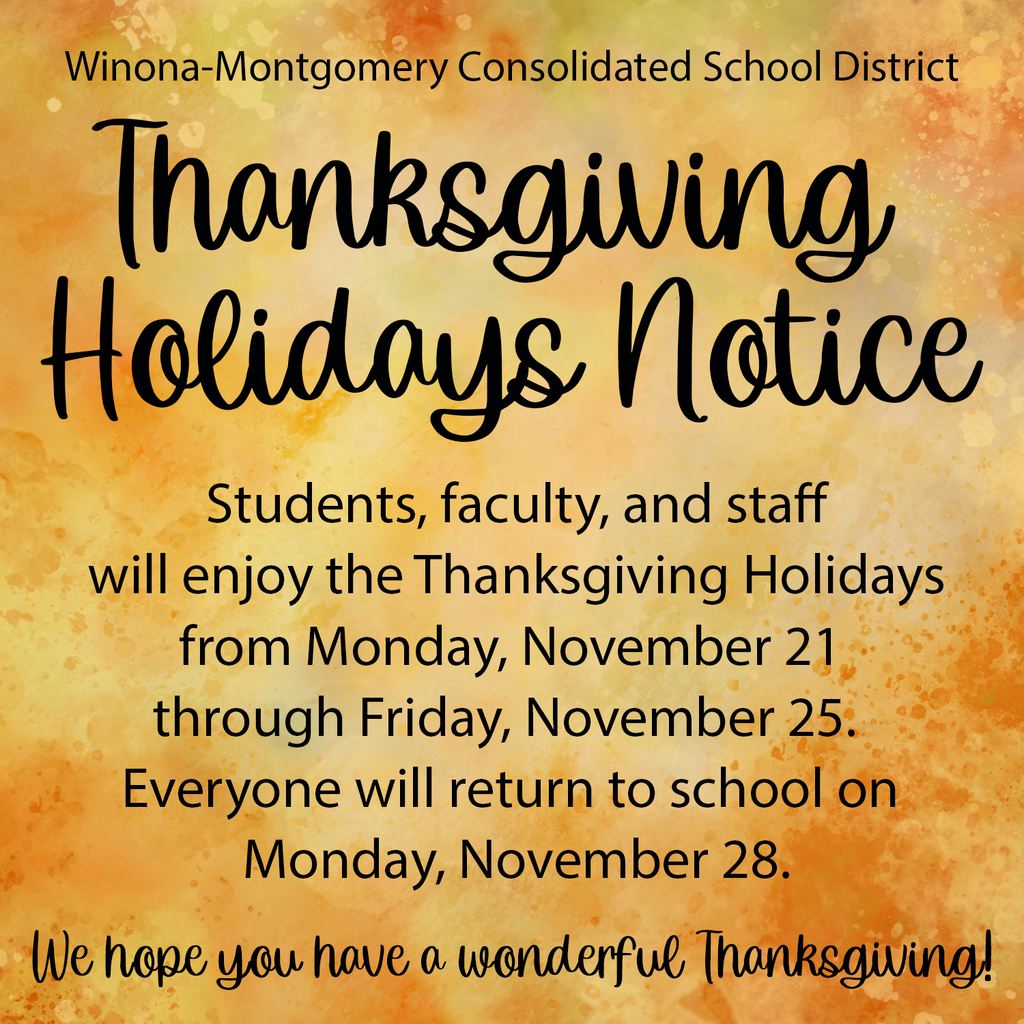 Congratulations!!!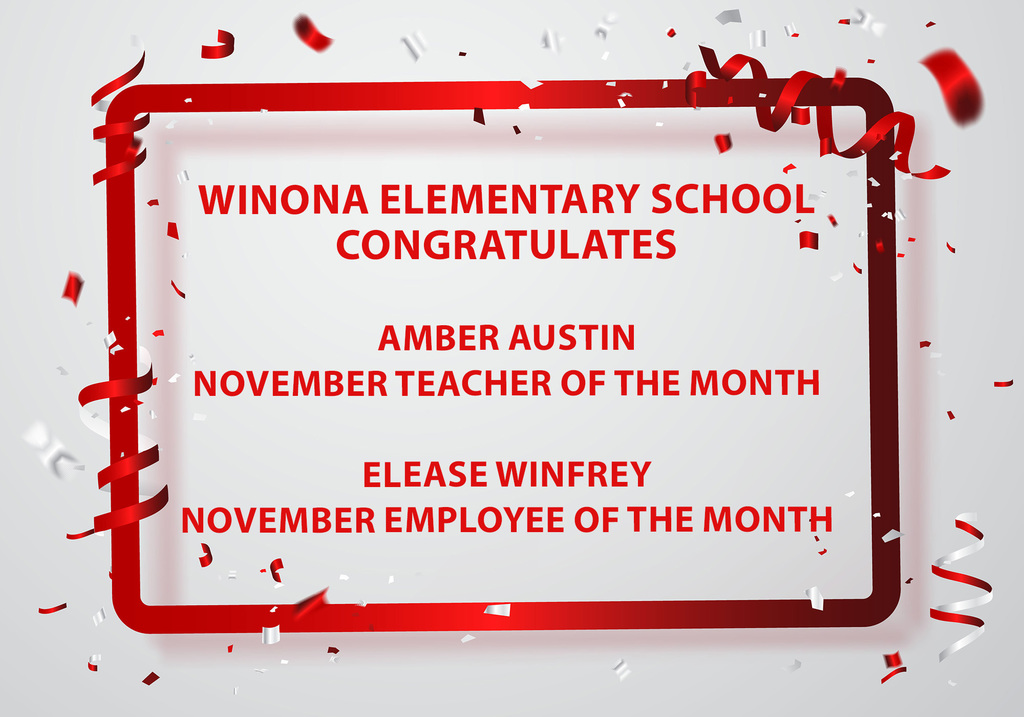 American Education Week honors the team of people who work in our nation's public schools, everyone from the bus driver and classroom teacher to the cafeteria worker and administrative staff, plus countless others. We thank each of you for your service to our students!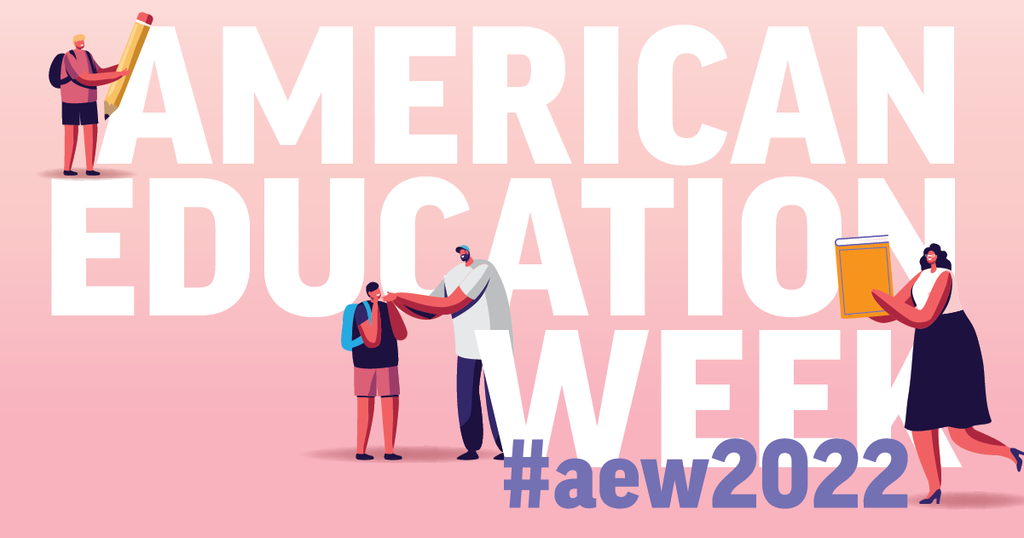 Attention parents!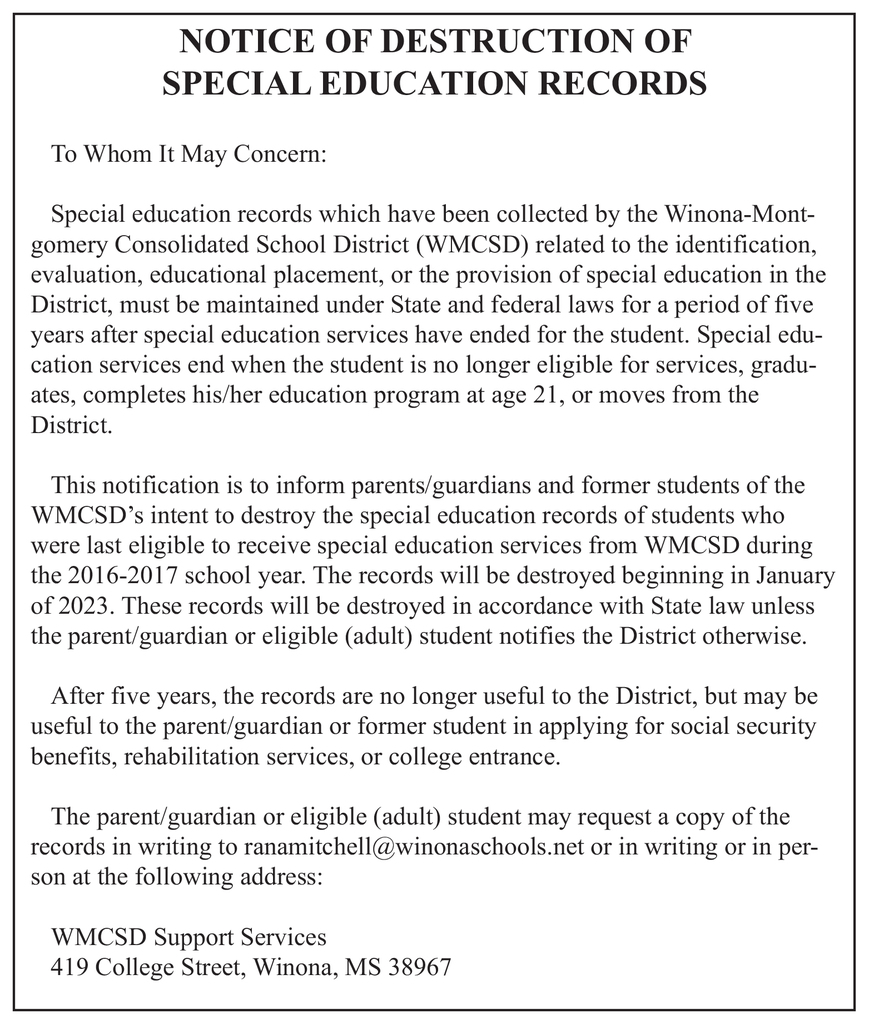 Even more fun at the WES PTO Fall Festival!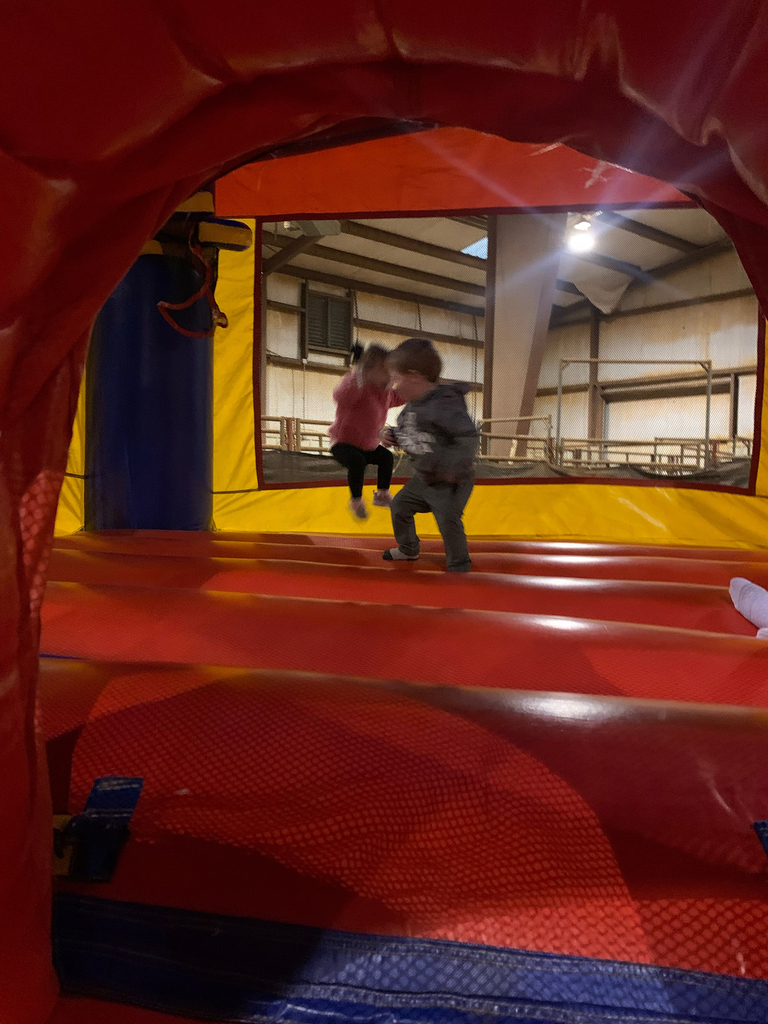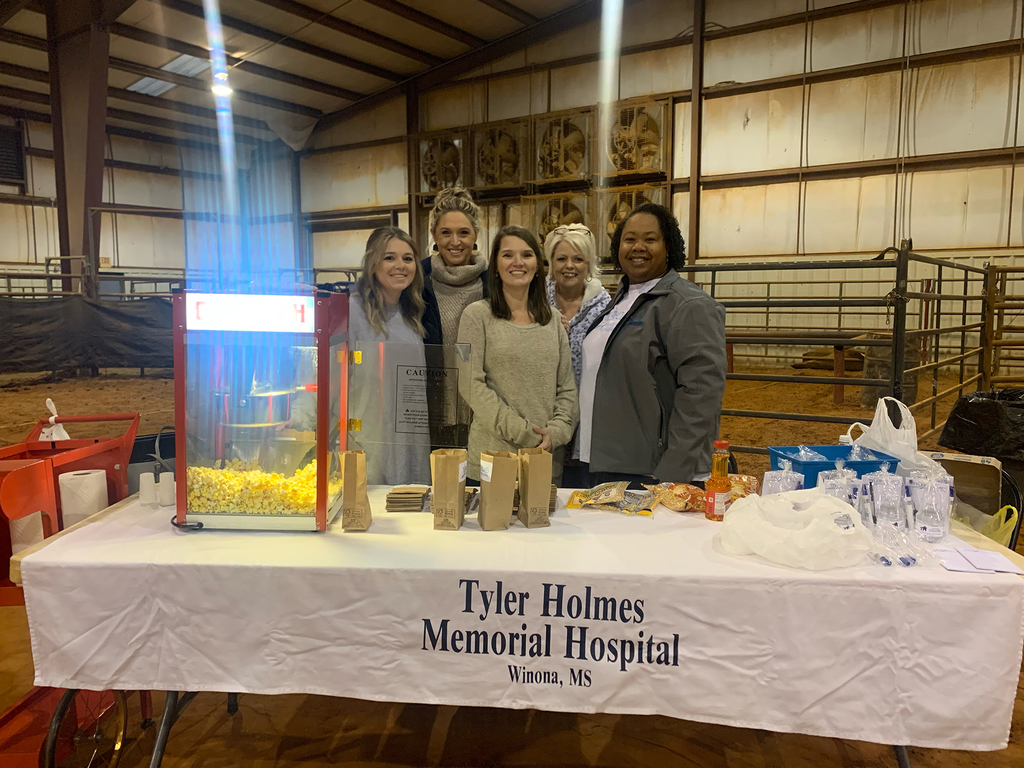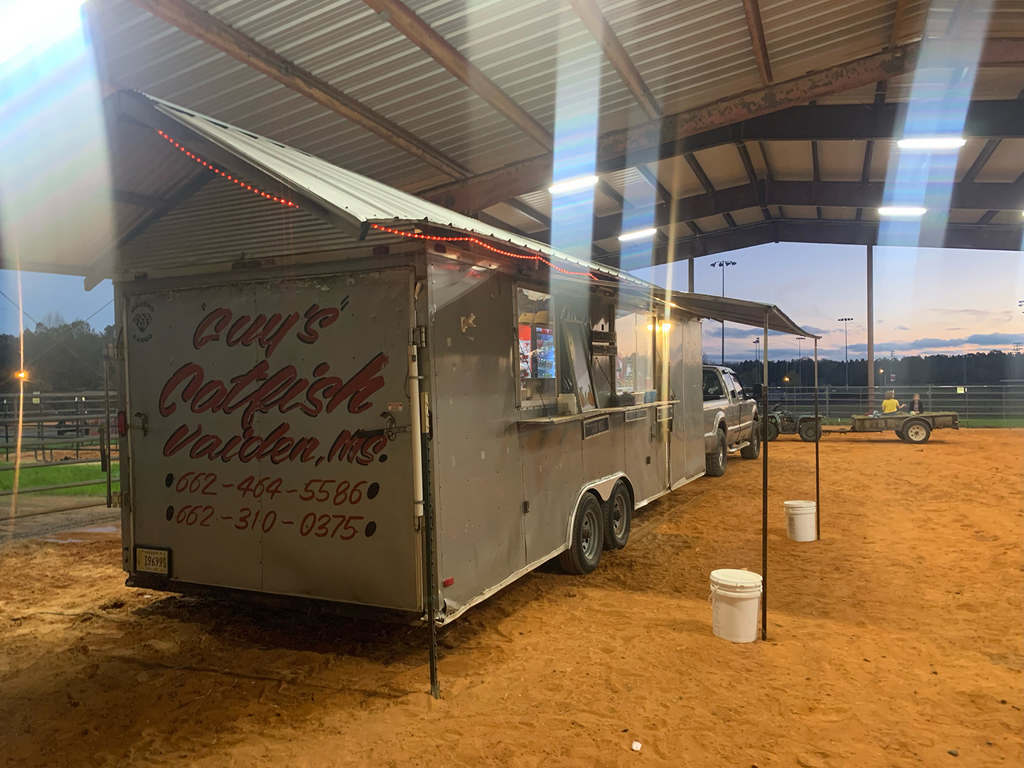 More fun at the WES PTO Fall Festival!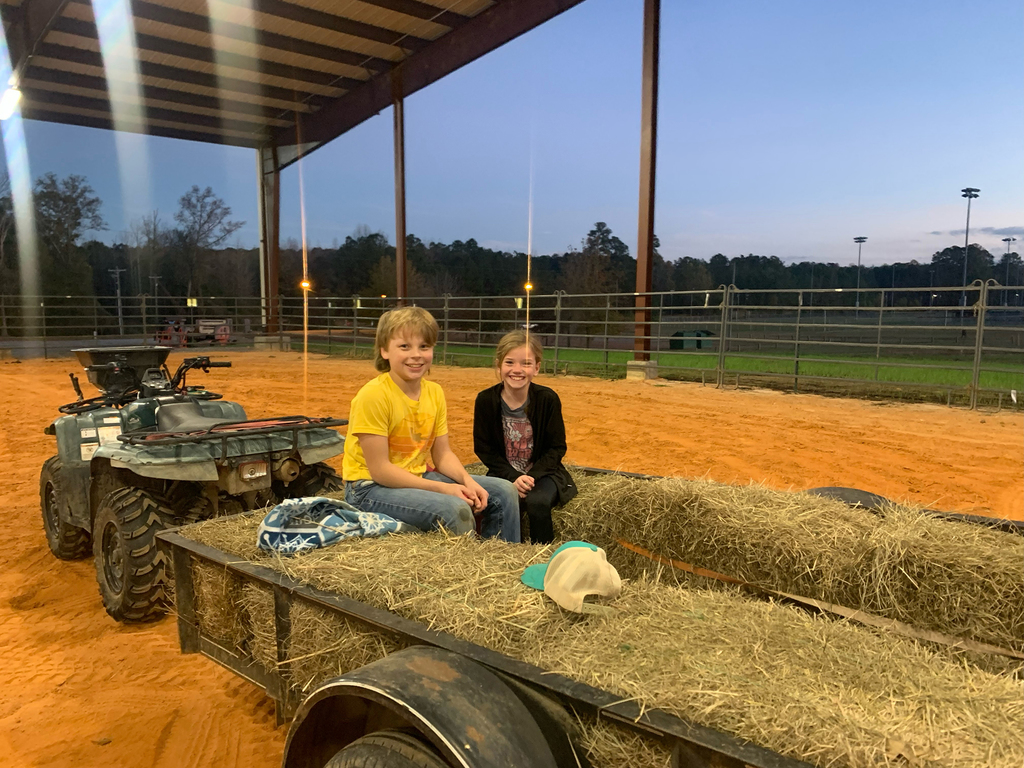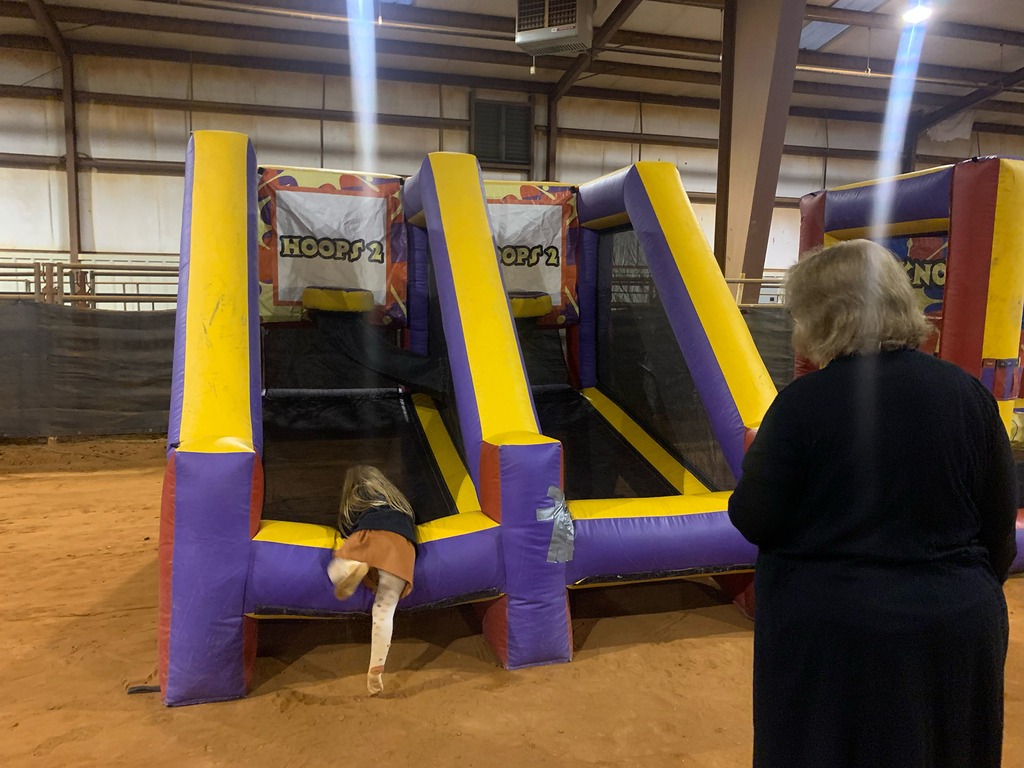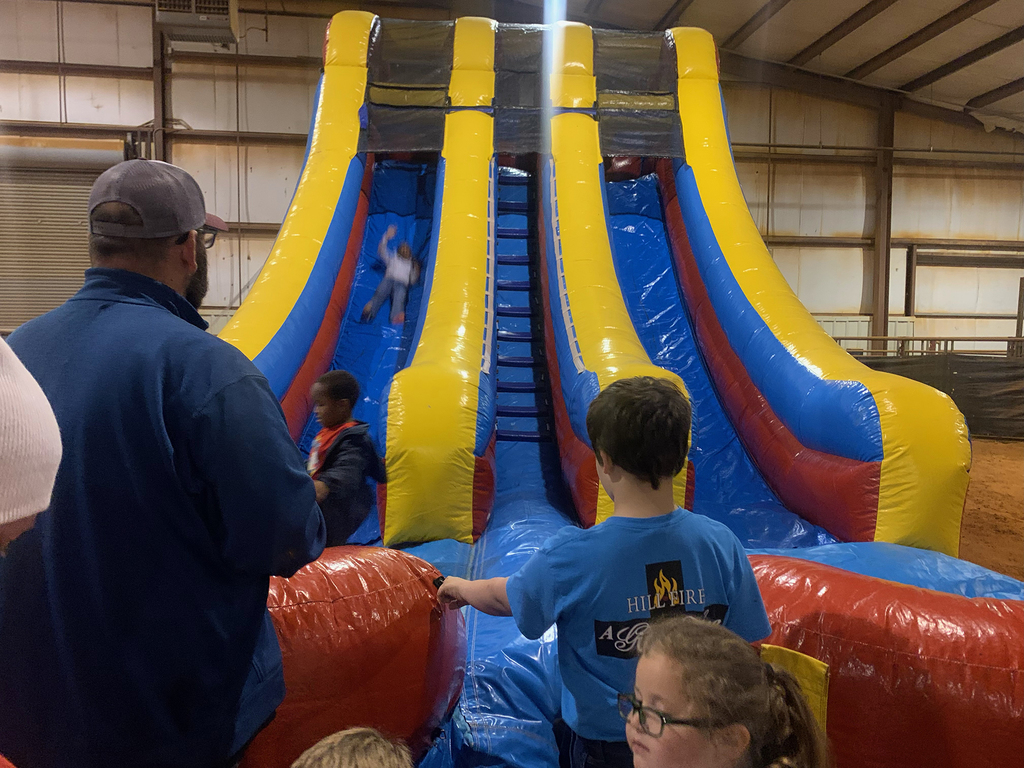 Fun at the WES PTO Fall Festival!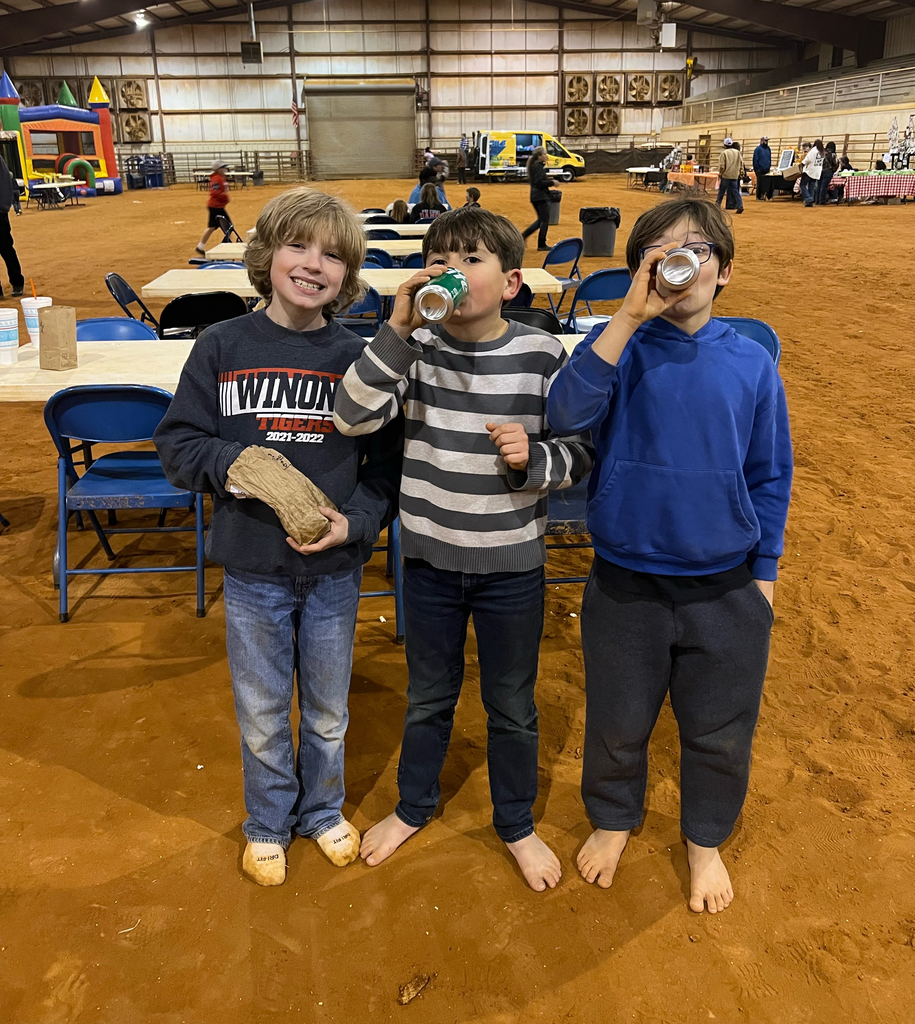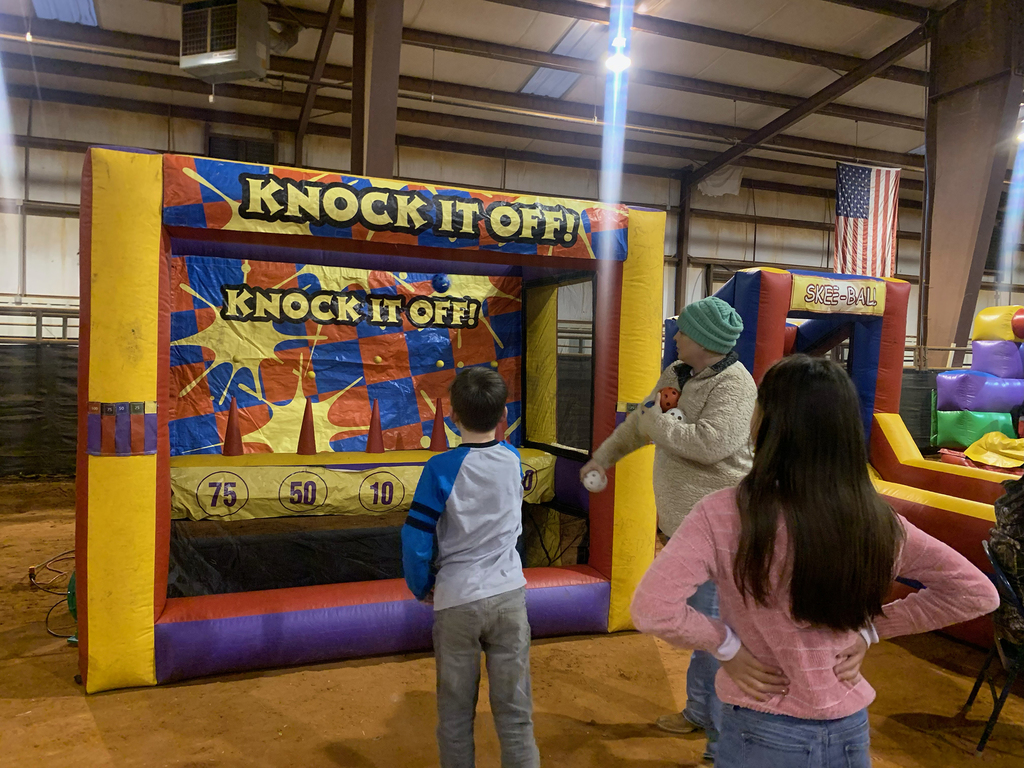 Happy Veterans Day!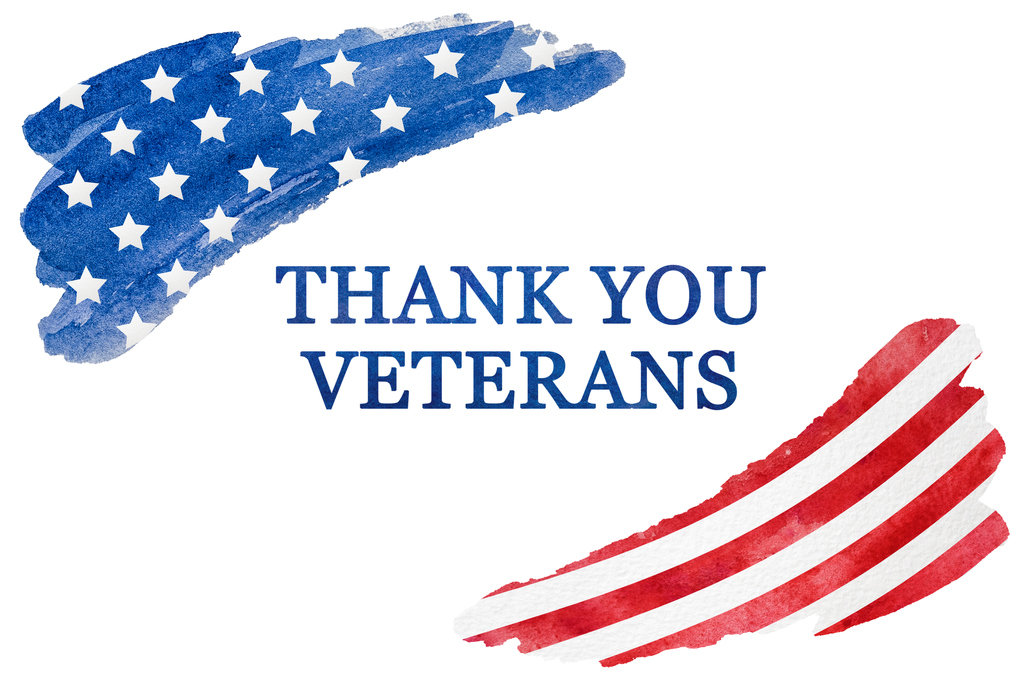 Join us for games, food, and fun!!!