Lots of fun with "S" at WES, super!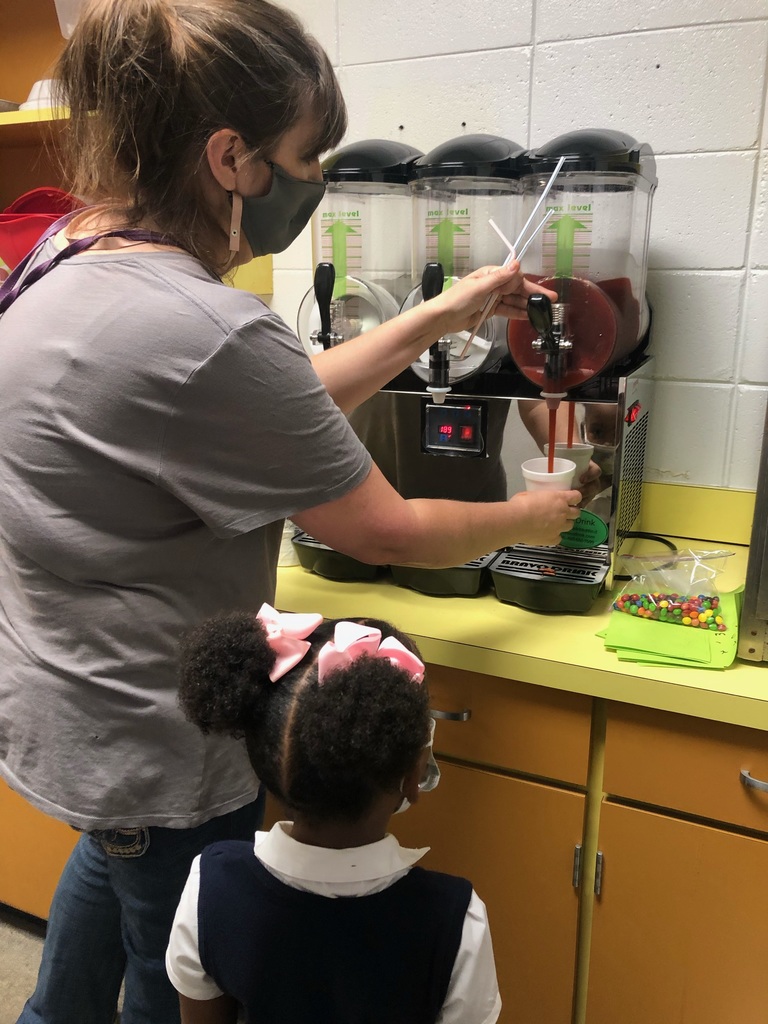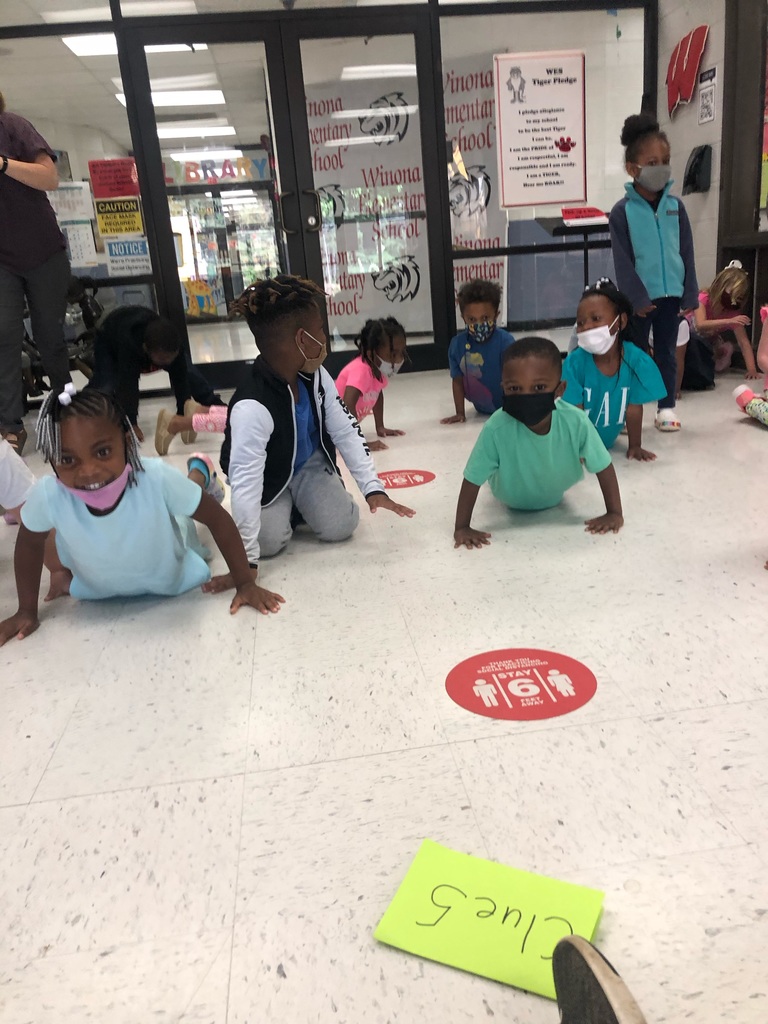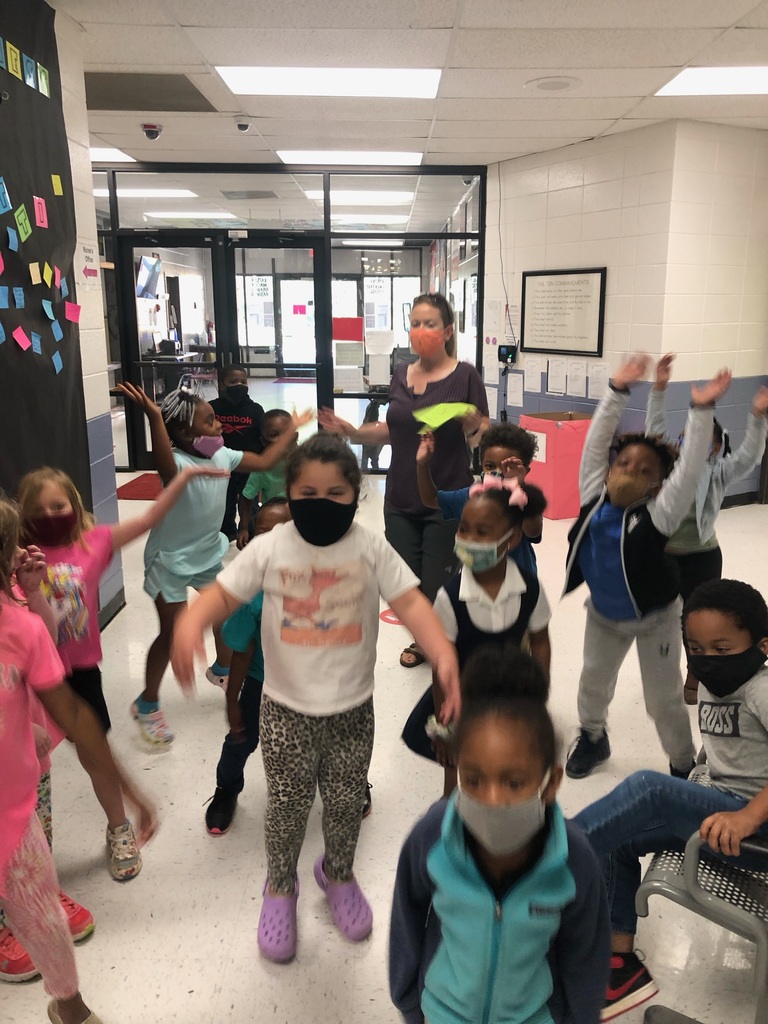 S is for a scavenger hunt that ended with skittles and slushes!

T is for Tourist in Pre-K!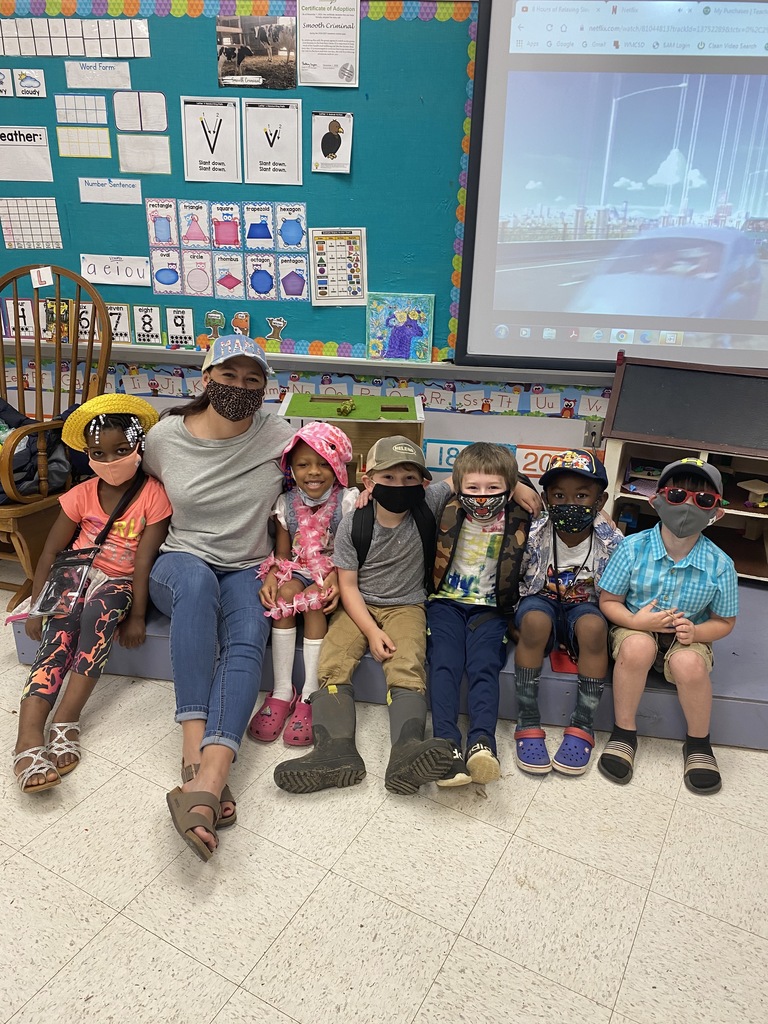 From the Office of Support Services: Partnering with Schools: Academics and My Child During this month's Learning at Home meeting, we will discuss how to determine what academic standards and concepts your child is working on at school and what assessments they are required to take. Additionally, we will discuss what you can do as a caregiver to support academic learning at home. There will be opportunities for questions and discussion. Presented by: Brittany Herrington, PhD Early Learning and SCD Specialist REACH MS April 15, 2021, 12pm - 1pm TO REGISTER:
https://register.gotowebinar.com/register/5640360924259714830

From the Office of Support Services: REACH MS presents Early Childhood Parent-to-Parent:  A new initiative this school year for families of Pre-K and Kindergarten students. We know that you might be juggling work, your own schedule, and having your children home more than before. Or, you might have sitters, family members, or older siblings looking after your young children. Join us this school year as we meet online monthly to discuss topics related to at-home learning and "management." We have some topics ready to go for you, and we will also take requests for monthly topics. Details about our 8th Early Childhood Parent-to-Parent online meeting are below. The meeting will be recorded for you to view at any time, but your live presence and active participation will allow you to discuss with others and get feedback on your questions. Meeting: Thursday, April 22nd at noon – date change!! Topic: Kindergarten: What Should I Expect? During this month's meeting, we will discuss going to kindergarten, including what an average day in kindergarten is like as well as what you can do to prepare your child before the first day of big school. There will be an opportunity for you to ask questions! Registration Link:
https://usm-edu.zoom.us/j/6162344907
For questions concerning Early Childhood Parent-to-Parent meetings, please email Brittany Herrington at
brittany.herrington@usm.edu
. We look forward to "seeing" you, The REACH MS Team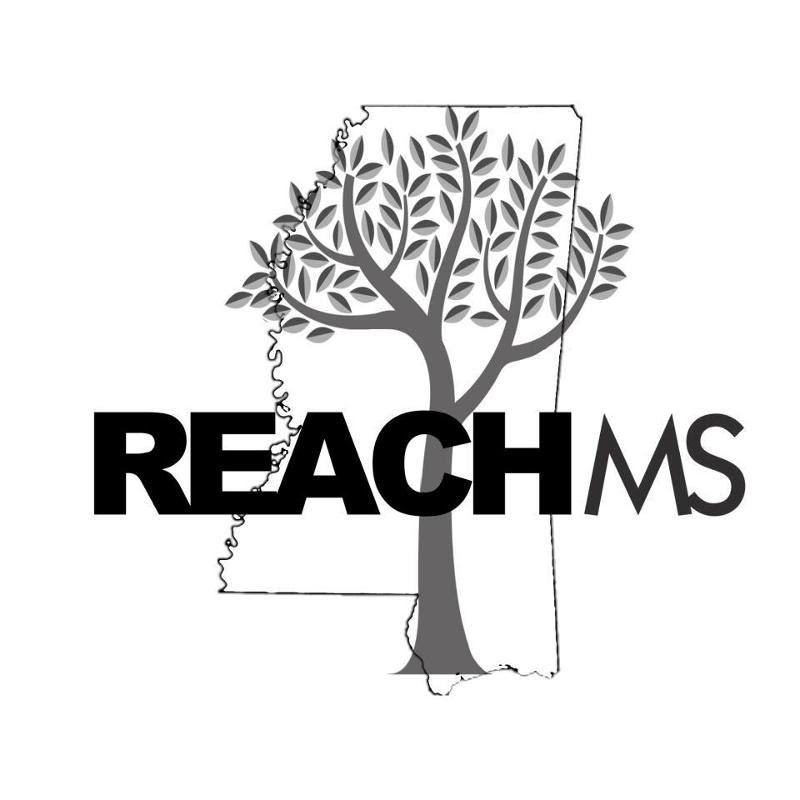 Rosamond gets froggy with Pre-K, part 2.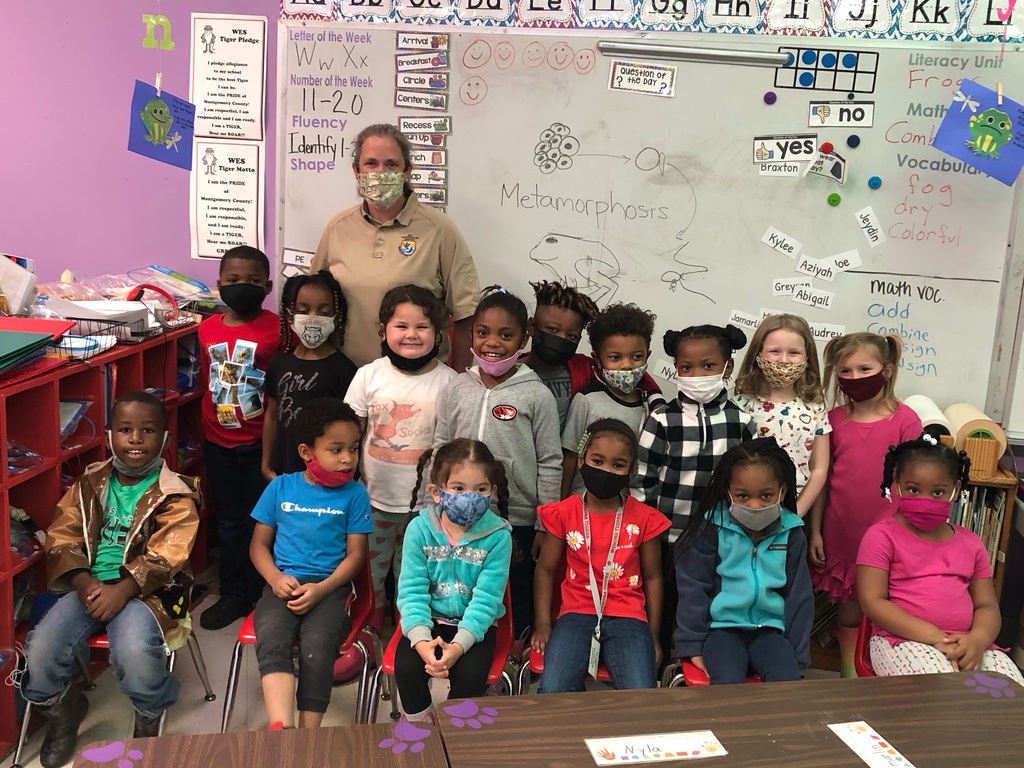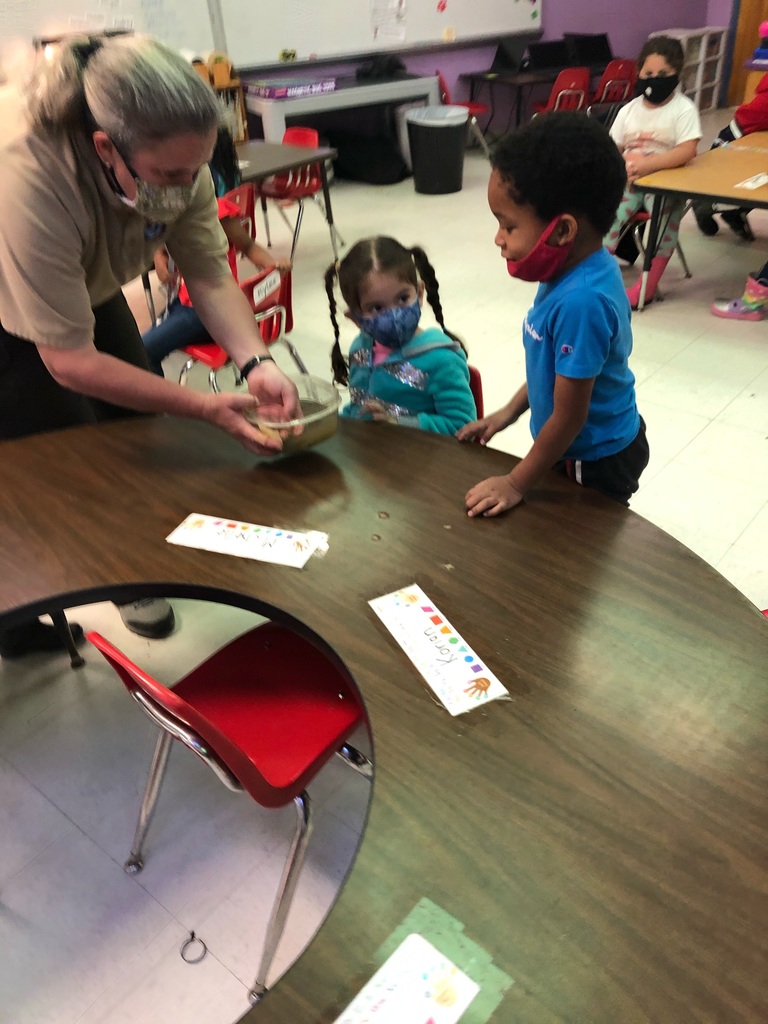 Pre-k had Mrs. Becky Rosamond, a local biologist, visit our classroom. The kids got the chance to view the lifecycle of frogs. From viewing frog eggs, to tadpoles with back legs, to chirping frogs, pre-k had a great time!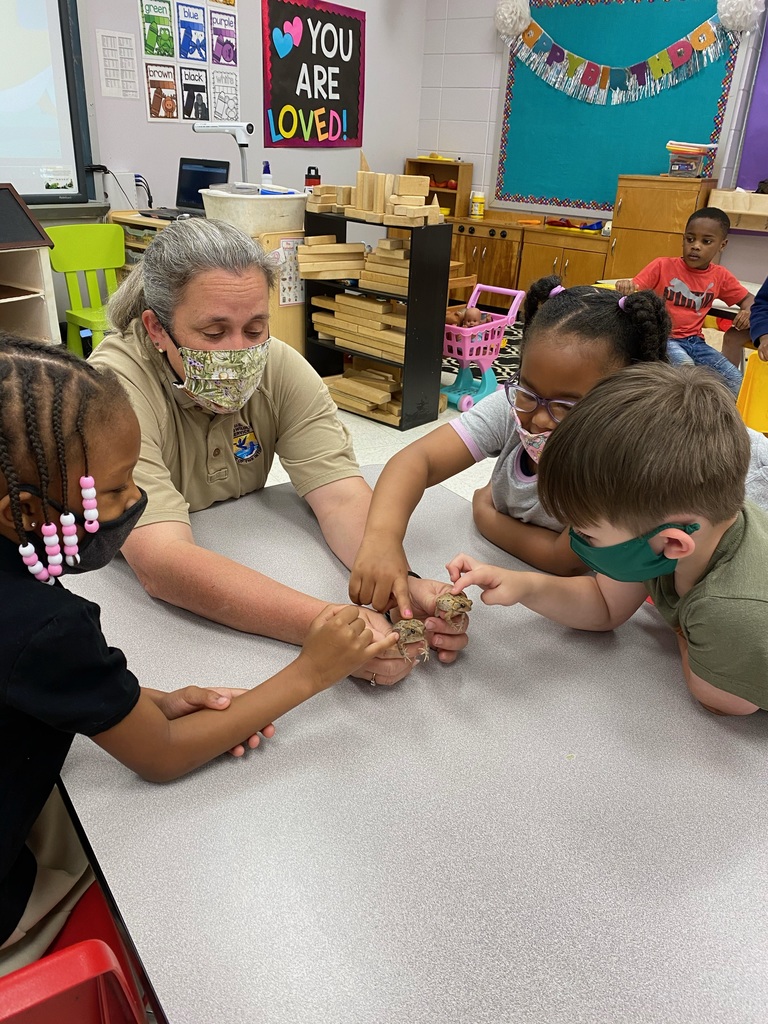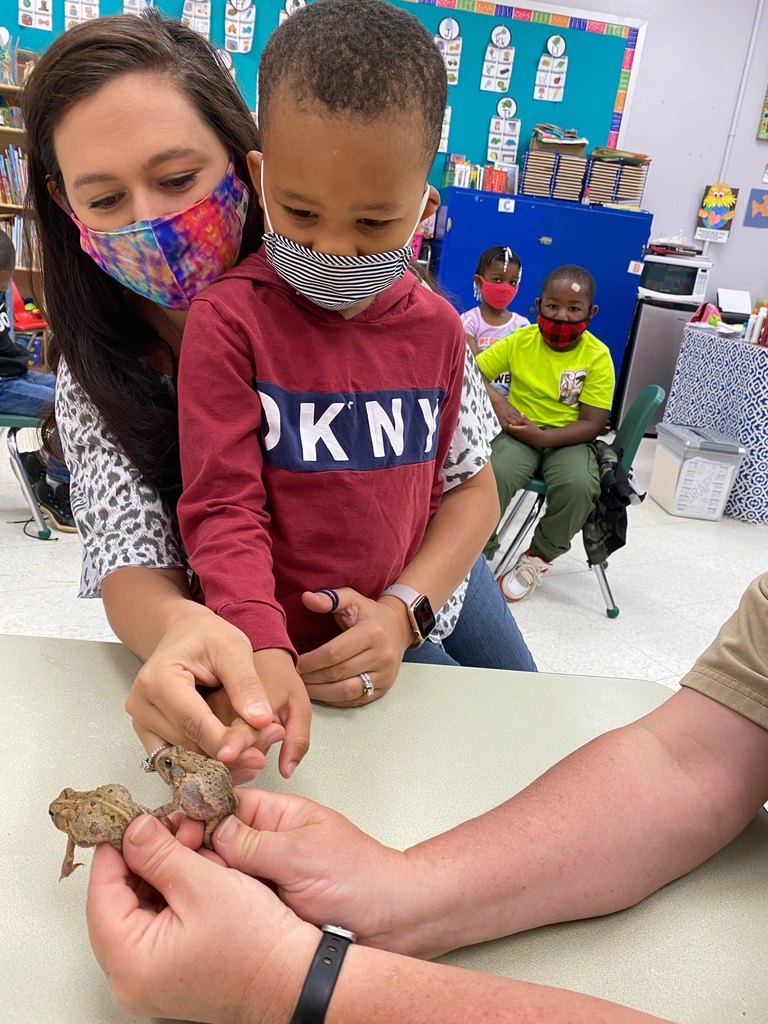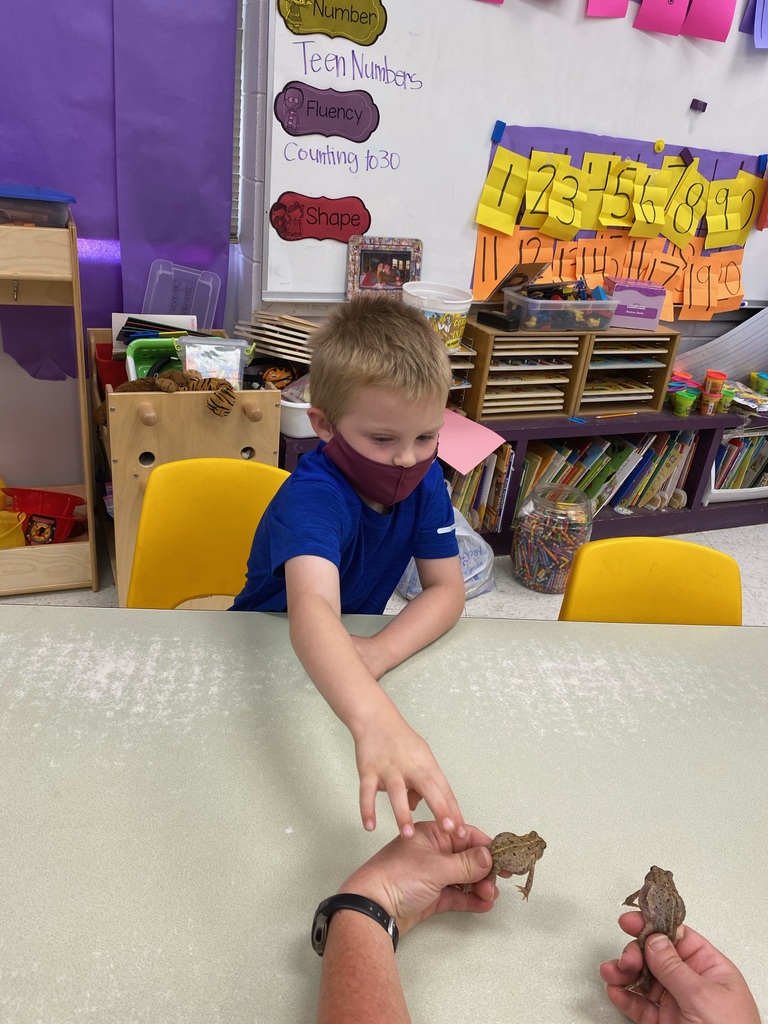 The WHS Beta Club participated in the virtual High School Beta Club Convention. If you need more information, please contact @Suzanne Matrisciano . seated: Rhianna Drake - 3rd place - 9th grade Science, Muno Singh - 2nd place - Poetry Division 1 and 3rd place - Fiber Arts Division 1, Hannah Stanley - Champion - Onsite Art Division 1, Murry Catherine Alderman - 3rd place - 9th grade Math standing: Sam Matrisciano - Champion - Agriscience, Nate Henson - 5th place - 9th grade Social Studies, Will Gammel - 4th place - Digital Art Division 1 Congratulations!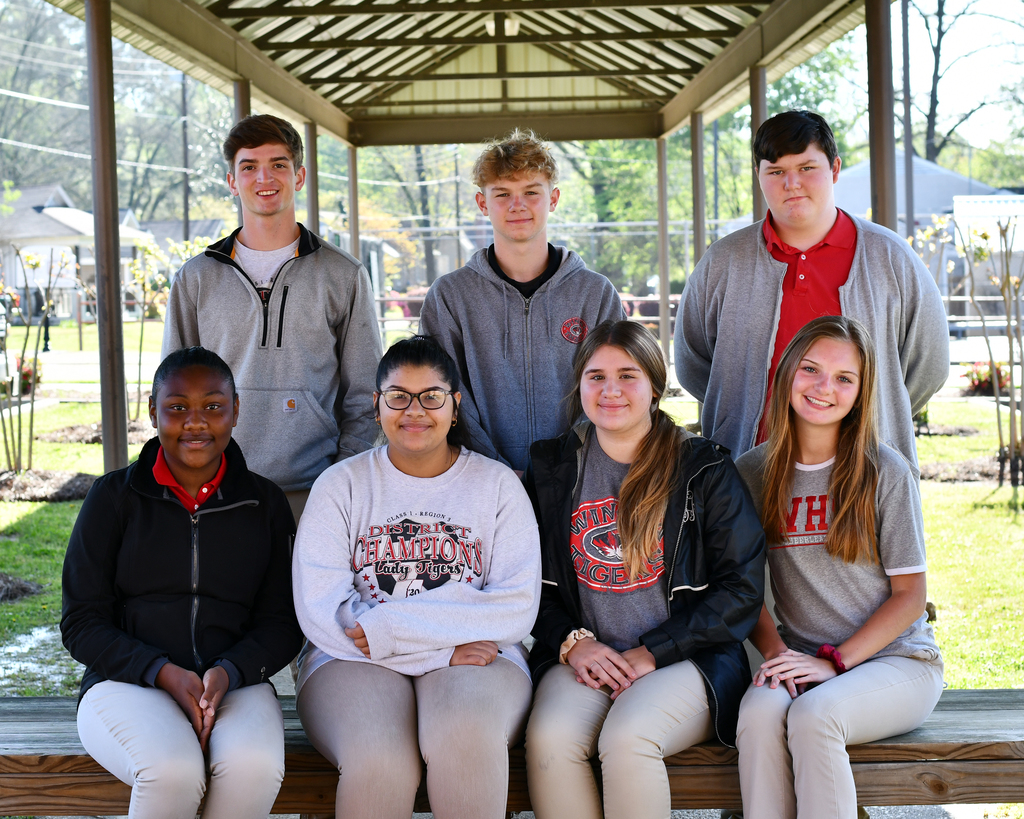 Online registration for the 21-22 School Year is open. Please register your child.

Fast pitch play with the Lady Tigers.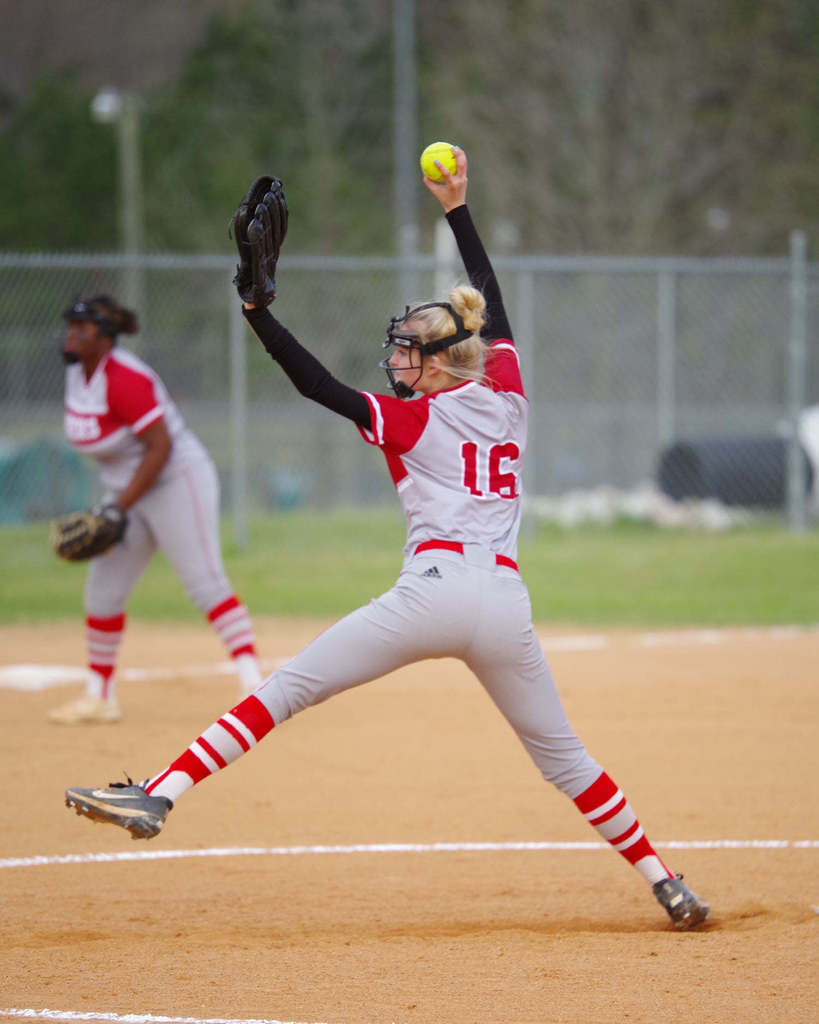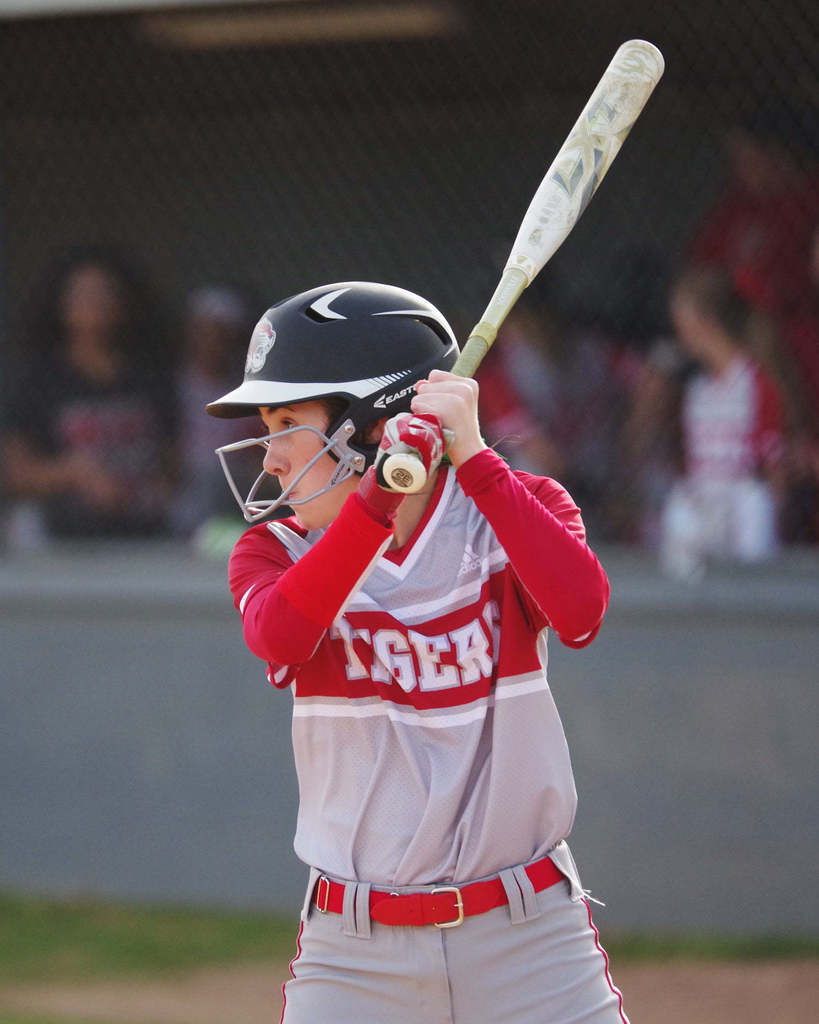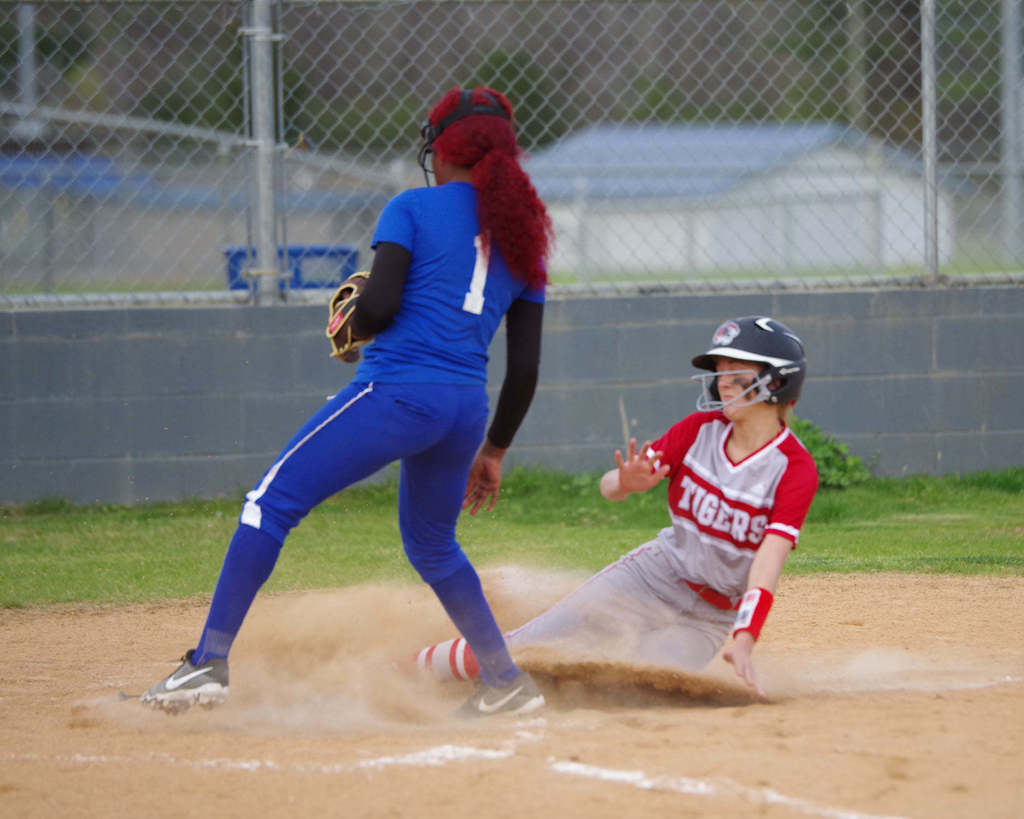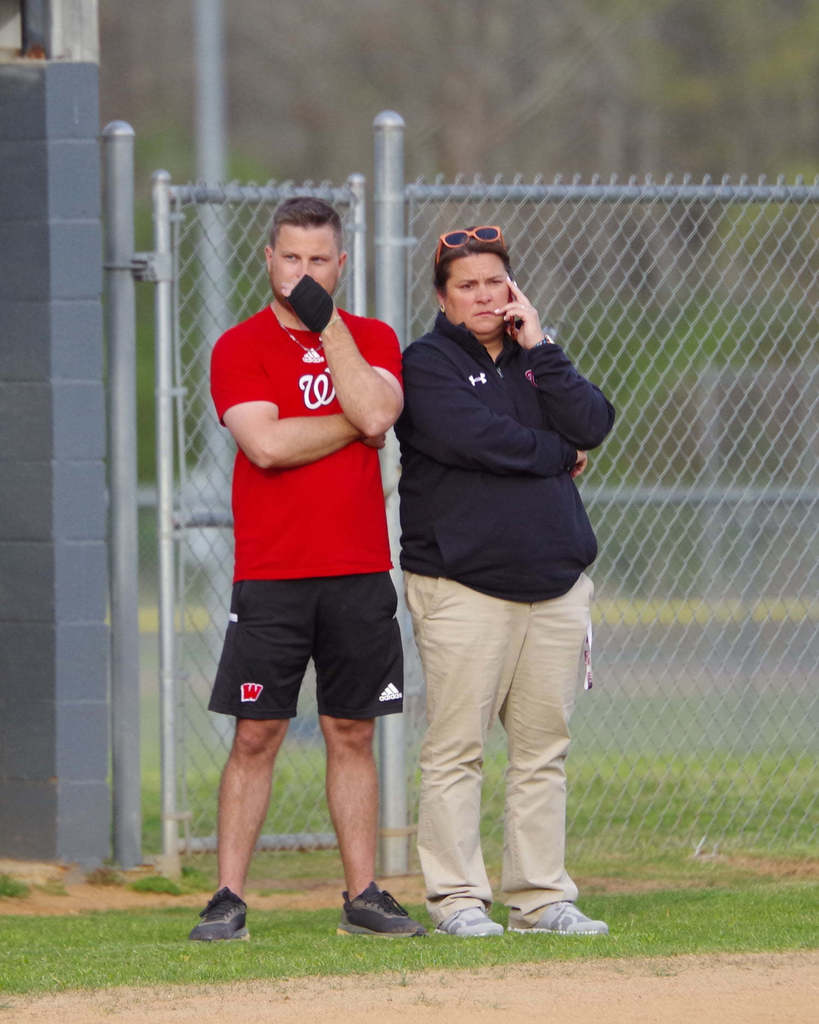 More Tiger Tennis....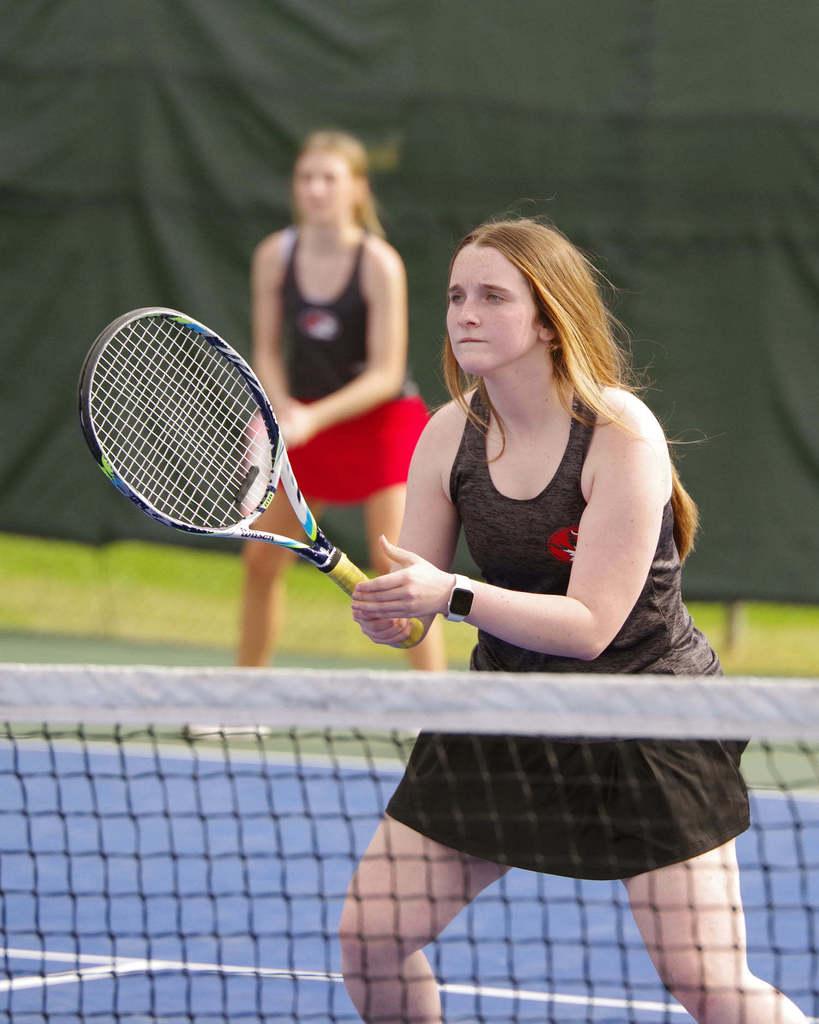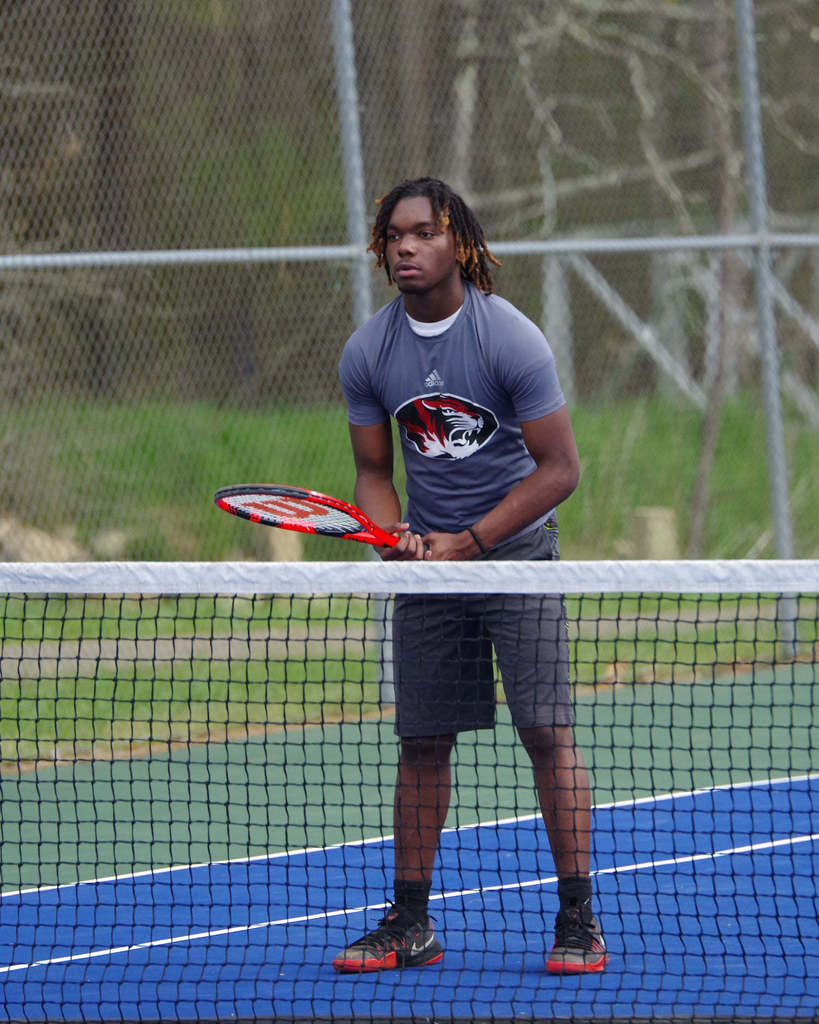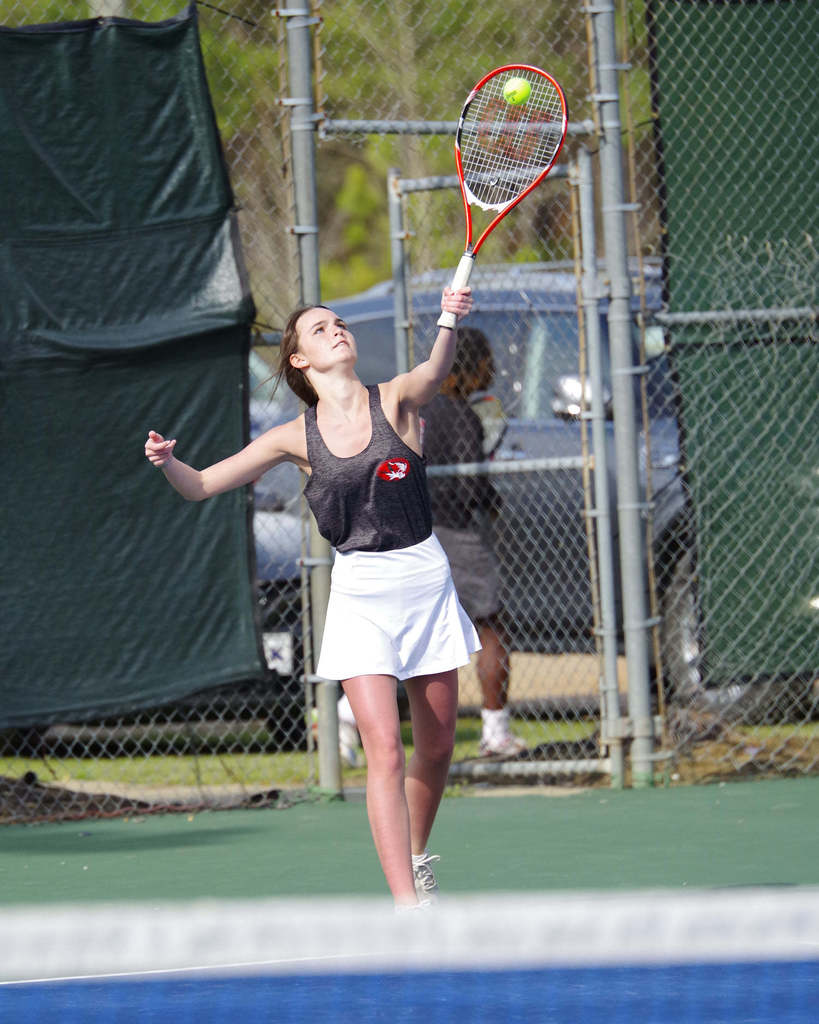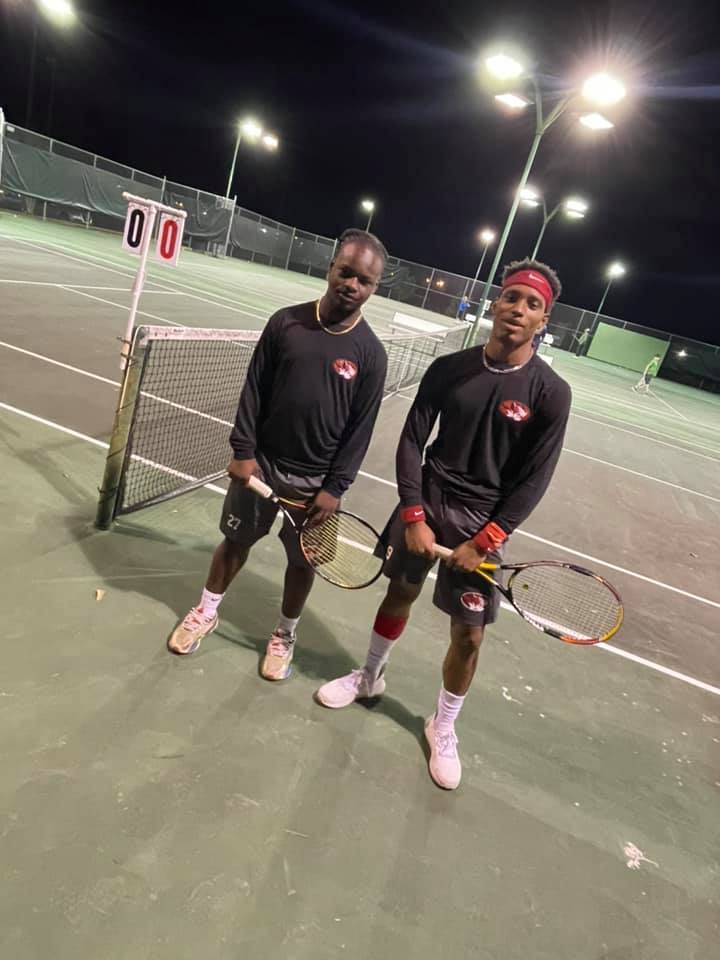 Tiger Tennis!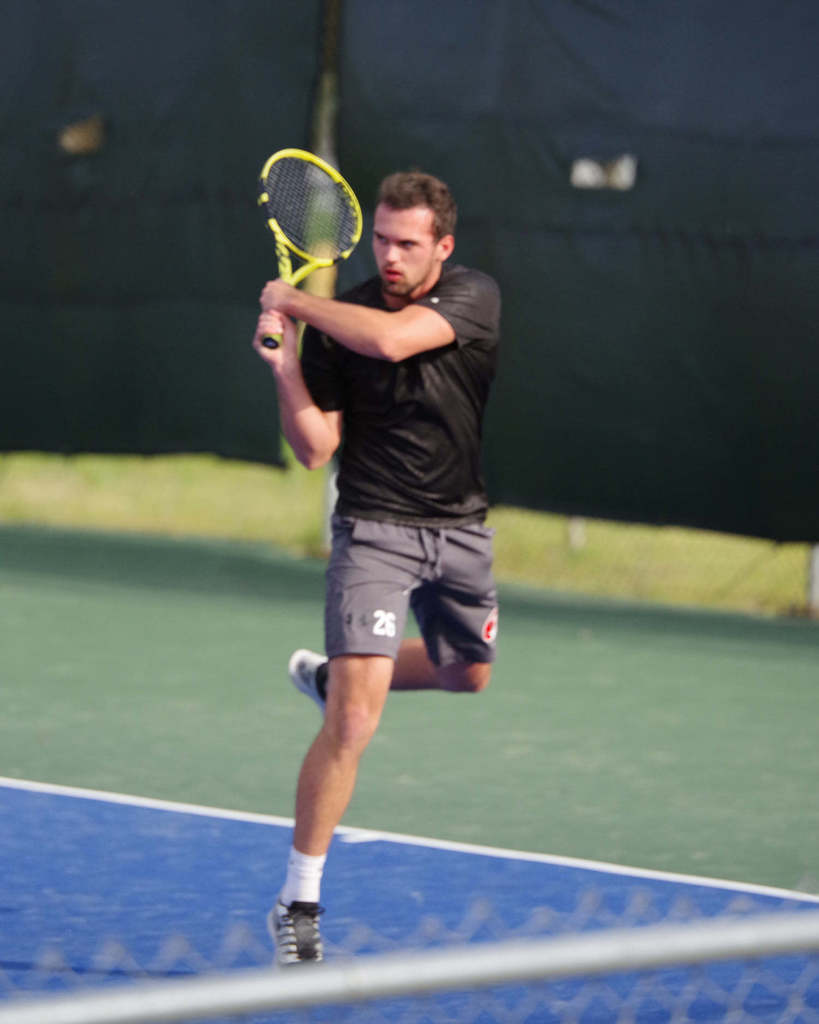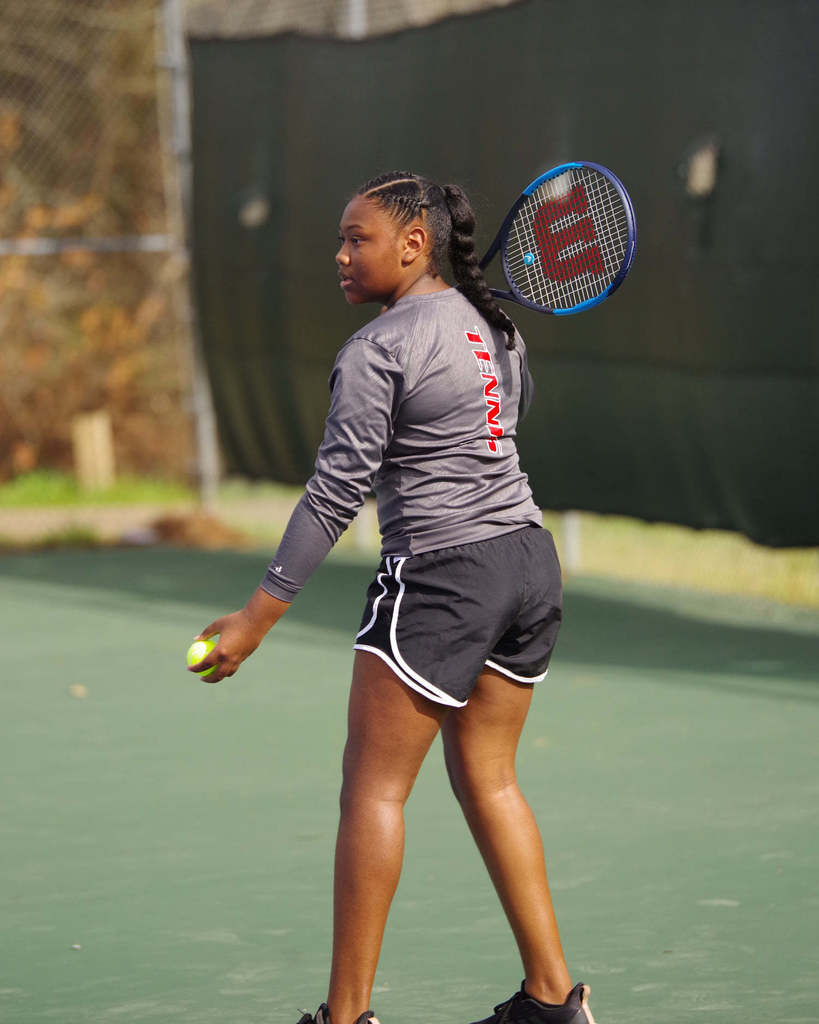 Skittle Graphing in first grade with Mrs. King's class added a little sweetness to their day!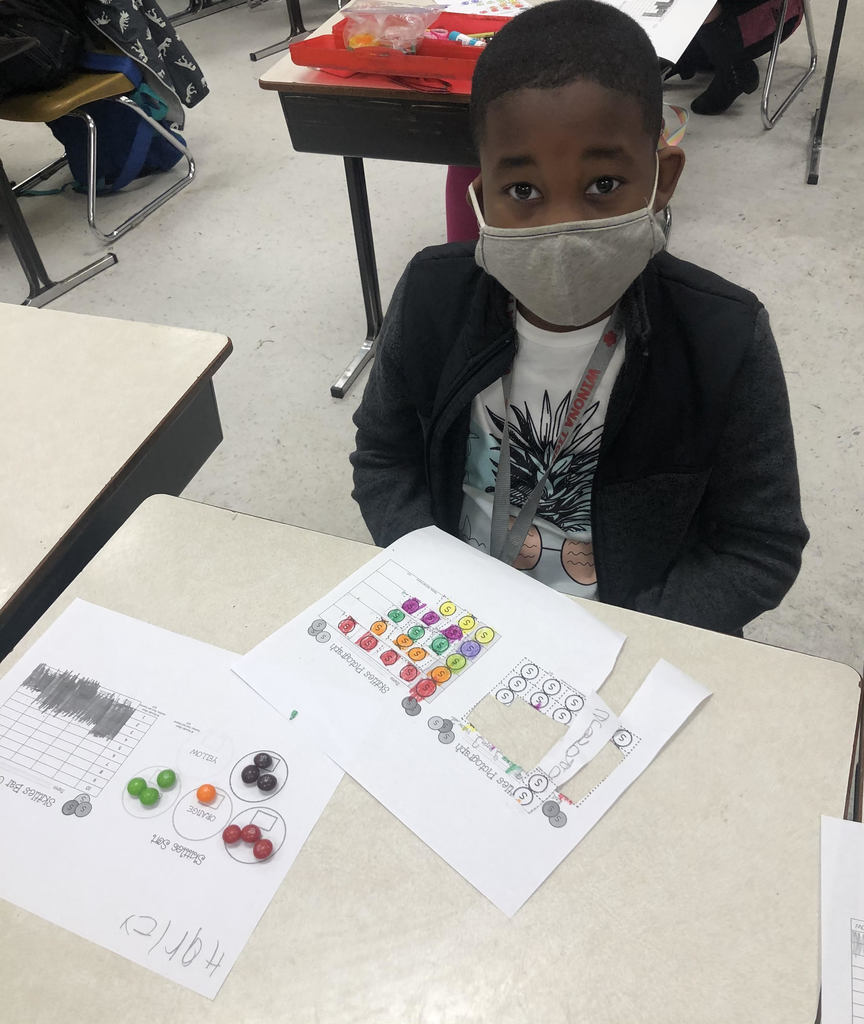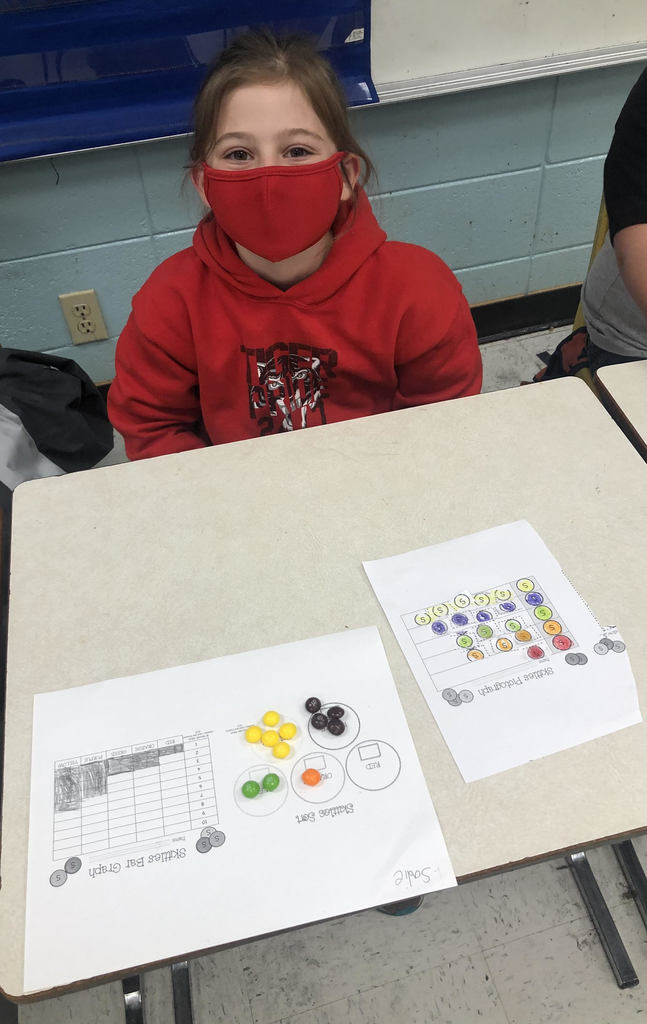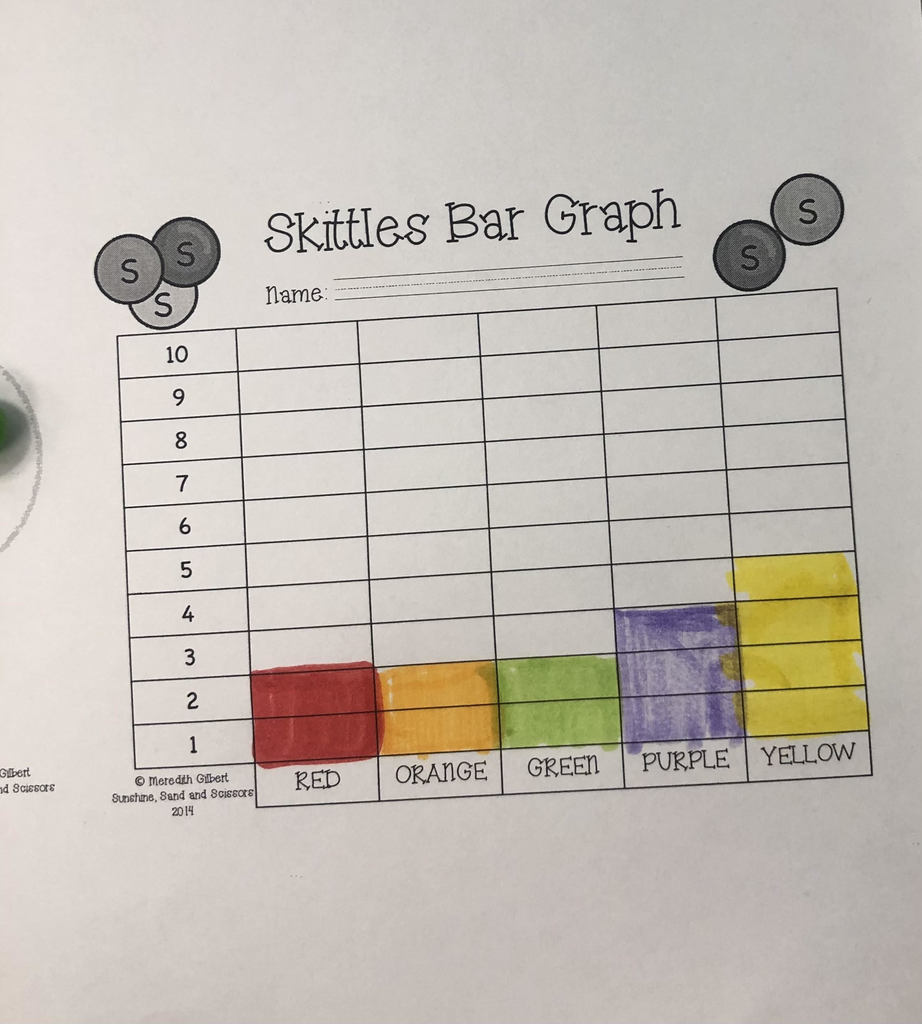 Second grade STUDENTS OF THE MONTH, congratulations!

It's track season!!

These kiddos in Mrs. Spencer's class passed 5 or more AR test! They received popcorn and juice! Congratulations! (L to R) Brighton Johnson, Rhett Jefcoat, Colton Skinner, Jaxon Mullins, Mikinley Wallace (Back row) Danaysha Jones, Skyler Knight, Clayton Stevens, Akyrie Anderson

Mr. Johnson would like to thank these boys for doing a little extra work around WES! Thank you!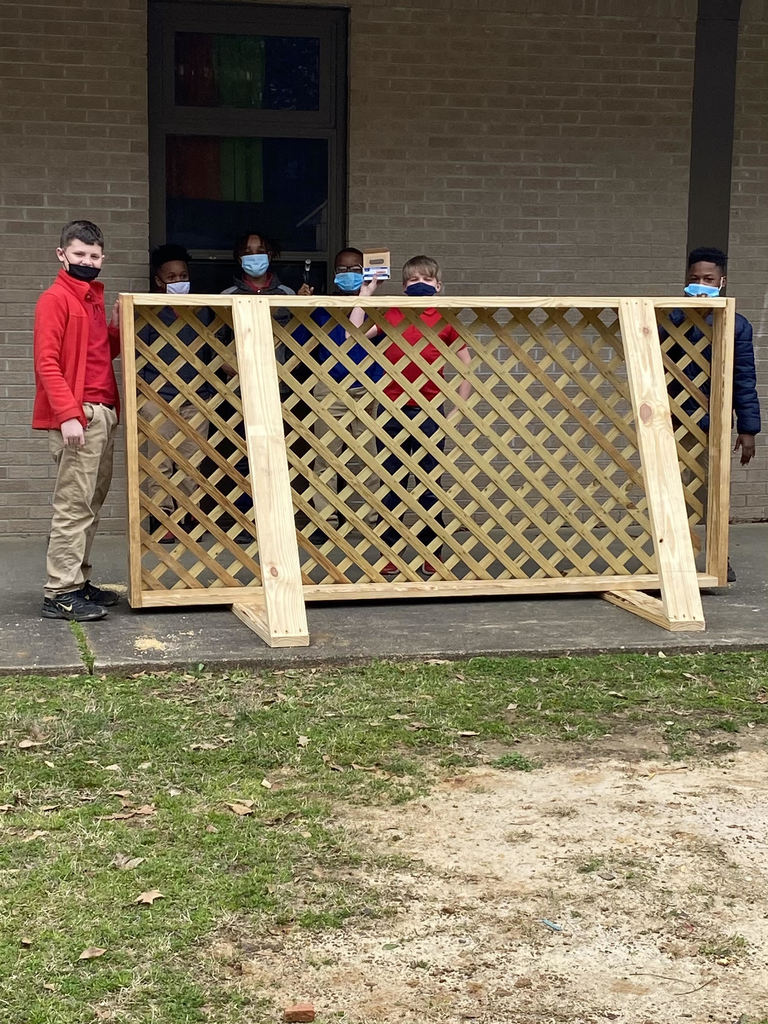 Mrs. Spencer's and Mrs. Woods' kids sure are Wacky Tacky today!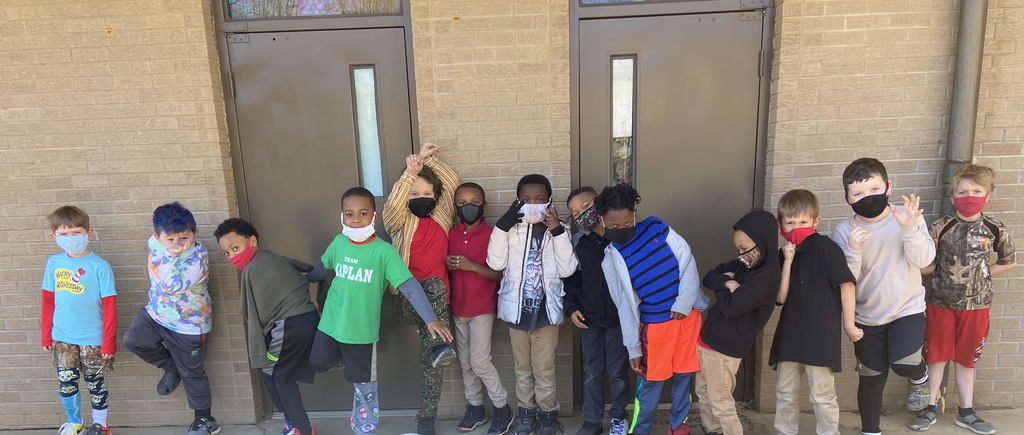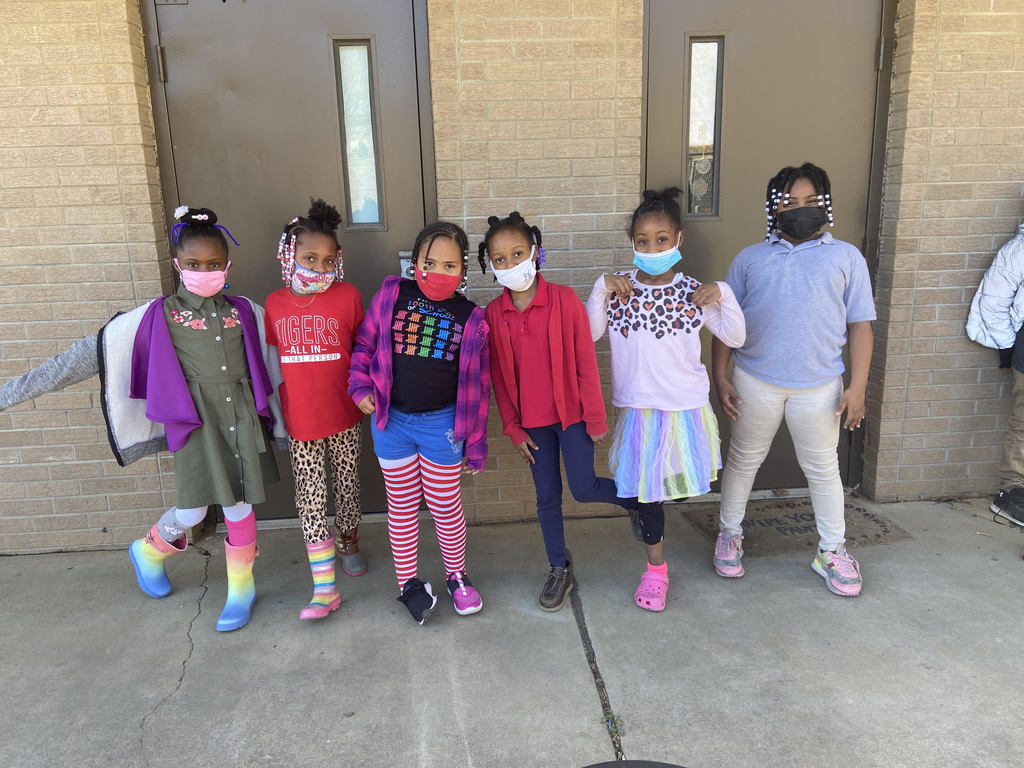 Lucky to be a Tiger, Second grade celebrates Green Day!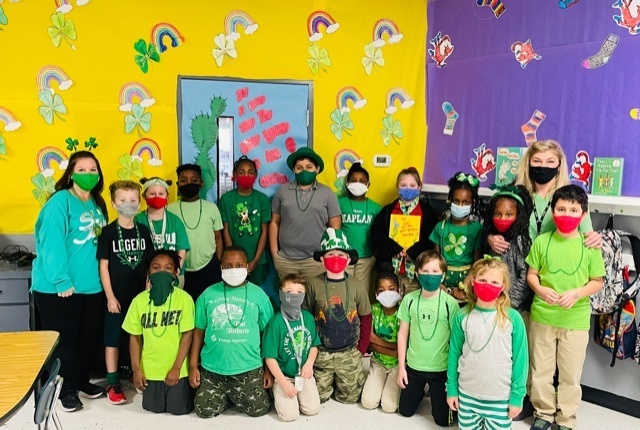 It was Wacky Wednesday in first grade!