Don't miss the chance to celebrate these students for their outstanding achievement on state assessments! #HearUsRoar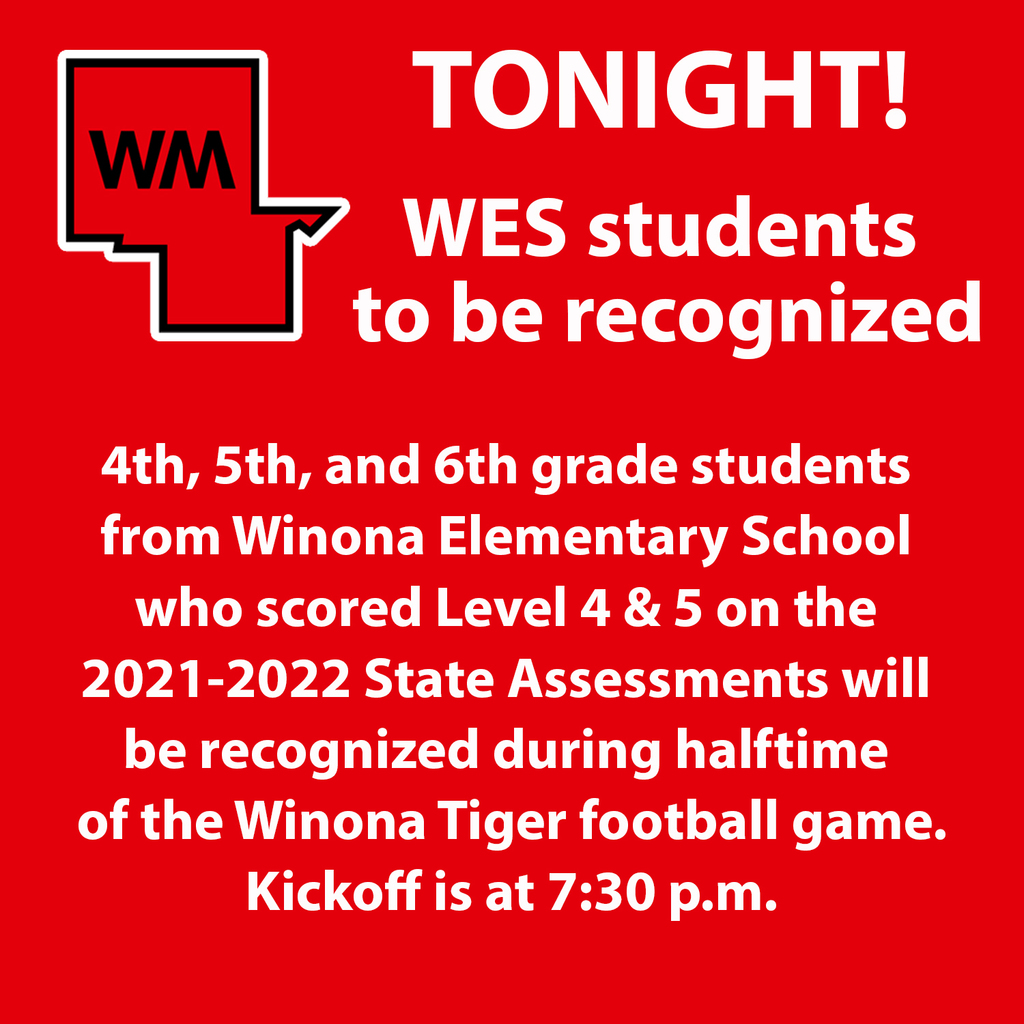 Your WHS Tiger Football Team will be playing this Friday night at home against Zachary, LA. Kickoff is 7:30 p.m.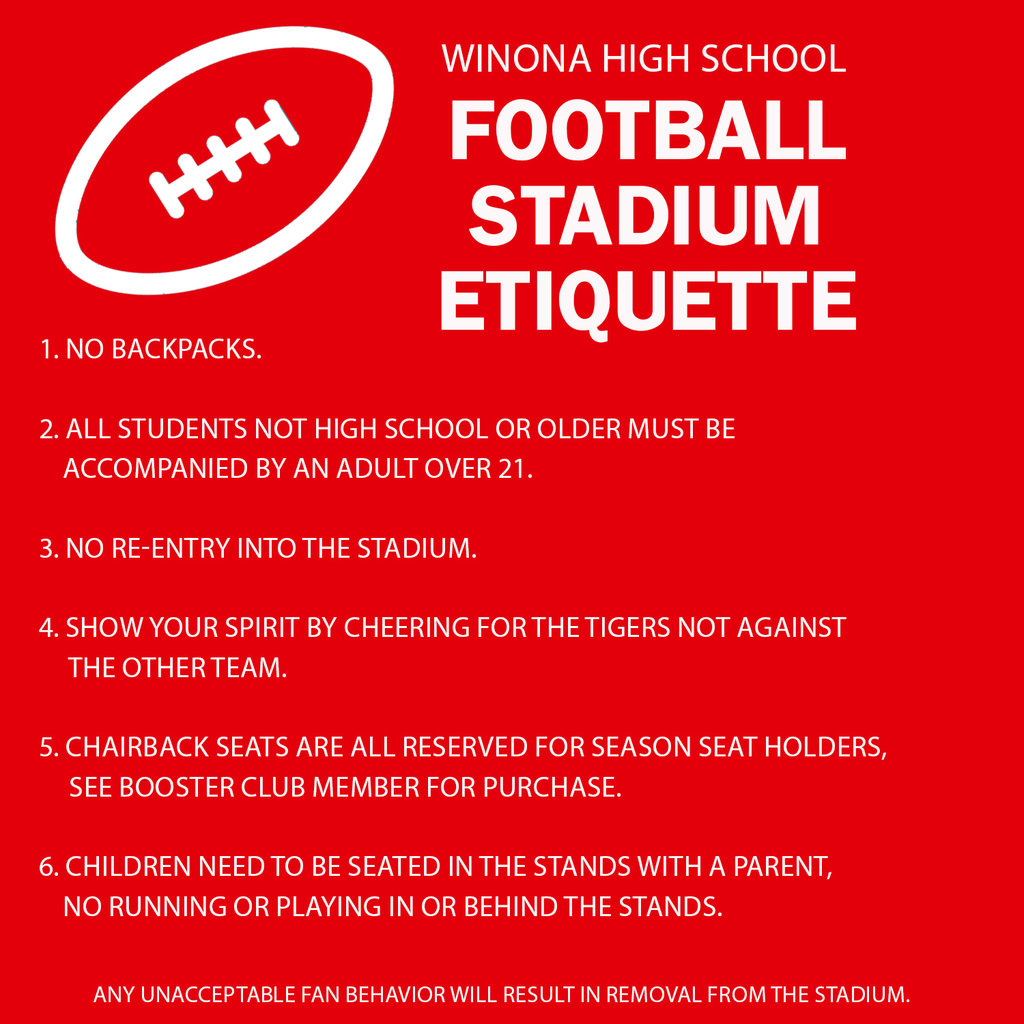 Winona Secondary School students gathered this morning for prayer as part of the national See You at the Pole event, a global day of student prayer, which began in 1990 as a grassroots movement with 10 students praying at their school. Decades later, millions of students across the globe gather on the fourth Wednesday in September to pray. It is a student-initiated, student-organized, and student-led event.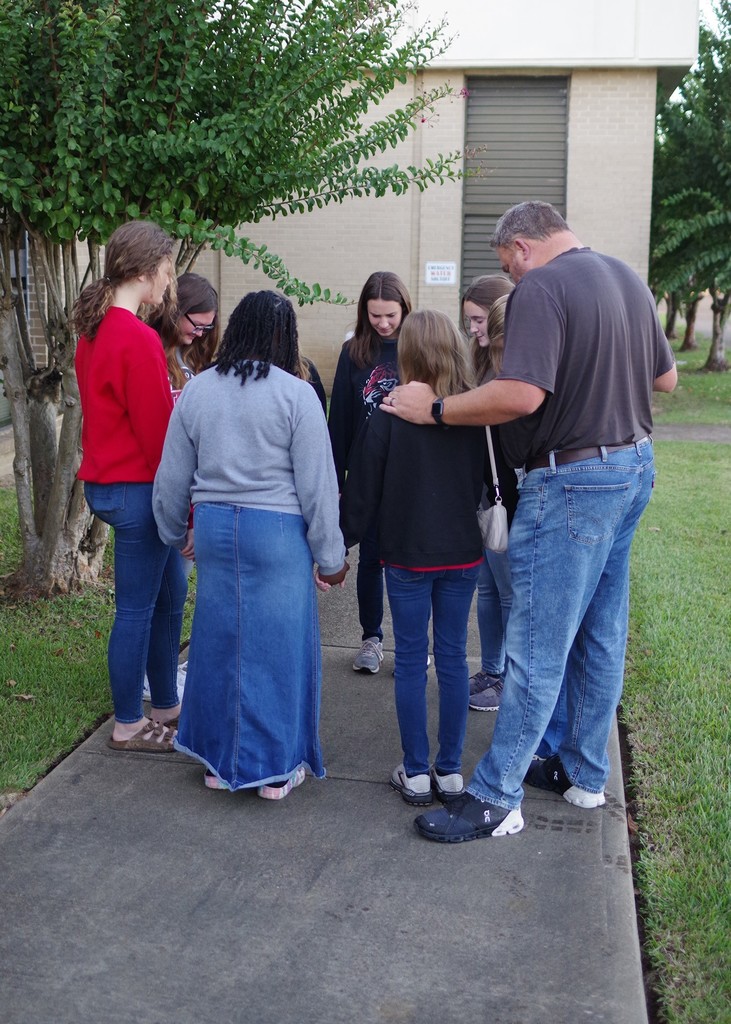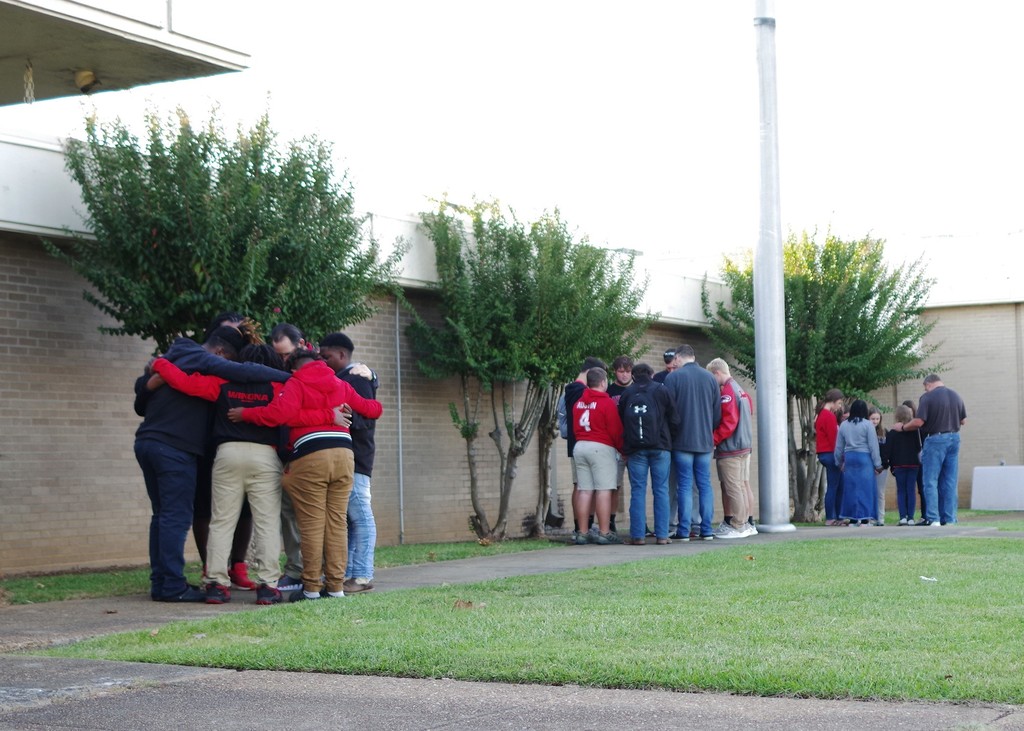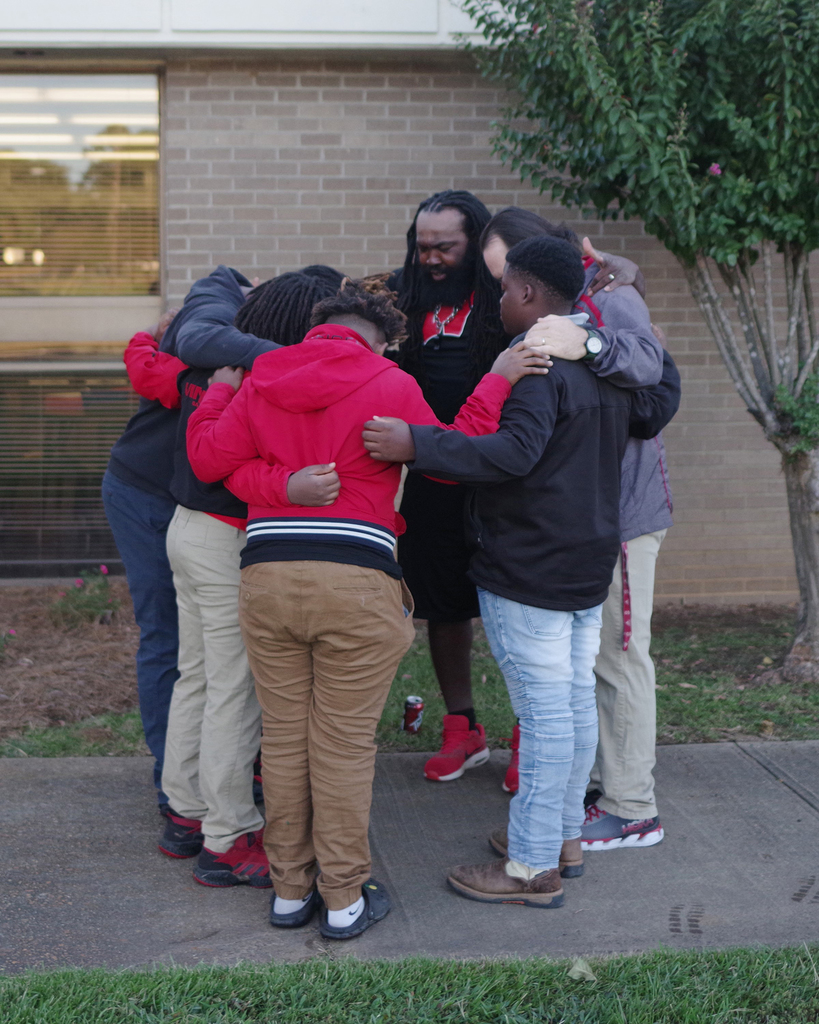 WSS seniors Robert Siklas and Christopher Richardson toured Mississippi State last week and got to meet MSU football players, Deonte Anderson and Khalid Moore . Thanks MSU, especially @DeonteAnderso10 and @KhalidJMoore1, for making this college tour an unforgettable experience.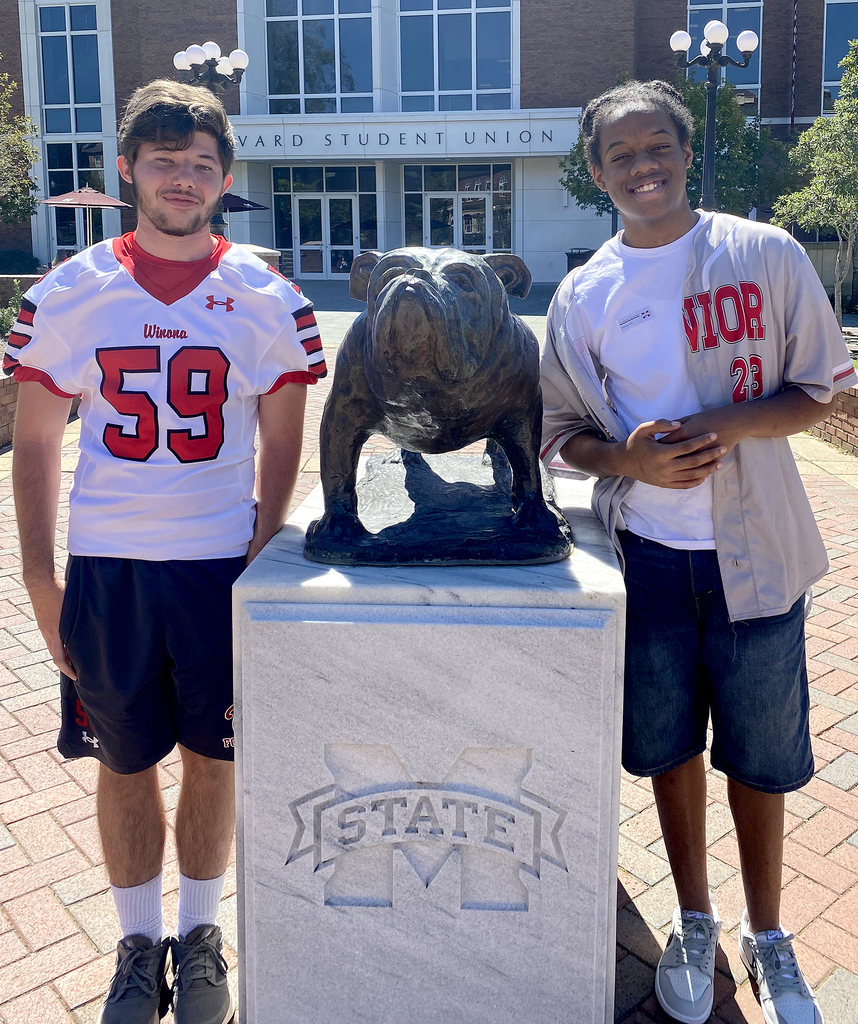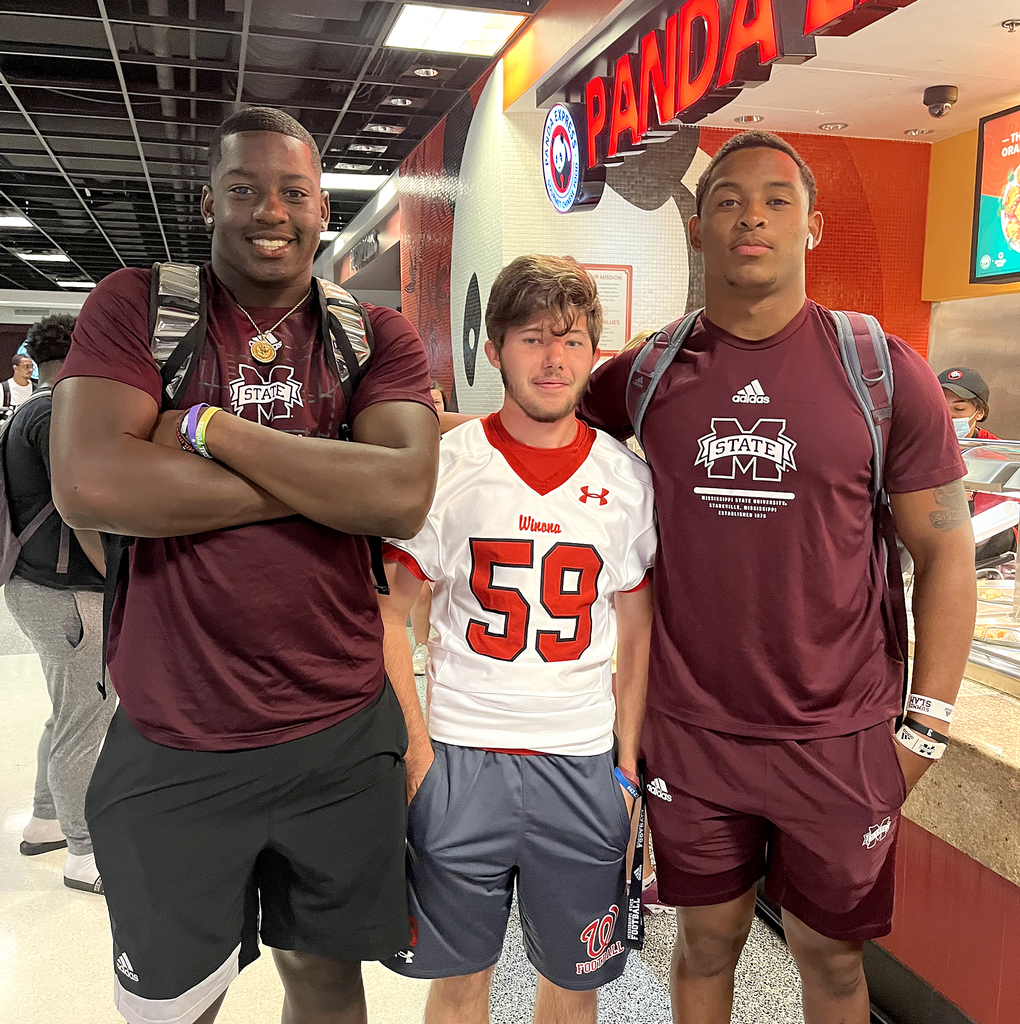 Congratulations to Molly Tompkins and Mackenzie Vance who were moved up to the 30+ Club on the Winona Secondary School's ACT wall this week with Super Scores of 30 each!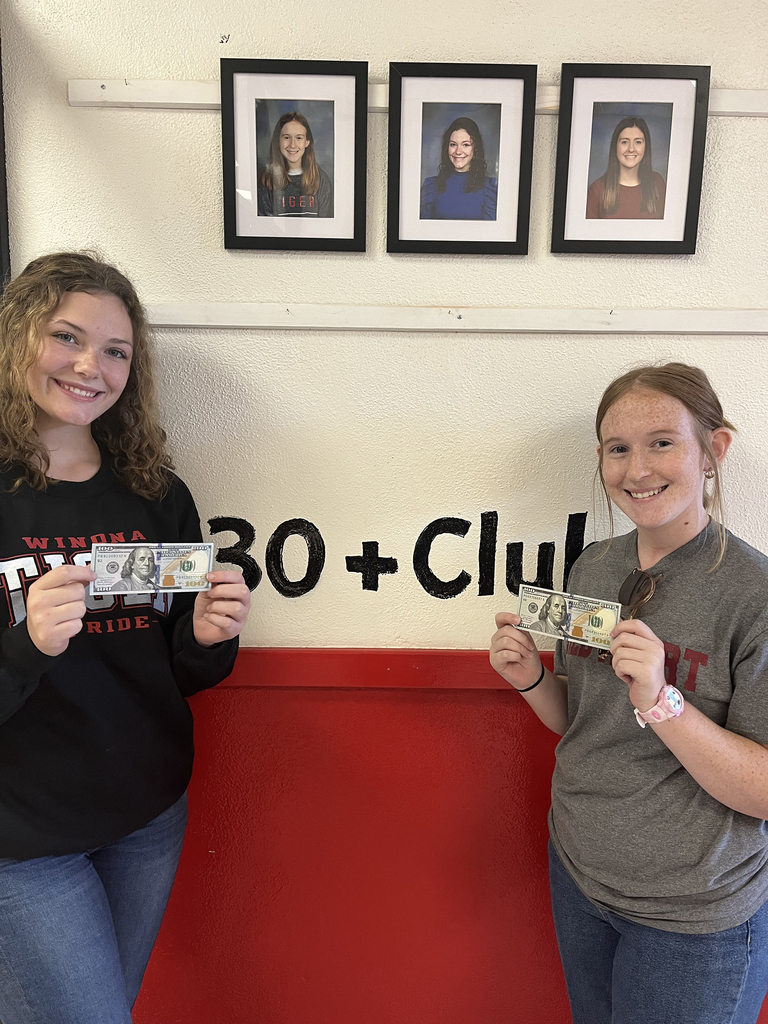 Congratulations to the young ladies who were chosen by their classmates to represent them on the 2022-23 Winona High School Homecoming Court!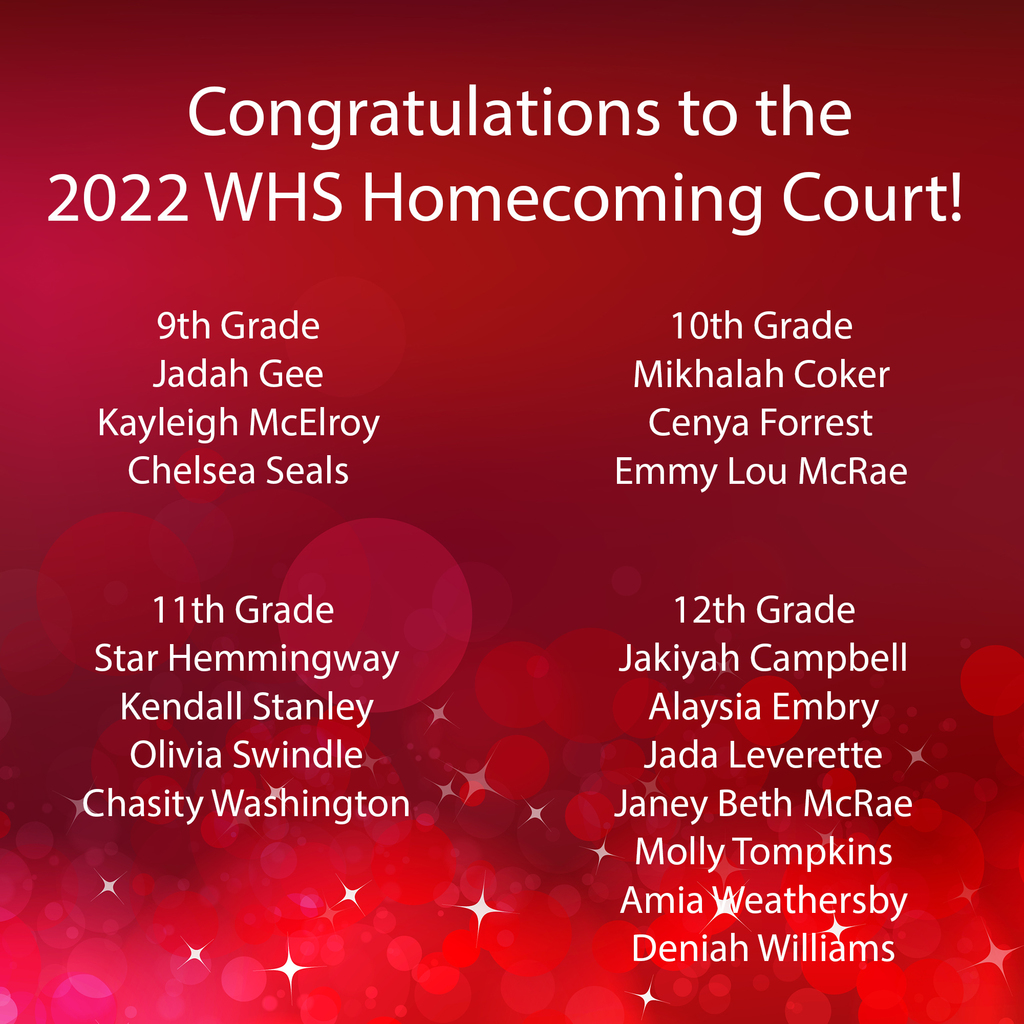 Attention Seniors and Senior Parents!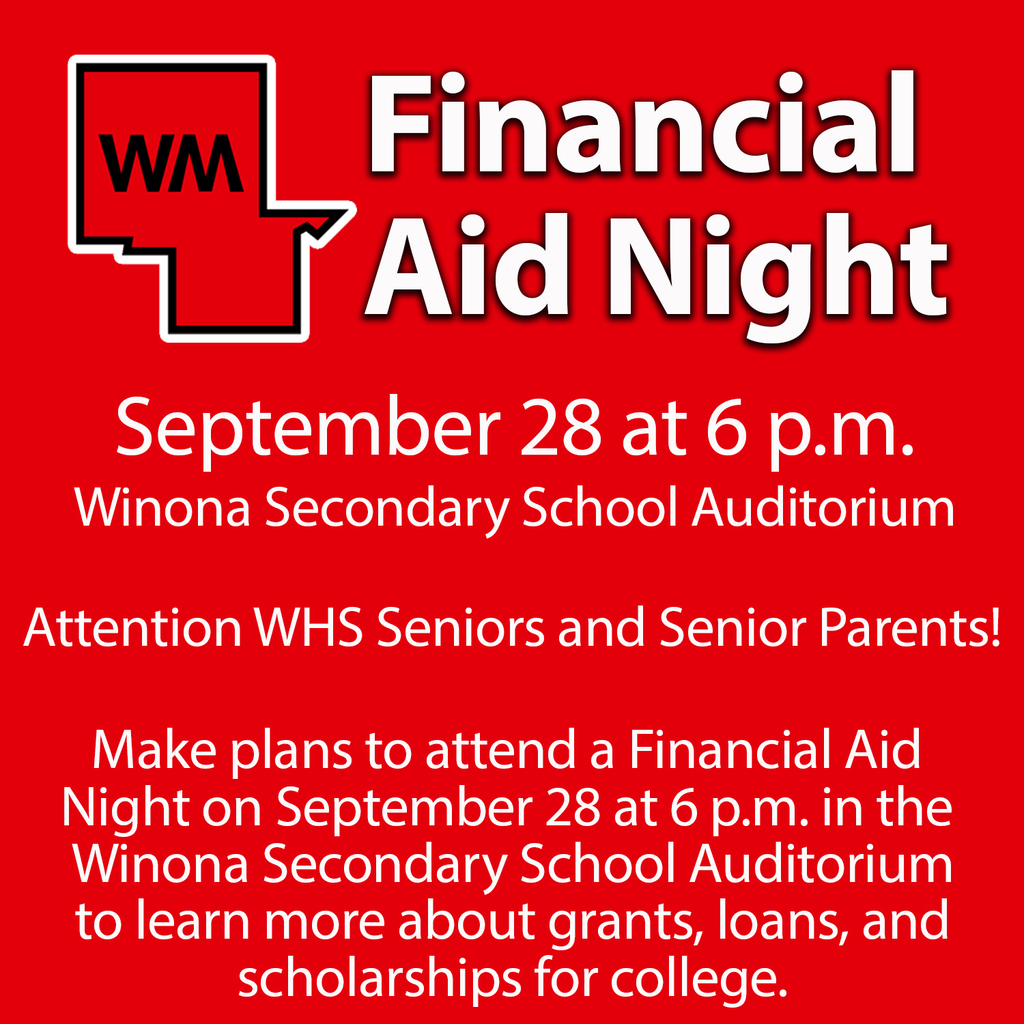 Winona Secondary School Biology students used bubbles to model the characteristics of the cell membrane such as fluidity and self-repair. Pictured students include Mary Beth Brannon, Tyler Bush, Brayden Collins, Brent Herbert, Bo Nail, Dawson Nix, Riann Norquist, and R.C. Parker.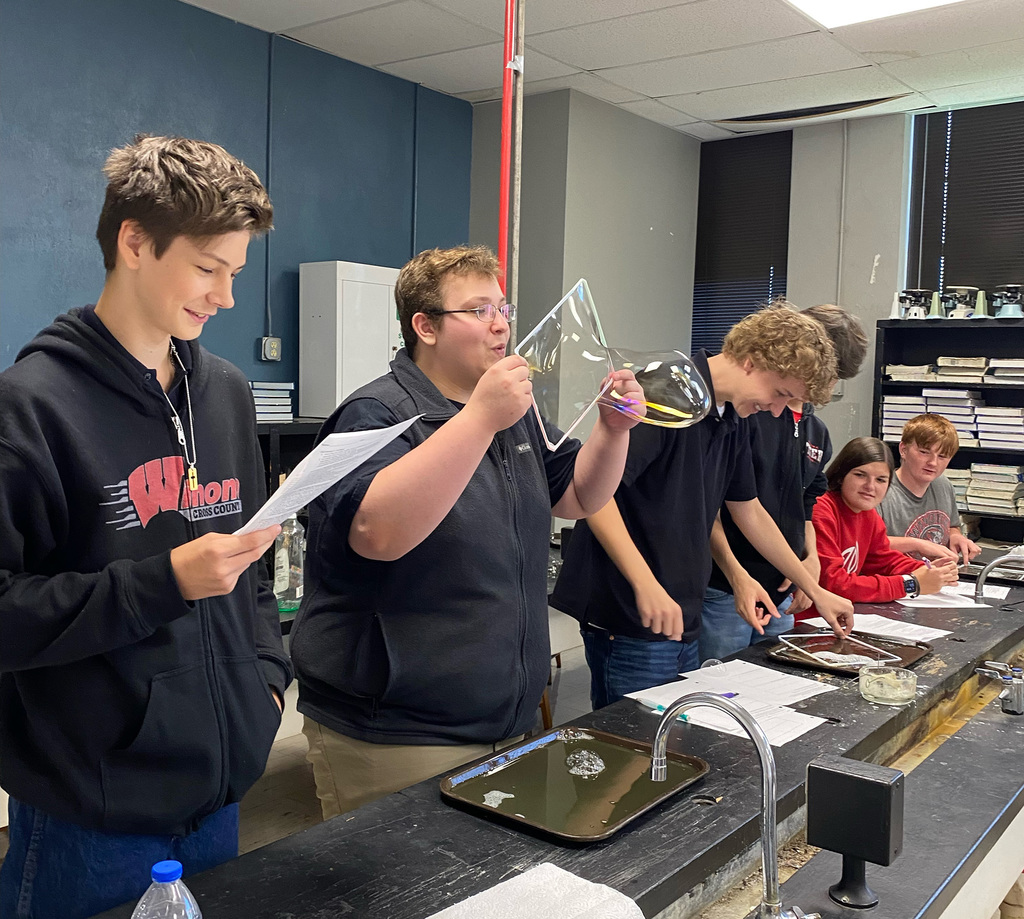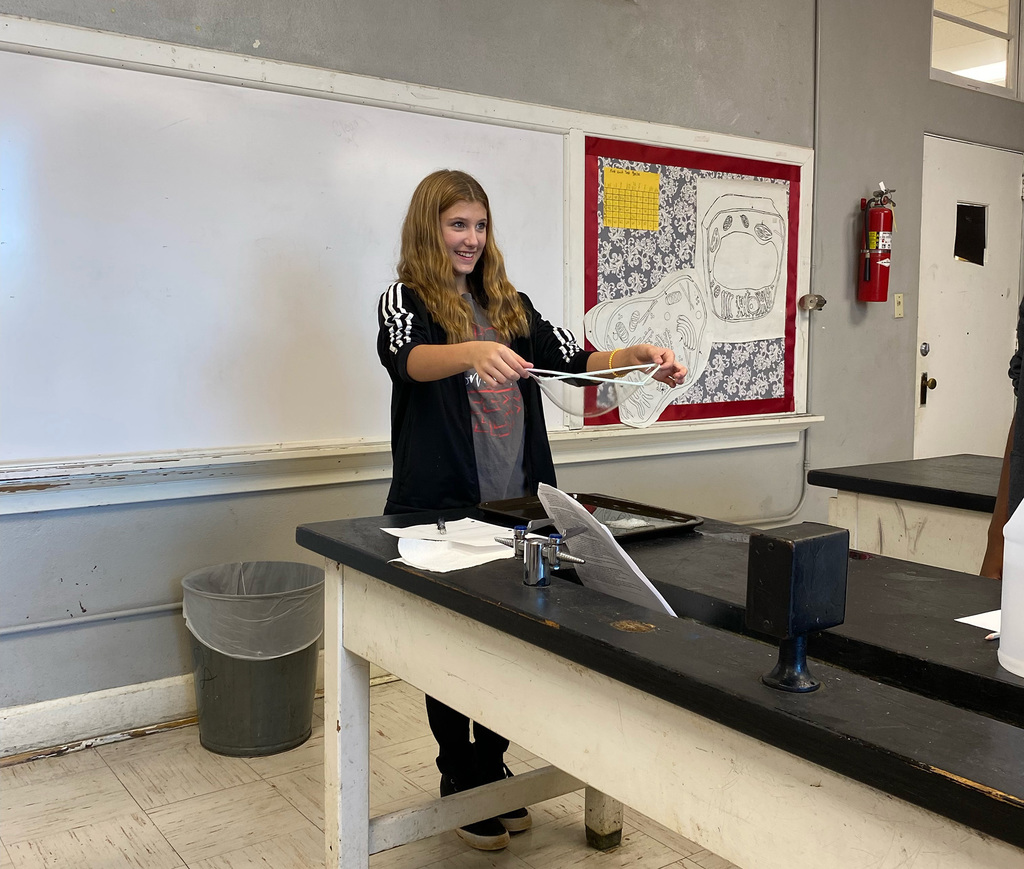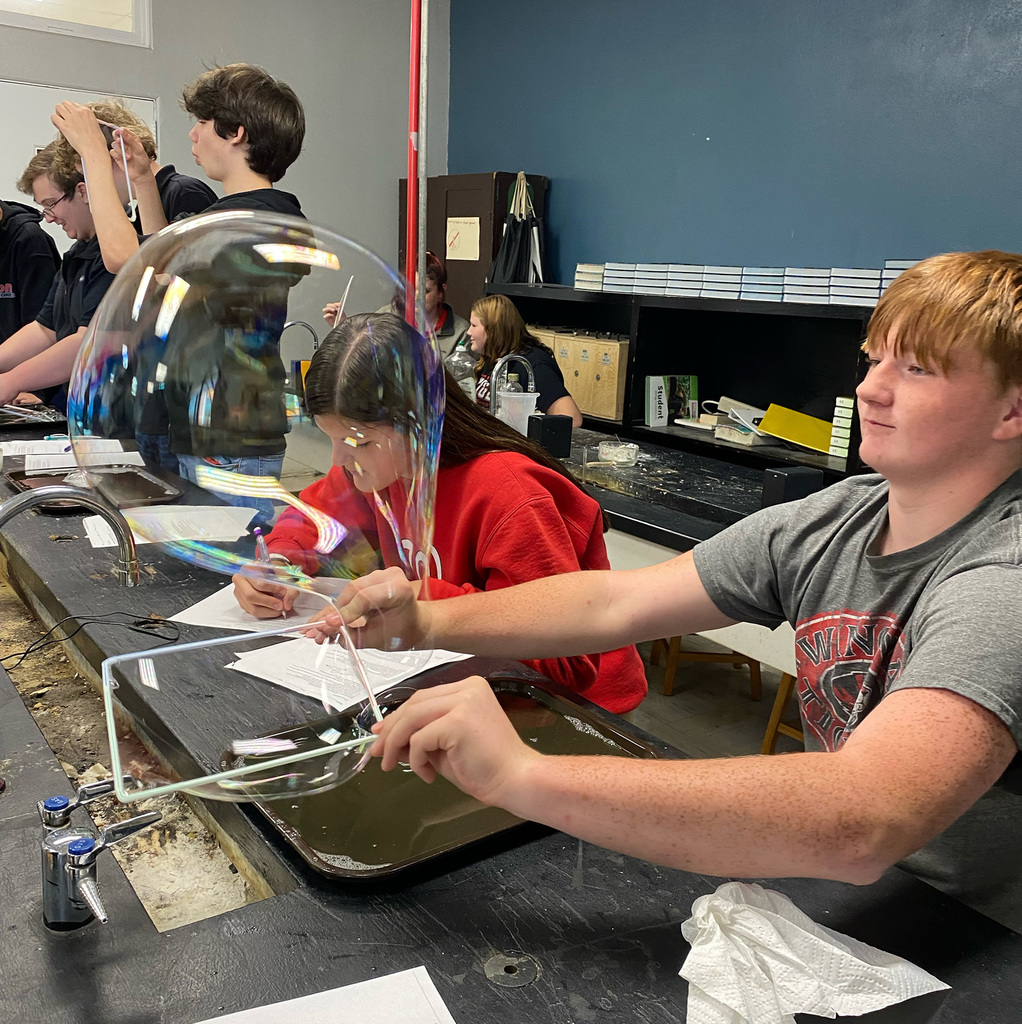 Meagan Gregg's Anatomy and Physiology class at Winona Secondary School performed an autopsy on a dill pickle recently. Students used anatomical terminology to explain the orientation of regions, directions, and body planes. Students also identified organs belonging to the different cavities. Pictured are Tyler Pointer and Charles Harris, III, Ta'kkaishayia McClain, Vontasia Roby, Price Lee, Ne'vaeh Rush, Kalandrya Rias, Loren Colvin, Krissy Ellington, and Kaylee Chambers.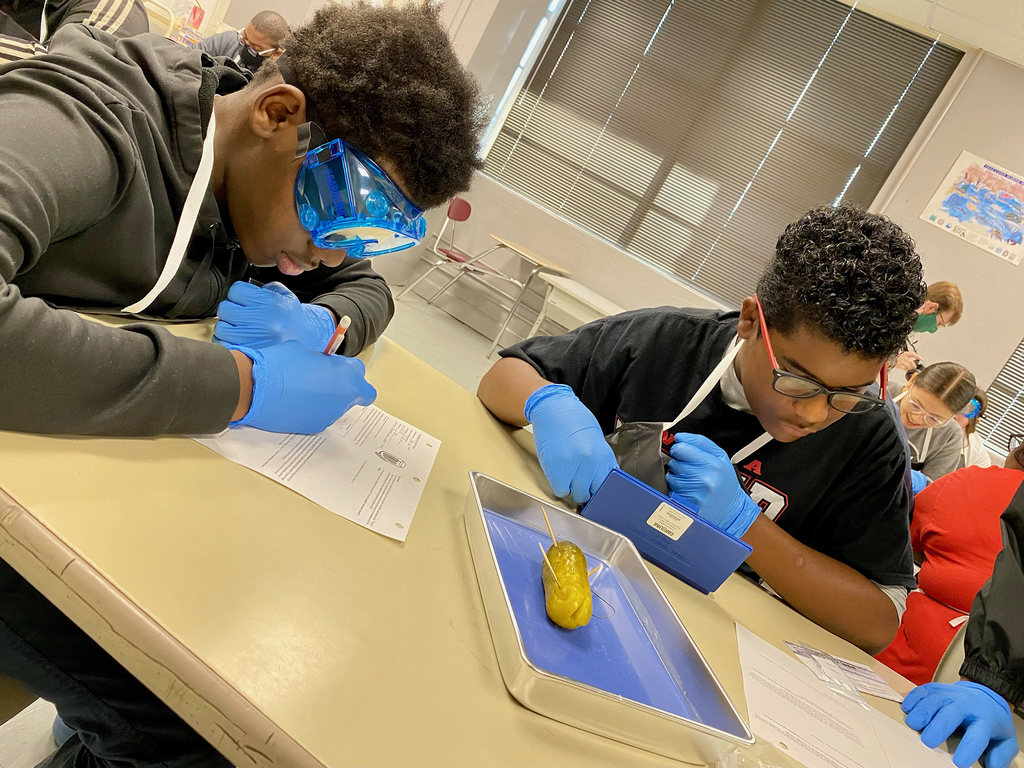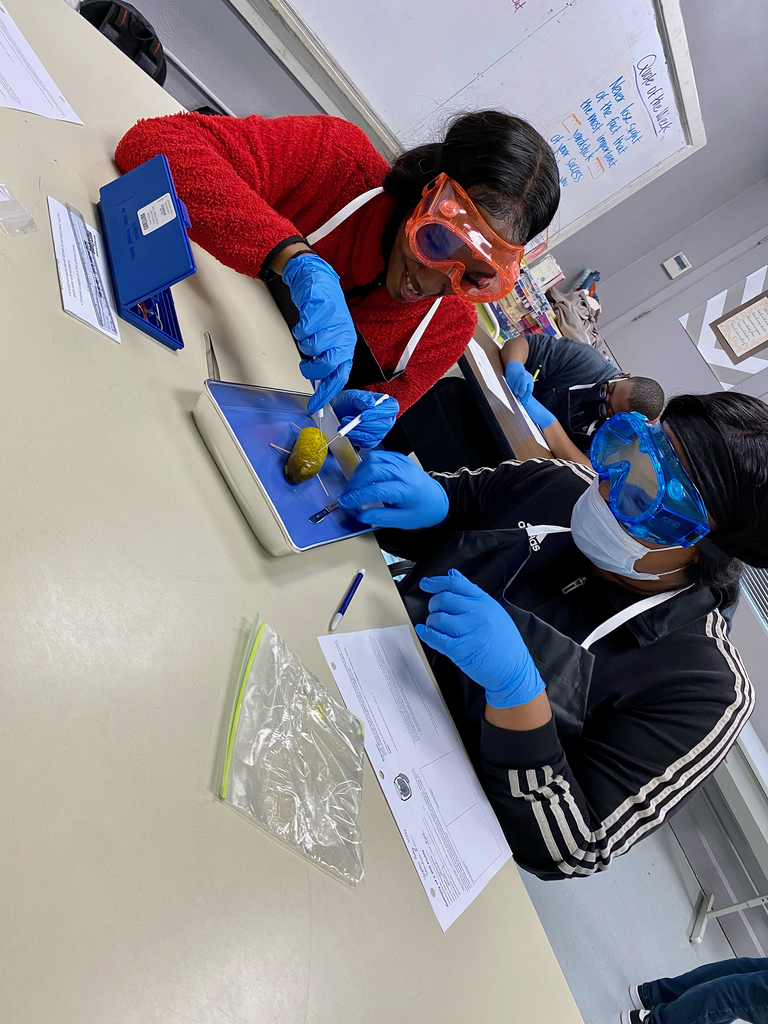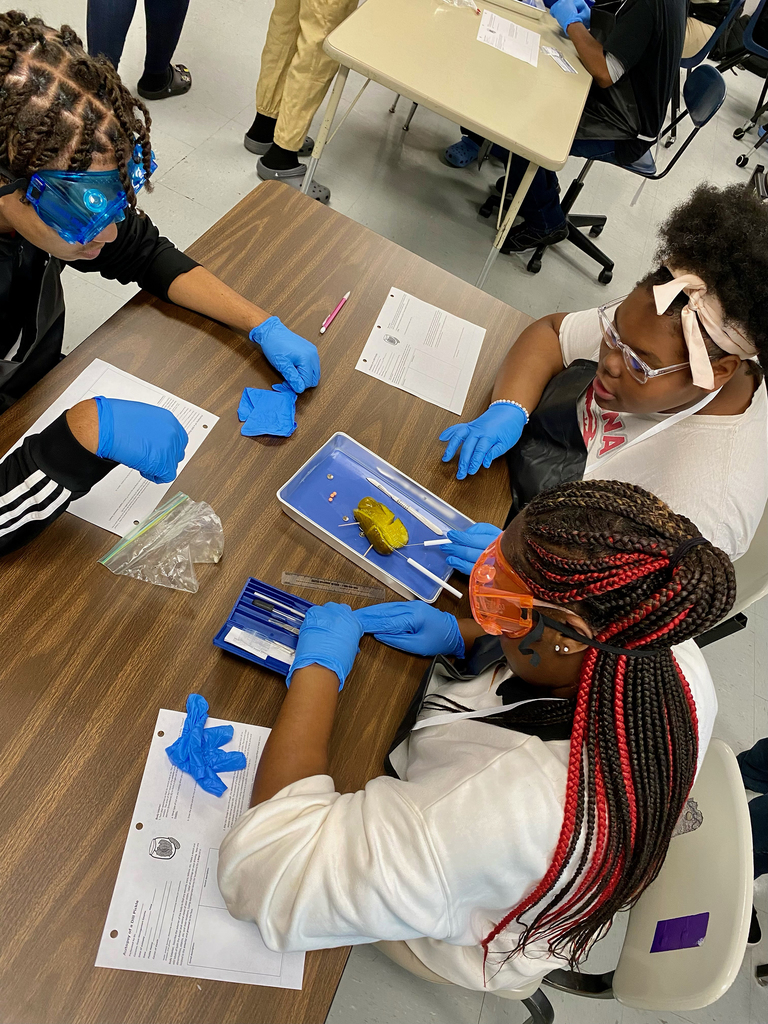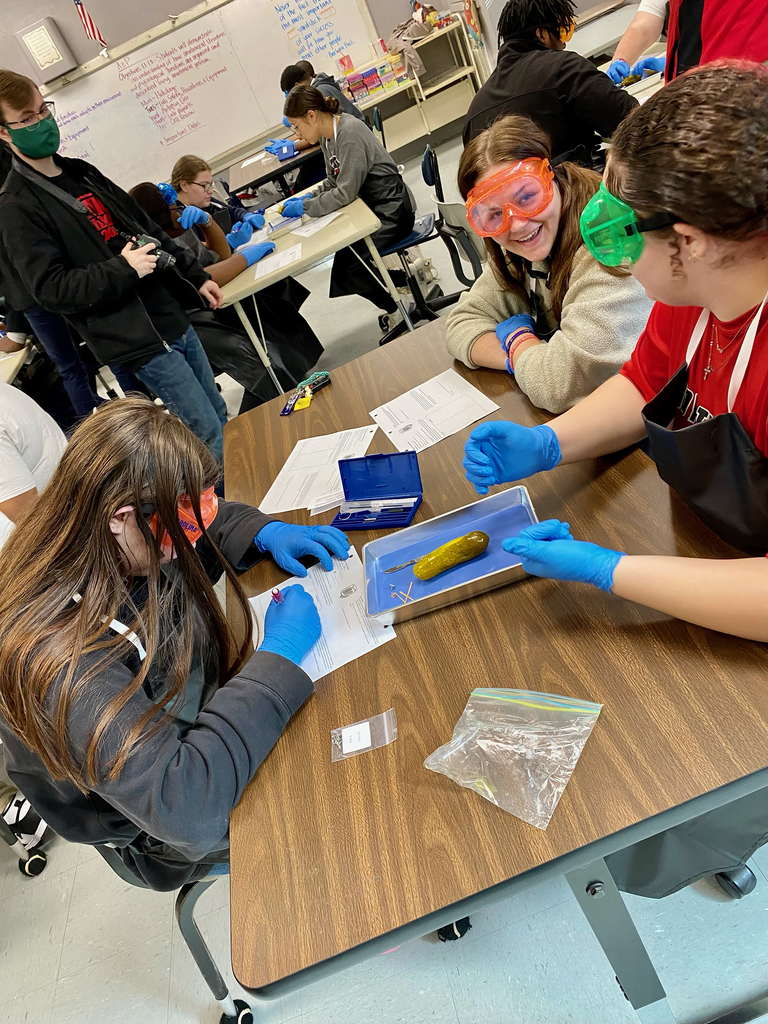 Meagan Gregg's Zoology class at Winona Secondary School dissected jellyfish Wednesday. Students were able to observe the simplest multicellular animal that belongs to the Phylum Cnidaria. Pictured are Chance Richardson, Tyrin Tidwell, Chase Richardson, DaMarcus Young, Jada Leverette, Ja'Kiyah Campbell, and Jakarria Burnley.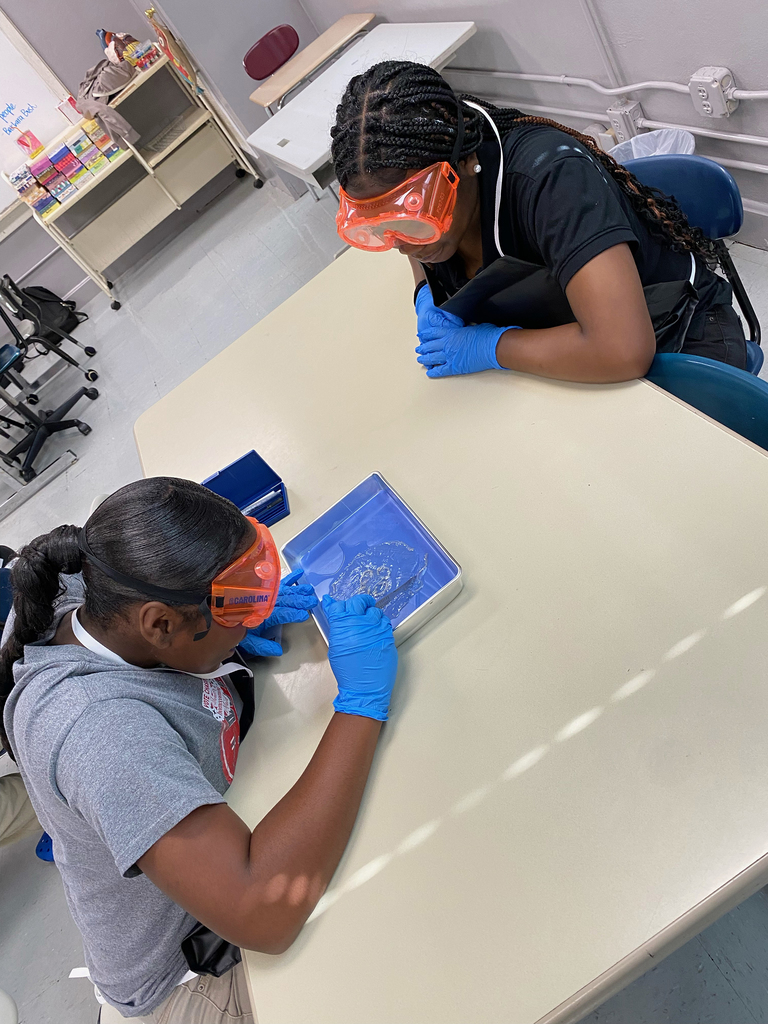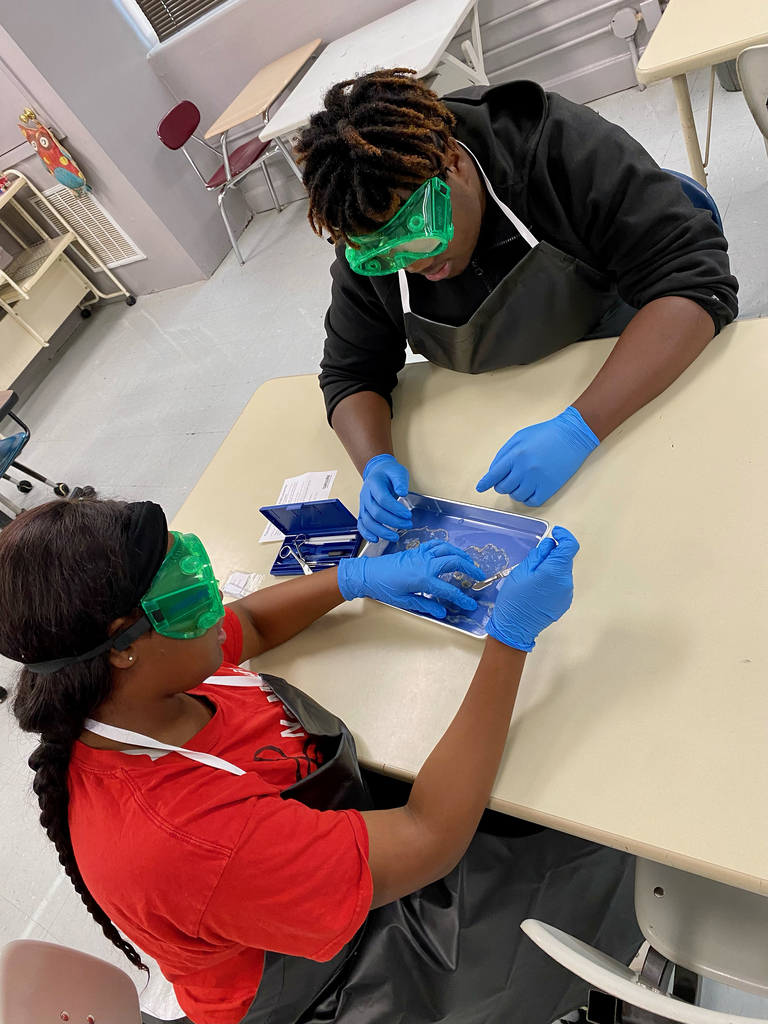 Donate your unwanted musical instruments!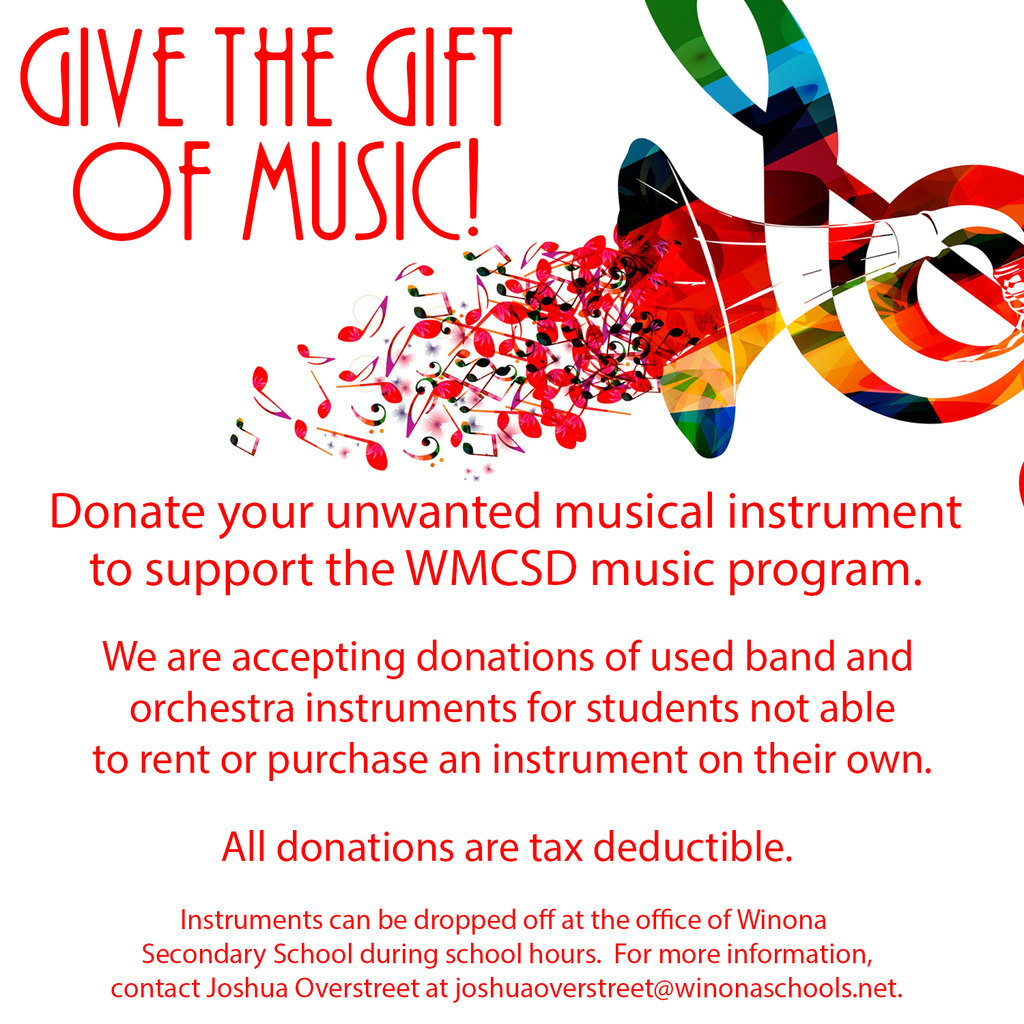 Students in Biology I experimented with the sugar lactose, the enzyme lactase in milk to determine how enzymes work. Participating students include Mikhalah Coker, Jay Hardiman, Samiyah Jones, Alicia Jackson, Greyce Lentz, Ariyanna Sanders, McKenzie King, Liv Nix, James Evans, Ma'Jireh Gross, Yasmin Townsend, Rylee Shaw, Tony Cooper, Chris Smith, Lilly Chandler, Aidan Chapman, Emilee Bowen, Erion Demming, Troylando Eden, Bryce Kilcrease, Markashia Burnett, and Jordan Richardson.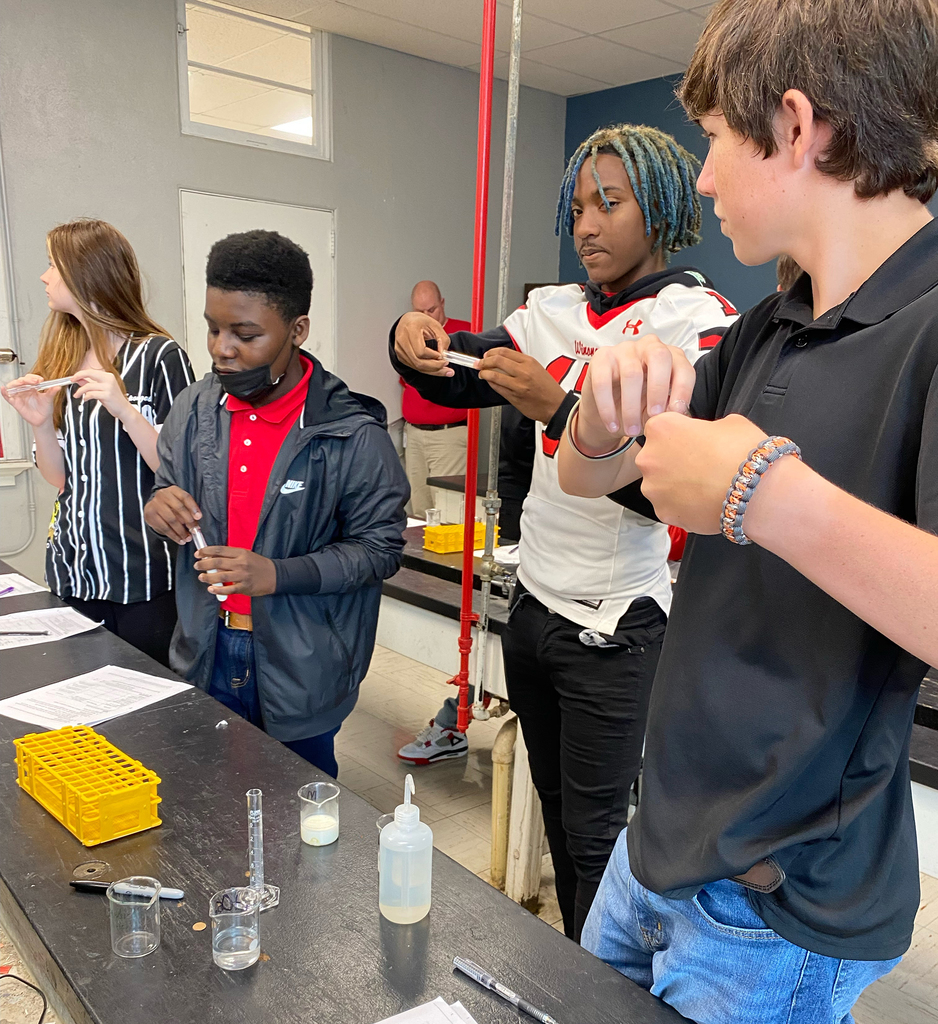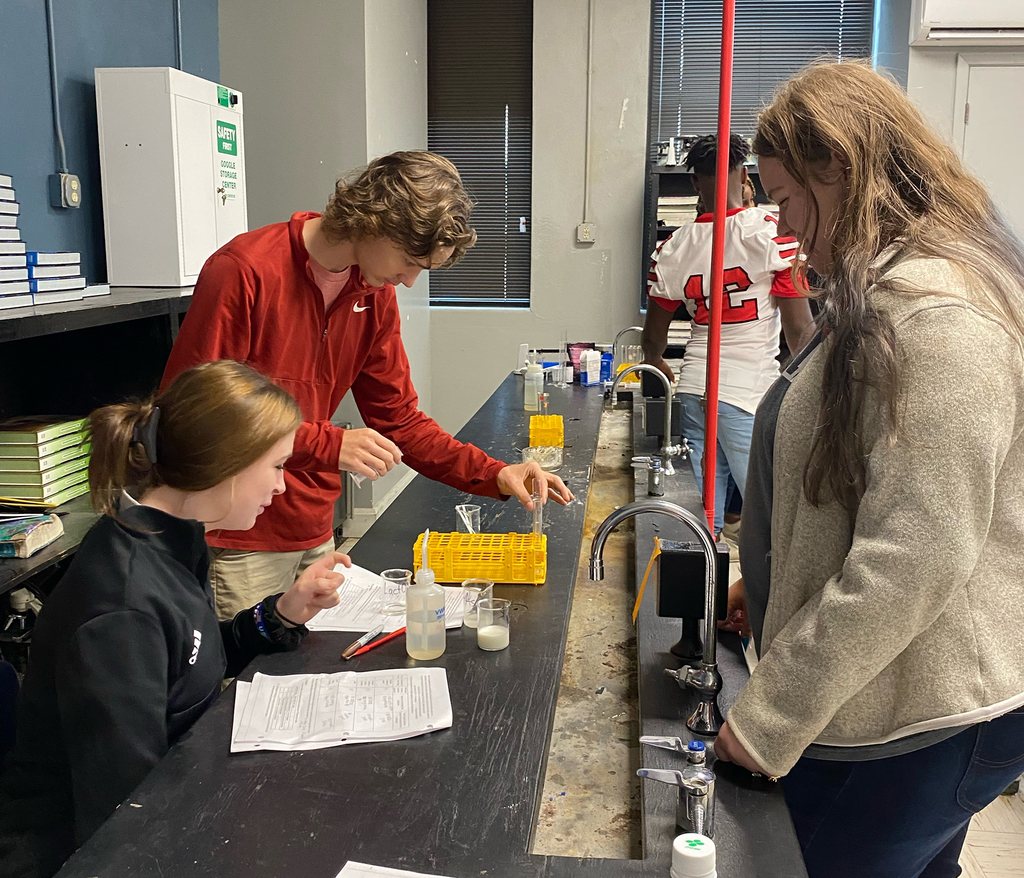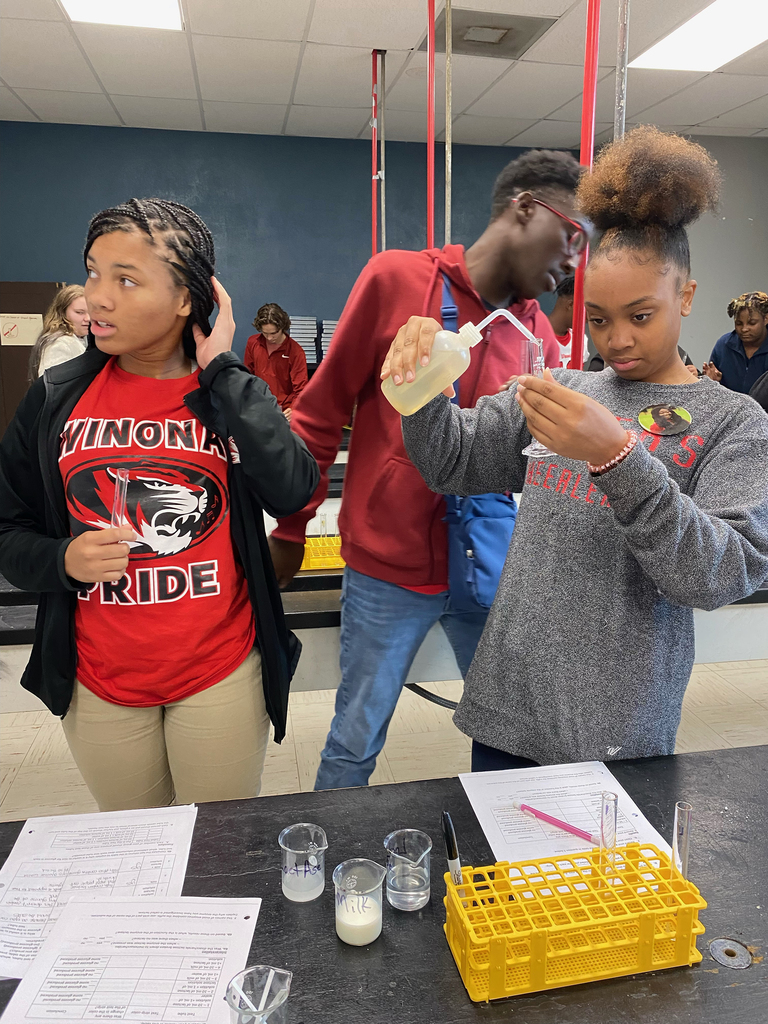 Winona Secondary School students in Mrs. Milling's STEM class took on the Marshmallow Challenge recently. Students were tasked with constructing a free-standing structure made of uncooked spaghetti, pipe cleaners, and masking tape. Each structure had to be designed to support the weight of one marshmallow at the peak of its design, and the group with the tallest structure would win the challenge. Structures must be completed in the span of just 20 minutes. Ben Rosamond and Jacobi Finches were the winners of the challenge with a 15-inch structure. #hearusroar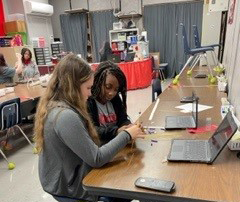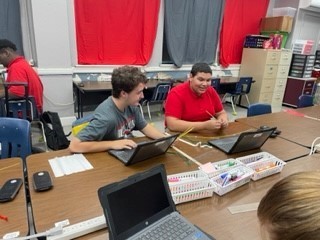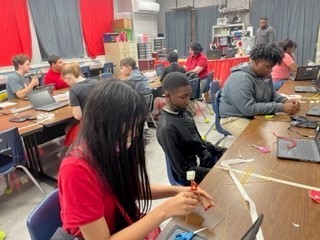 Spirit Day themes! Dress up and show your Tiger spirit! Go Tigers! #hearusroar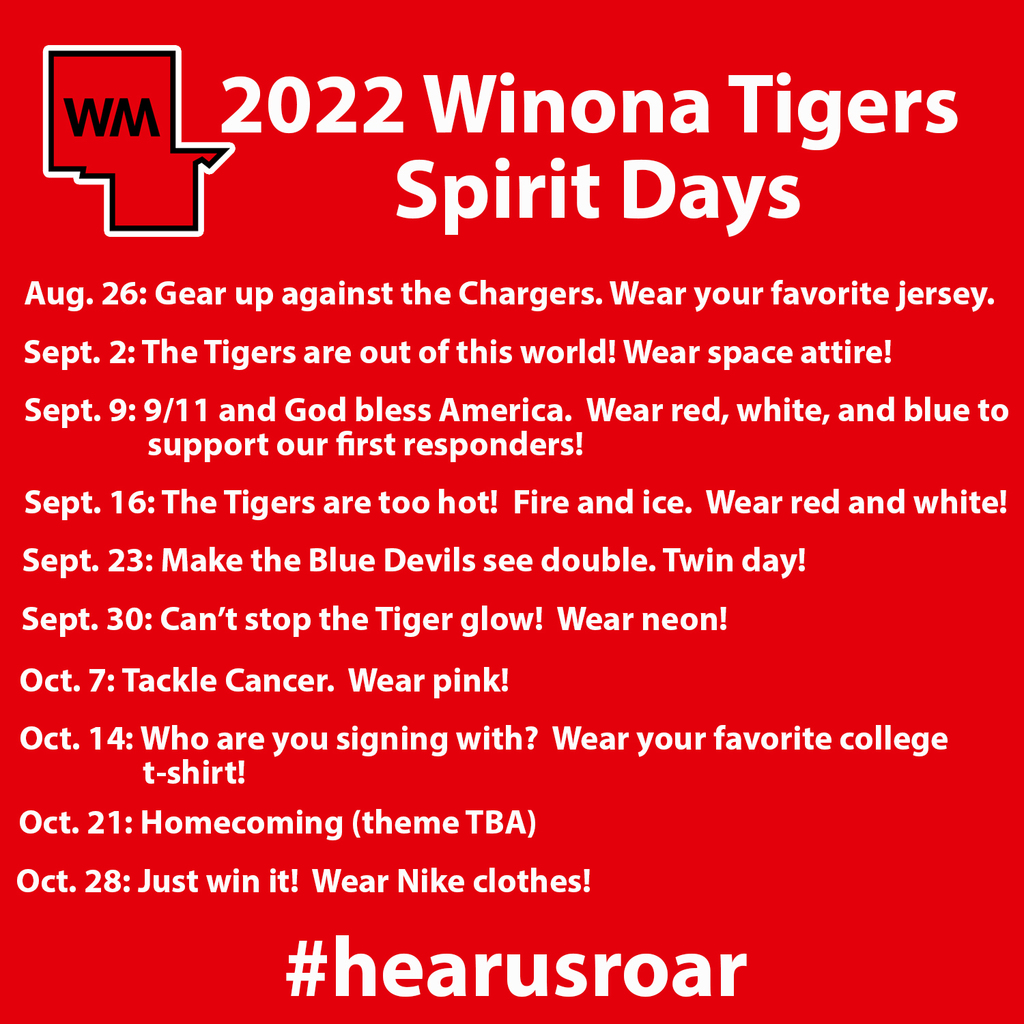 Kindergarteners at Winona Elementary School were recently placed in one of four school houses – Macan, Kaplan, Shabeel, and Harimau. Each of the four houses compete for points, with individual children earning points for their houses for being caught contributing positively to our school-wide expectations: respectful, responsible, and ready. Each Wednesday is House Day, and students are encouraged to wear House shirts. Also, the House holding the most points get to eat together in the cafeteria at a special table.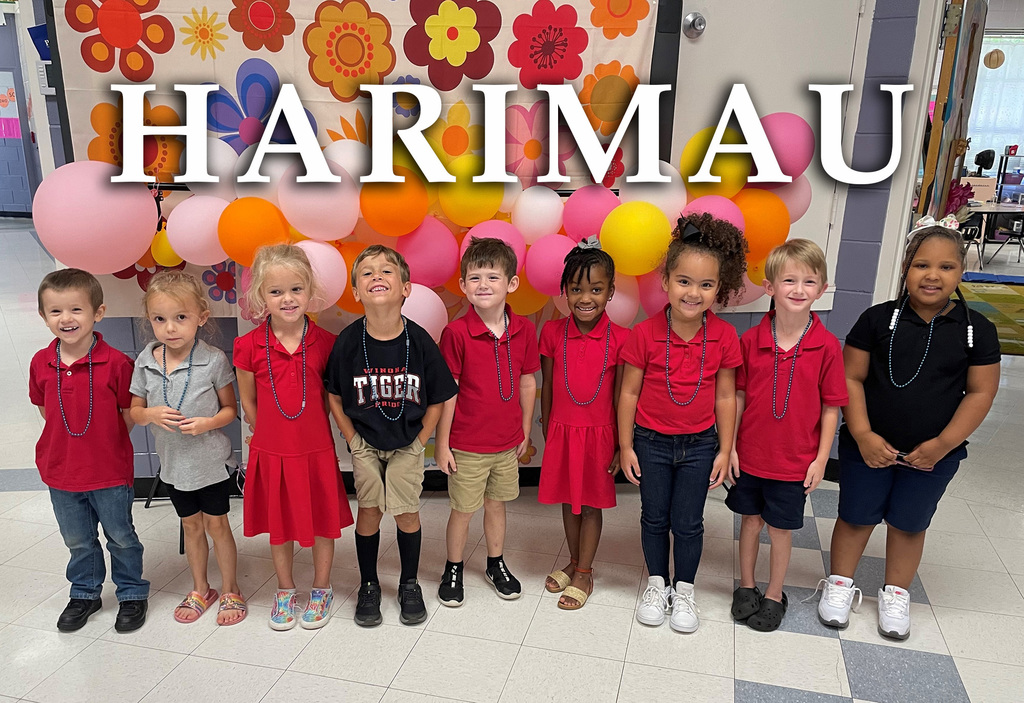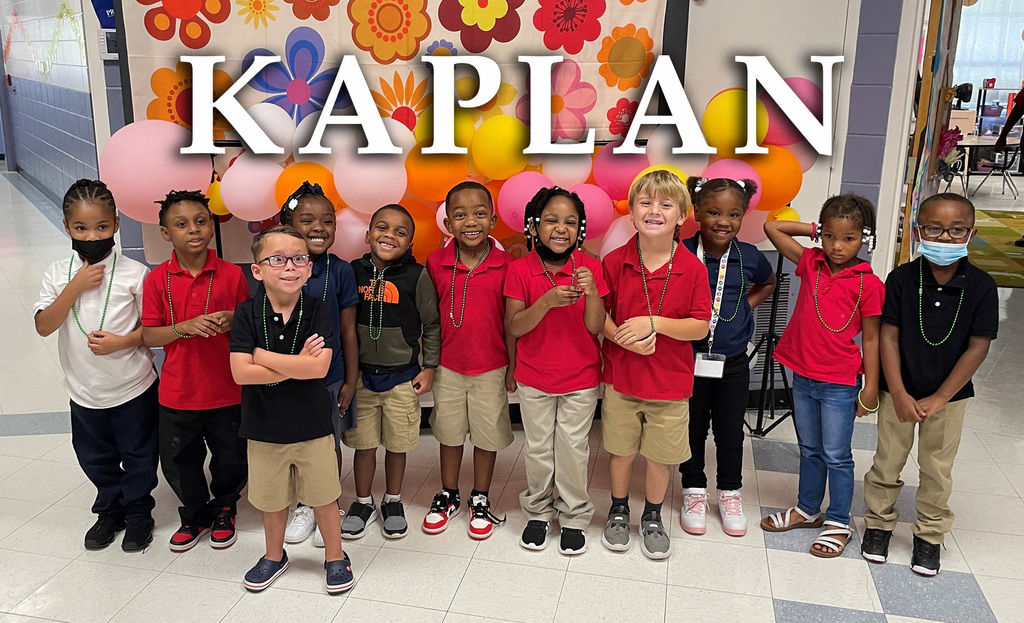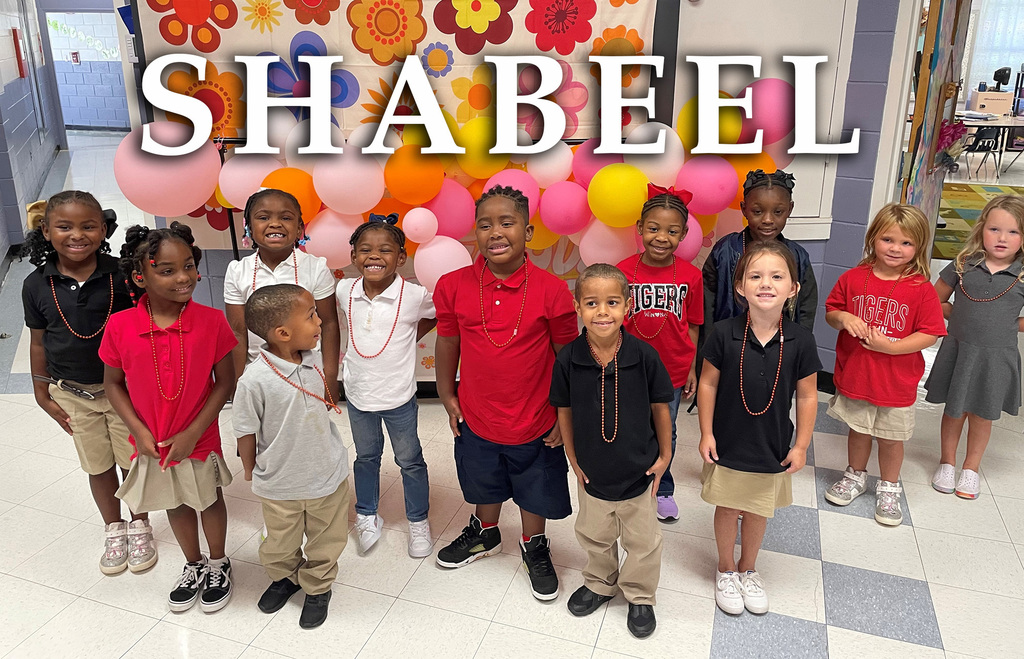 Students in Ms. Ingram's Biology classes experiment to determine if yeast is alive after studying the characteristics of life. Participating students include Cafe Demun, Jamyia Watkins, Chelsea Seals, DeKota Glover, Jeffrey Butts, Miles Bailey, Joe Reed Tompkins, Darrion Crawford, Julianna Irwin, Sierra Small, Princess Hopkins, Amarria Tidwell, and Kennedy Vinson.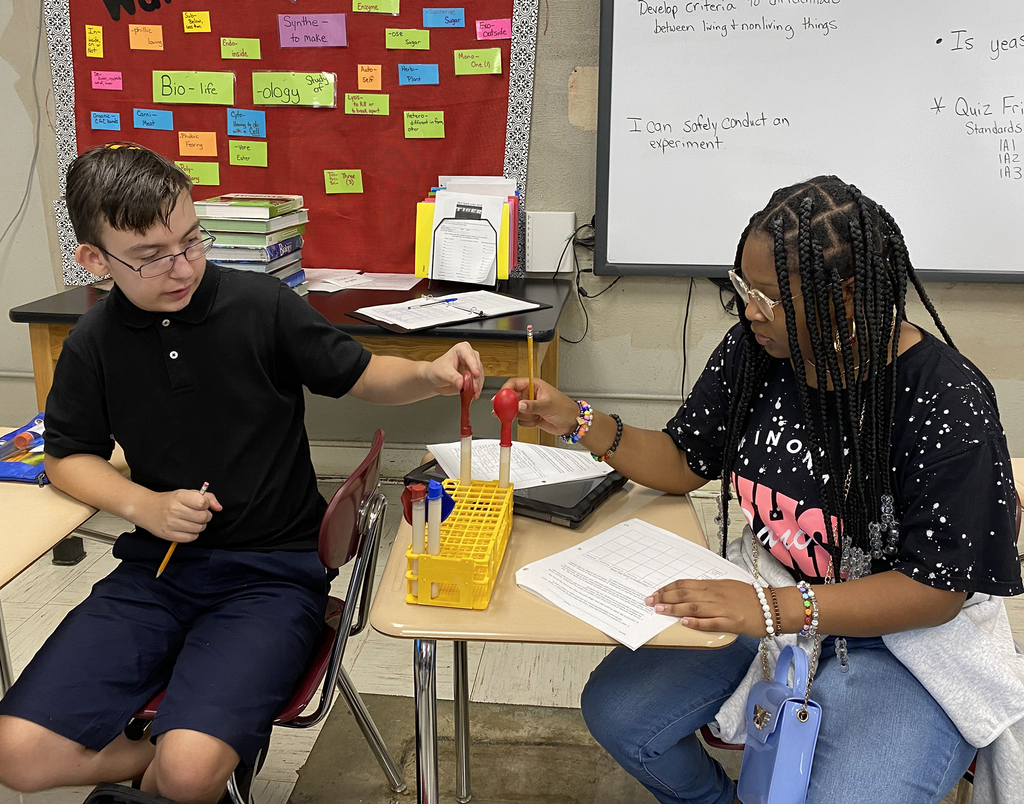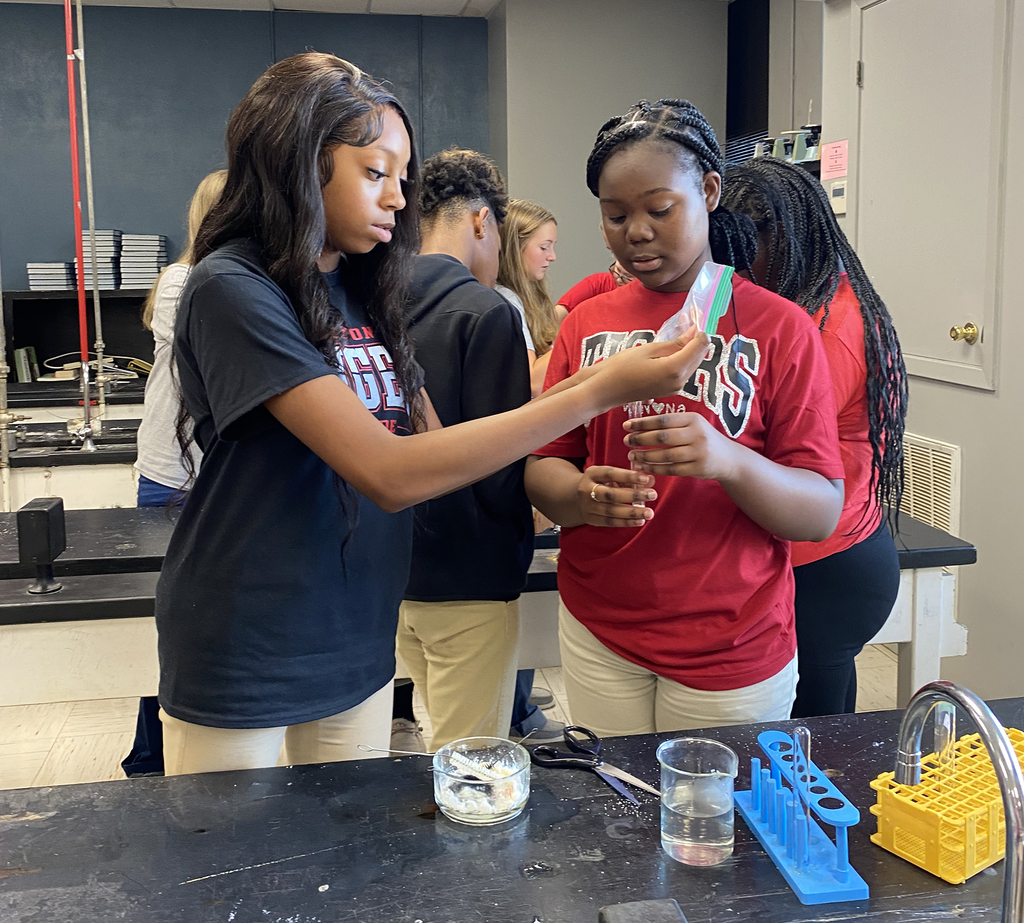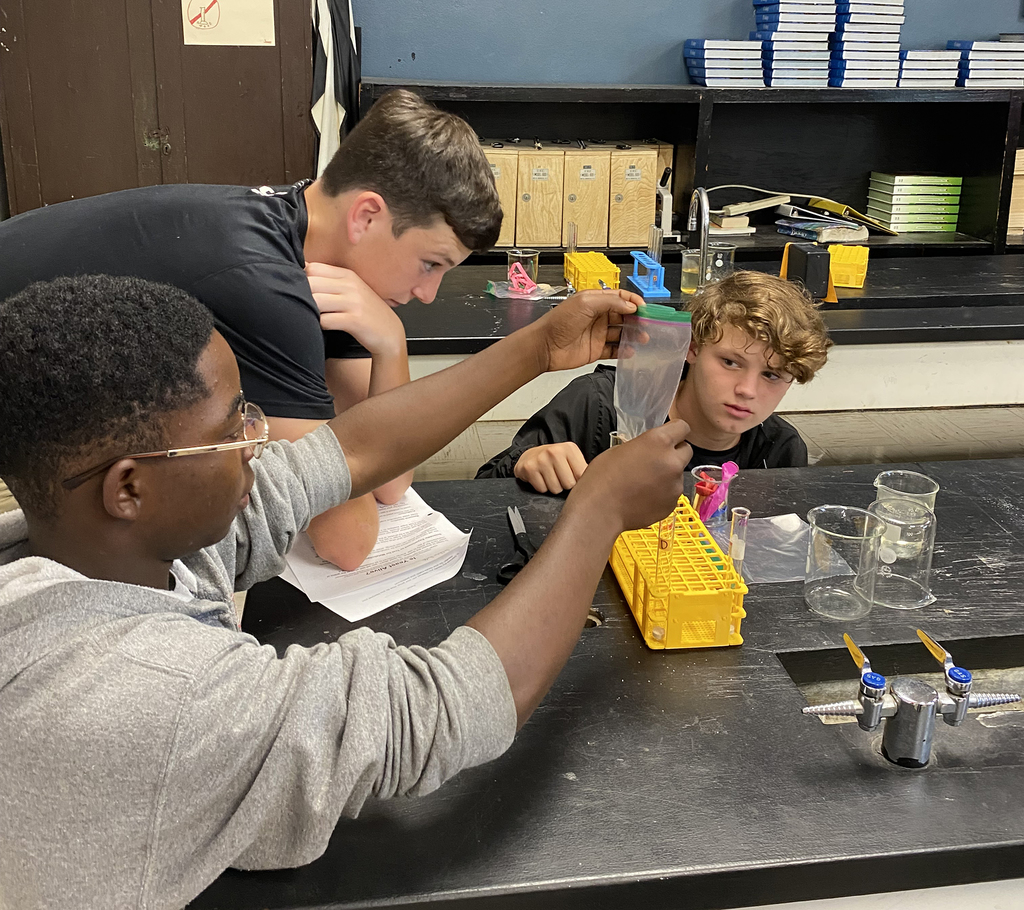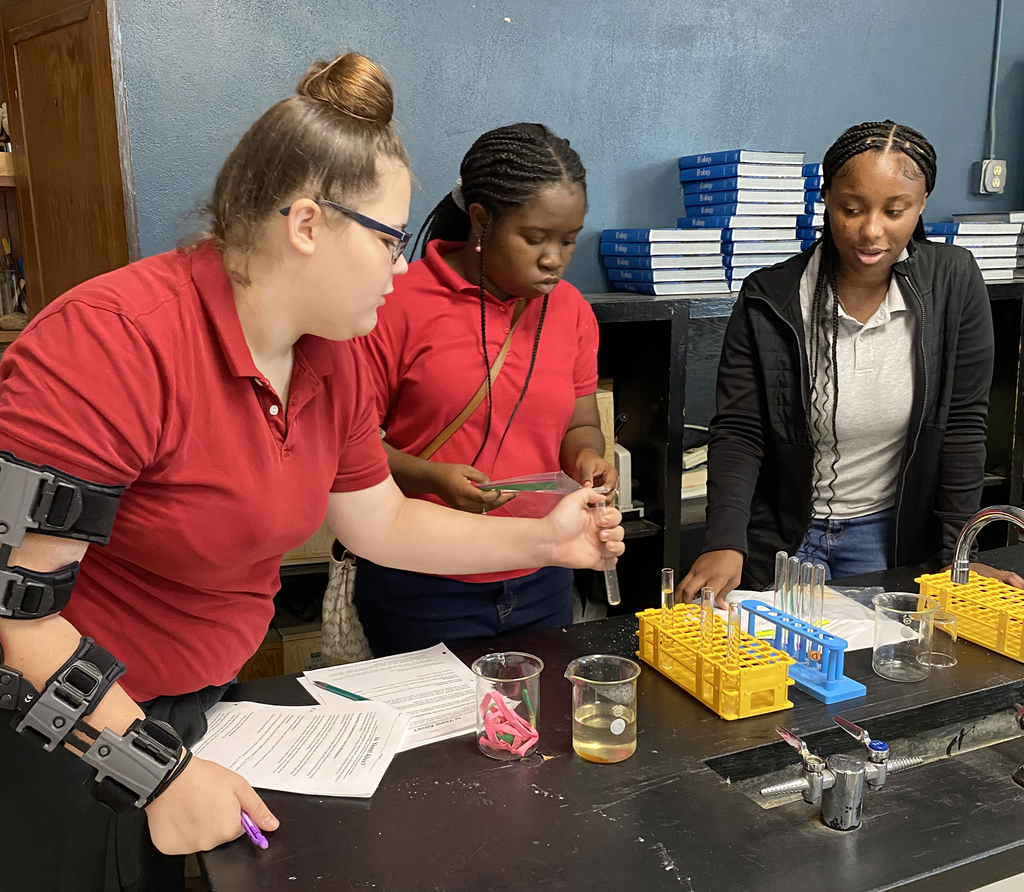 Come cheer on the Tigers!!! #hearusroar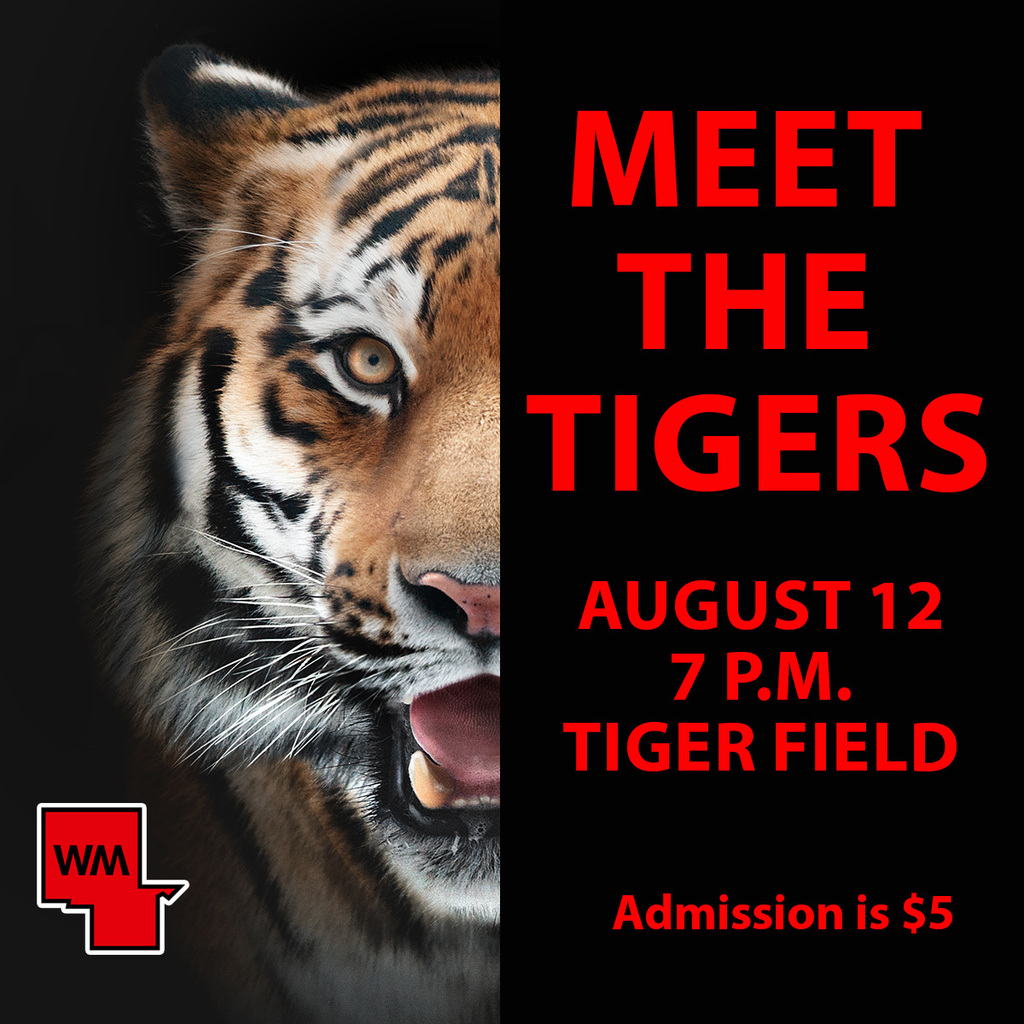 The Lady Tigers kick off volleyball season today with matches against Grace Christian at 4, 5, and 6 p.m. at J.J. Knox Gymnasium in Winona. Go Tigers! #hearusroar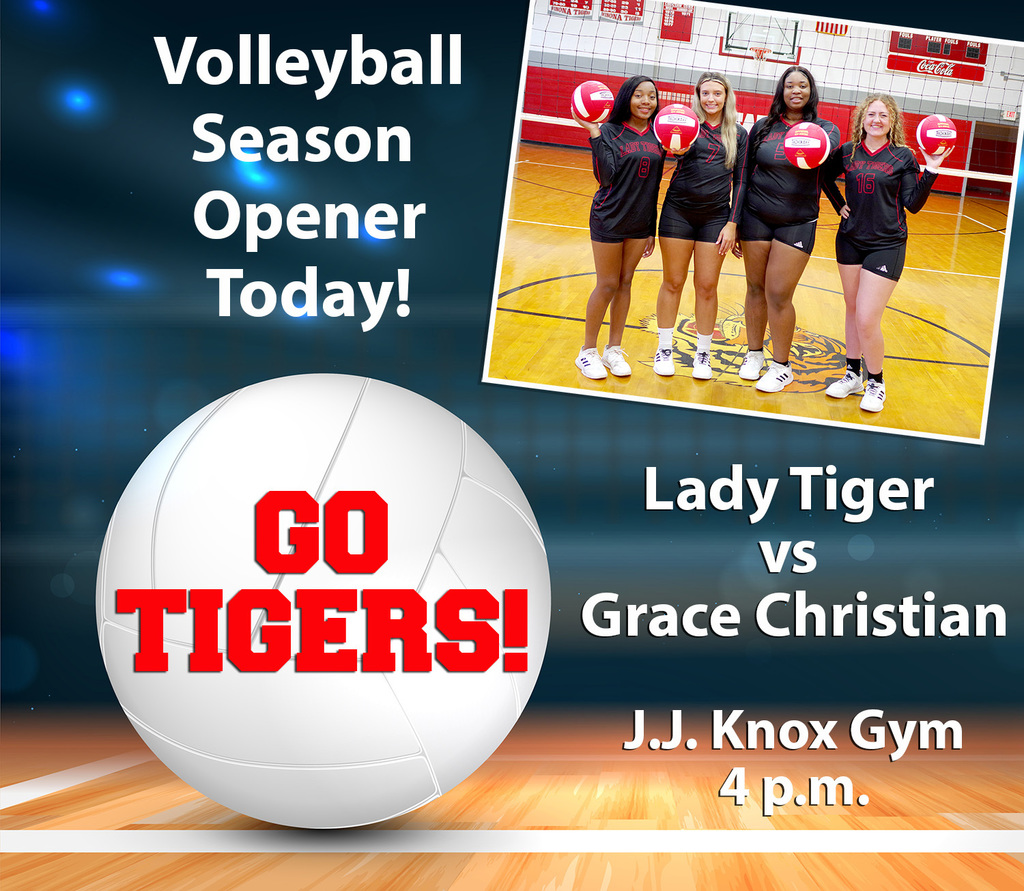 First day of school! #hearusroar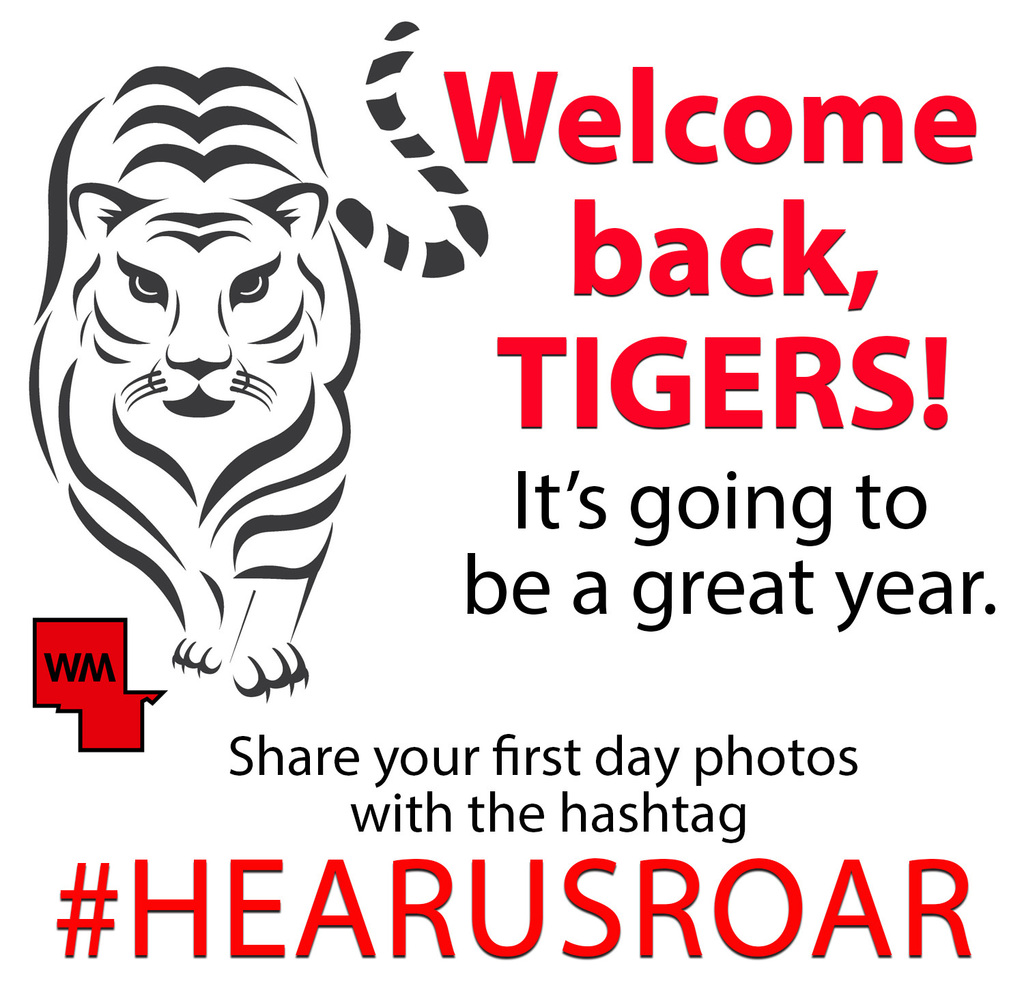 We are so excited to see all of you again!