Please join WMCSD in celebrating our teachers during National Teacher Appreciation Week! May 3-7, 2021! Our teachers have done an outstanding job during this most unusual school year! Thank you, WMCSD Teachers!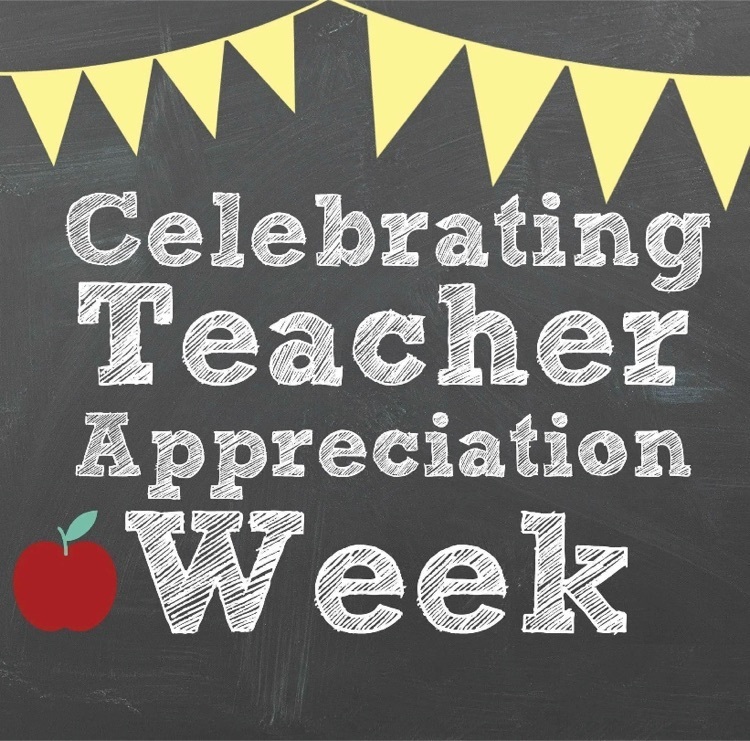 Assistant Principal, Mr. Johnson, got pied by fifth graders for doing great on their test!! He's such a great sport!!!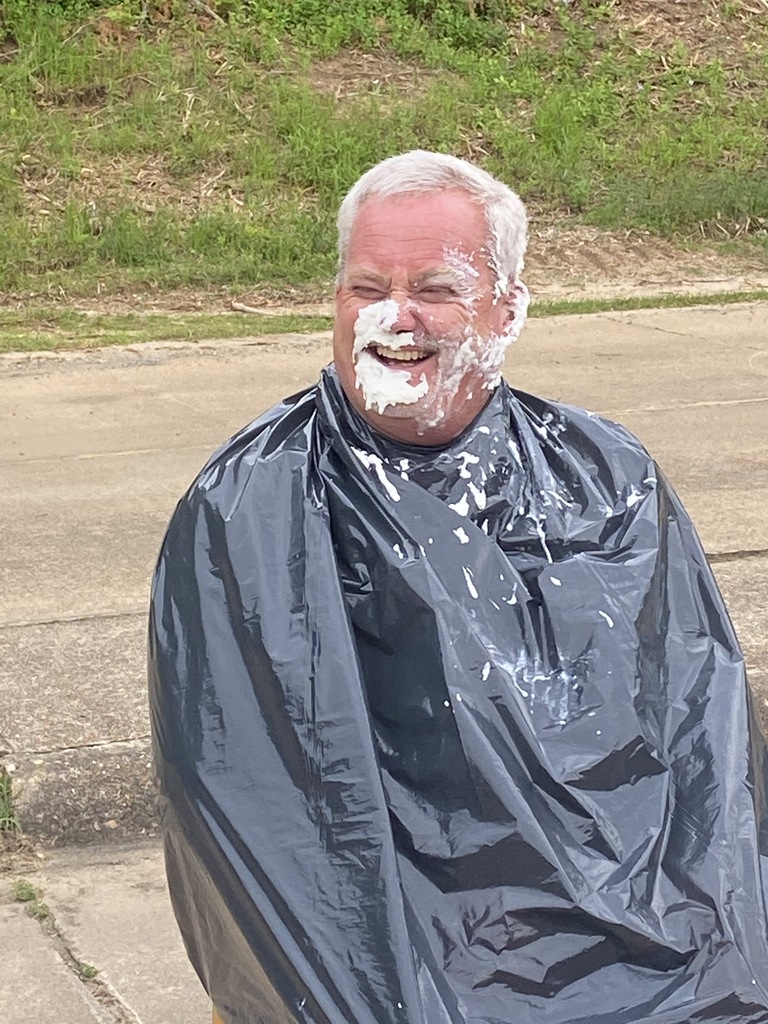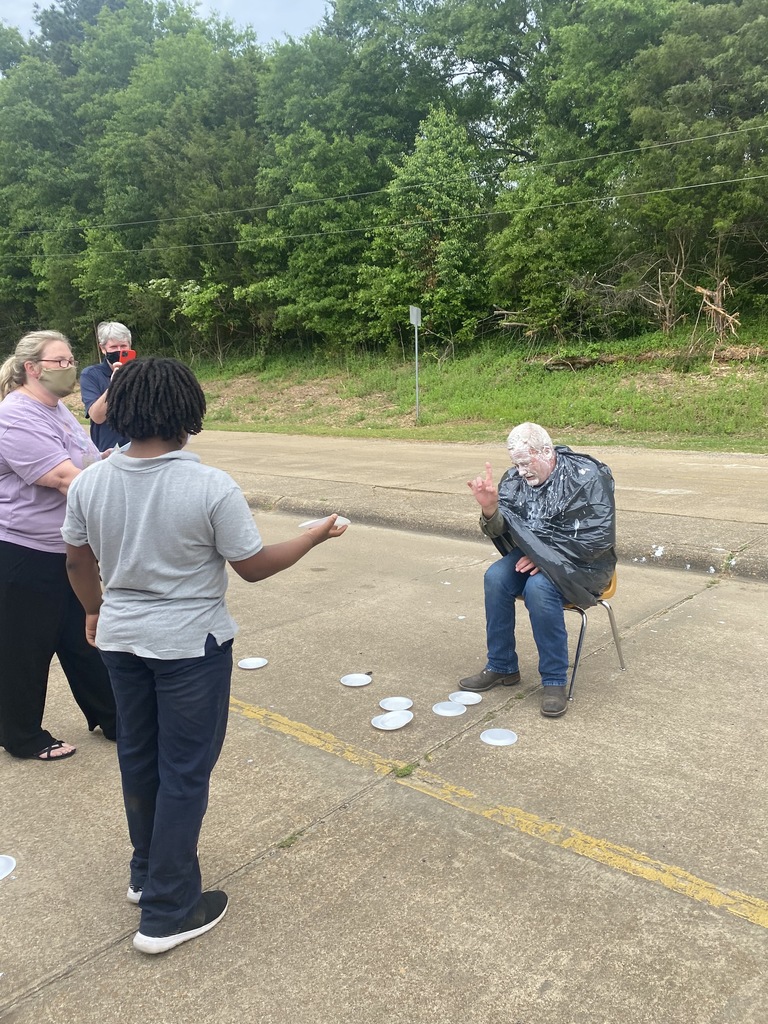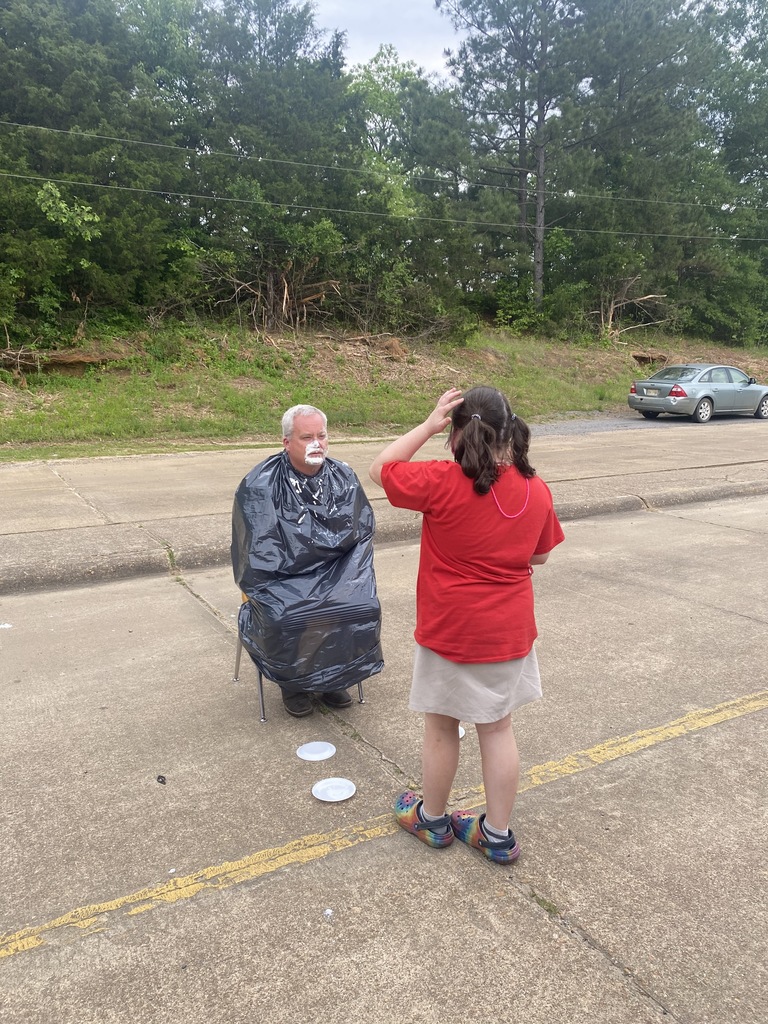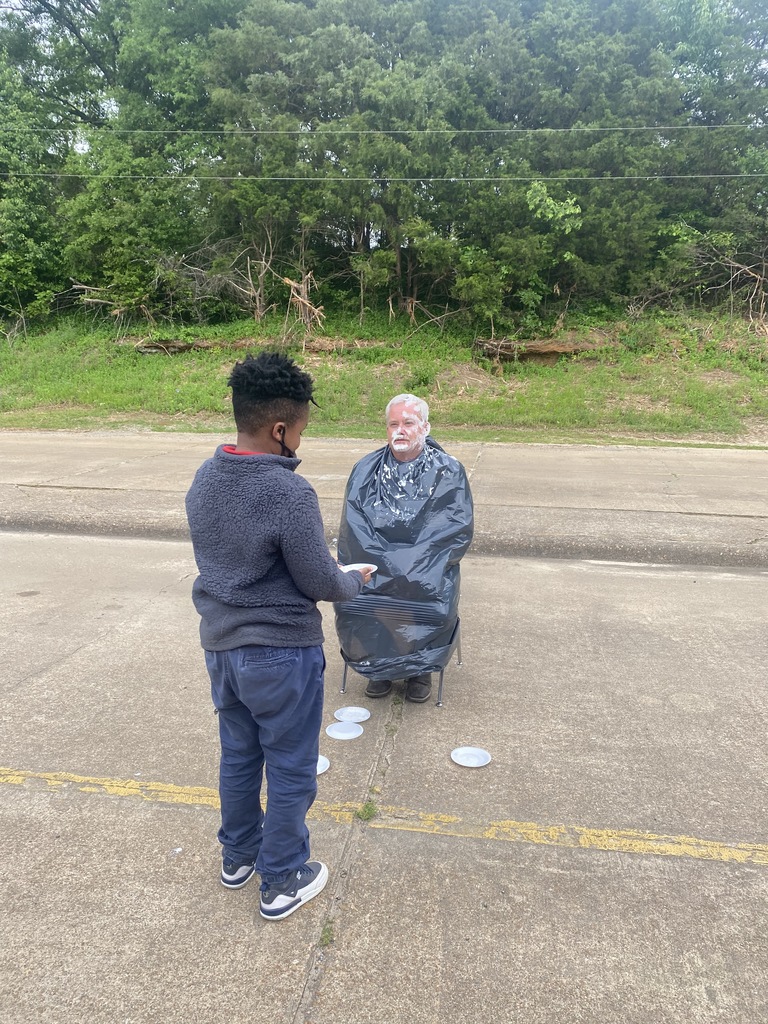 EMPLOYMENT OPPORTUNITIES ~ PLEASE SHARE If you are interested in employment with WMCSD, please check our website for vacancy announcements and apply for any position for which you are qualified and/or licensed. All positions are posted in our online application program at
https://www.applitrack.com/winonaschools/onlineapp/
. If you have any questions, please call the Superintendent's Office at (662)283-3731.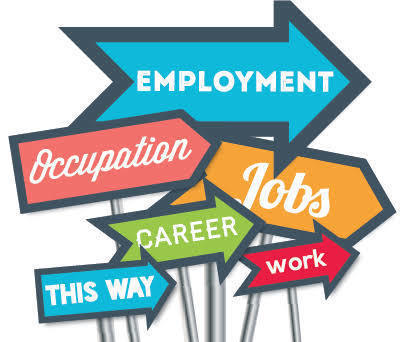 WES raised $631.96 from Superhero Day for St. Jude!!! Thank you to everyone for your generous donations!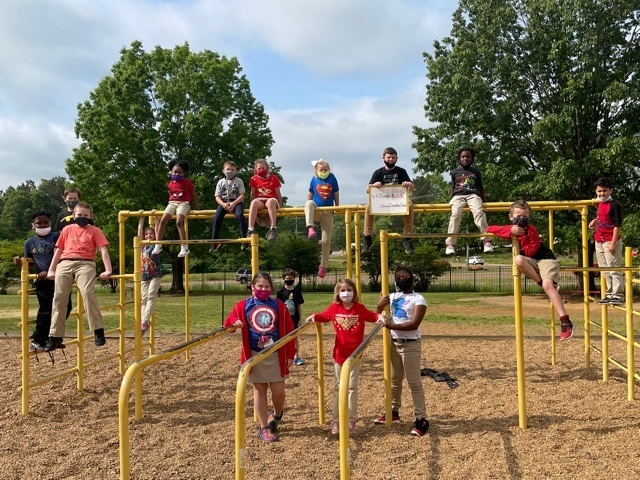 TECHNOLOGY SURVEY FOR PARENTS We are reaching out to ask WMCSD parents to take part in a Technology & Learning questionnaire. Your participation will help us form a more complete picture of technology use for learning. All responses will remain anonymous to protect privacy. Please take this survey today. To date, we have 23 WES parents and 17 WSS parents who have completed the survey. Winona Elementary Parent Survey Link (Grades Pre-K-6)
http://www.bbyt.es/HP7EP
Winona Secondary Parent Survey Link (Grades 7-12)
http://www.bbyt.es/HU8UP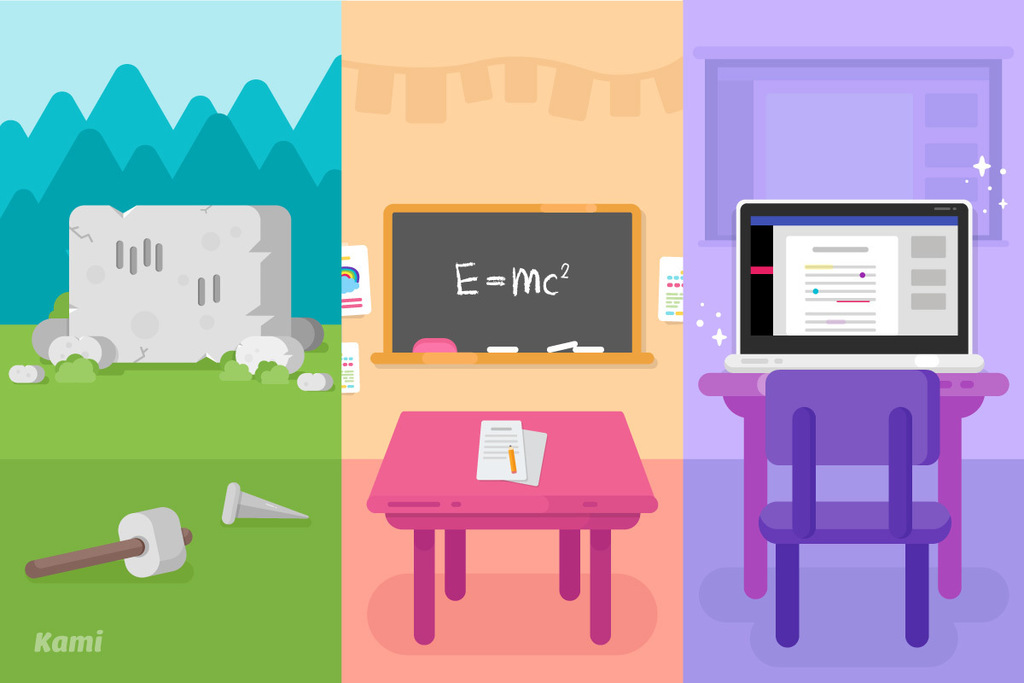 DISTRICT CHAMPIONS- Girls Cross Country, Football, Boys' Basketball, Boys' Soccer, Girls' Soccer, Baseball, Softball, Boys' Track, and Girls' Track and Tennis. Congratulations to all of these teams and their coaches.

2021 MHSAA North 3A Championship Meet - 4/22/2021 Eugene Harris Memorial Track Results Boys 4x800 Meter Relay - WHS-3rd/Cross, Durham,Windham, Matriasciano Boys 100 Meter Dash- WHS-3rd /Forrest Girls 4x200 Meter Relay-WHS-4th/Crawford, Knight, McMath, Townsend Boys 4x200 Meter Relay-WHS-3rd/Bays, McMath, Small, Williams Boys 400 Meter Dash-WHS-1st/Forrest Boys 800 Meter Run-WHS-2nd/Cross Boys 200 Meter Dash-WHS-1st/Forrest Boys Long Jump-WHS-1st/Small & 3rd/McMath Boys High Jump-WHS-1st/Young Boys Shot Put-WHS-3rd/Bays Boys Discus Throw-WHS-4th/Guess Girls Pole Vault-WHS-tie for 2nd/Leech, E. Boys Pole Vault-WHS-1st/ Leech, I. & 2nd/Leech, J. WHS- Women Team Ranking-5th WHS-Men Team Ranking-2nd Congrats to our track team!! Those that placed 4th or better move on!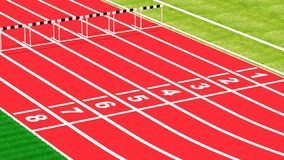 From the Office of Support Services: What is ACCESS Online Education? · Enrichment courses developed to improve functional skills · Registration open to all (ideal for ages 14+) · Designed for people with disabilities · Self-paced online courses with weekly due dates · Instructor support available through weekly virtual office hours and by appointment · Affiliation with MSU ACCESS is not required · Designed for all learning types and academic levels Why ACCESS Online Education? · Use as educational programming (e.g., special education curriculum or individual IEP transition goal programming, etc.) · Help to identify future career paths · Develop further life skills and independence Additional information can be found at our website:
https://www.access.msstate.edu/online-education
. I've also attached a flyer listing summer and fall courses that will be offered for the remaining 2021 semesters. Sponsorship is available through the Mississippi Department of Rehabilitation Services (MDRS). Please contact Joyce Paris
jparis@mdrs.ms.gov
for more information about this financial support. We would welcome the opportunity to chat more with you. If you are interested in pursuing or learning more about ACCESS Online Education, please call 662-325-8375 or email
slm244@msstate.edu
.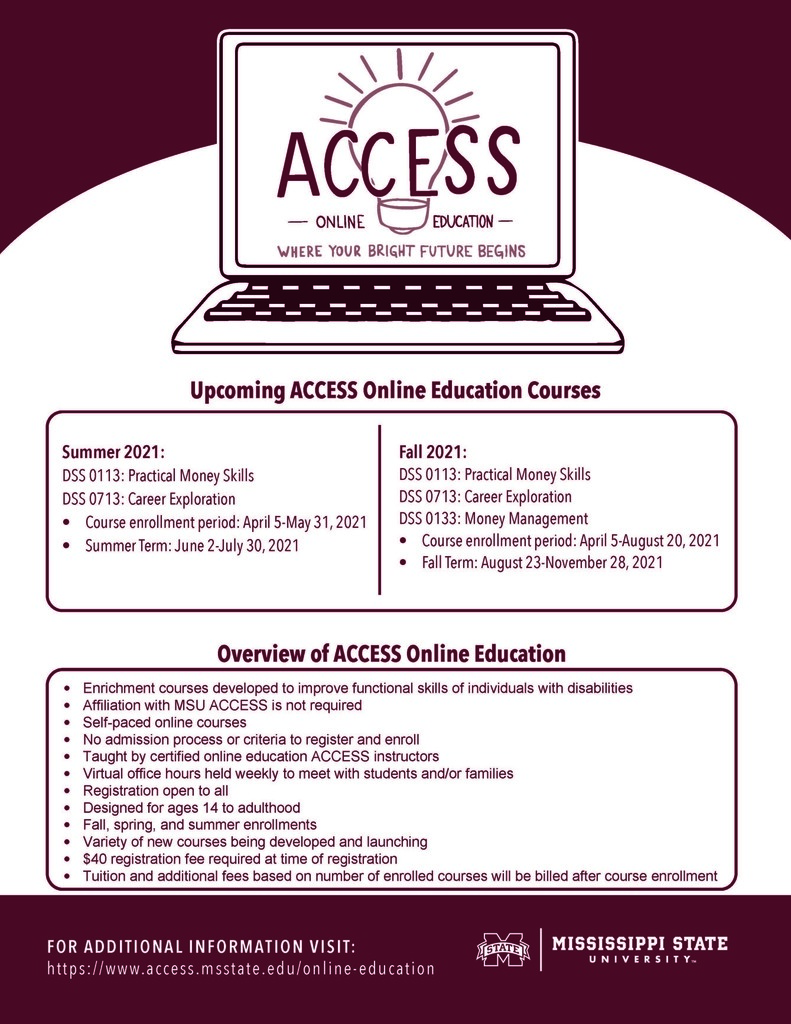 Lady Tiger Pics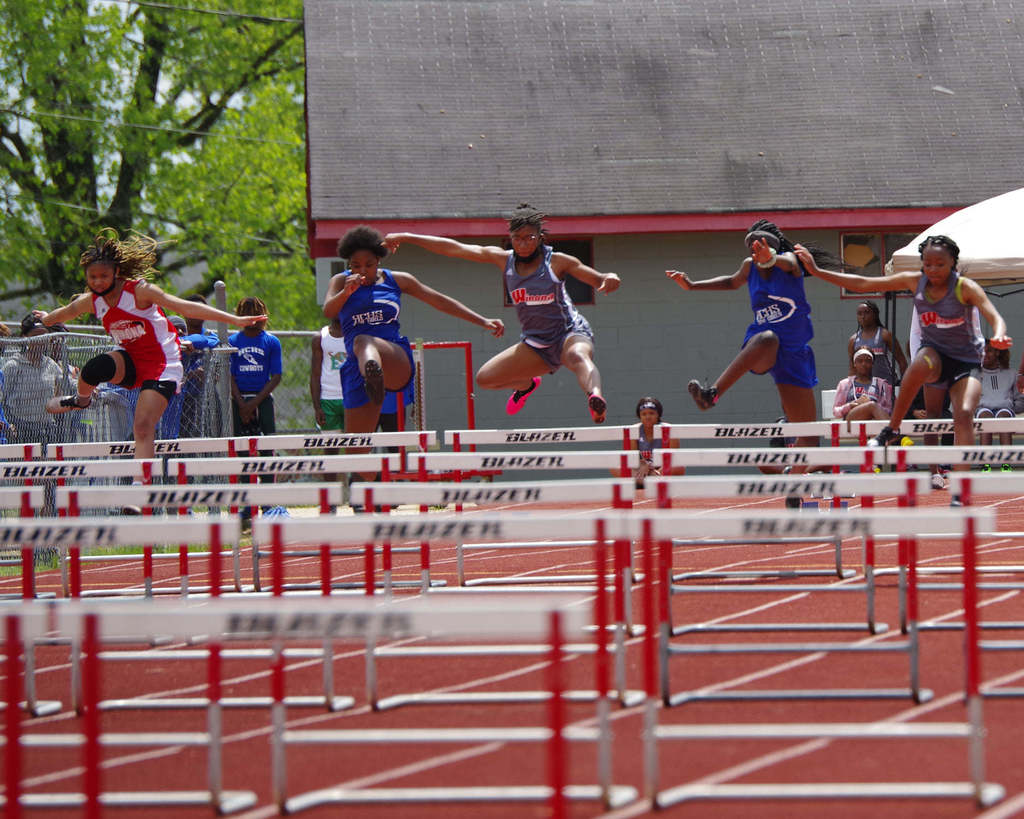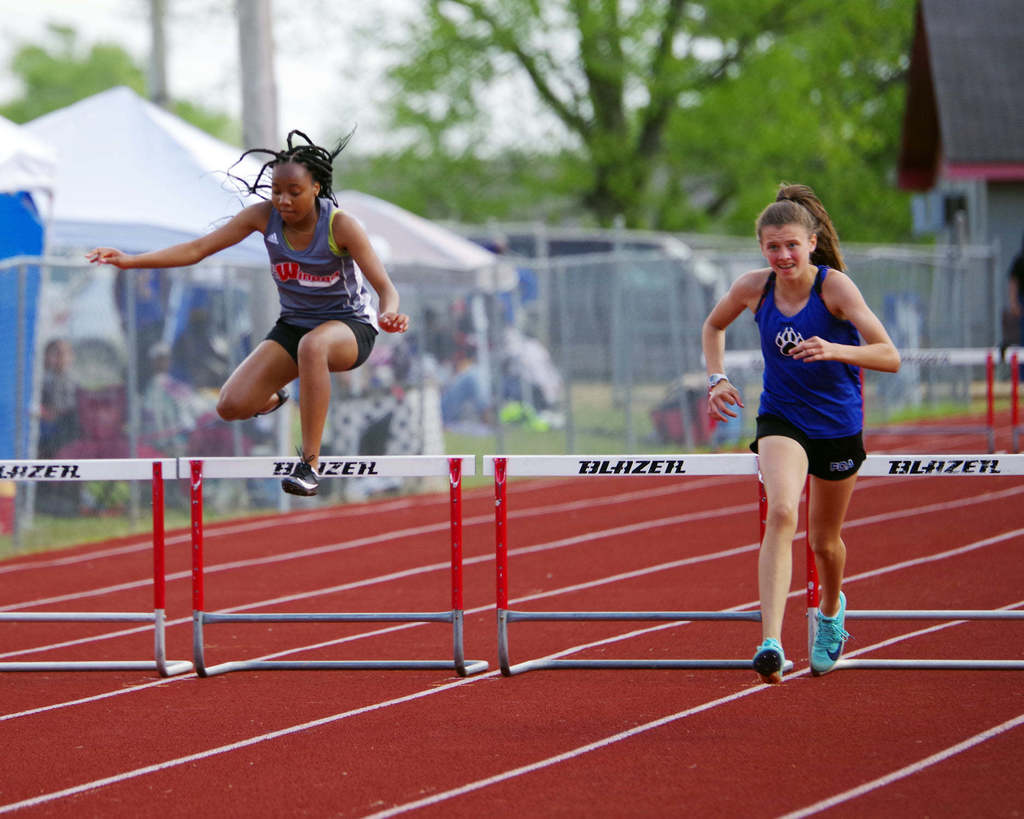 Proud of our TIGERS!!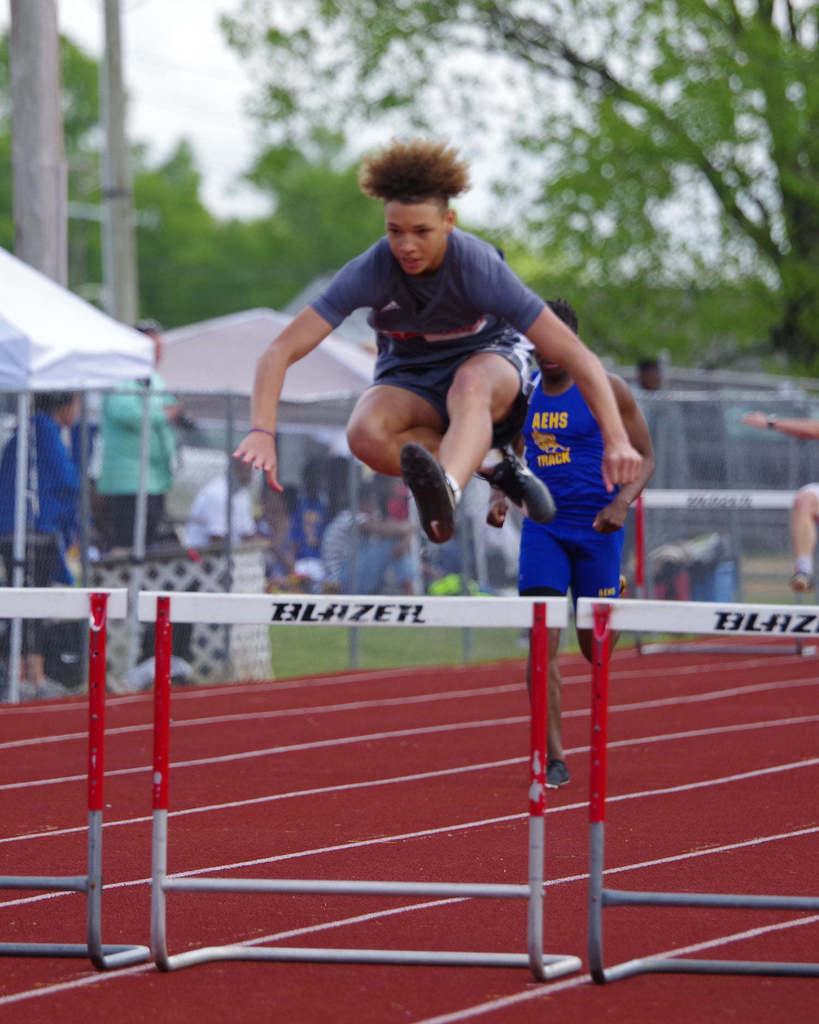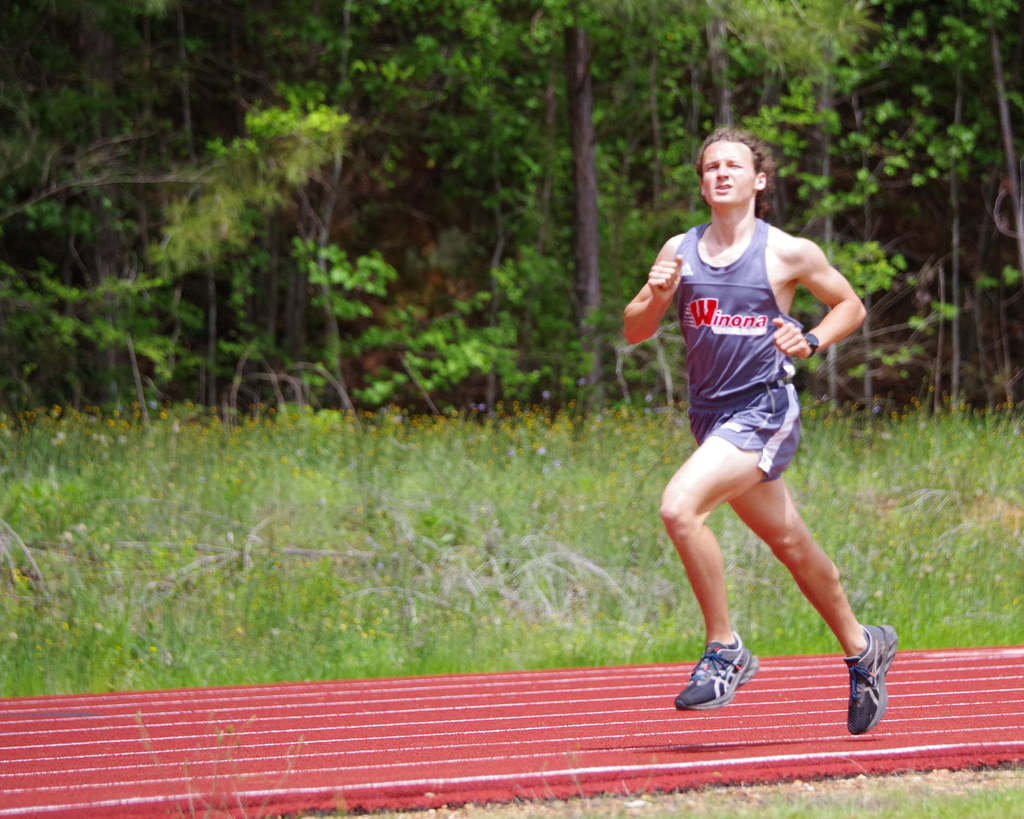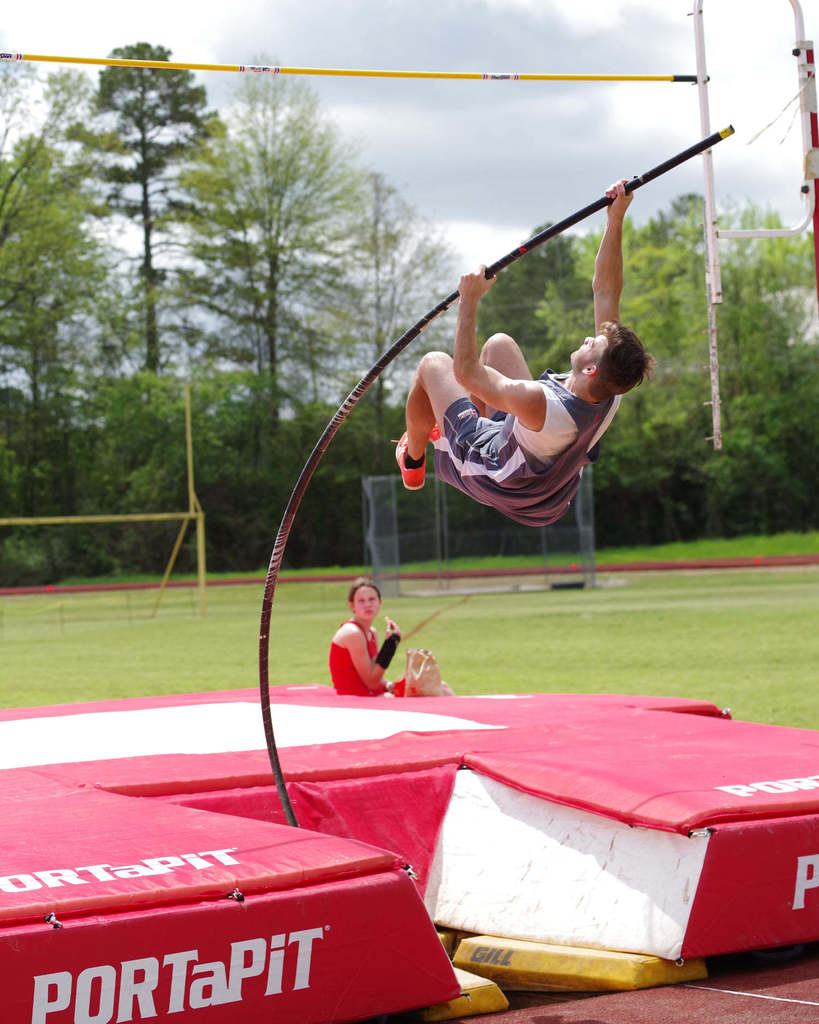 Boys and Girls are DISTRICT CHAMPS! Congratulations!!

Lots of fun with "S" at WES, super!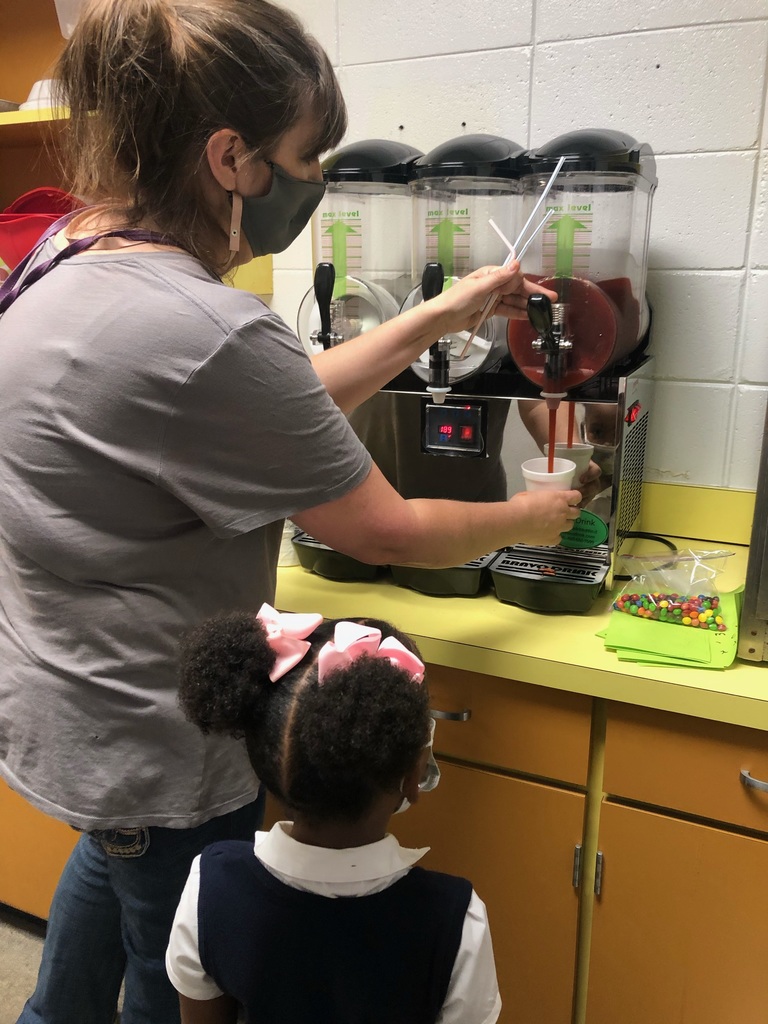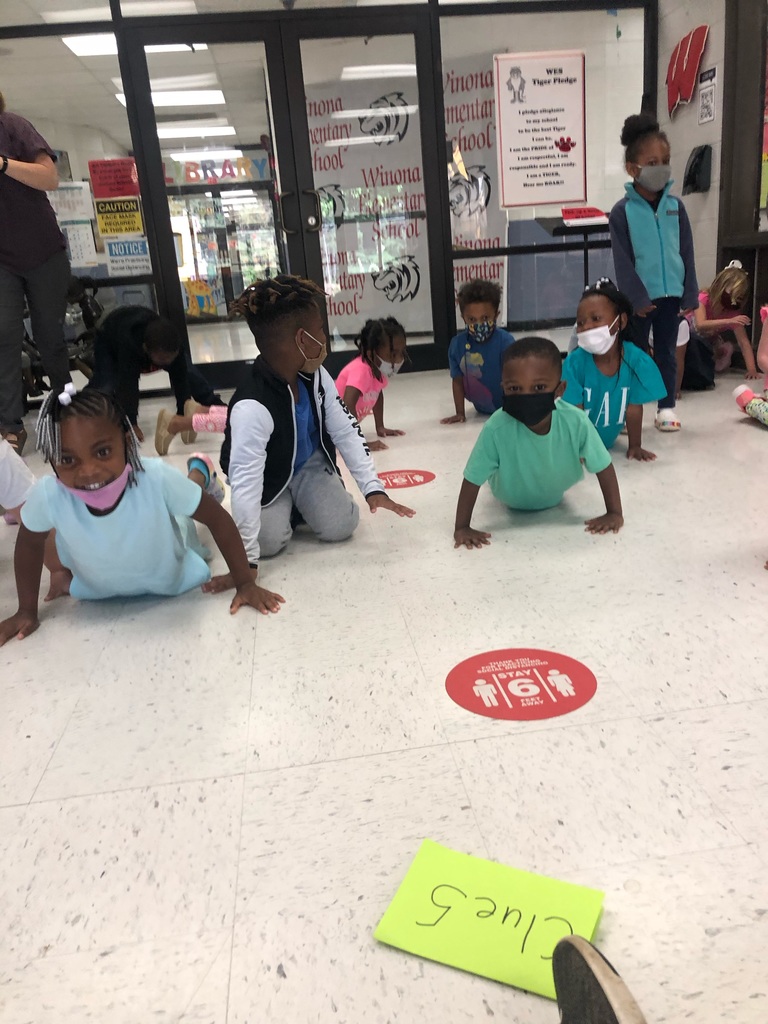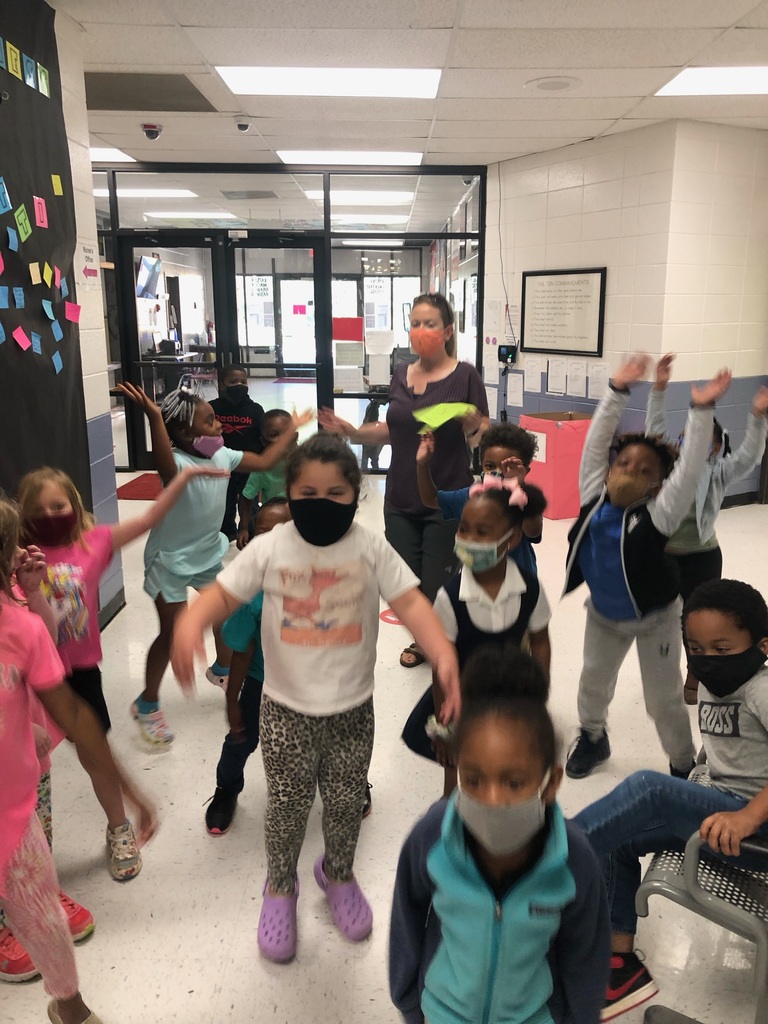 S is for a scavenger hunt that ended with skittles and slushes!

T is for Tourist in Pre-K!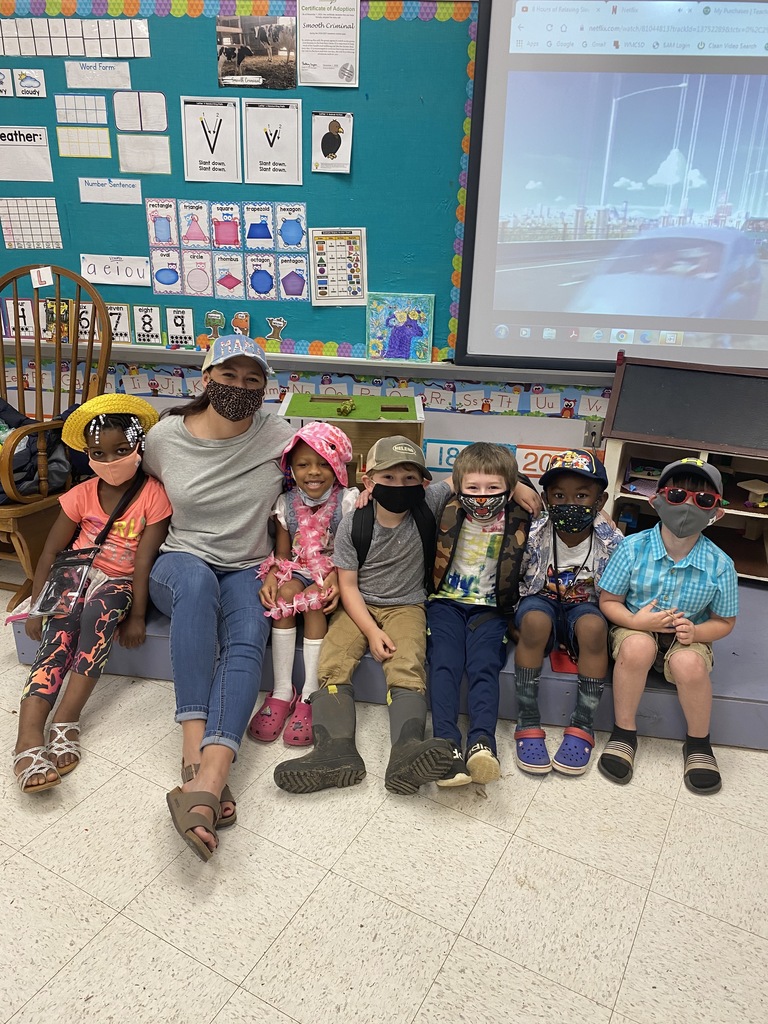 From the Office of Support Services: Partnering with Schools: Academics and My Child During this month's Learning at Home meeting, we will discuss how to determine what academic standards and concepts your child is working on at school and what assessments they are required to take. Additionally, we will discuss what you can do as a caregiver to support academic learning at home. There will be opportunities for questions and discussion. Presented by: Brittany Herrington, PhD Early Learning and SCD Specialist REACH MS April 15, 2021, 12pm - 1pm TO REGISTER:
https://register.gotowebinar.com/register/5640360924259714830

From the Office of Support Services: REACH MS presents Early Childhood Parent-to-Parent:  A new initiative this school year for families of Pre-K and Kindergarten students. We know that you might be juggling work, your own schedule, and having your children home more than before. Or, you might have sitters, family members, or older siblings looking after your young children. Join us this school year as we meet online monthly to discuss topics related to at-home learning and "management." We have some topics ready to go for you, and we will also take requests for monthly topics. Details about our 8th Early Childhood Parent-to-Parent online meeting are below. The meeting will be recorded for you to view at any time, but your live presence and active participation will allow you to discuss with others and get feedback on your questions. Meeting: Thursday, April 22nd at noon – date change!! Topic: Kindergarten: What Should I Expect? During this month's meeting, we will discuss going to kindergarten, including what an average day in kindergarten is like as well as what you can do to prepare your child before the first day of big school. There will be an opportunity for you to ask questions! Registration Link:
https://usm-edu.zoom.us/j/6162344907
For questions concerning Early Childhood Parent-to-Parent meetings, please email Brittany Herrington at
brittany.herrington@usm.edu
. We look forward to "seeing" you, The REACH MS Team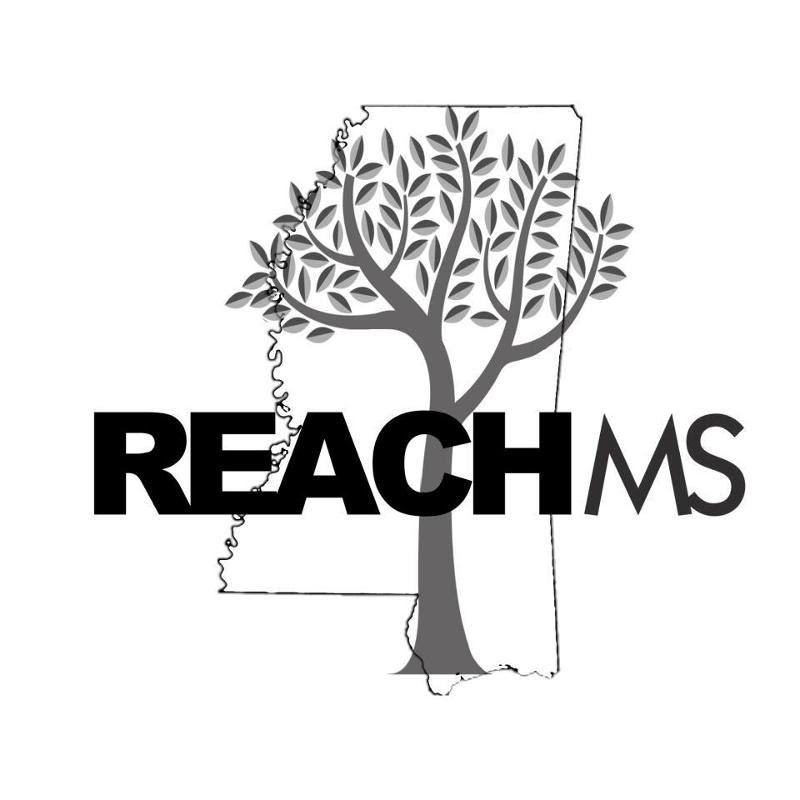 Rosamond gets froggy with Pre-K, part 2.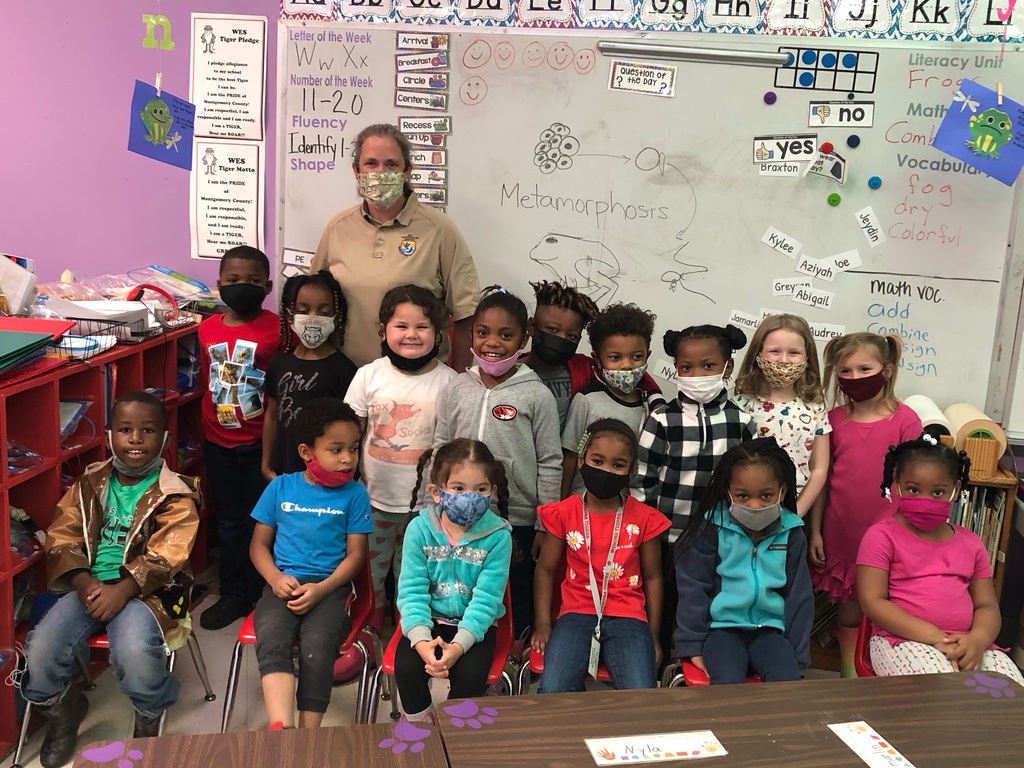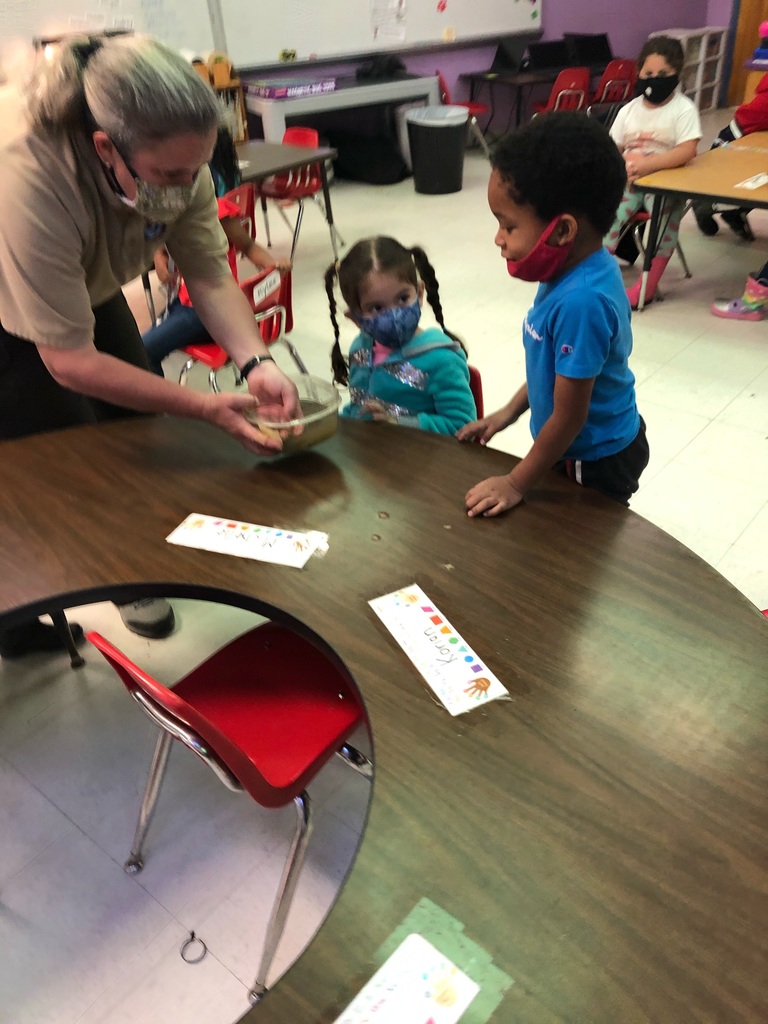 Pre-k had Mrs. Becky Rosamond, a local biologist, visit our classroom. The kids got the chance to view the lifecycle of frogs. From viewing frog eggs, to tadpoles with back legs, to chirping frogs, pre-k had a great time!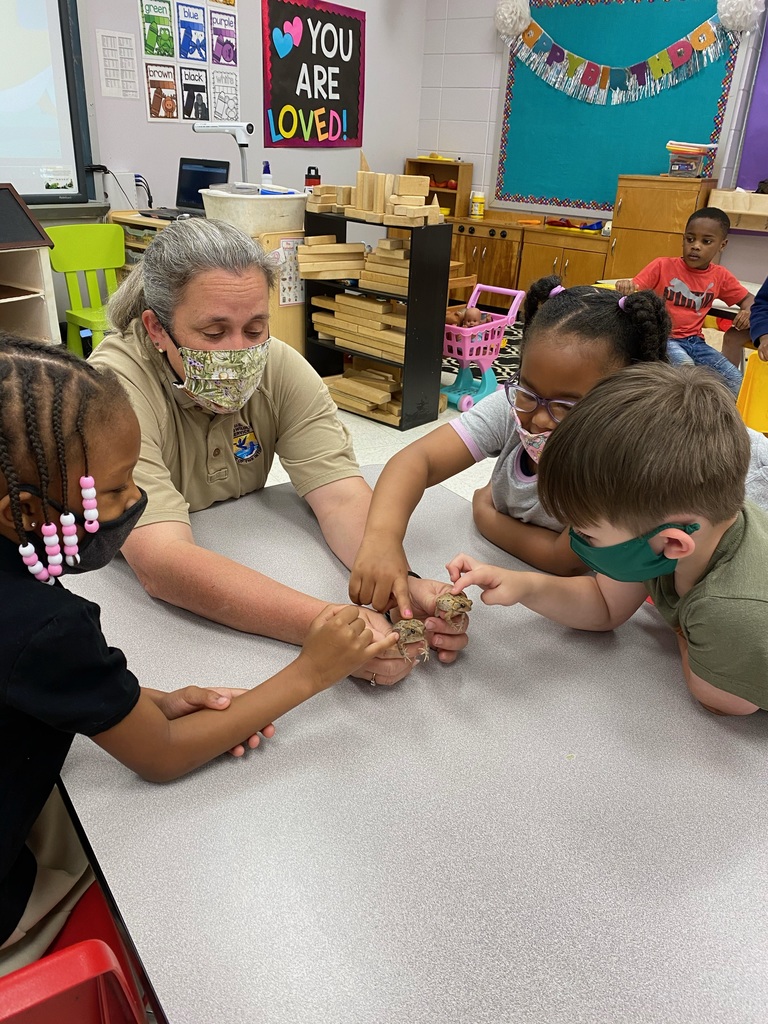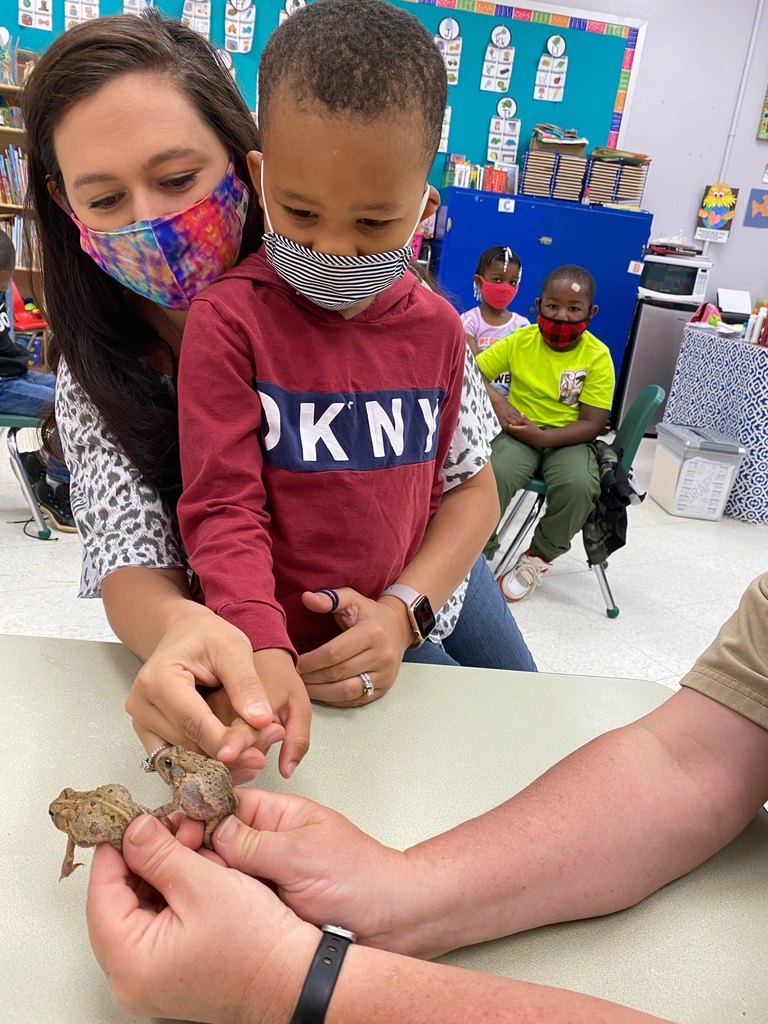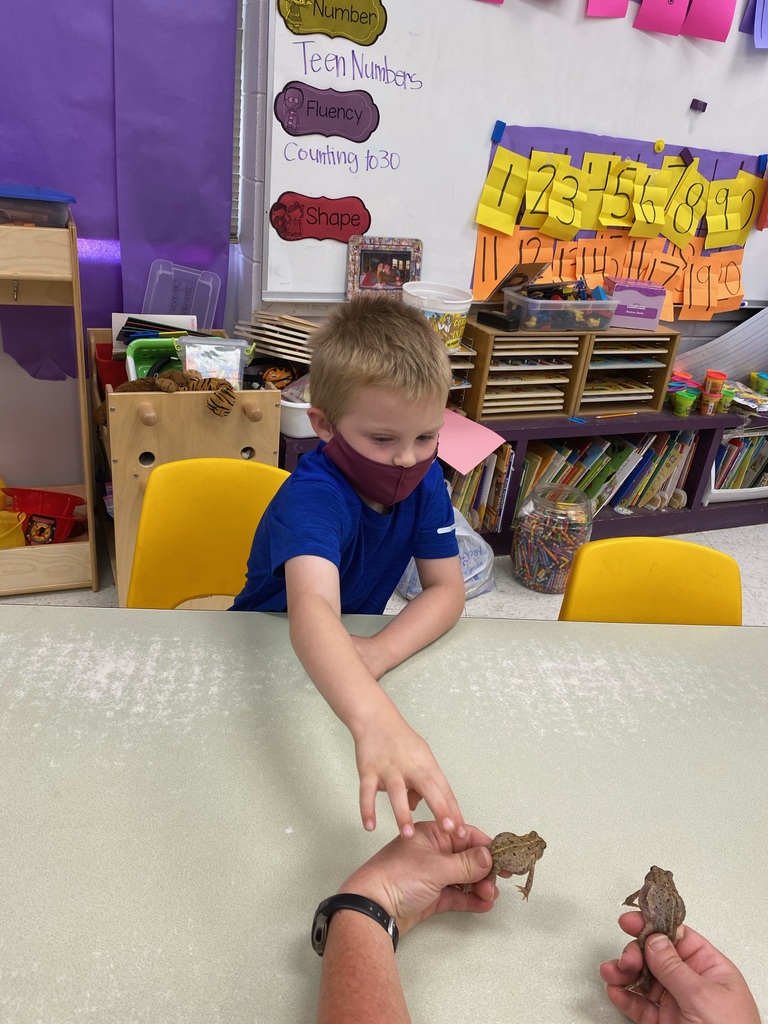 The WHS Beta Club participated in the virtual High School Beta Club Convention. If you need more information, please contact @Suzanne Matrisciano . seated: Rhianna Drake - 3rd place - 9th grade Science, Muno Singh - 2nd place - Poetry Division 1 and 3rd place - Fiber Arts Division 1, Hannah Stanley - Champion - Onsite Art Division 1, Murry Catherine Alderman - 3rd place - 9th grade Math standing: Sam Matrisciano - Champion - Agriscience, Nate Henson - 5th place - 9th grade Social Studies, Will Gammel - 4th place - Digital Art Division 1 Congratulations!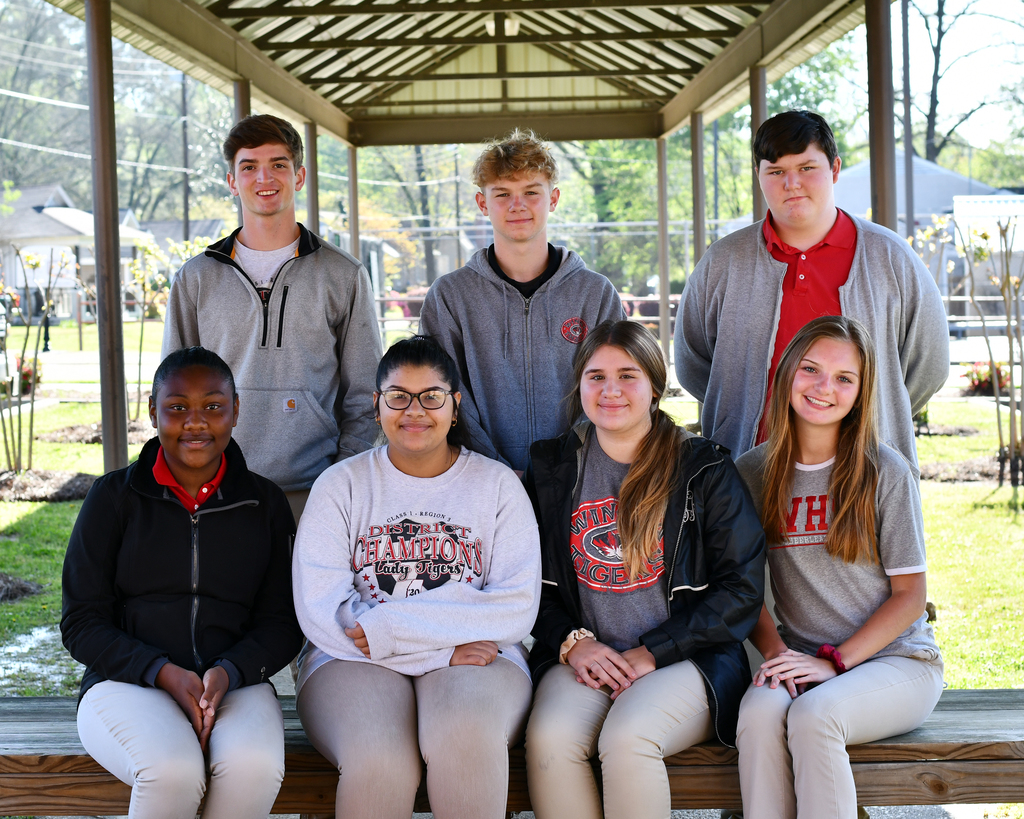 Online registration for the 21-22 School Year is open. Please register your child.