WES students held a canned food drive for Mission Hope. Thanks to our 6th graders for organizing the canned food.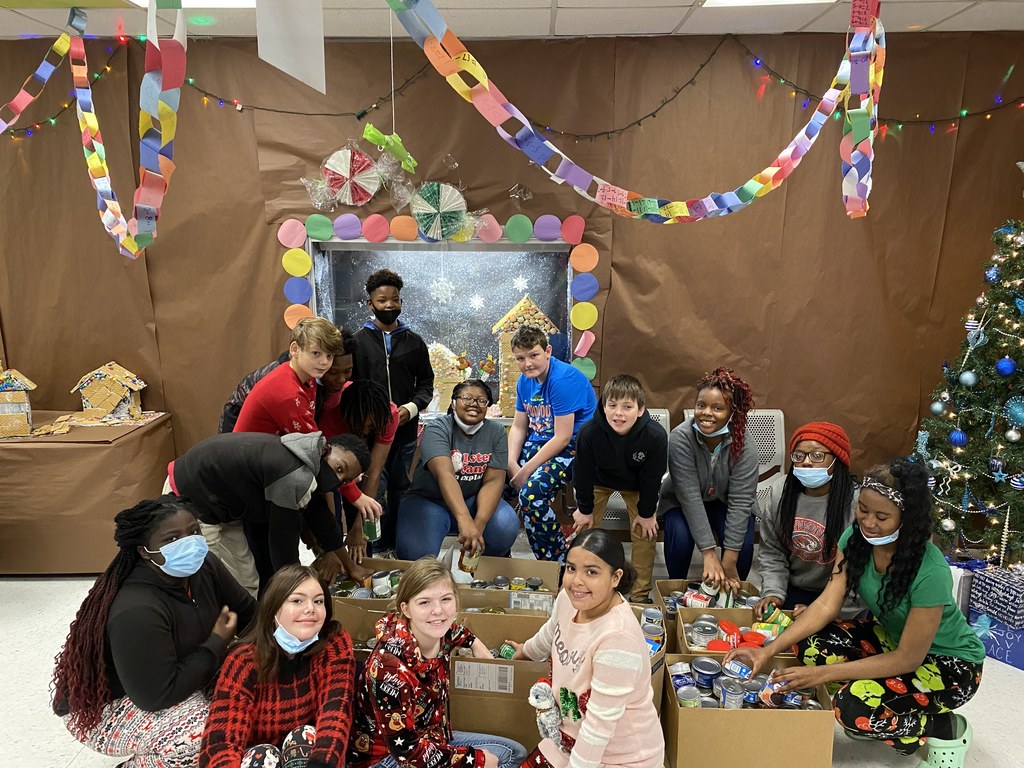 WES Students had a special treat of hot chocolate today. They also enjoyed looking at the pretty Christmas Trees in the Front Lobby.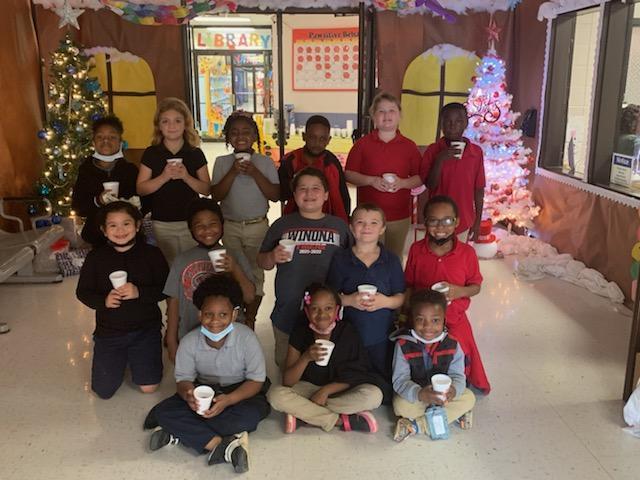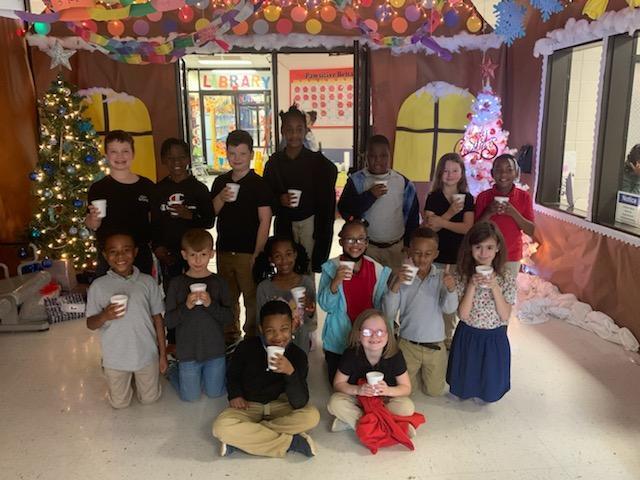 From the MS Parent Training and Information Center Project: Positive Solutions for Families of Young Children with Challenging Behaviors Has life with your young child become filled with conflict and confusion? Does it seem as if the simplest activity can quickly turn into disaster when your child's behavior is out of control? You are not alone! Many, if not most, parents find themselves struggling with behavior at some point. The good news is that there are evidence based, effective strategies (Positive Behavior Interventions and Supports -PBIS) that you can use to create POSITIVE and LASTING solutions for your family. JOIN US! Presented by: Patty Gautier, Family, Data & Dissemination Coordinator, REACH MS  December 20th, 12:00pm - 1:00pm
https://register.gotowebinar.com/register/8188109690477150990
*This event is not sponsored or endorsed by WMCSD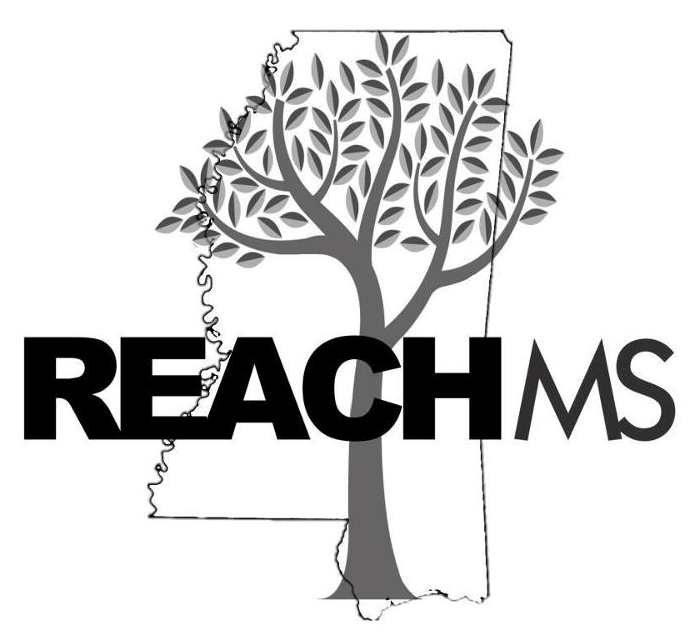 We had a wonderful night at Family Literacy Night! Thank you to everyone who participated.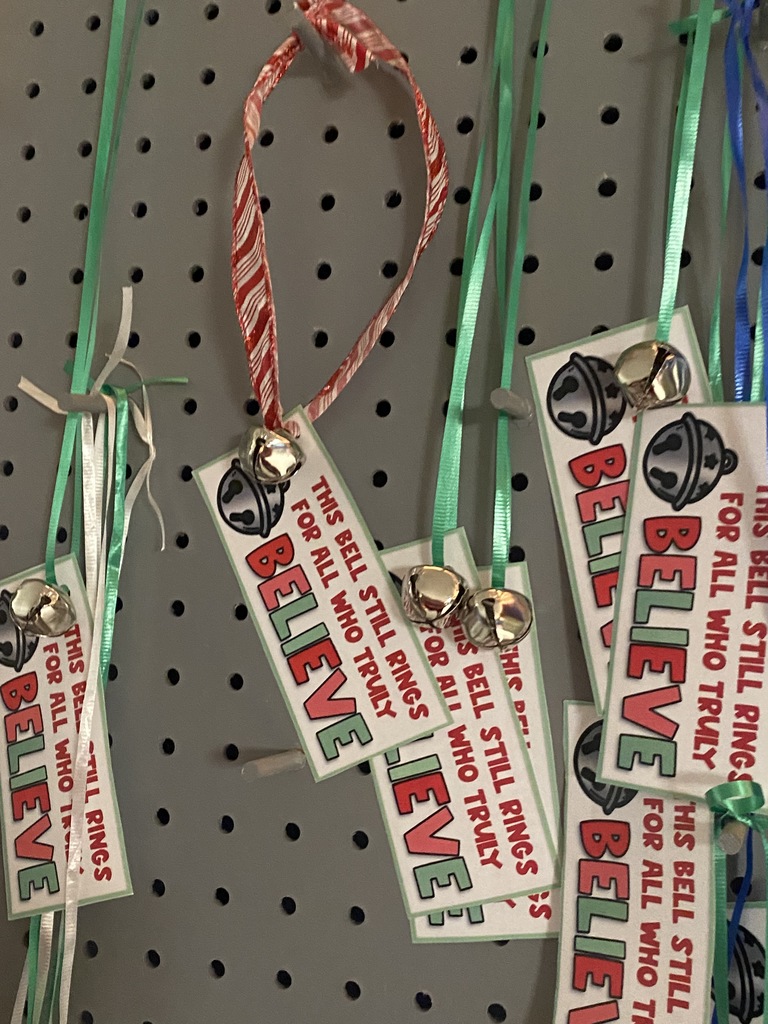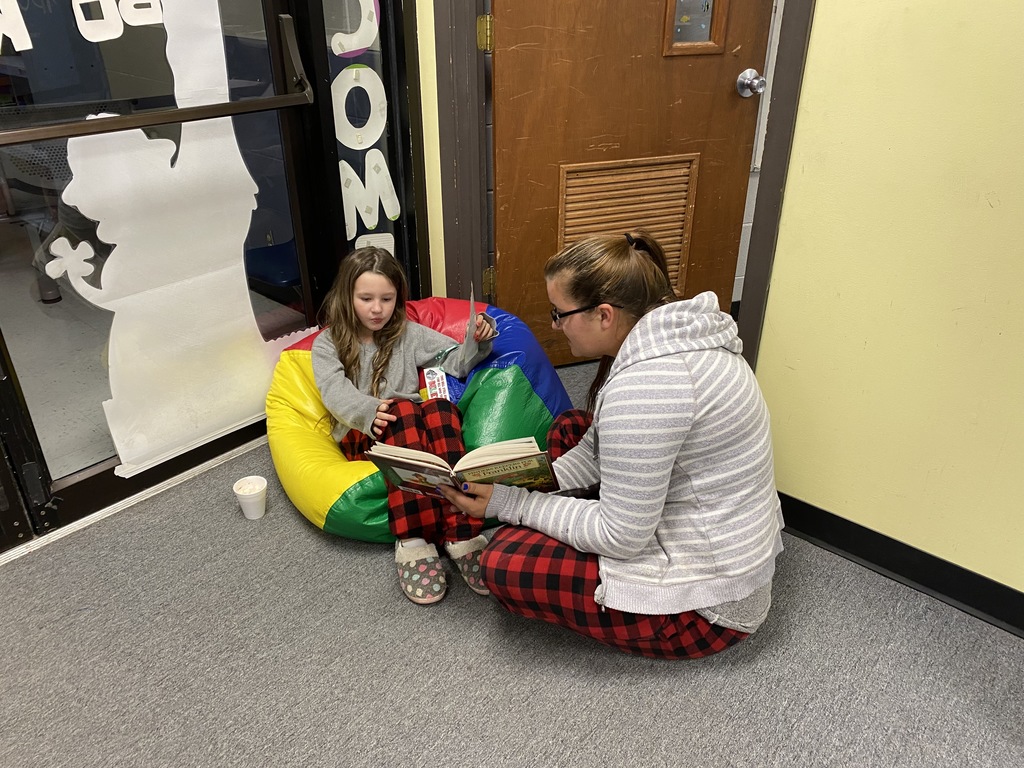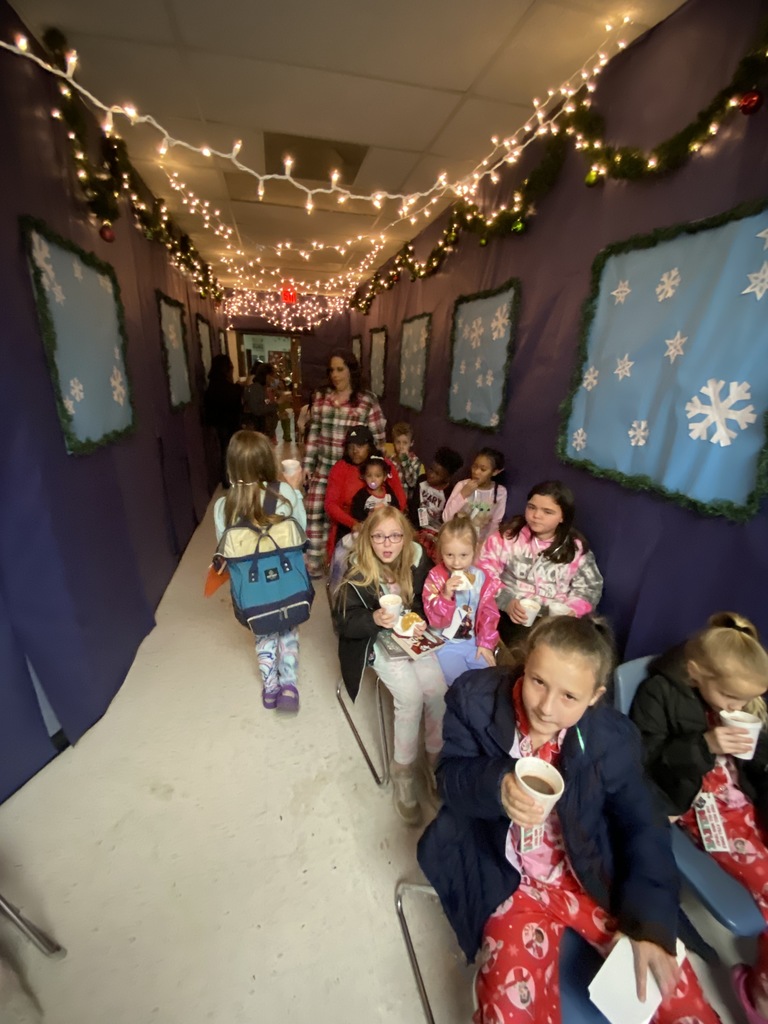 Tuesday, 12/07/2021, Winona Secondary School students will be released at approximately 10:00am due to the lack of electricity. There is no internet or phone service at any school or district location. If you have questions, please email us at
tigertalk@winonaschools.net
. Dr. Teresa Jackson, Superintendent

Winona Secondary School is currently without electricity. This also affects internet and telephone service. Every effort is being made to restore electricity in a timely manner. If it becomes necessary to release the 7-12th students, an announcement will be made before 10:00am.
The students at WES had a visitor today!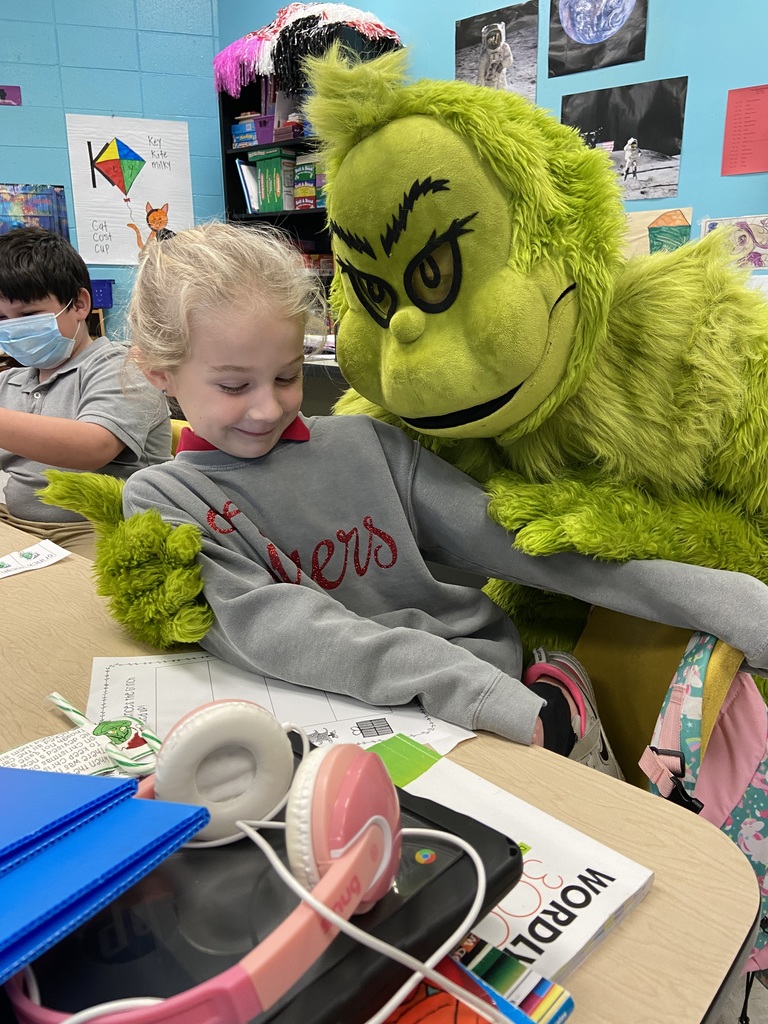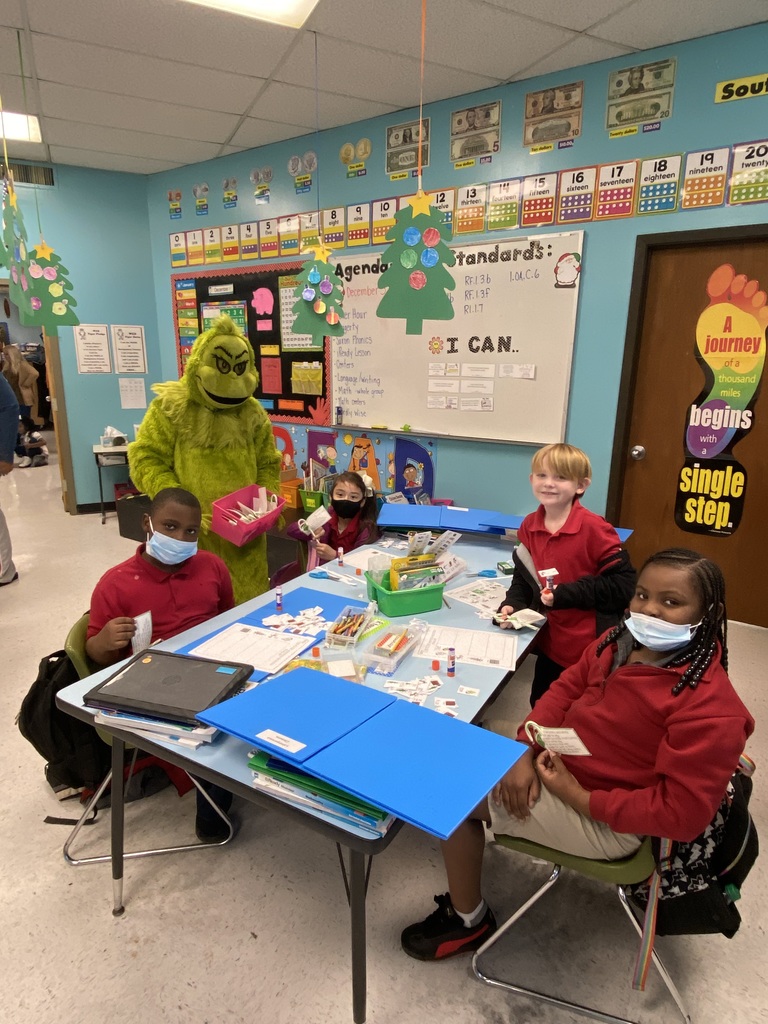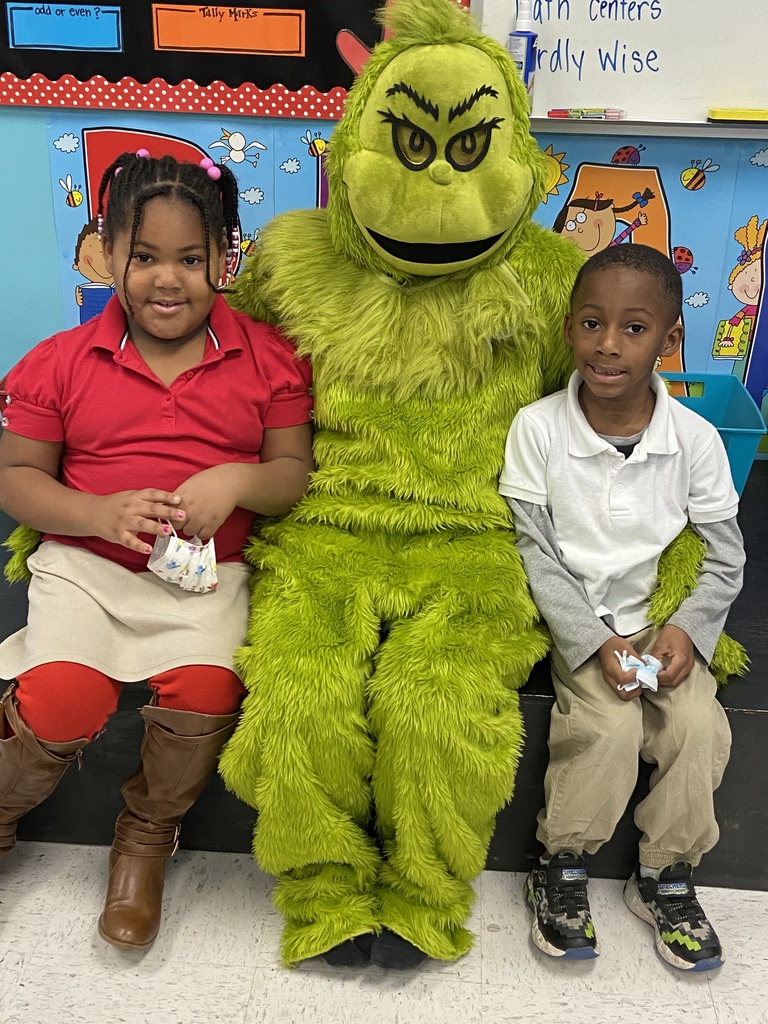 Family Night!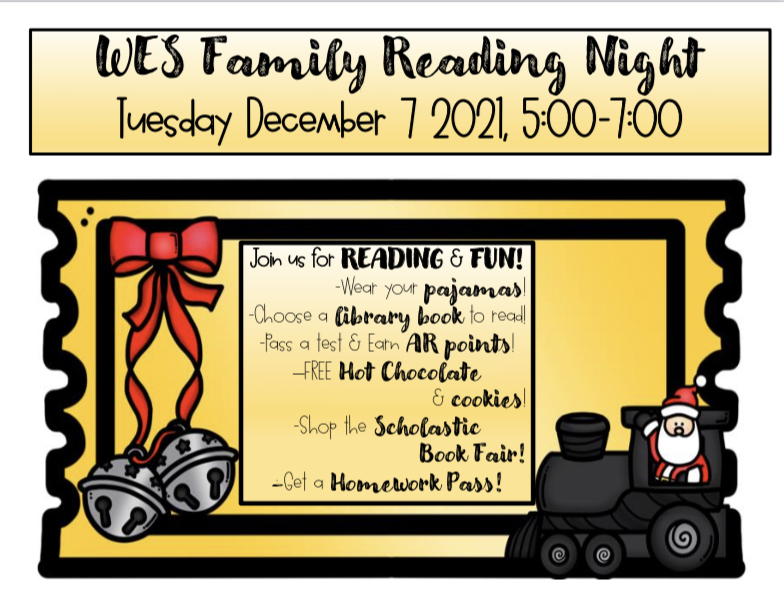 Students of the Month for November!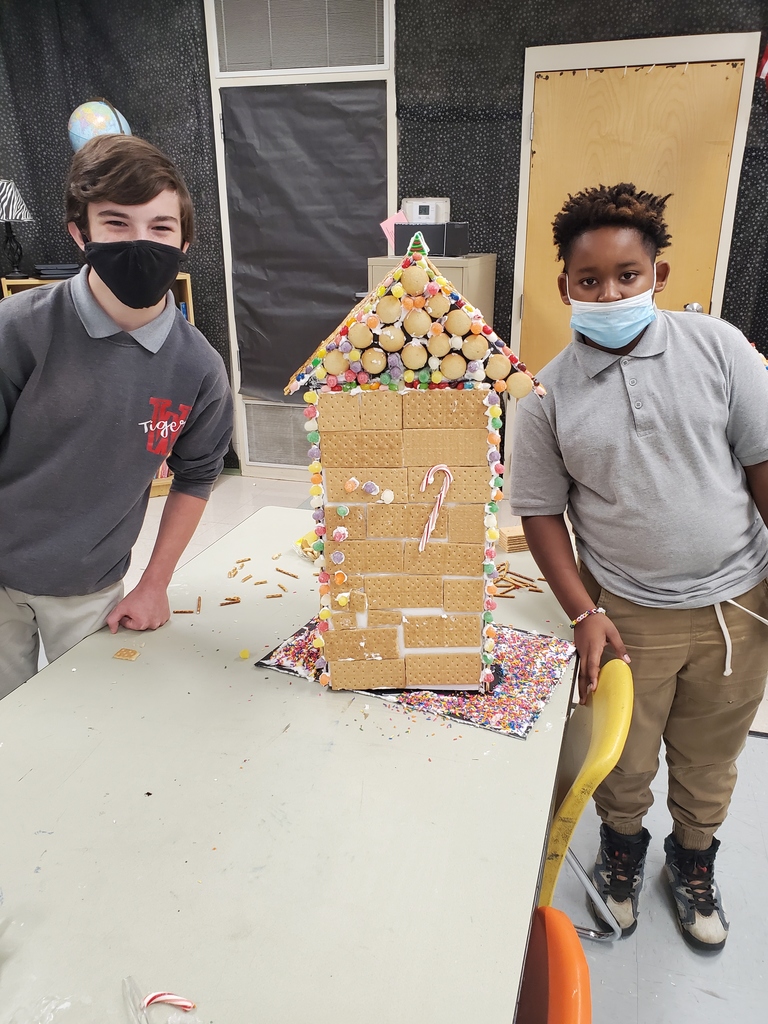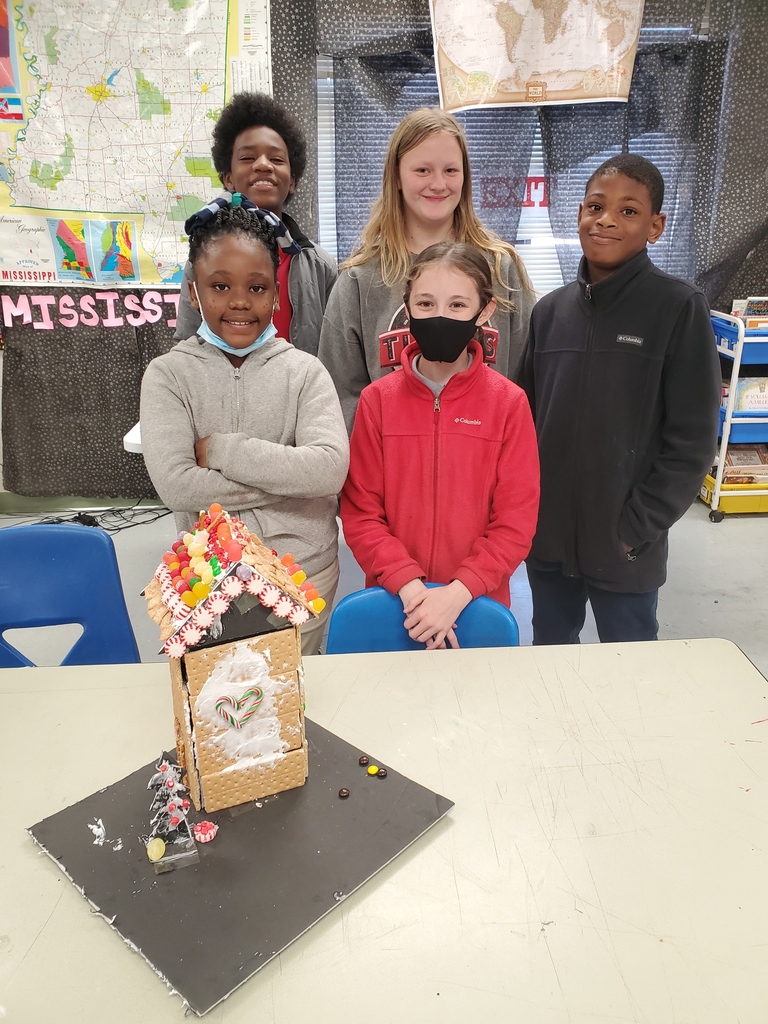 The Holiday Season has officially kicked off at WES. Mrs. Mims' class dressed like Thanksgiving turkeys and the Students of the Month decorated gingerbread houses today.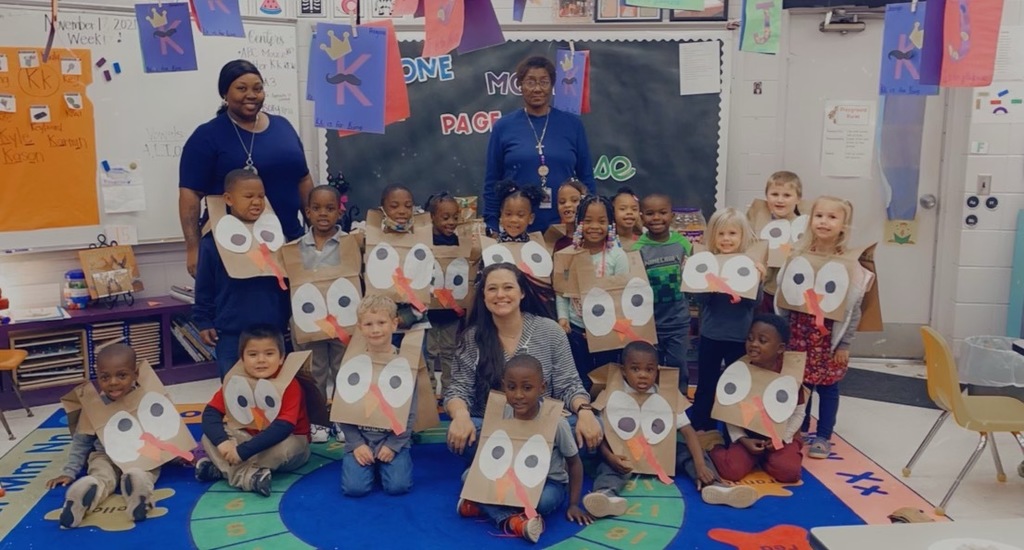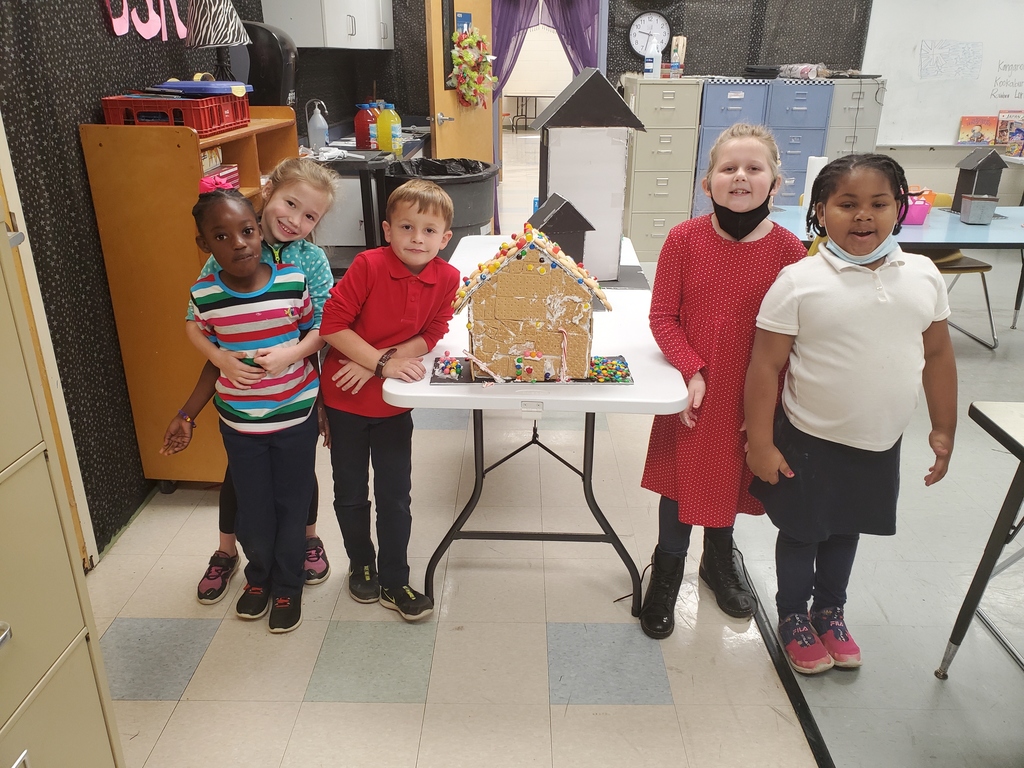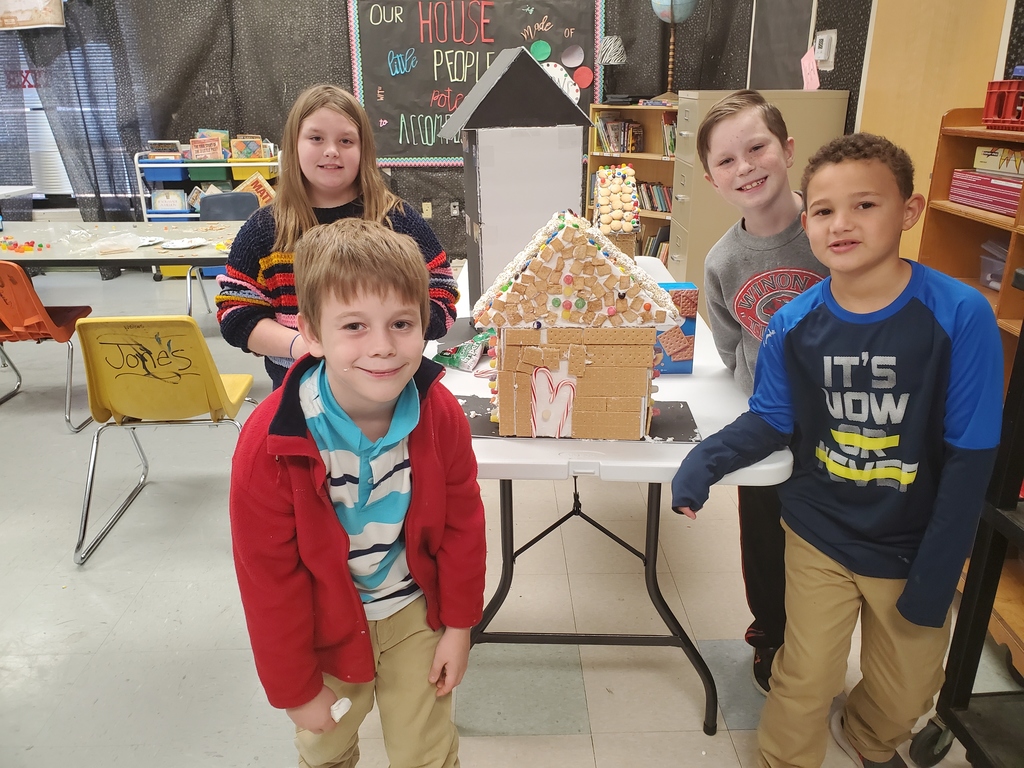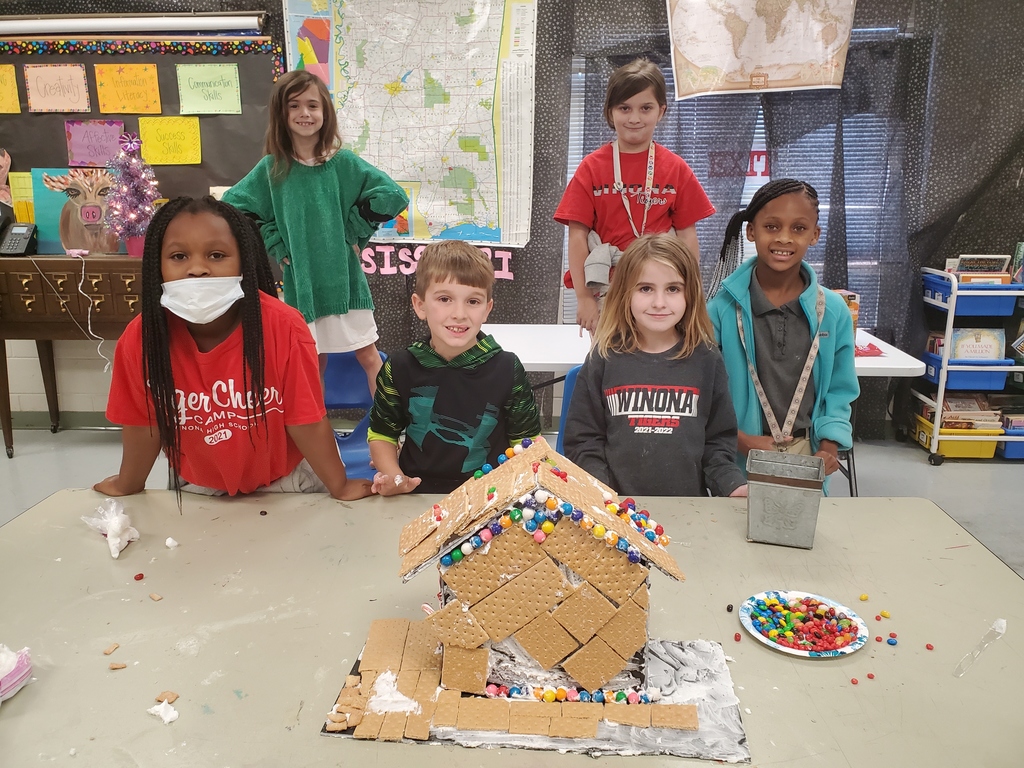 The Fifth Grade Tigers had a great time being surgeons and dissecting sheep brains! Thank you to all of the students from WHS that helped with Brain Surgery.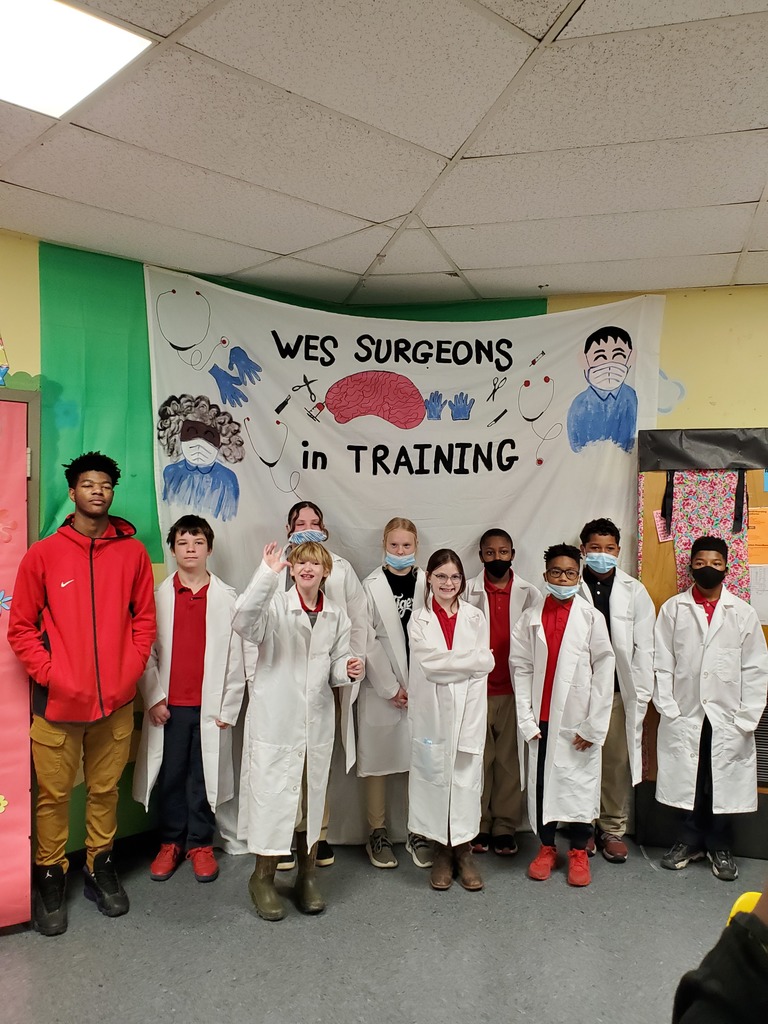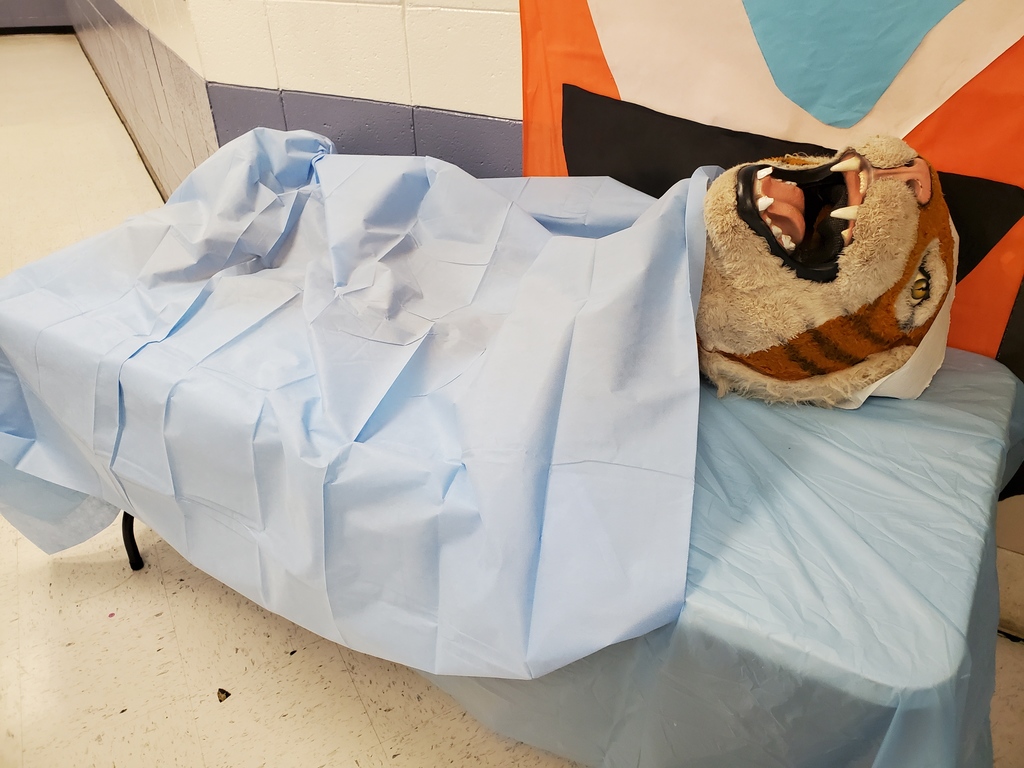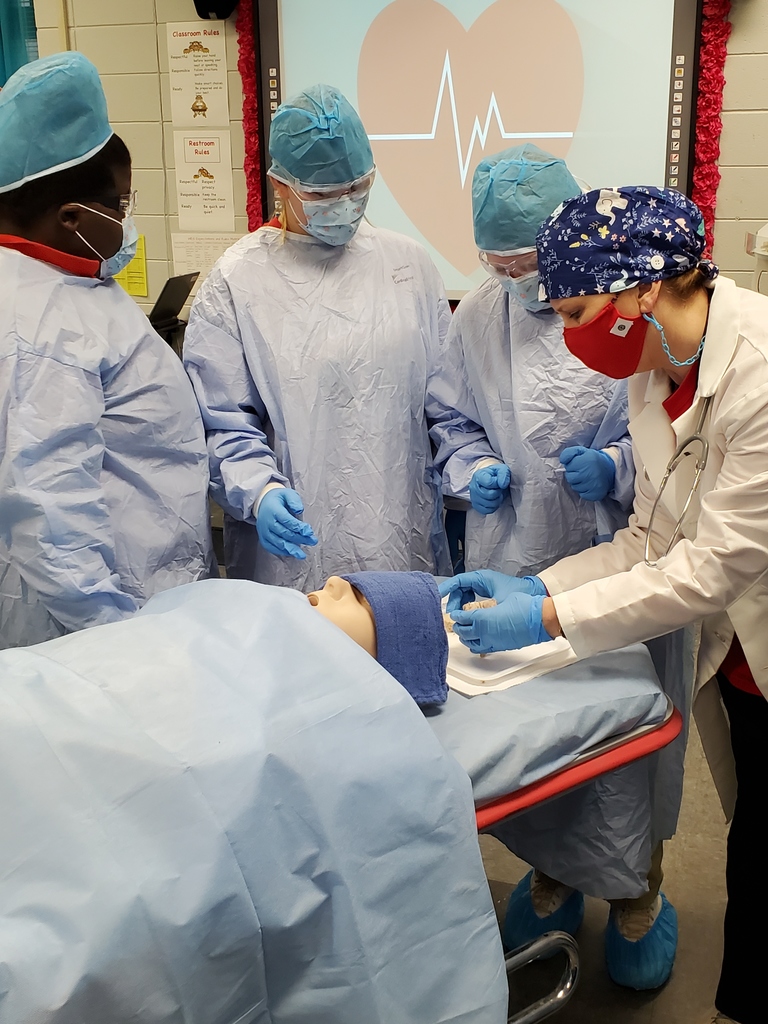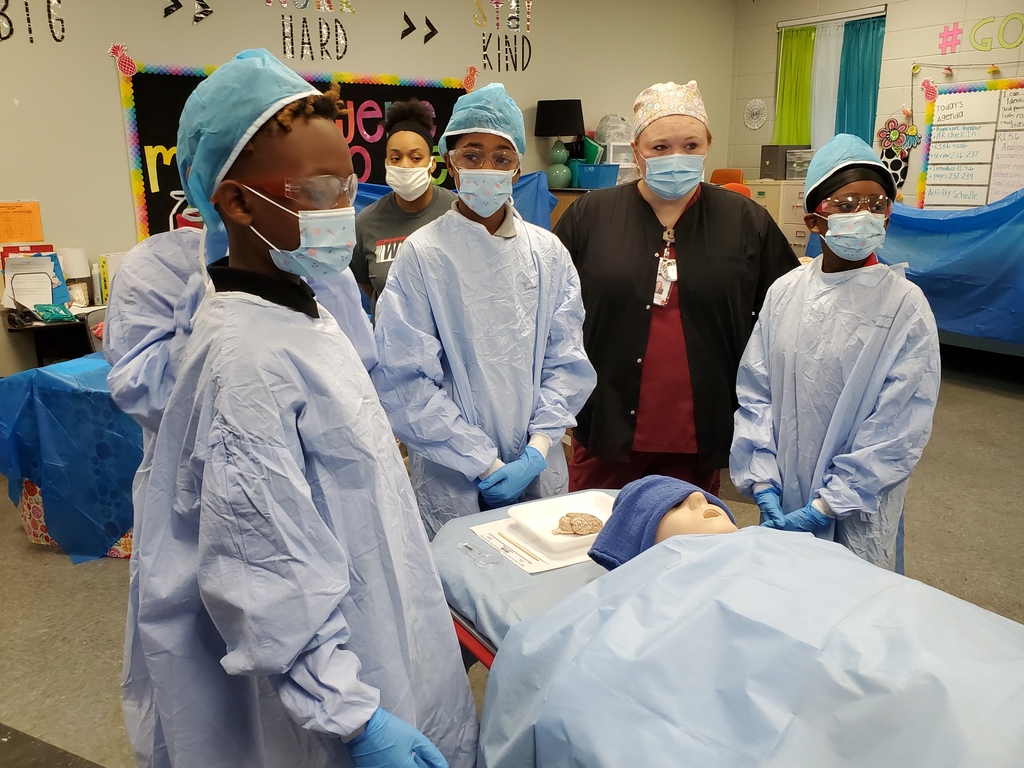 11/16/2021 1:25pm A fire alarm was activated at Winona Elementary School; however, no smoke or fire were detected. Students and staff were evacuated pending an inspection by the Winona Fire Department. Please do not come to the area as our students and staff are outside.
Walk-Through for WHS Tigers at WES! Good Luck in the 2nd Round!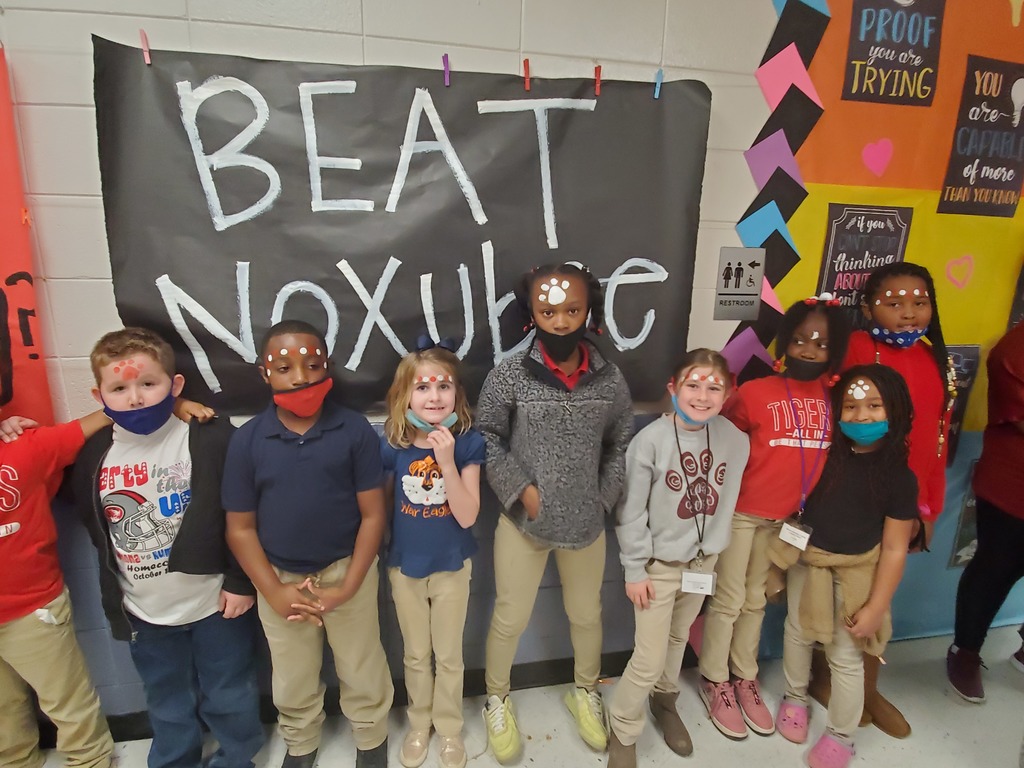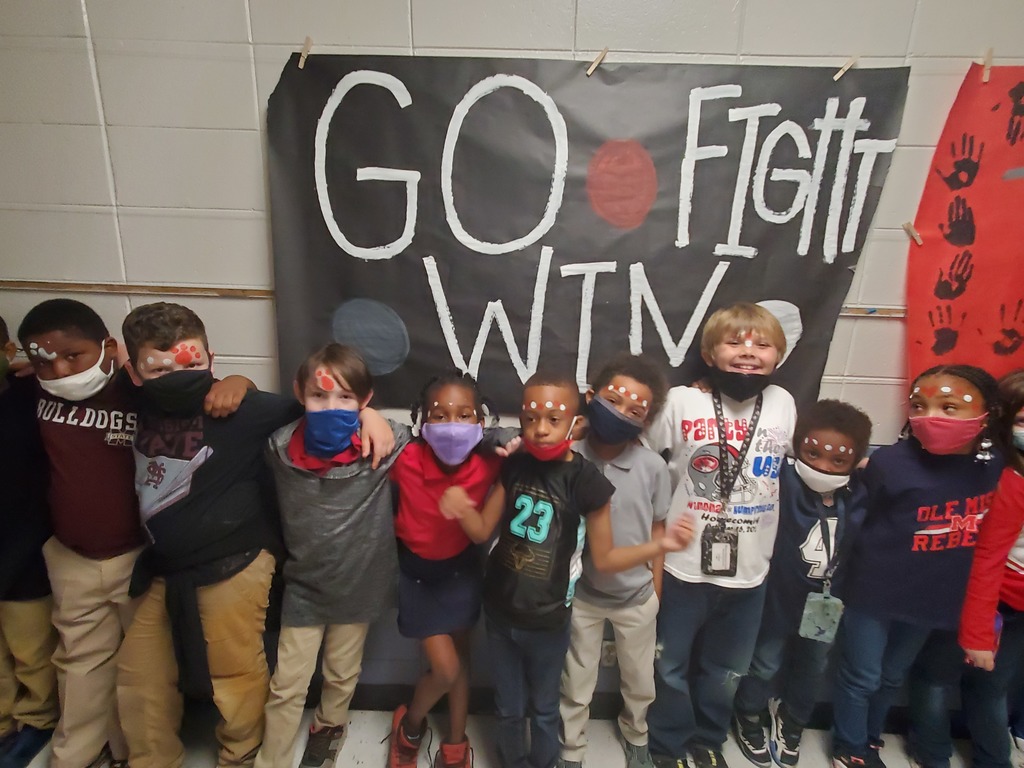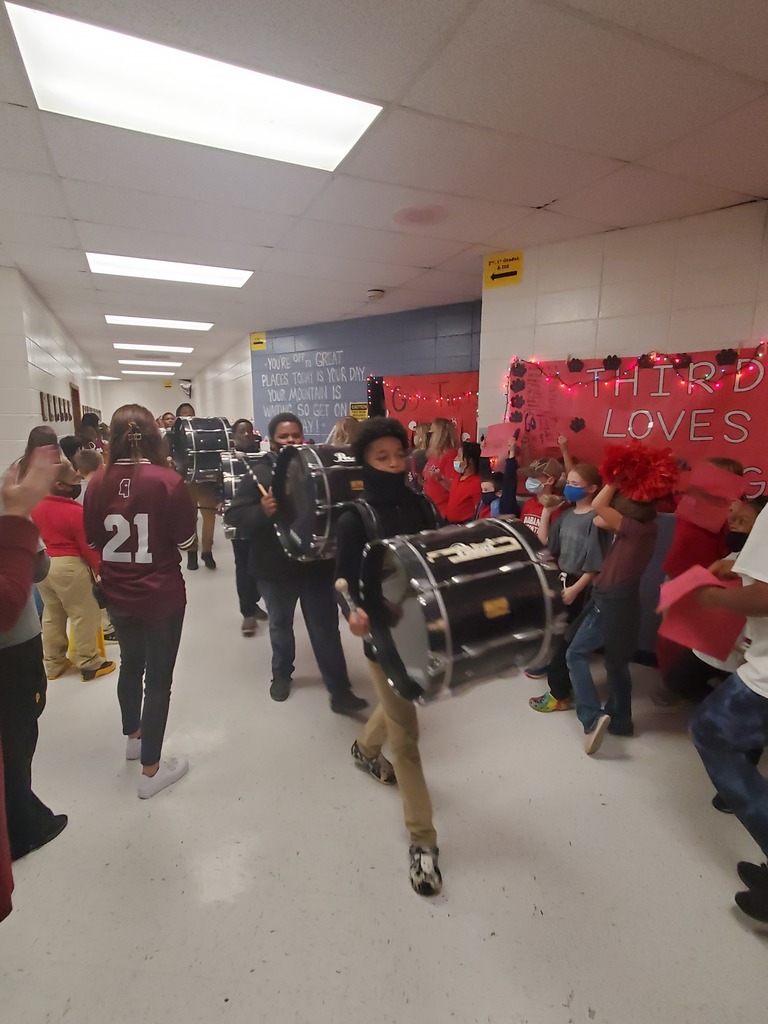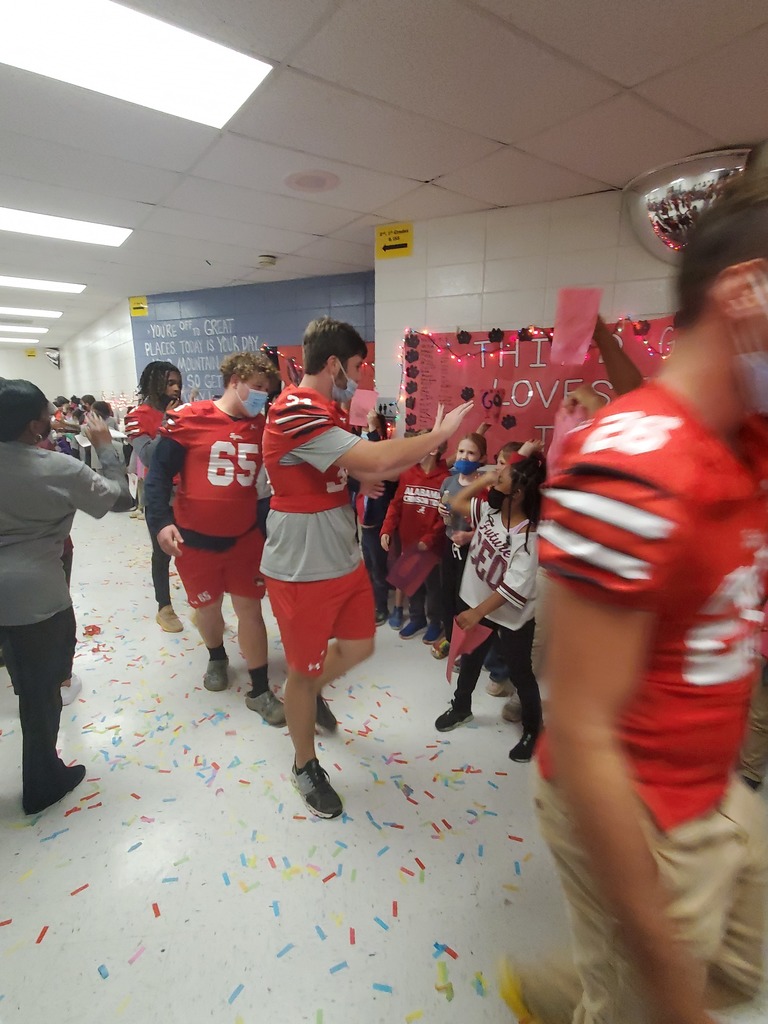 It was a GREAT Day to be a Big and Little Tiger! WES held a walk-through for our WHS Tiger Team. WES Tigers wished the WHS Football Team good luck tonight. Go Tigers!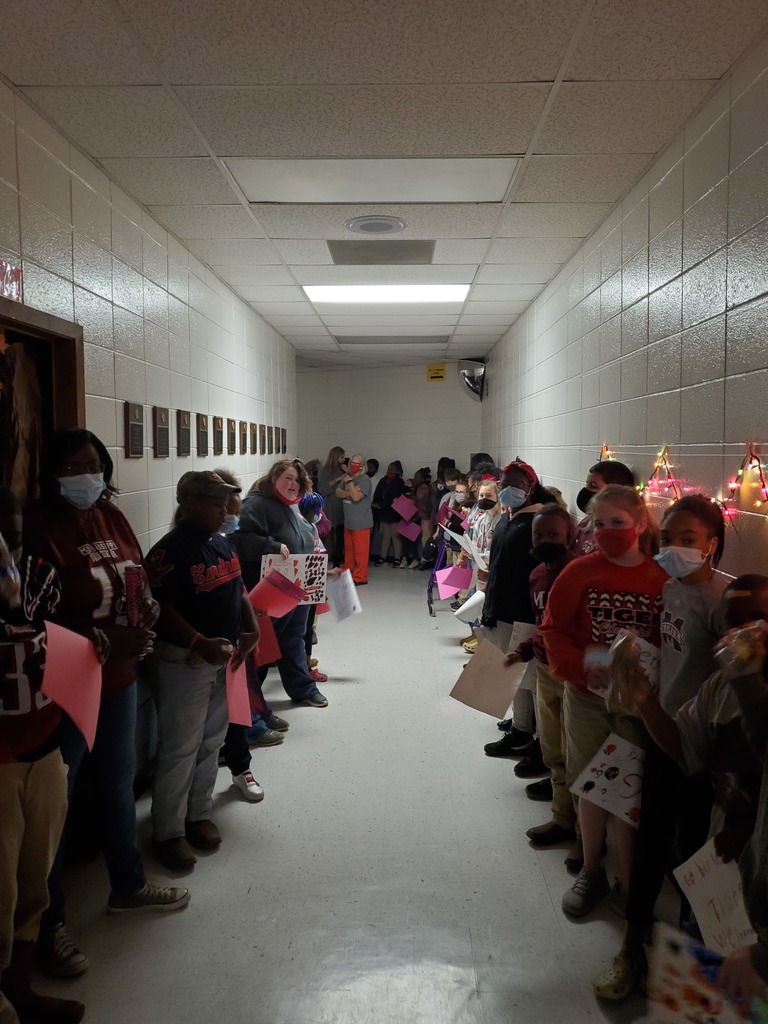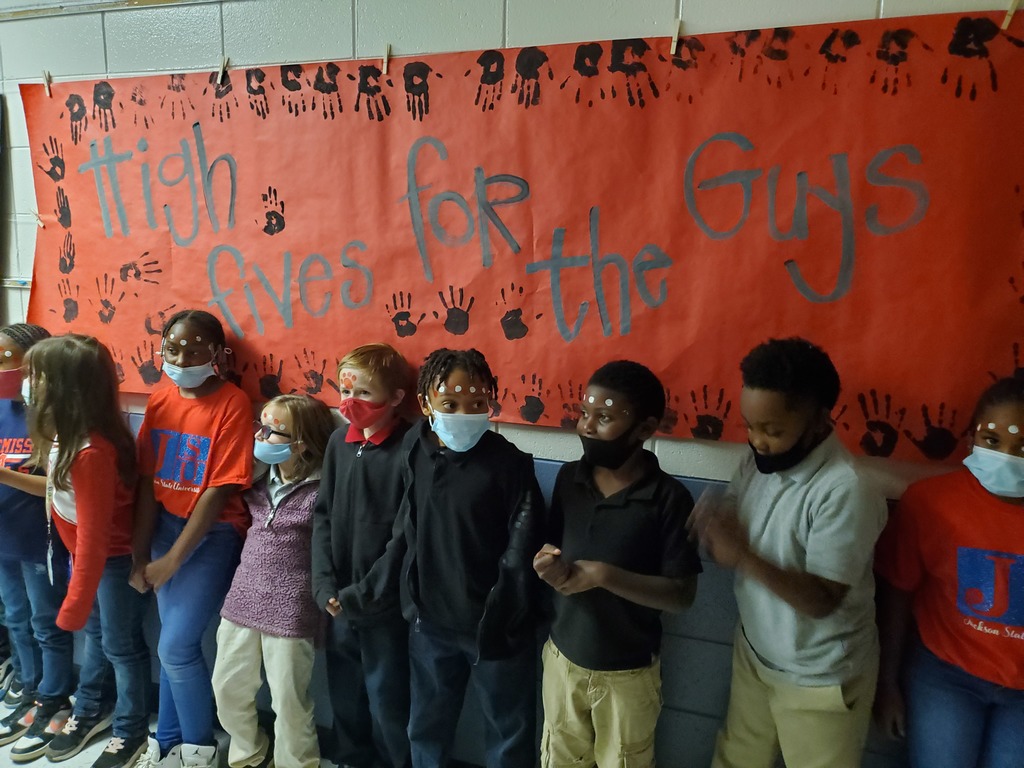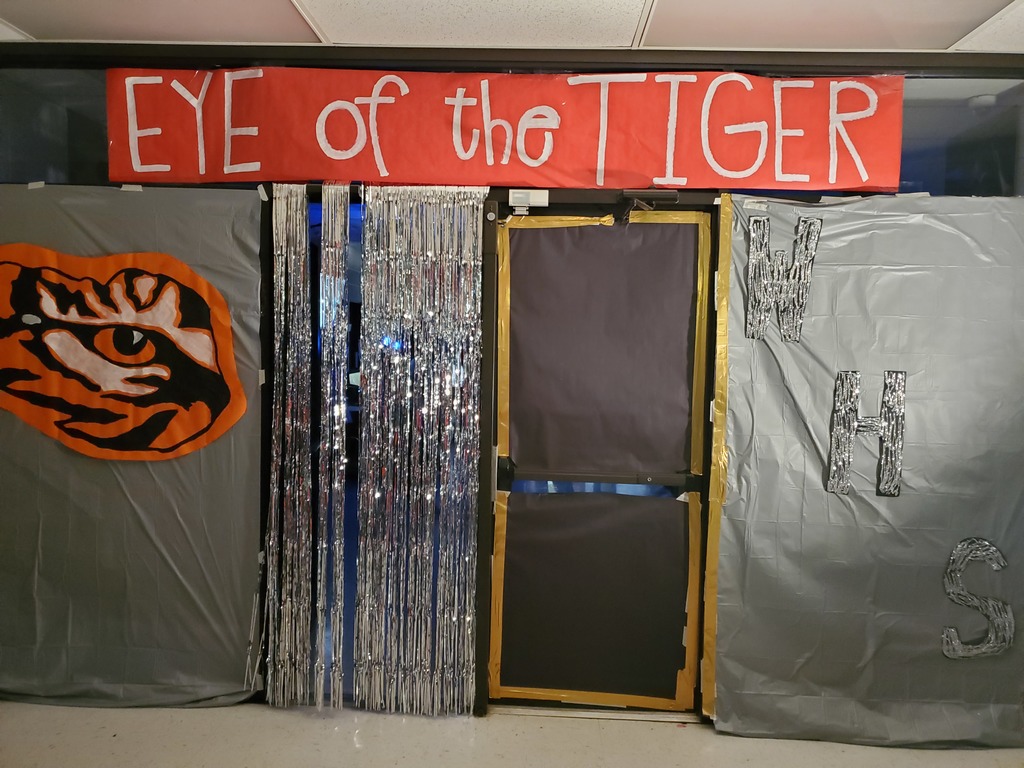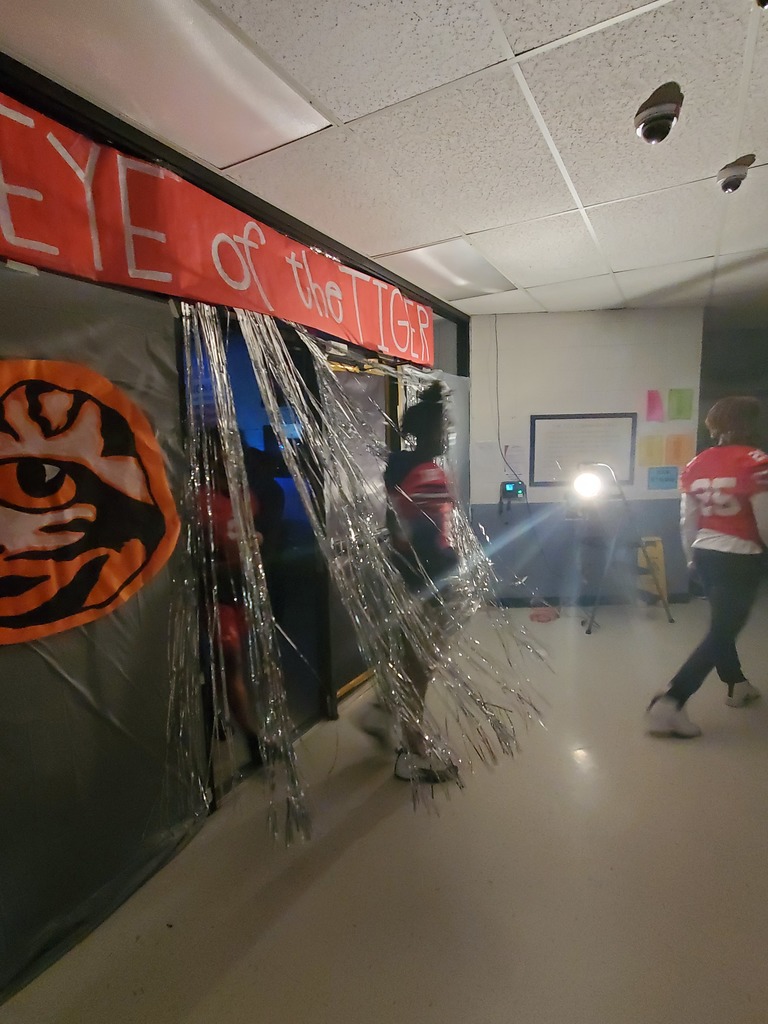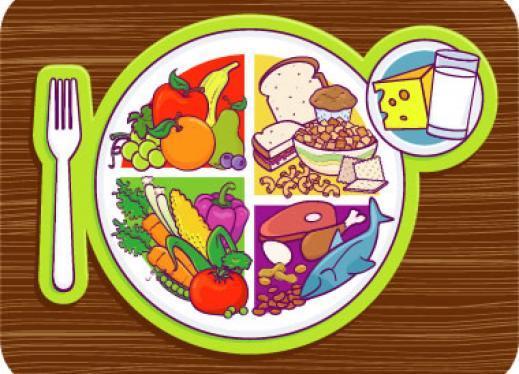 Mrs. Holly's Preschool Class was excited to dress up in costumes to go Trick-or-Treating! Happy Halloween!!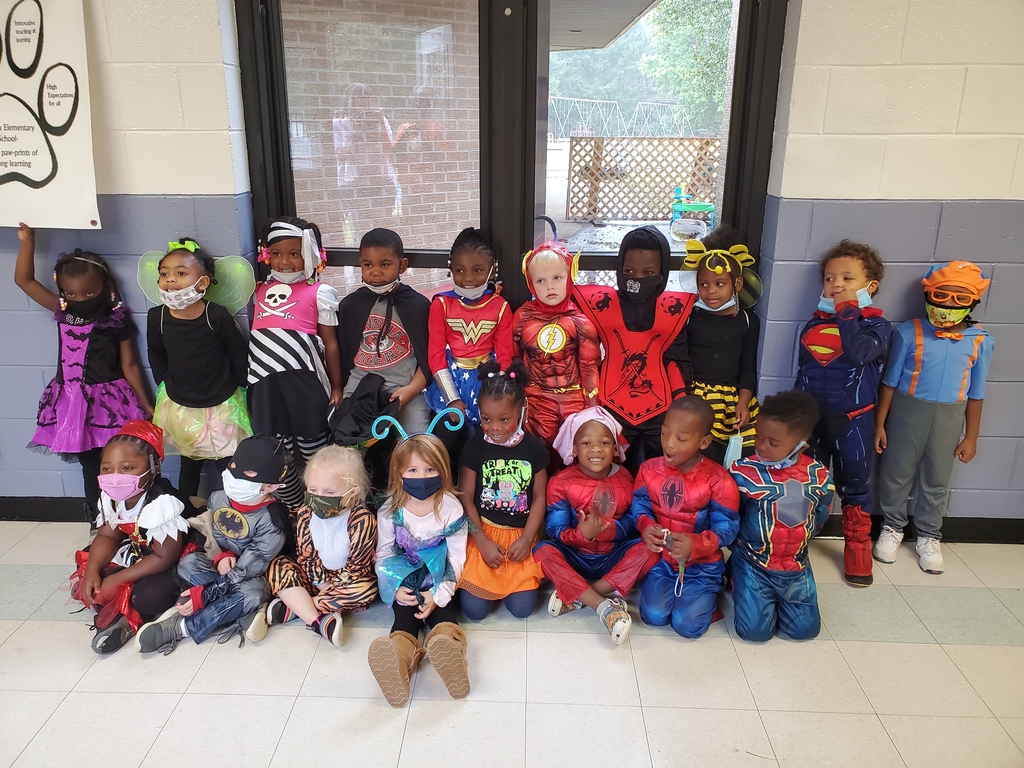 The October Students of the Month were able to play in pumpkins and discover similarities and differences in pumpkins of various sizes, colors and shapes!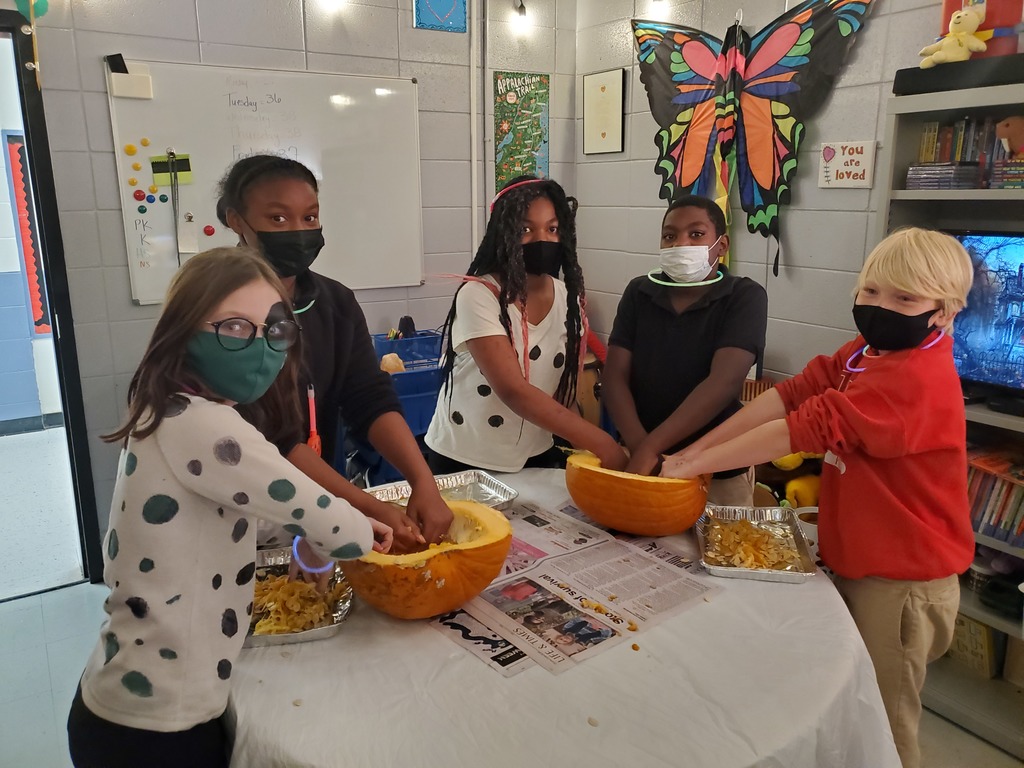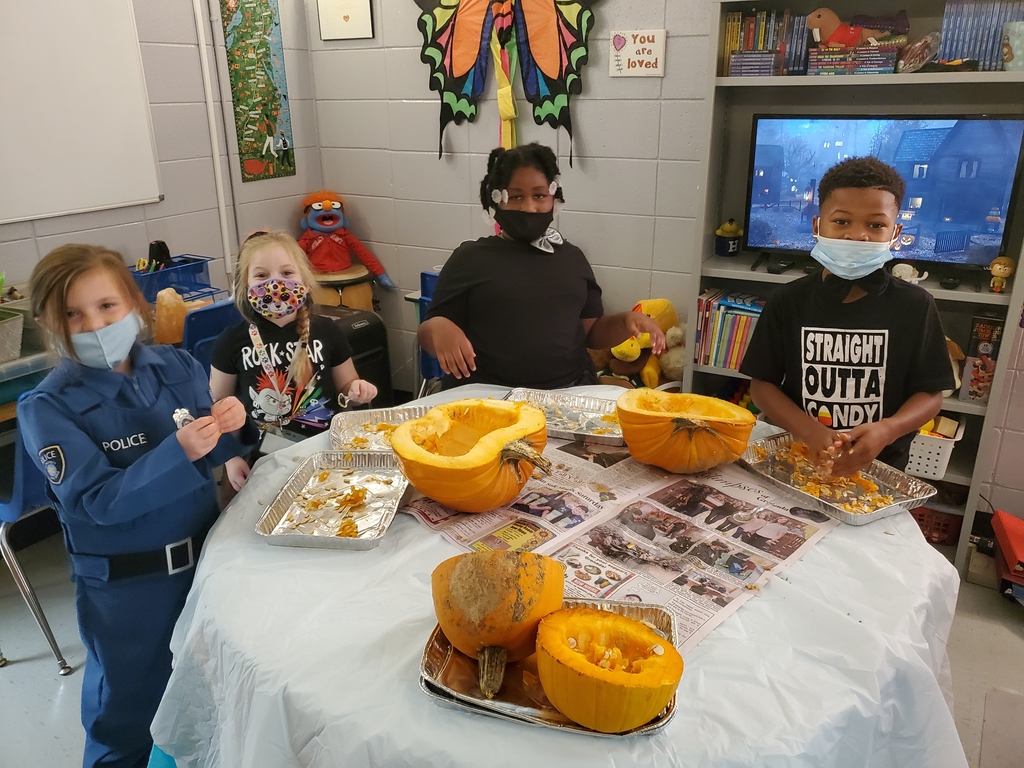 Students celebrate football Thursday this week with Pink Out- Tackle Cancer Day! Good luck tonight, Tigers!
Students at WES are celebrating Football Friday today by wearing Superhero shirts. Good luck tonight Tigers!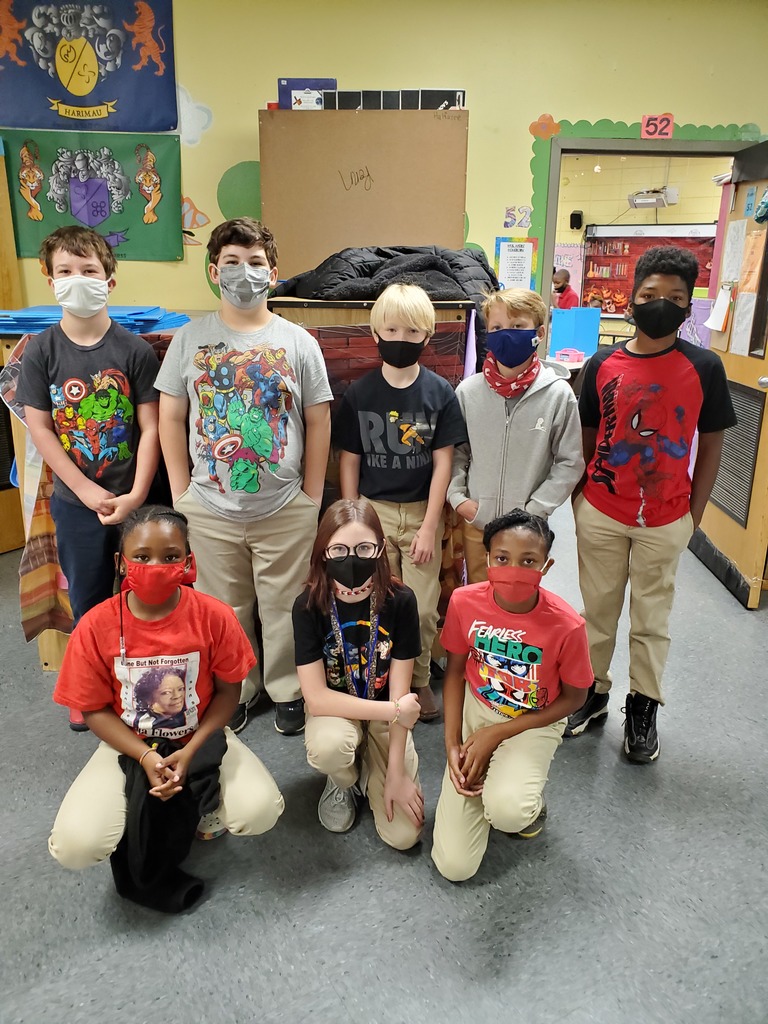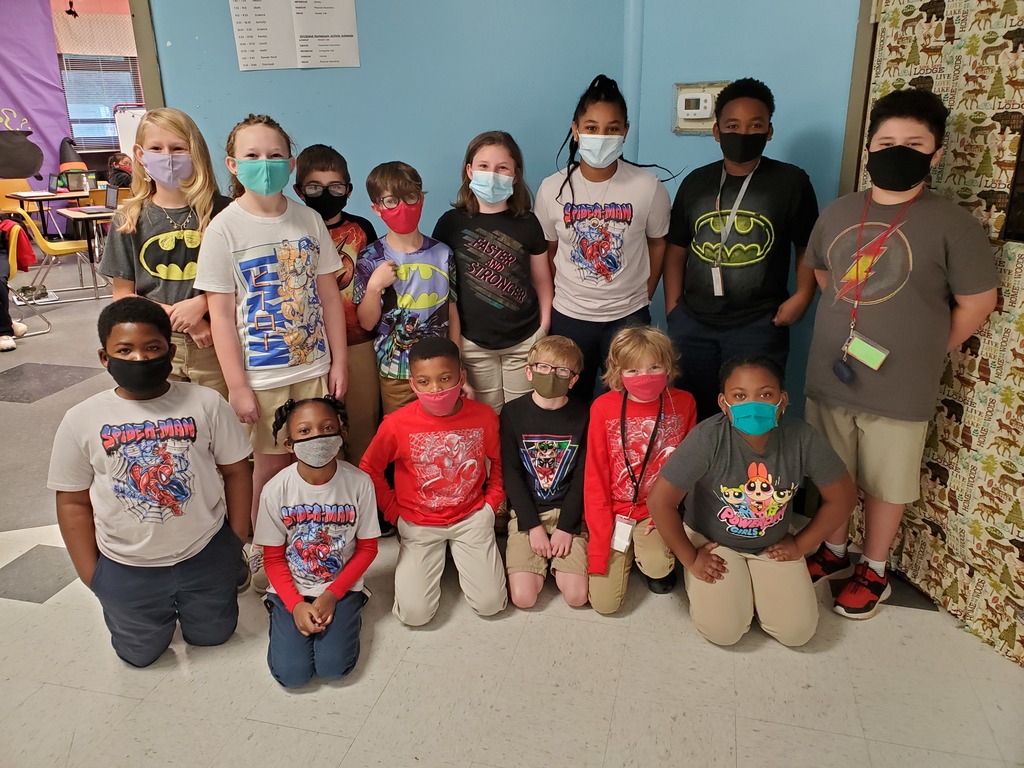 The WMCSD Board of Trustees spent the day visiting schools and facilities. Breakfast was provided by the WES cafeteria staff and lunch was prepared by WSS Culinary Arts teacher, Libby Carson, and students. Student-led tours and activities were highlights of the day. TIGERStrong!