Winona Secondary School's Super Scholars visited Delta State University Wednesday.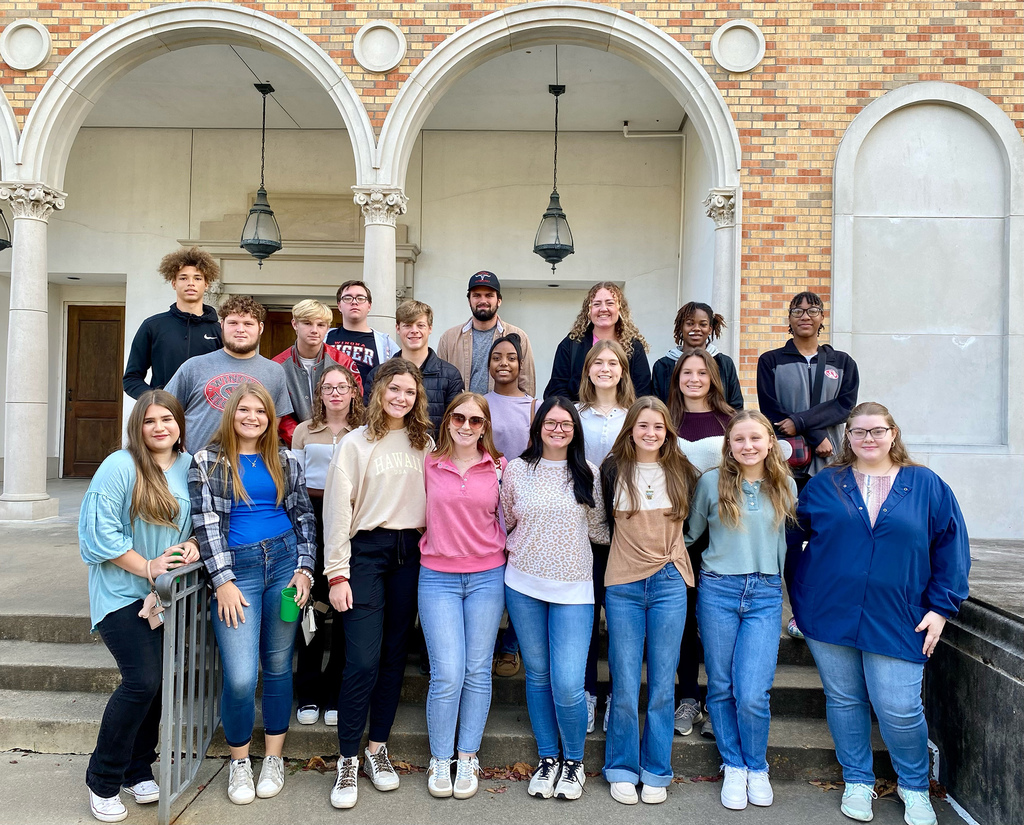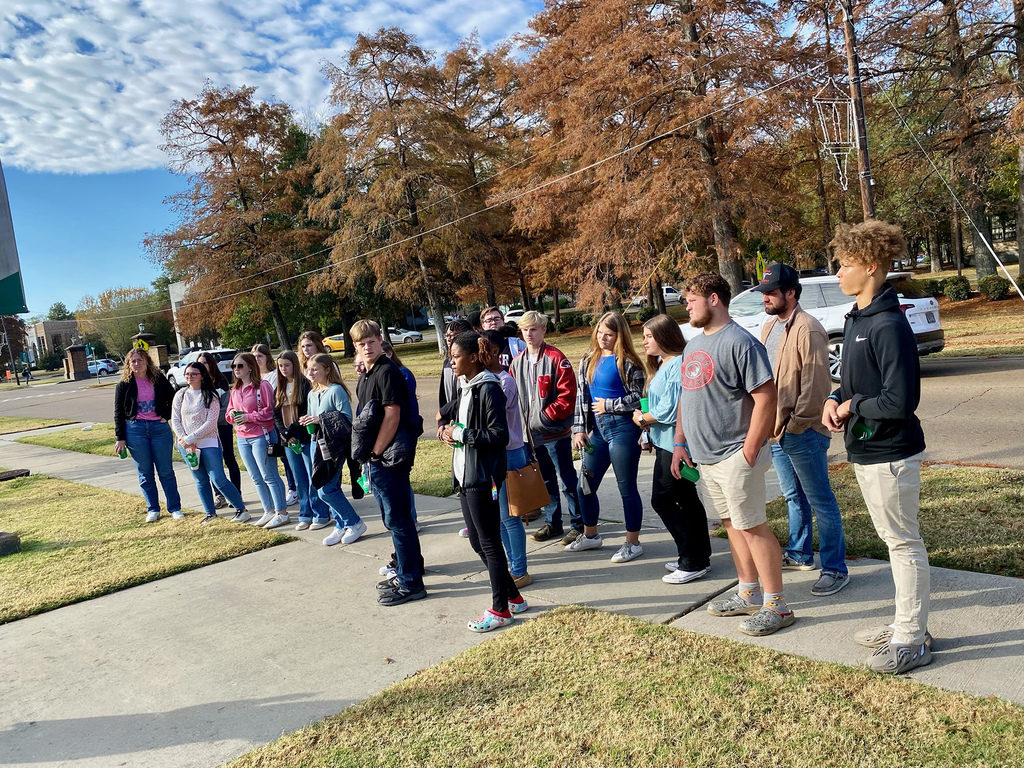 The Halloween Fun Run has been postponed due to rain forecast for tomorrow. A new date and time will be announced in the coming days.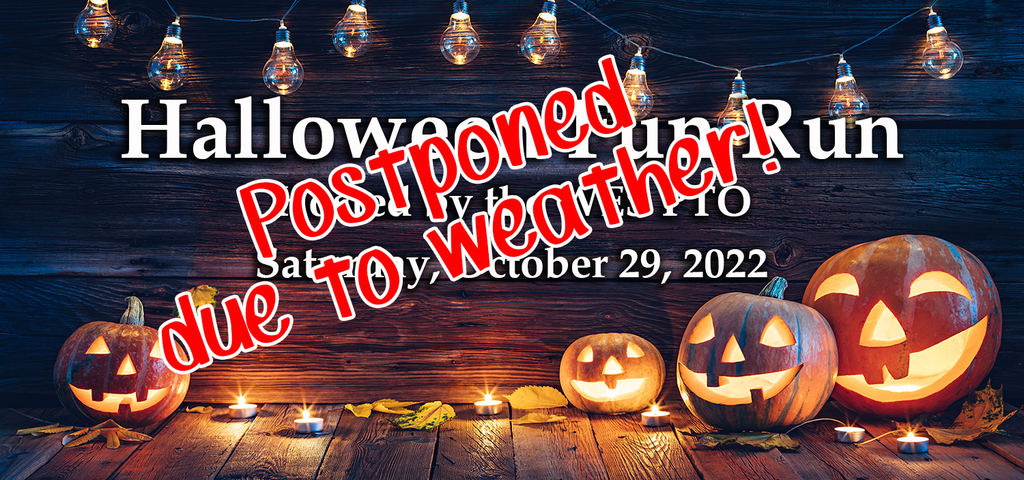 Homecoming Pep Rally at WES! #tigerhoco2022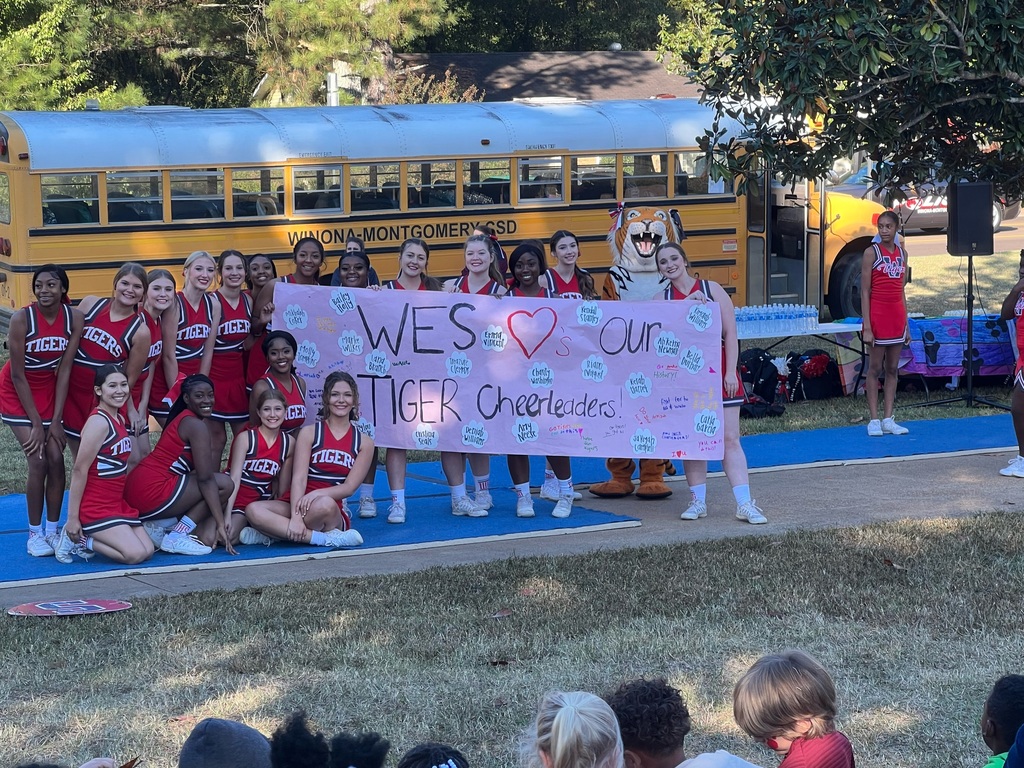 Spirit Day at WES! #hearusroar #tigerhoco2022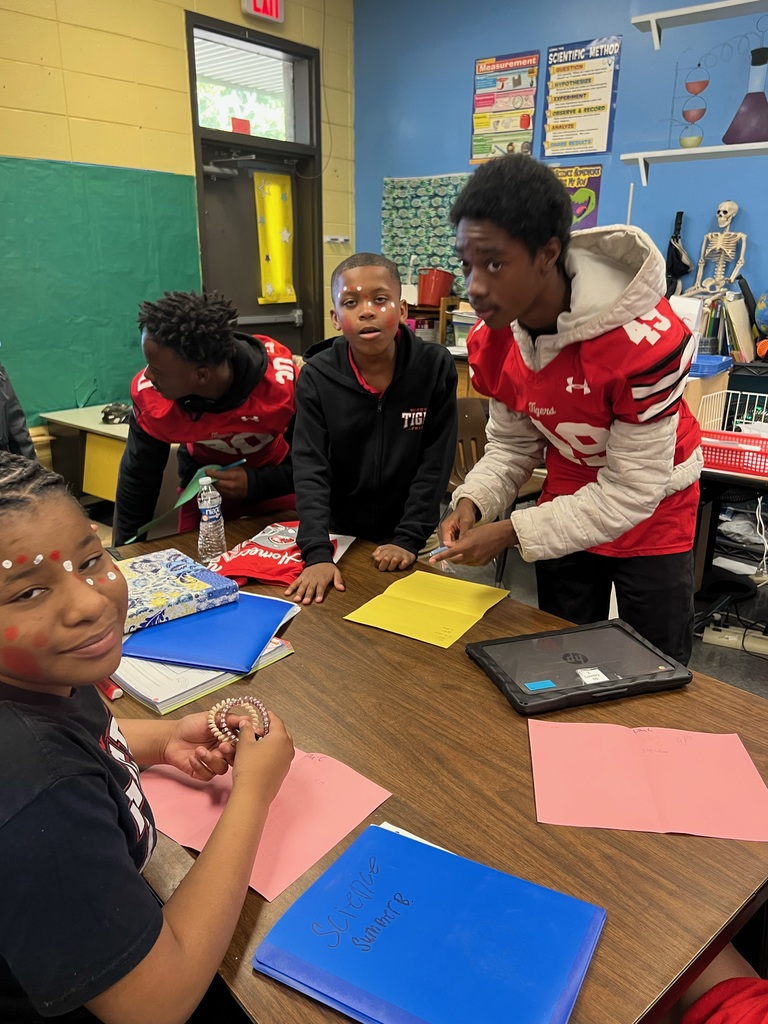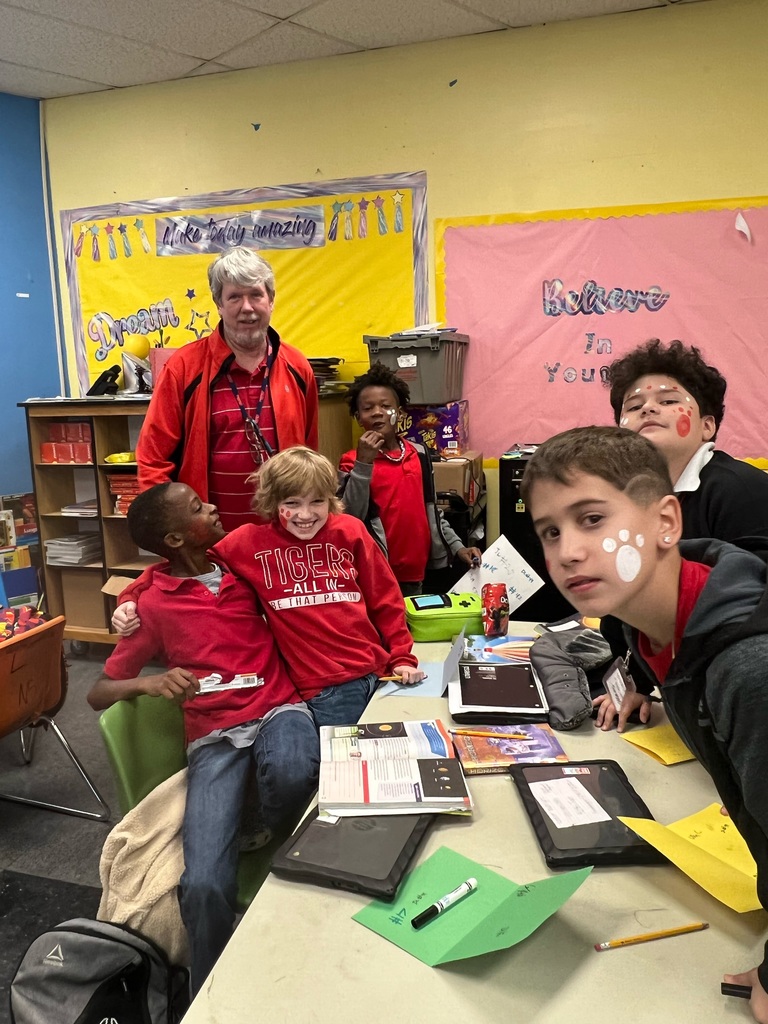 Adam Sandler Day at WES!!! #tigerhoco2022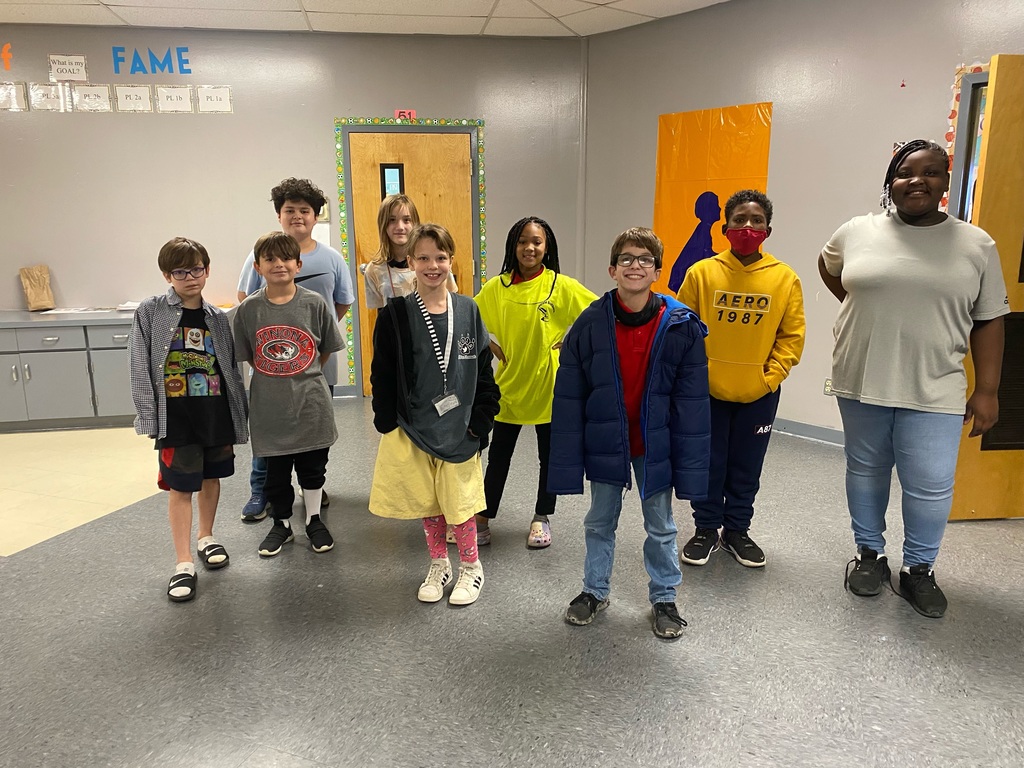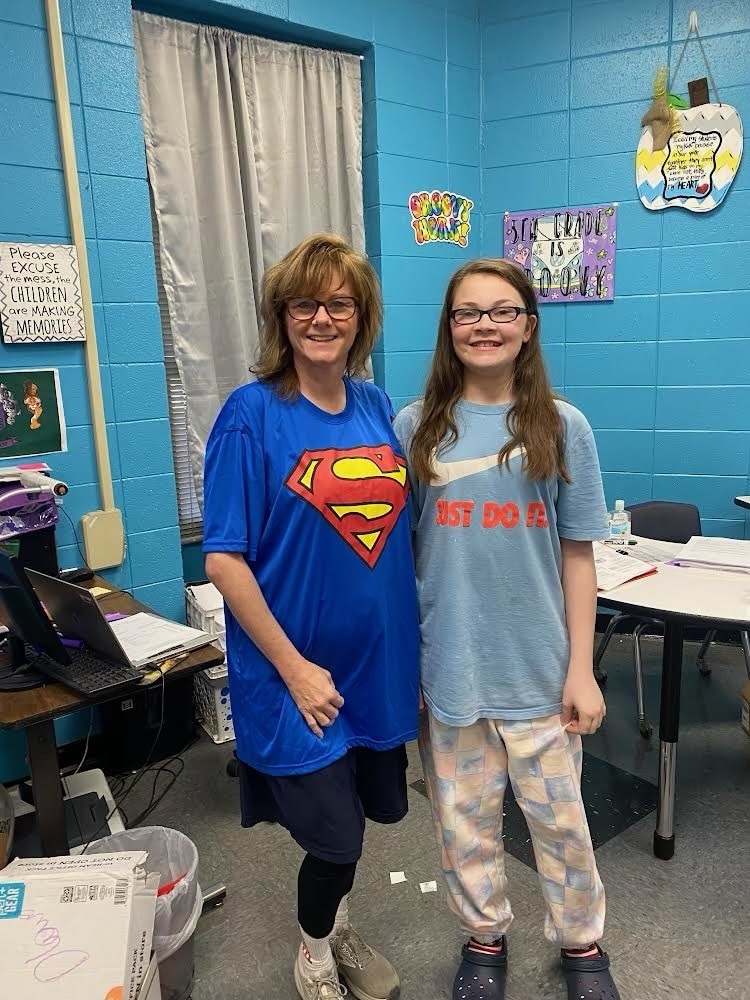 Join us for our Homecoming Festivities Friday night at Tiger Stadium! The court will be introduced at 6:30 p.m. and kickoff against Amanda Elzy will be at 7 p.m. #hearusroar #tigerhoco2022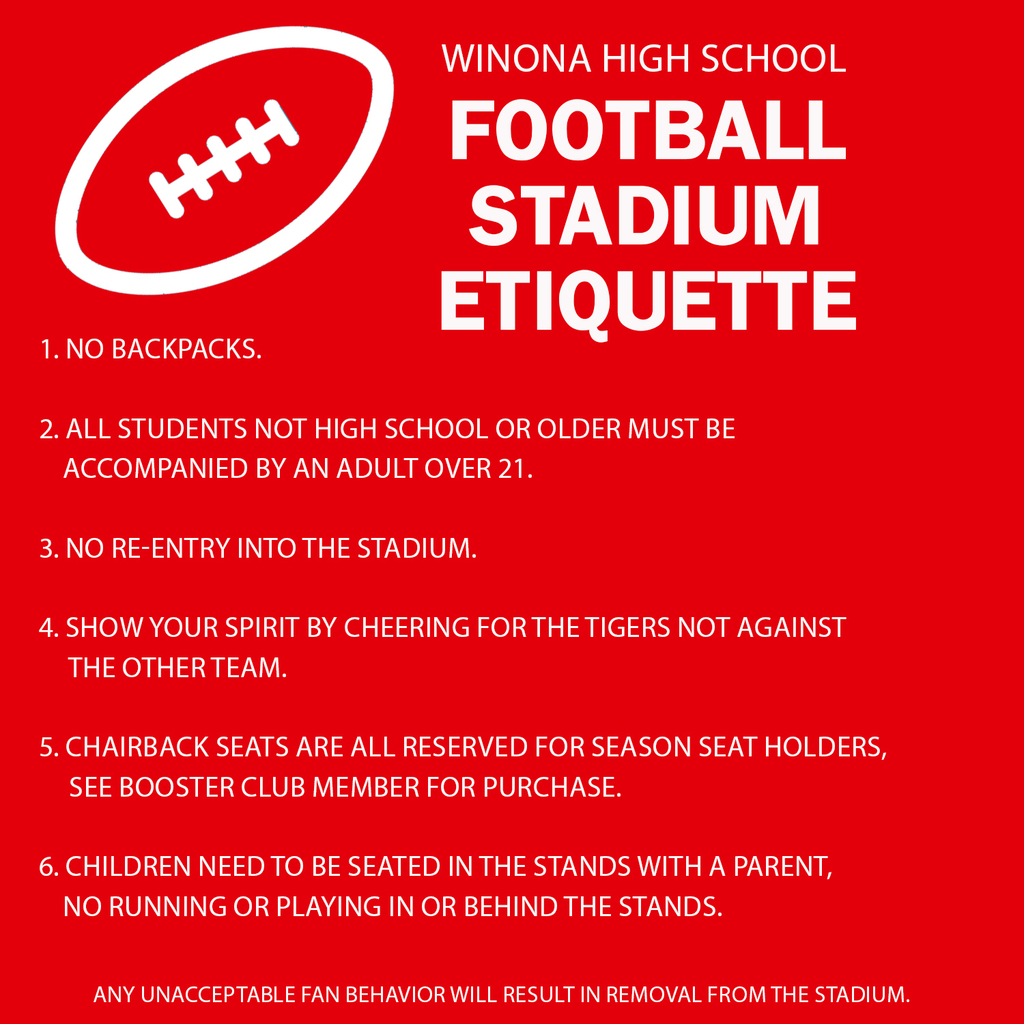 Toga Day at Winona Elementary School! #tigerhoco2022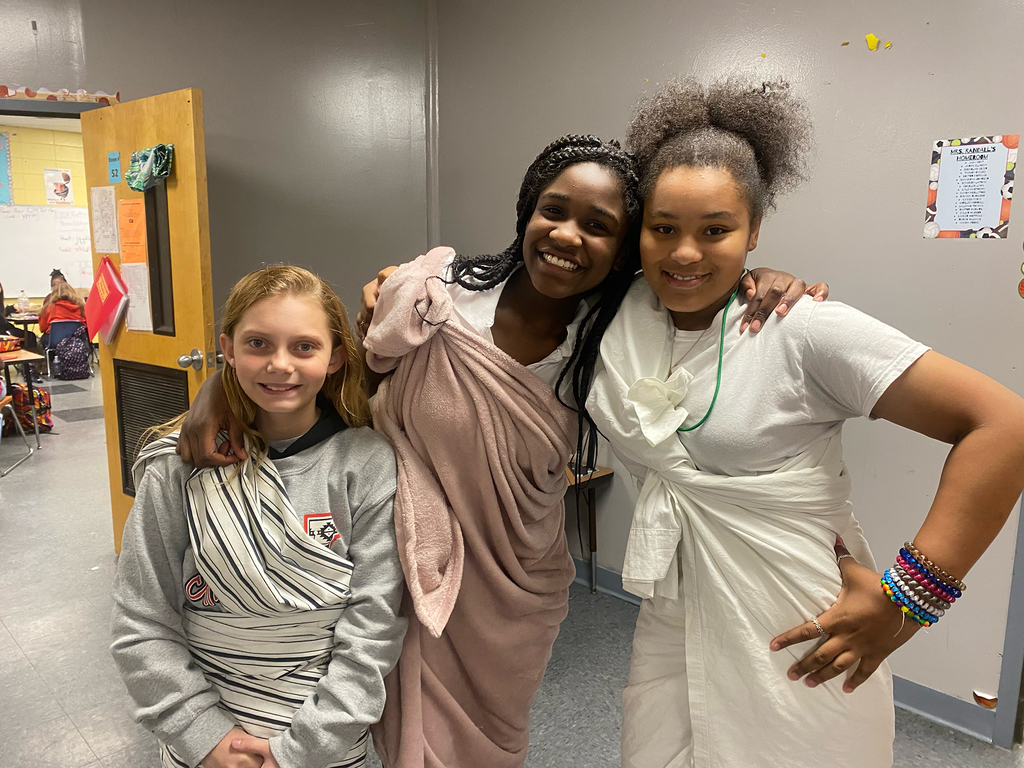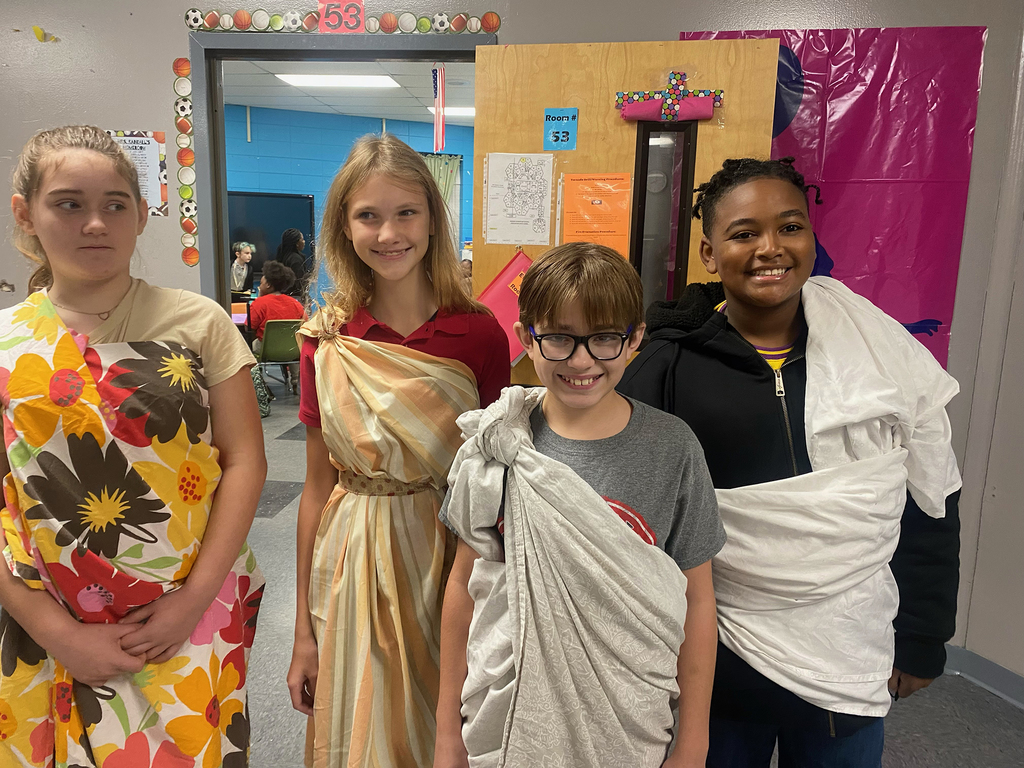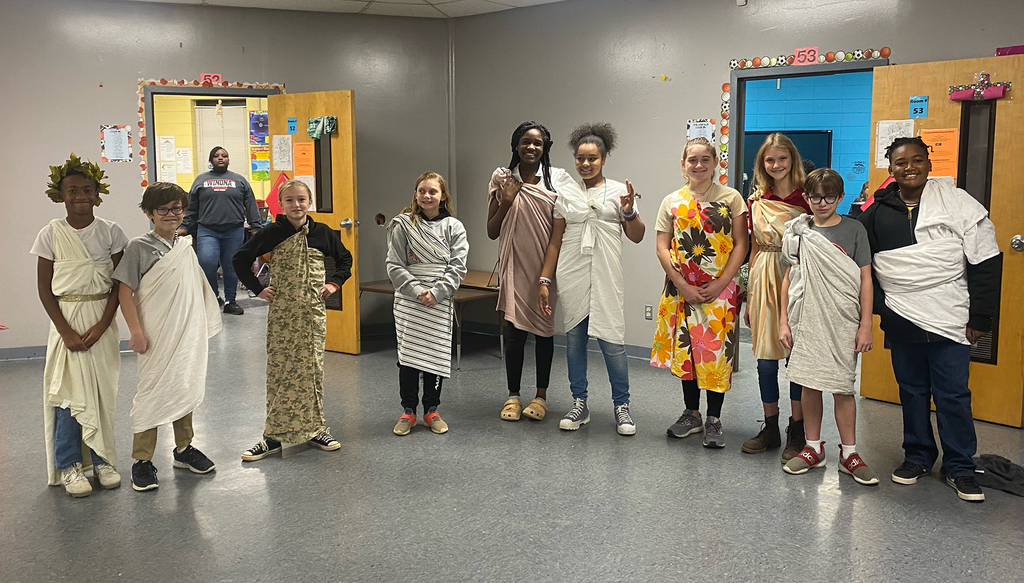 Toga Day at Winona Secondary School! #tigershoco2022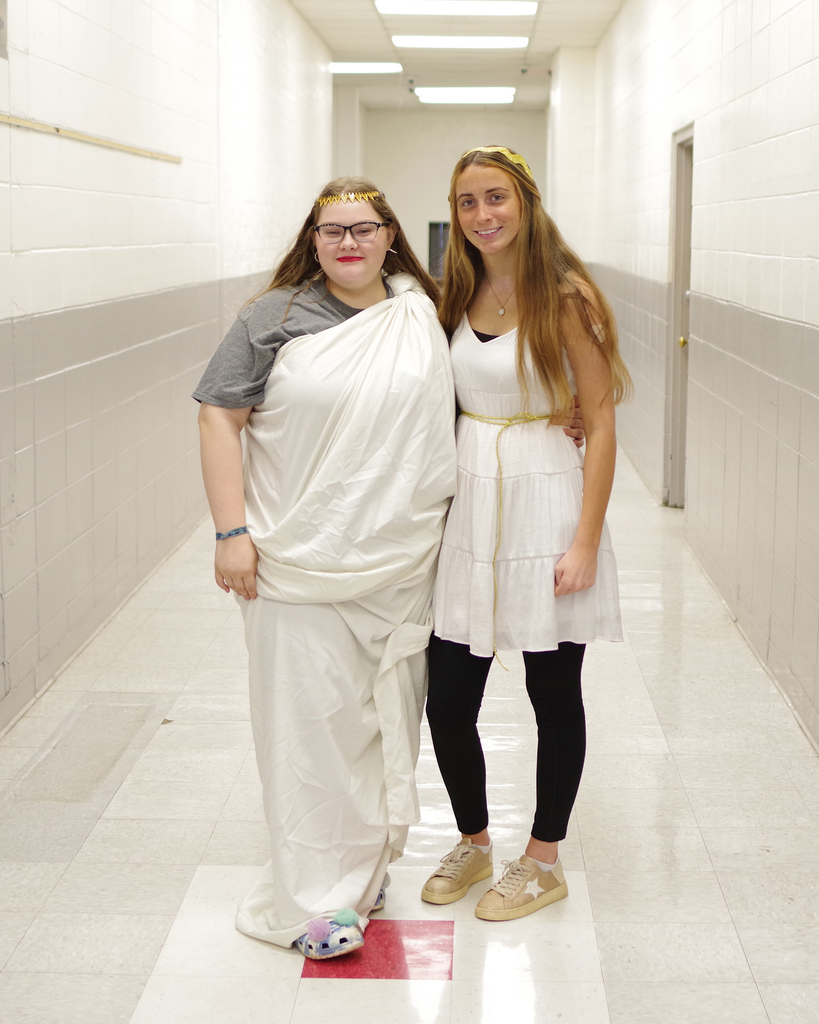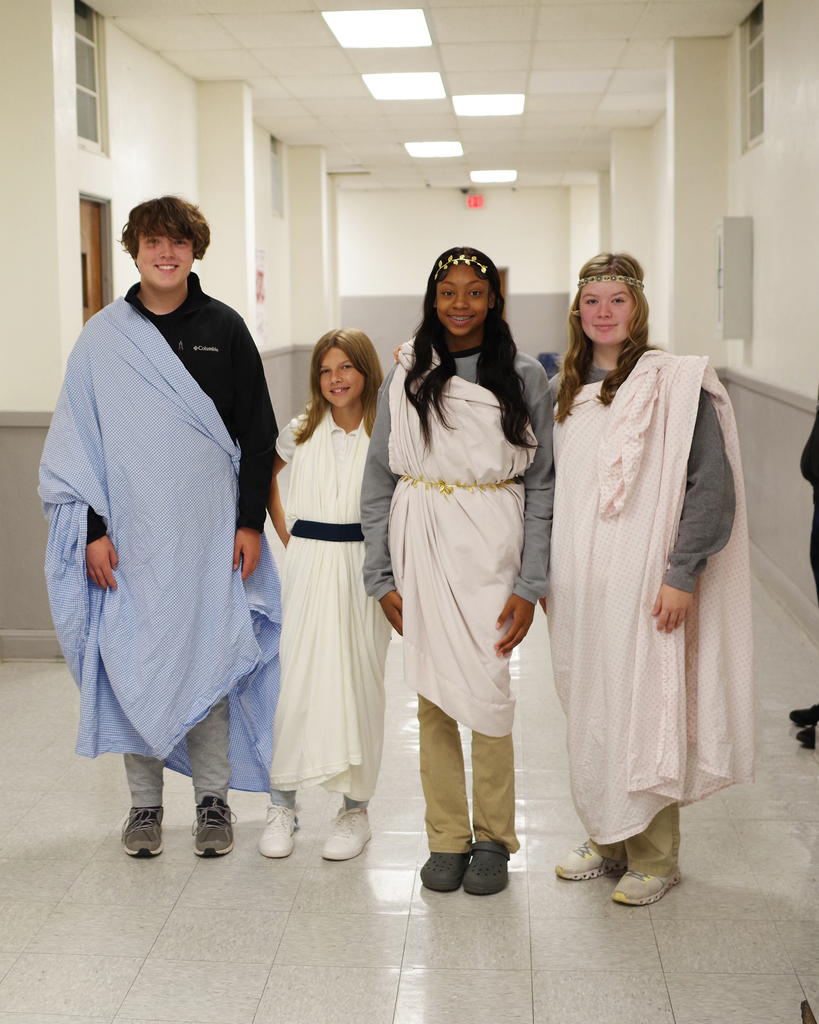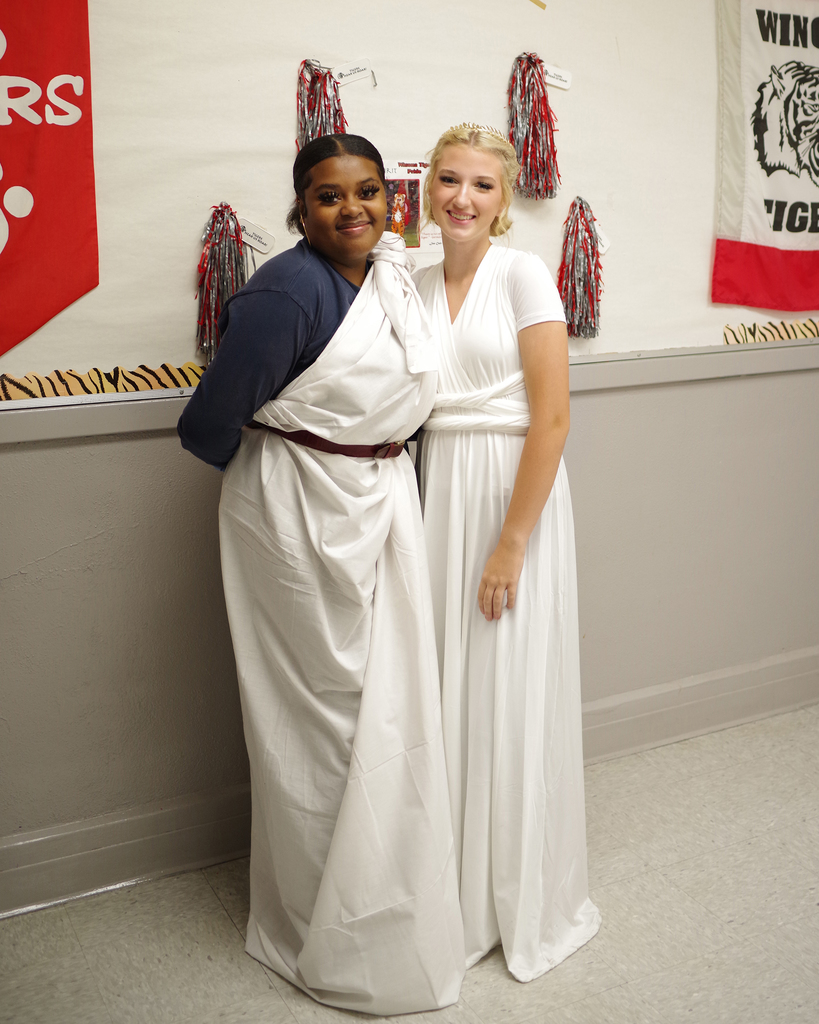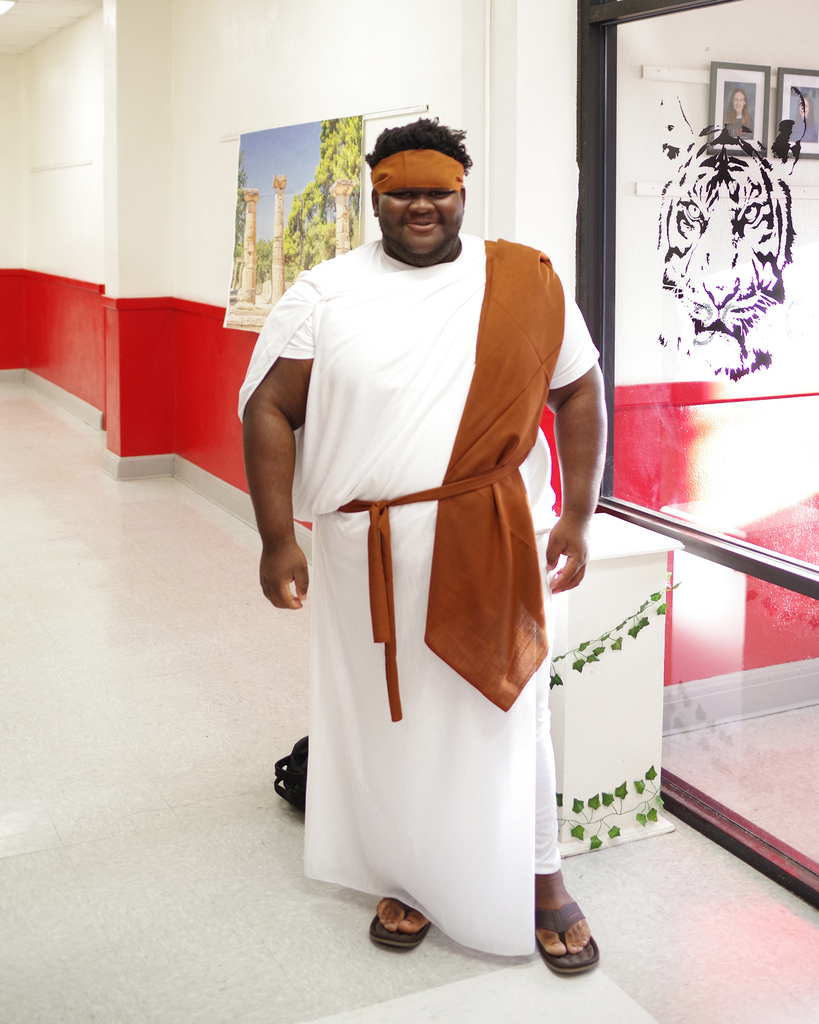 Congratulations Ms. Flowers and Ms. Loggins! #tigerfamily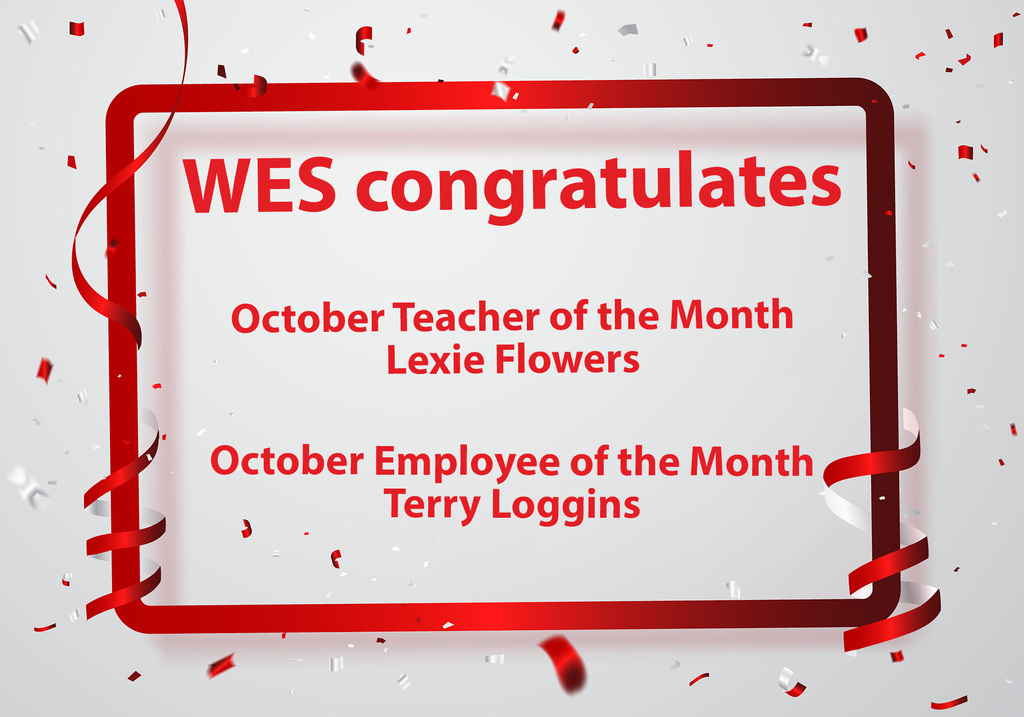 Meme Day at WES! #tigerhoco2022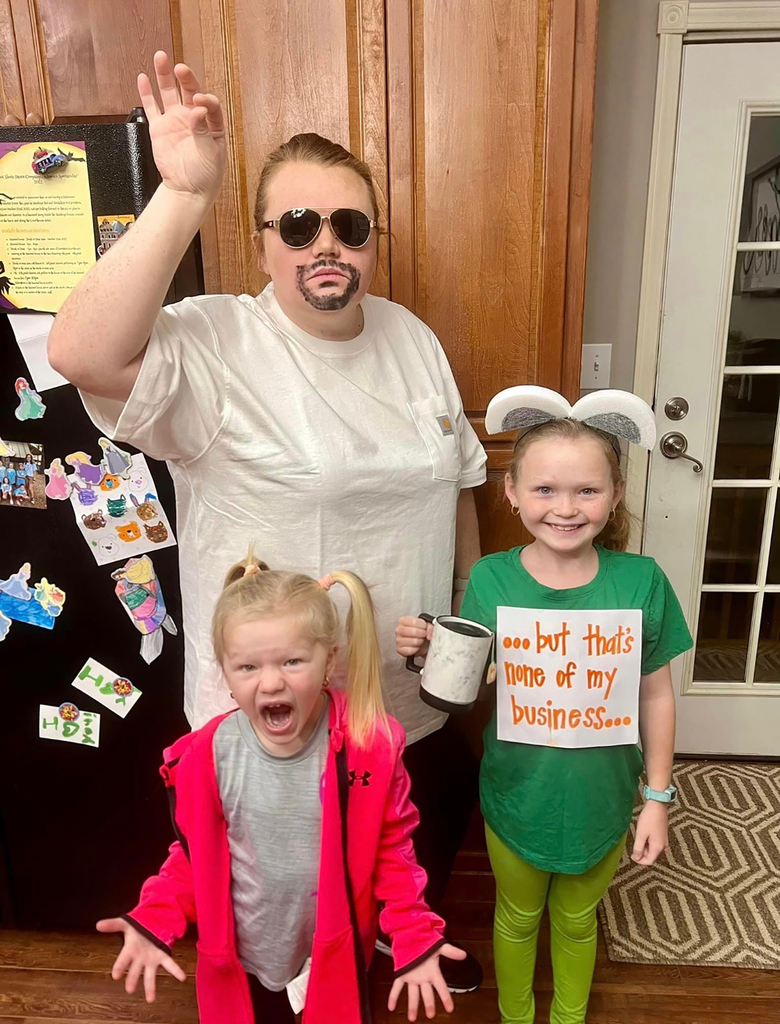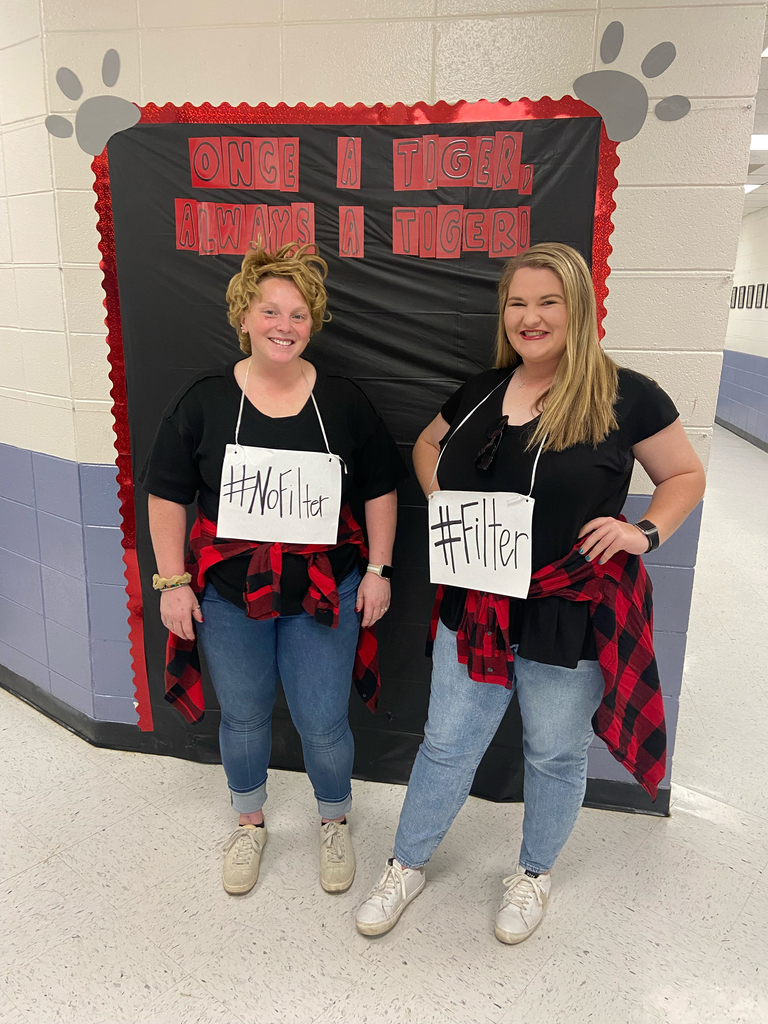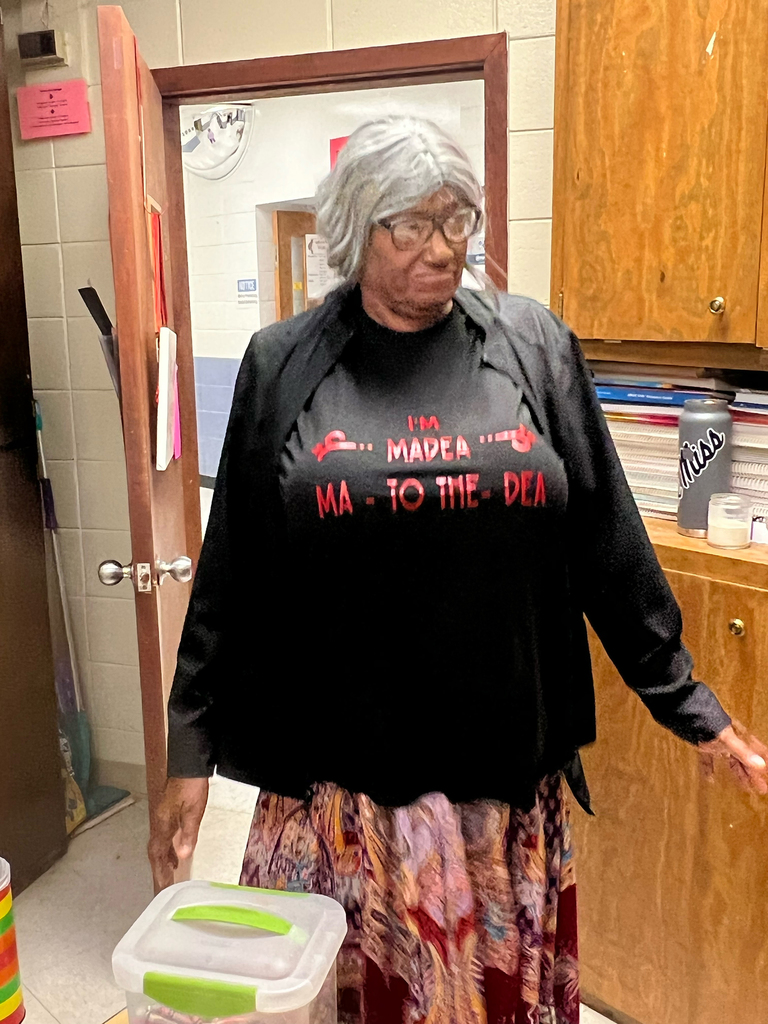 Meme Day! #hearusroar #tigerhoco2022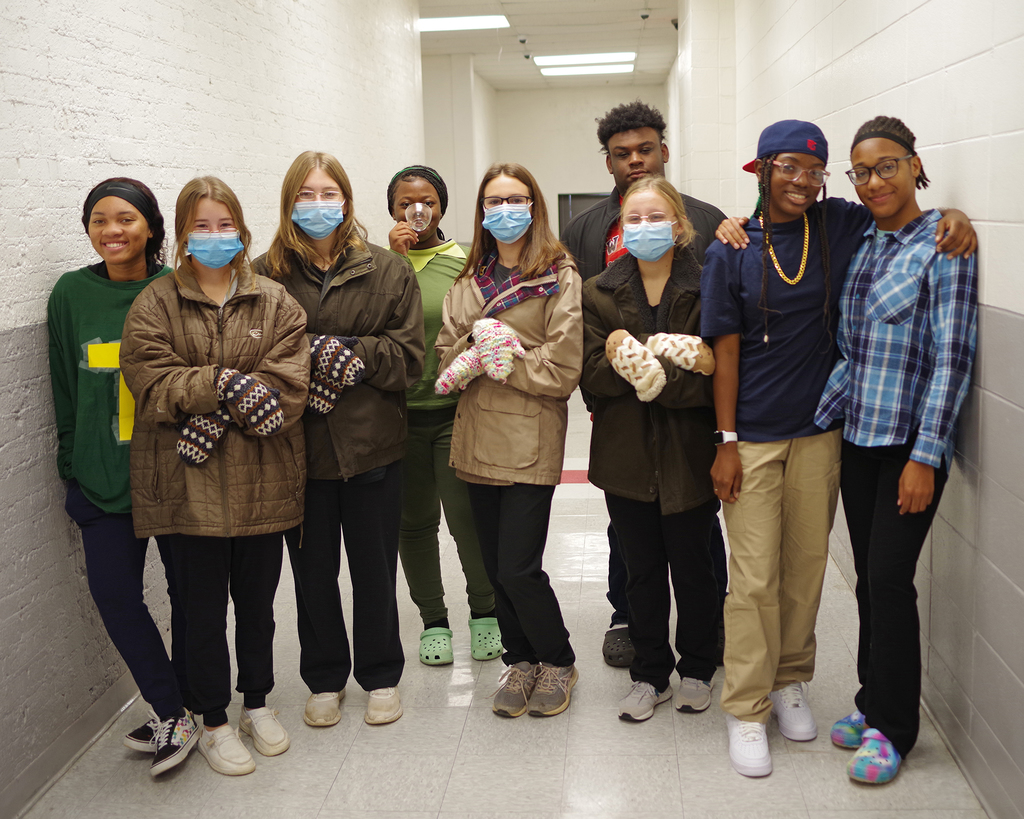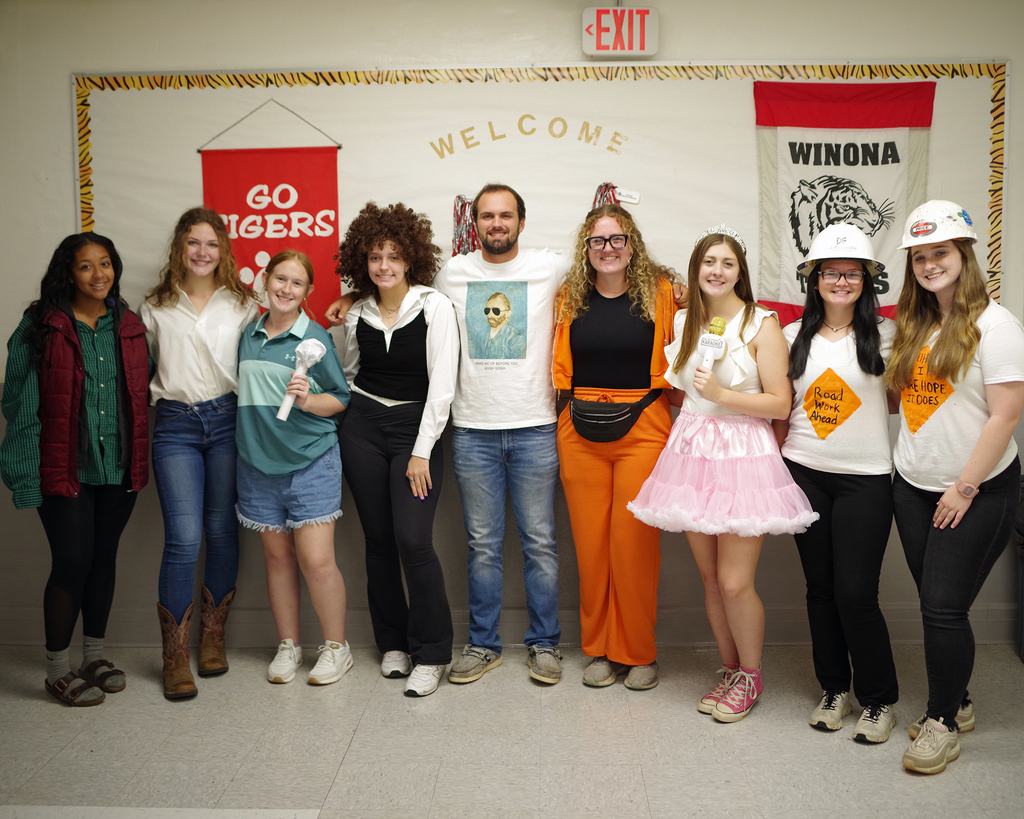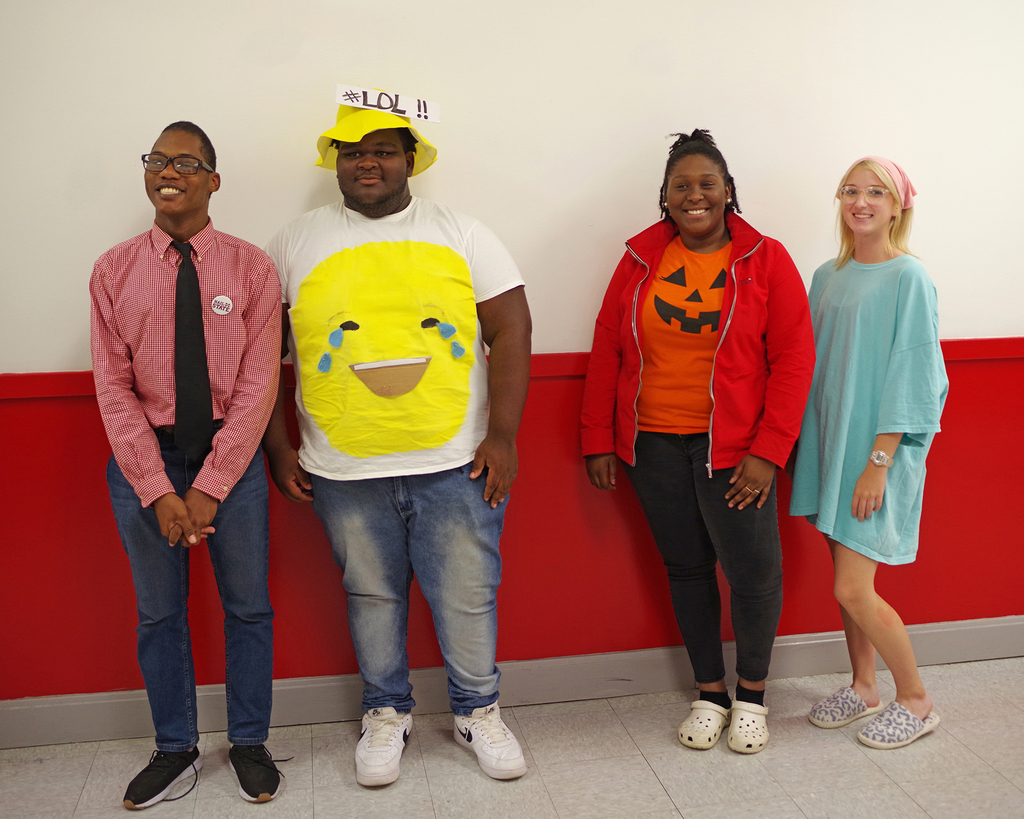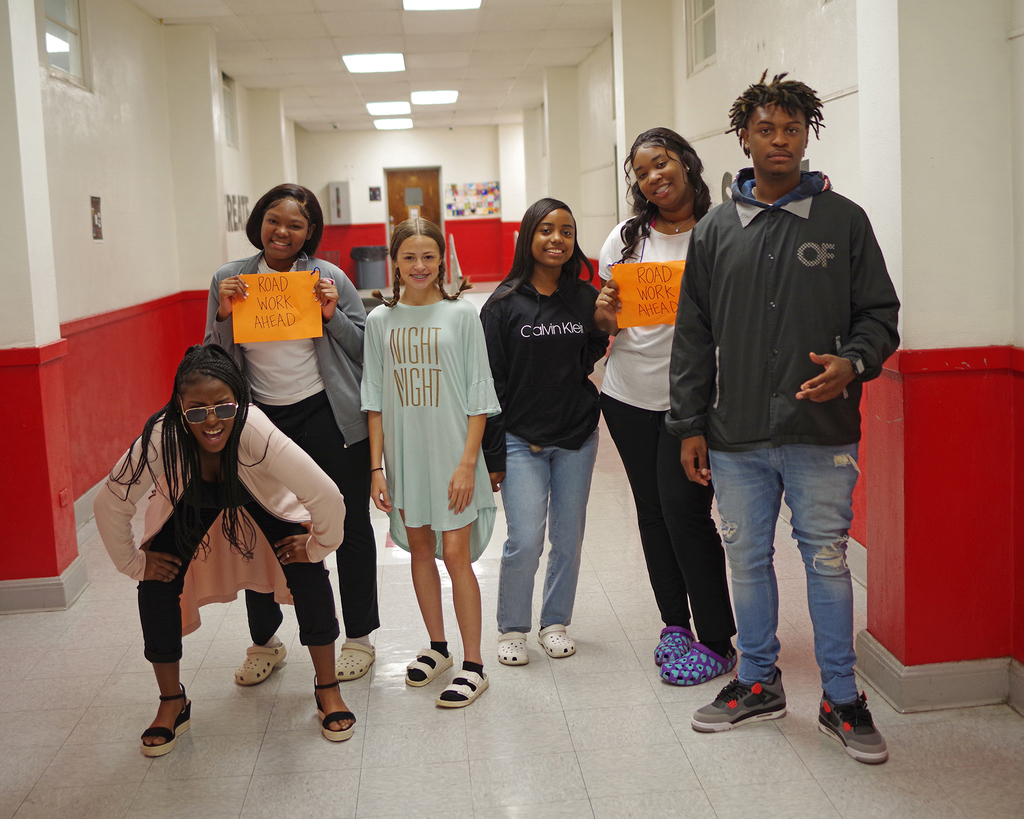 Join our team!!!!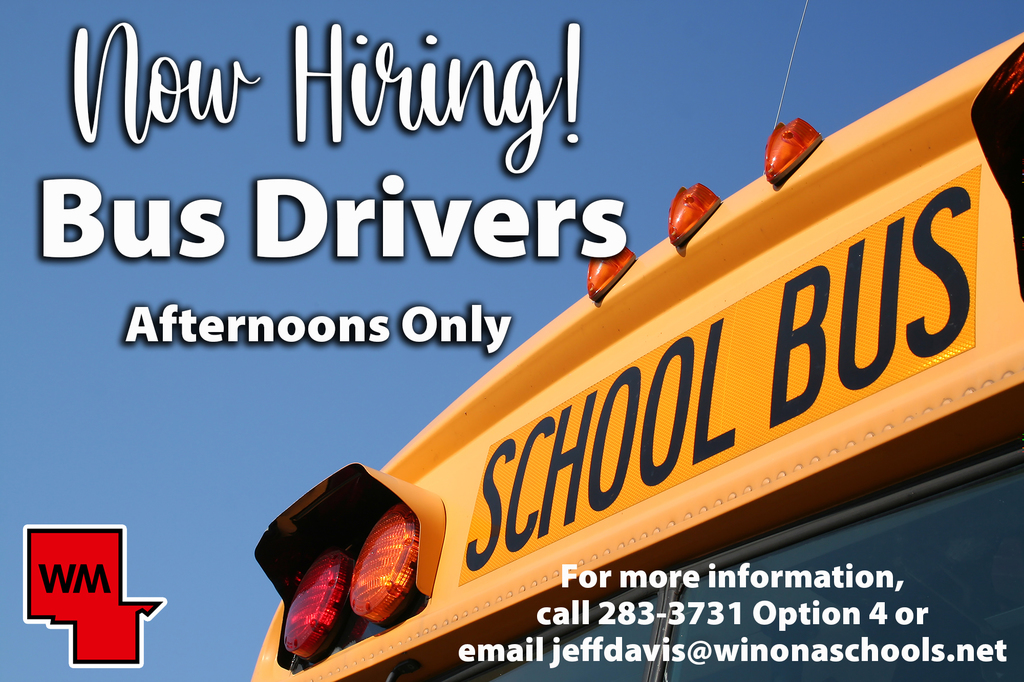 Mark your calendars! #hearusroar #tigerhoco2022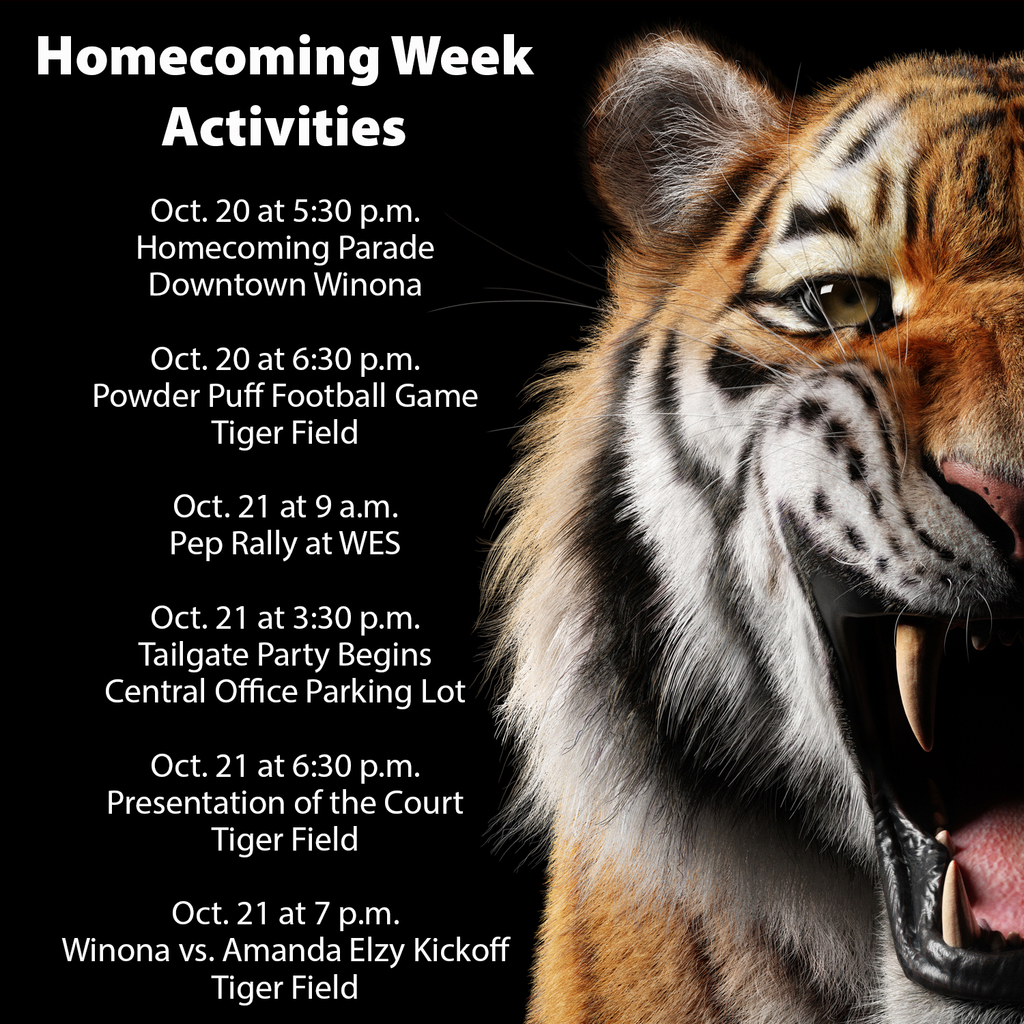 It's Homecoming Week! Meet the 2022 Homecoming Court. Pictured are (front row) Seniors - Molly Tompkins, Deniah Williams, Jakiyah Campbell, Amia Weathersby, Jada Leverette, Janey Beth McRae, Alaysia Embry; (row two) Juniors - Star Hemmingway, Olivia Swindle, Chasity Washington, Kendall Stanley; (row three) Sophomores - Mikhalah Coker, Emmy Lou McRae, Cenya Forrest, Freshmen -Chelsea Seals, Kayleigh McElroy, and Jadah Gee.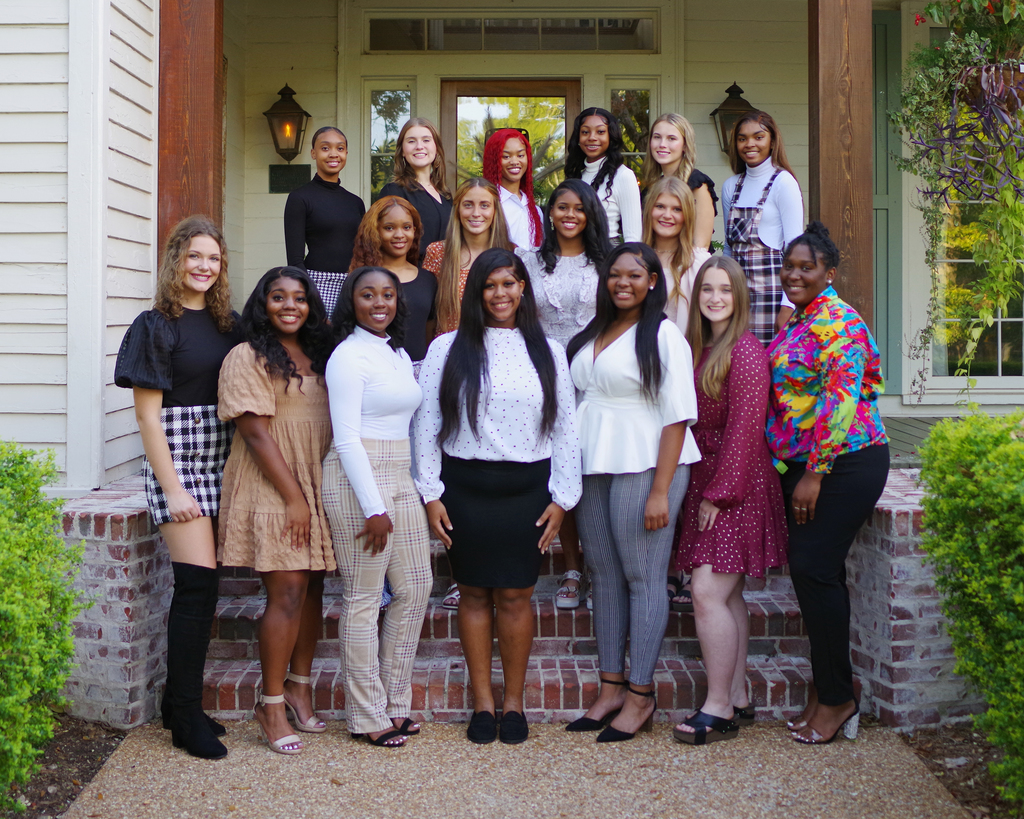 Be aware on the roads!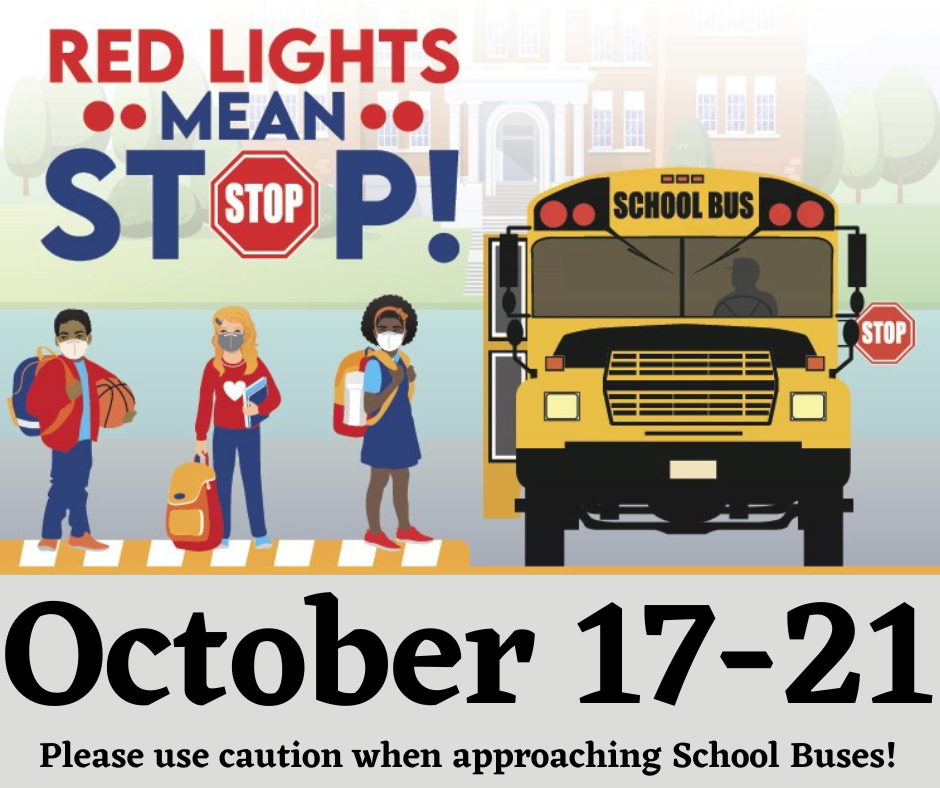 Fall Break! Students will enjoy Fall Break on Monday and Tuesday, October 10th & 11th. Faculty and staff will return on Tuesday, October 11th for Professional Development. Have a great weekend and Fall Break!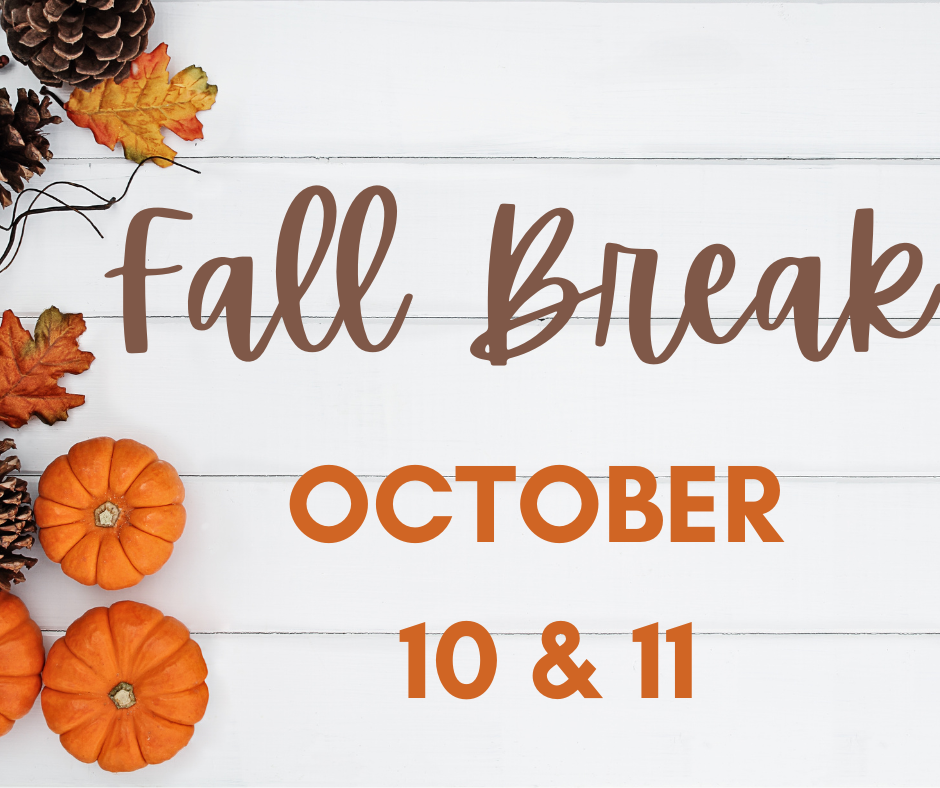 PLEASE SHARE...WMCSD Transportation Announcement Bus 33 is running a little late this afternoon. This is due to a driver having to run two routes. Thank you for your patience. Dr. Teresa Jackson, Superintendent

We love our coaches! #nationalcoachesday #hearusroar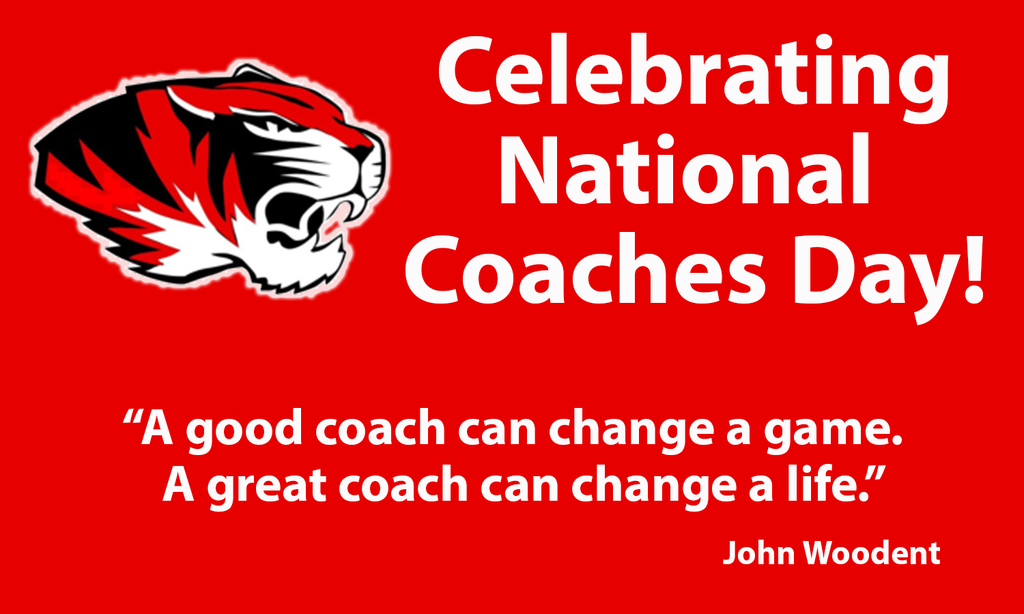 Celebrating World Teachers Day! We love our talented, hardworking teachers!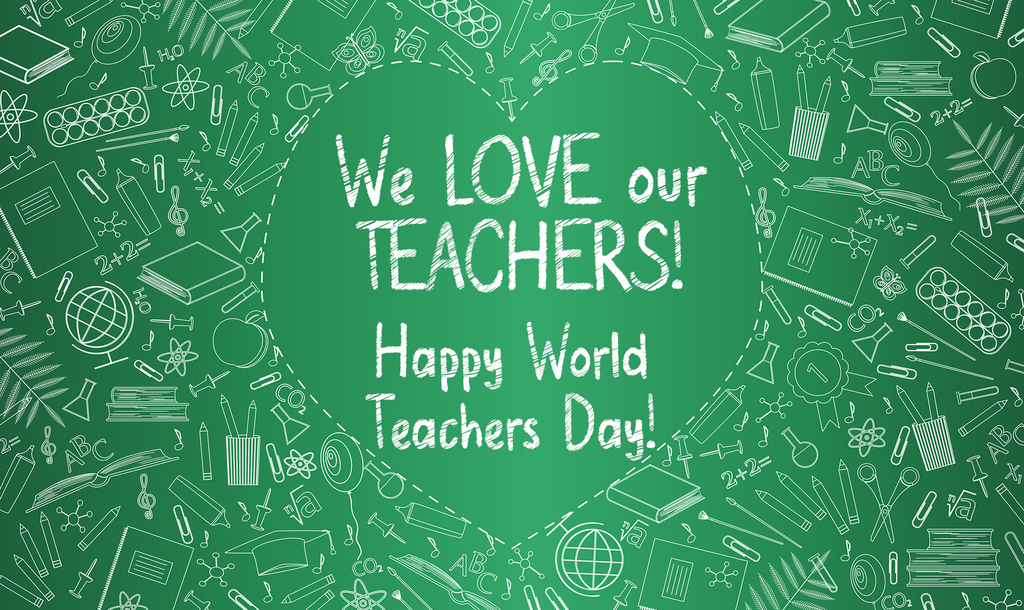 Congratulations to the Winona Pride for earning all Superior ratings and a few "best in class" in the first competition of the year!